Unlucky weekend for Charouz Racing System in FIA Formula 2 second round at Jeddah
---
28 March 2022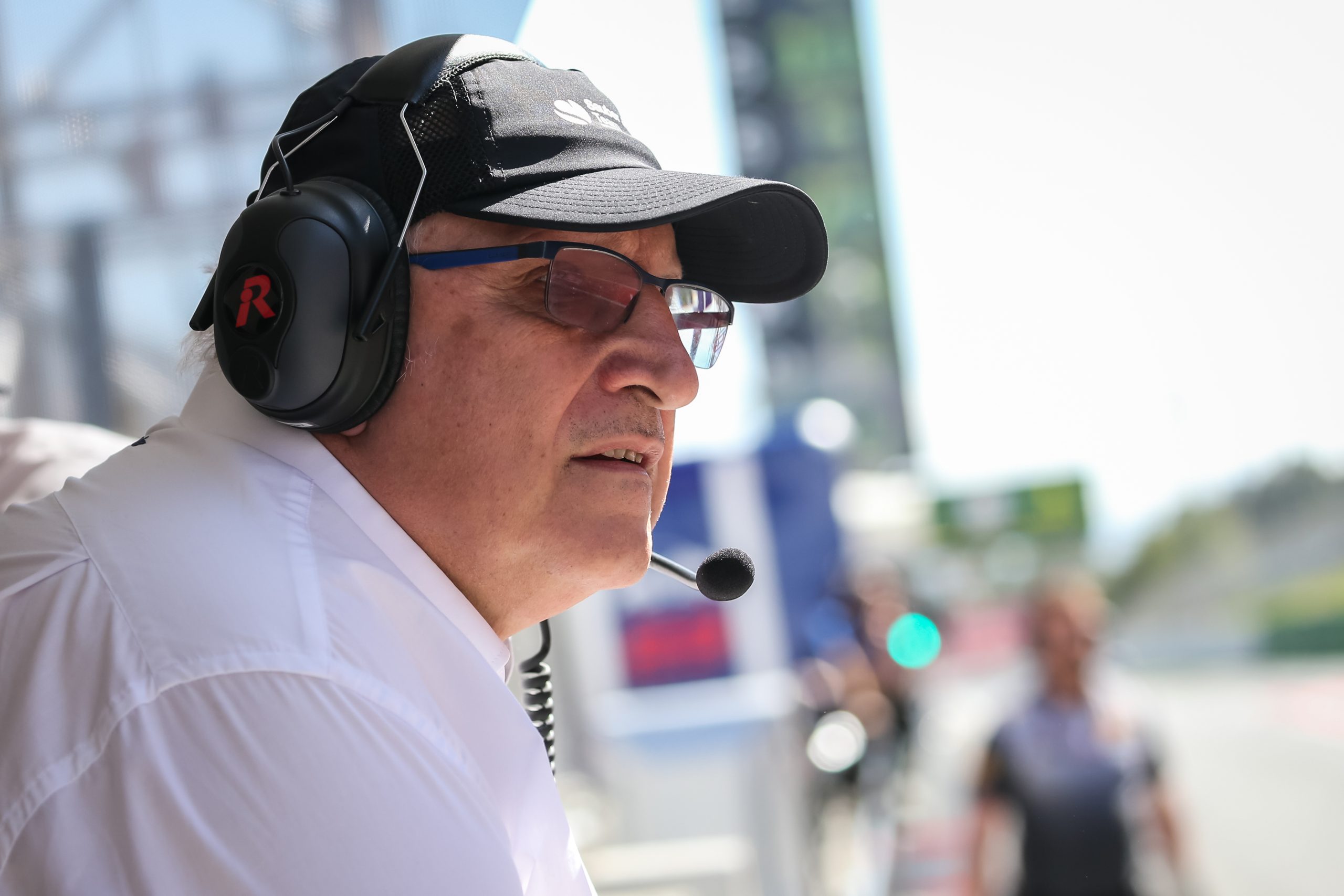 "So all in all for us it's been another difficult weekend but we know we're there and we'll work on improving even more in the next testing sessions in Barcelona"
---
Antonín Charouz
Round 2 of the 2022 FIA Formula 2 season has been disappointing for Charouz Racing System. On the fast street circuit of Jeddah, Saudi Arabia, the Czech team showed once again to have a competitive package but was forced to start the two races with just one car after a heavy crash during qualifying prematurely ended Cem Bölükbasi's weekend.
The Turkish rookie was found to have suffered a concussion and remained in hospital overnight for further precautionary checks. The team had therefore no choice but to withdrawn him from the event, as after the checks he's been declared unfit to race. Luckily, Cem has left Jeddah with no injuries and will regularly be at the wheel for the next race.
Enzo Fittipaldi had a good start of the weekend but an impeding during his flying lap prevented him to put together the lap he would have been capable of in Qualifying. Starting P14, was able to climb up positions and finish P10 during an eventful Sprint Race, despite a lot of safety car moments made the actual racing time very short and not ideal to make a stronger comeback. In Sunday's Feature Race, he was involved in some exciting battles and climb up to P11, finishing just four tenths shy of the top 10.
The FIA Formula 2 championship will now head towards Europe, with three days of testing scheduled at the Circuit of Catalunya in Barcelona on April 12-14 and Round 3 of the 2022 season that will take place for the first time ever at the legendary Autodromo Enzo e Dino Ferrari in Imola.

Antonín Charouz, team owner
"I want to see the glass half full, as Cem is ok after his big crash and Enzo proved one more time that we have the speed that can get us in the points. We knew this track would have required a bit of strategy in case of safety car moments, but in the Sprint Race these moments were so long that we didn't have enough racing time to recovery up to the point positions. So all in all for us it's been another difficult weekend but we know we're there and we'll work on improving even more in the next testing sessions in Barcelona".

Enzo Fittipaldi
"We were looking really good in qualifying, the pace was there for the top 10 but unfortunately I was impeded on my push lap at the end. I started 14th and finished 10th, the race was extremely short so we were not able to show our full potential because of all the safety cars. It was basically a race under yellow flags, but when we did go racing we were able to do some good overtakes. In the Feature Race I enjoyed some good on-track fighting and got very close to the tenth position, so it's a bit bitter for me to leave Jeddah with still no points but with our overall performance level I'm sure they'll eventually come".

Cem Bölükbasi
"I'm ok with no health problems. After all necessary medical examinations and as a precaution, I've been declared unfit to race due to the nature of the incident. I'm very much looking forward to stepping back into the car and join my team at the next official test in Barcelona and from there to the third round of the championship at Imola by being prepared in the most powerful way, both mentally and physically".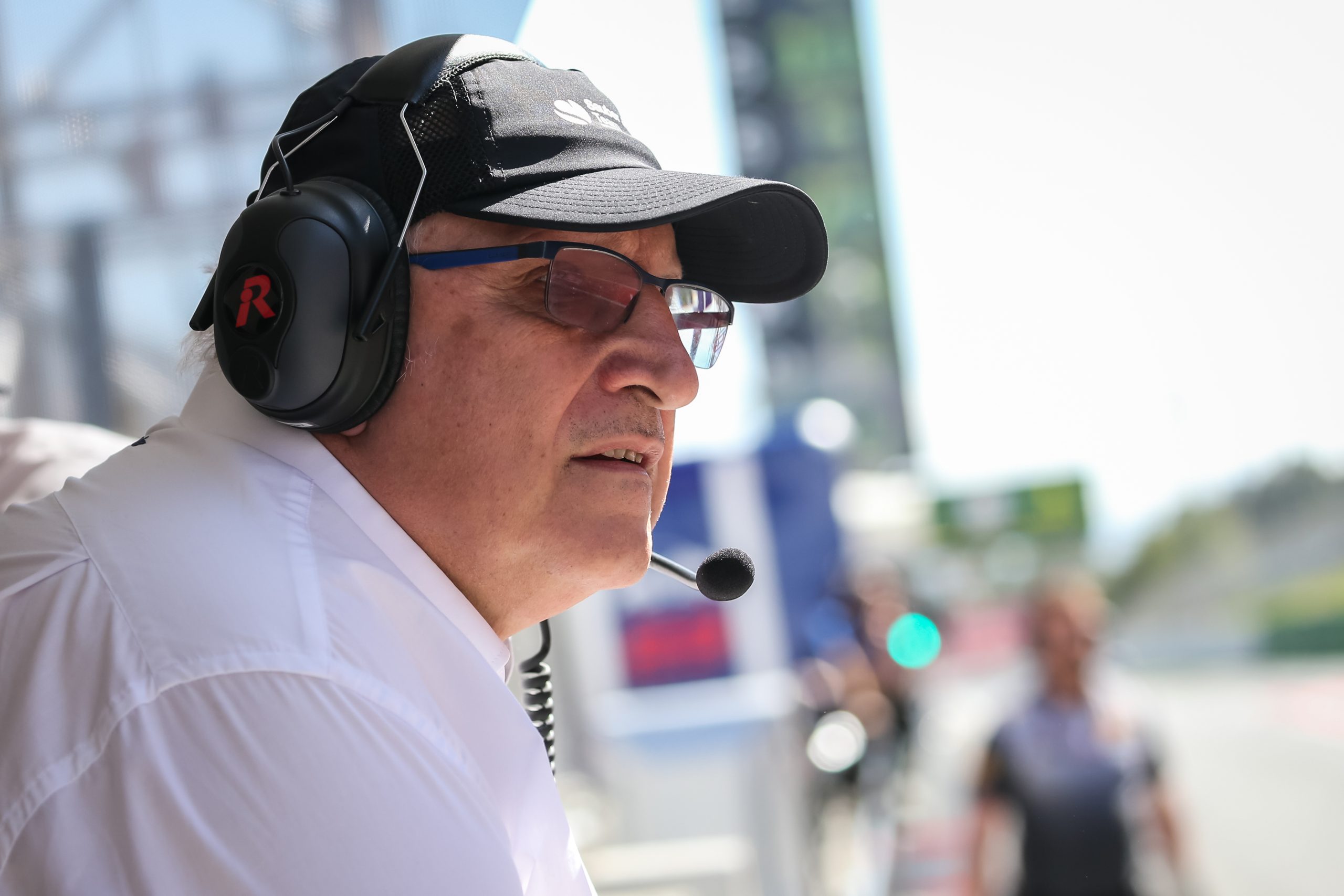 "So all in all for us it's been another difficult weekend but we know we're there and we'll work on improving even more in the next testing sessions in Barcelona"
---
Antonín Charouz