Te

am/

Charouz Racing System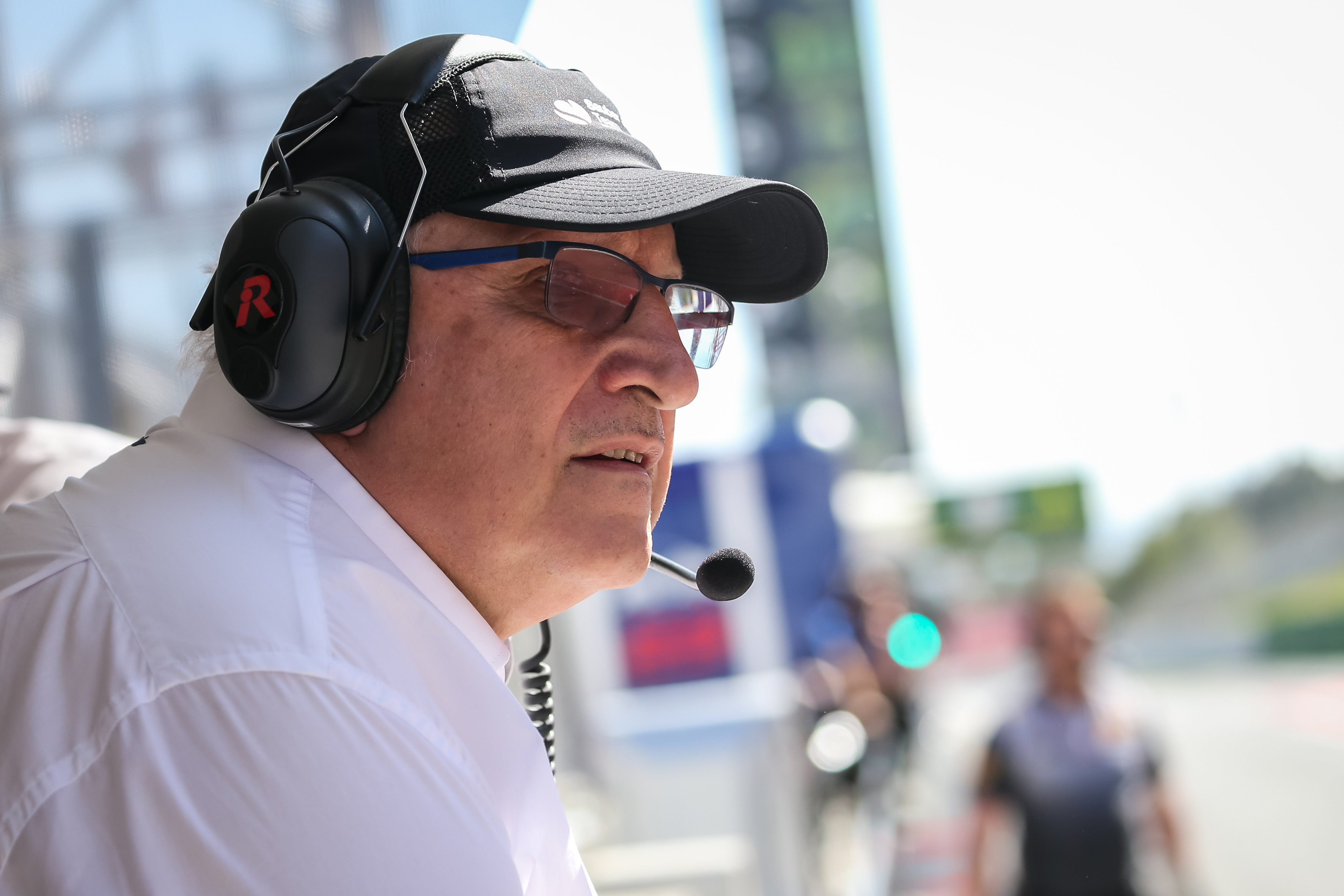 "It's gonna be a long season so starting off in the best possible way can give you momentum for the next races and motivate the drivers and all the people in the team even more."
---
Antonín Charouz
After 5 podiums during the last season, Charouz Racing System is back to the Fia F2 championship for the 4th successive season. This time, it will not be about points but about wins.
This season offers a brand new format to the championship with no less than three races per weekend with the two first races starting with a reversed grid. With these new regulations, anything is possible. This promises an extremely competitive fight, but nothing that can scare us.
Our driver line-up of Enzo Fittipaldi and Cem Bölükbaşı promises the Charouz Racing fans some exciting weekends.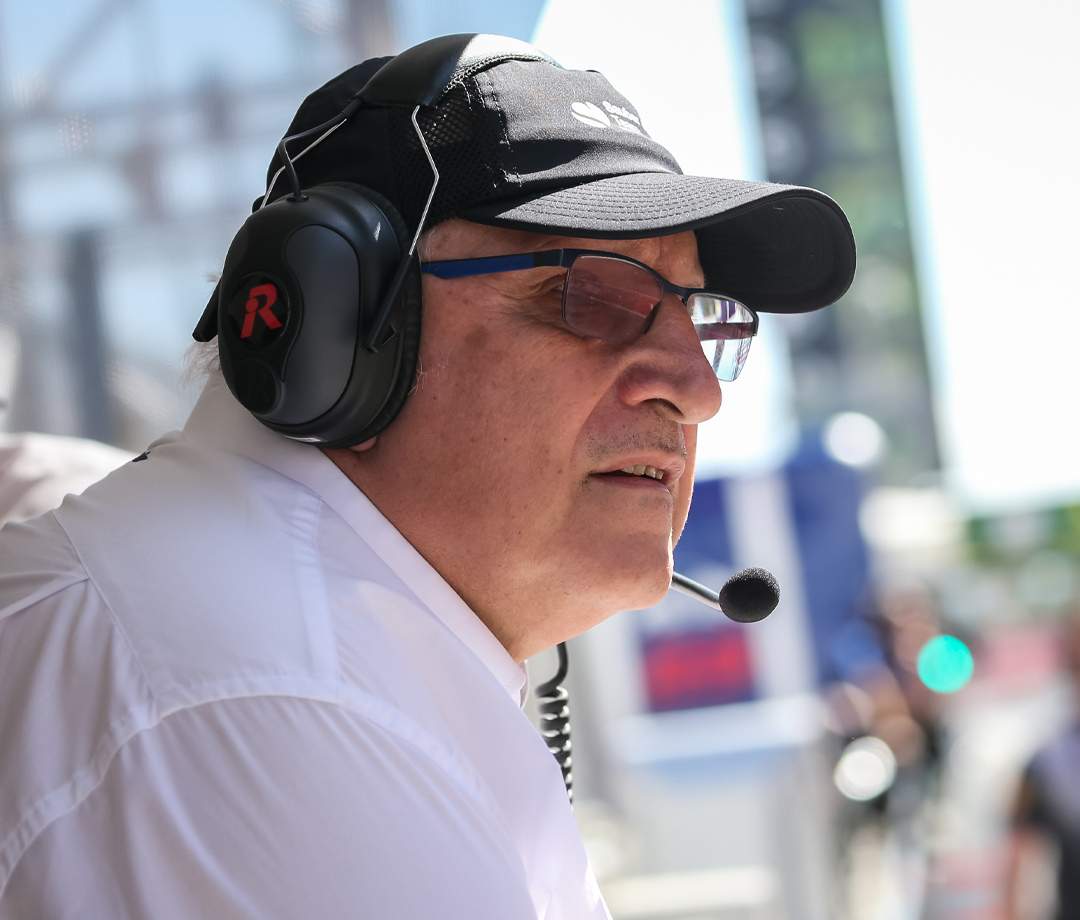 Antonin Charouz
Charouz Team Owner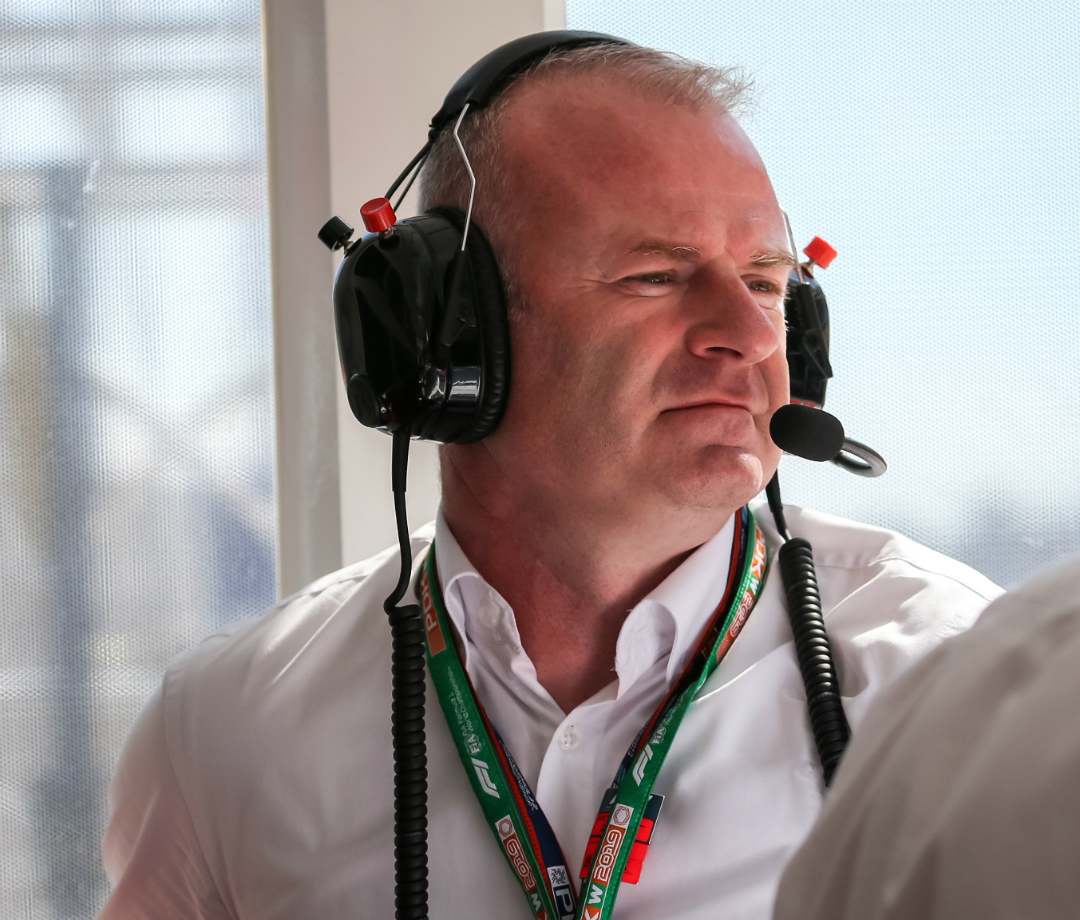 Bob Vavrik
Team Principal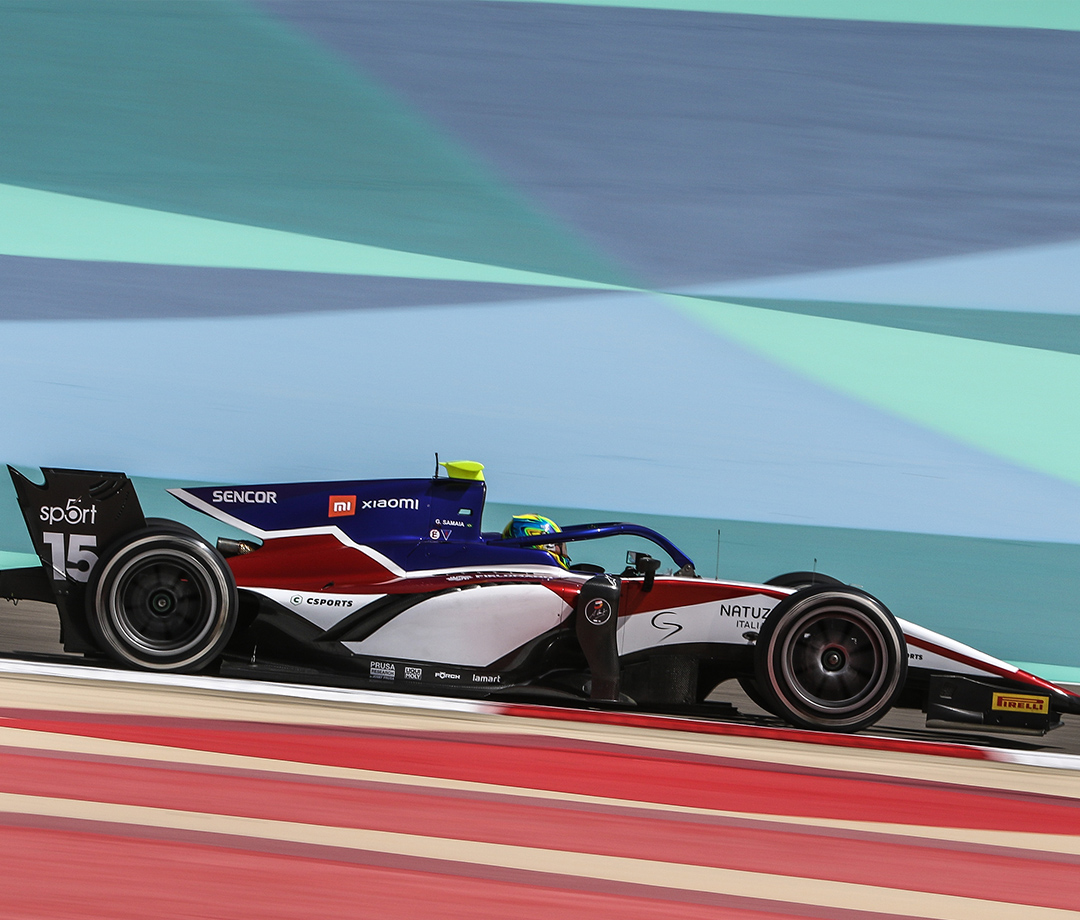 Peter Van Leeuwen
Race Engineer
Roel Van de Voorde
Chief Engineer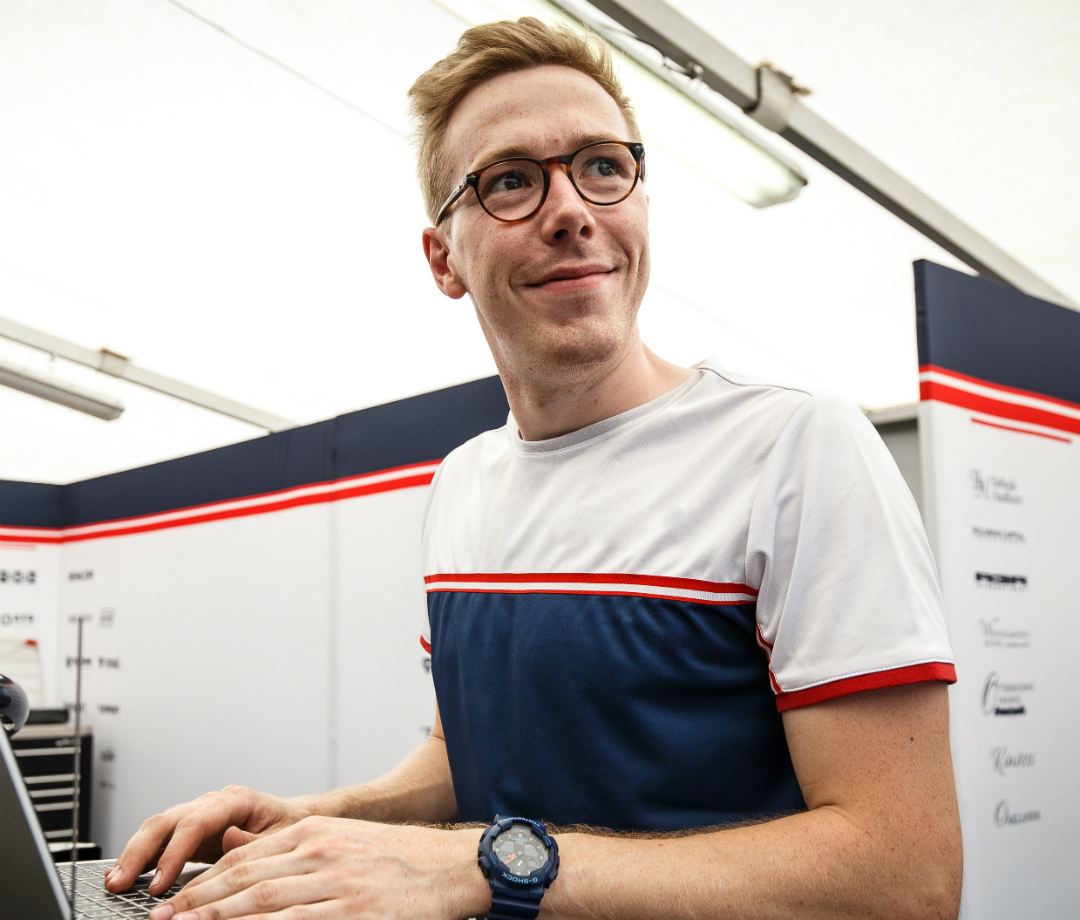 Arthur Rencker
Data Engineer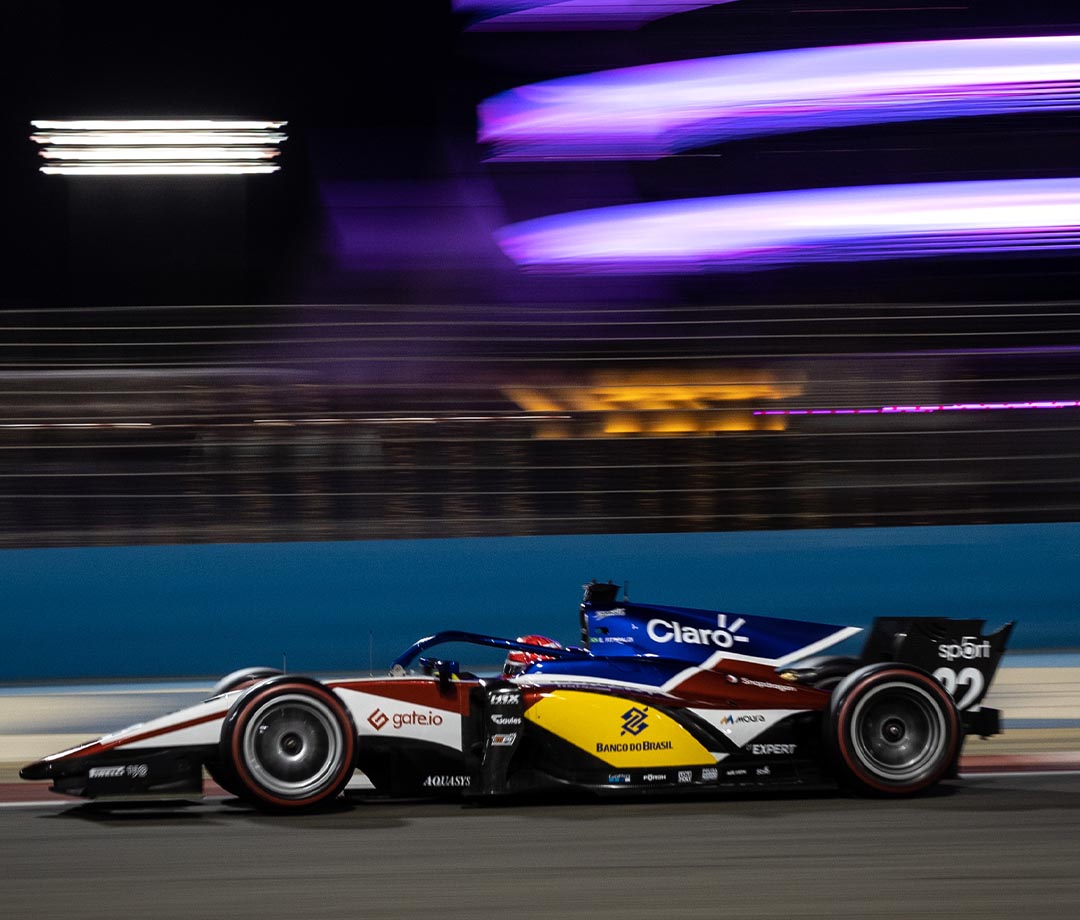 Kenny Kirwan
Team Manager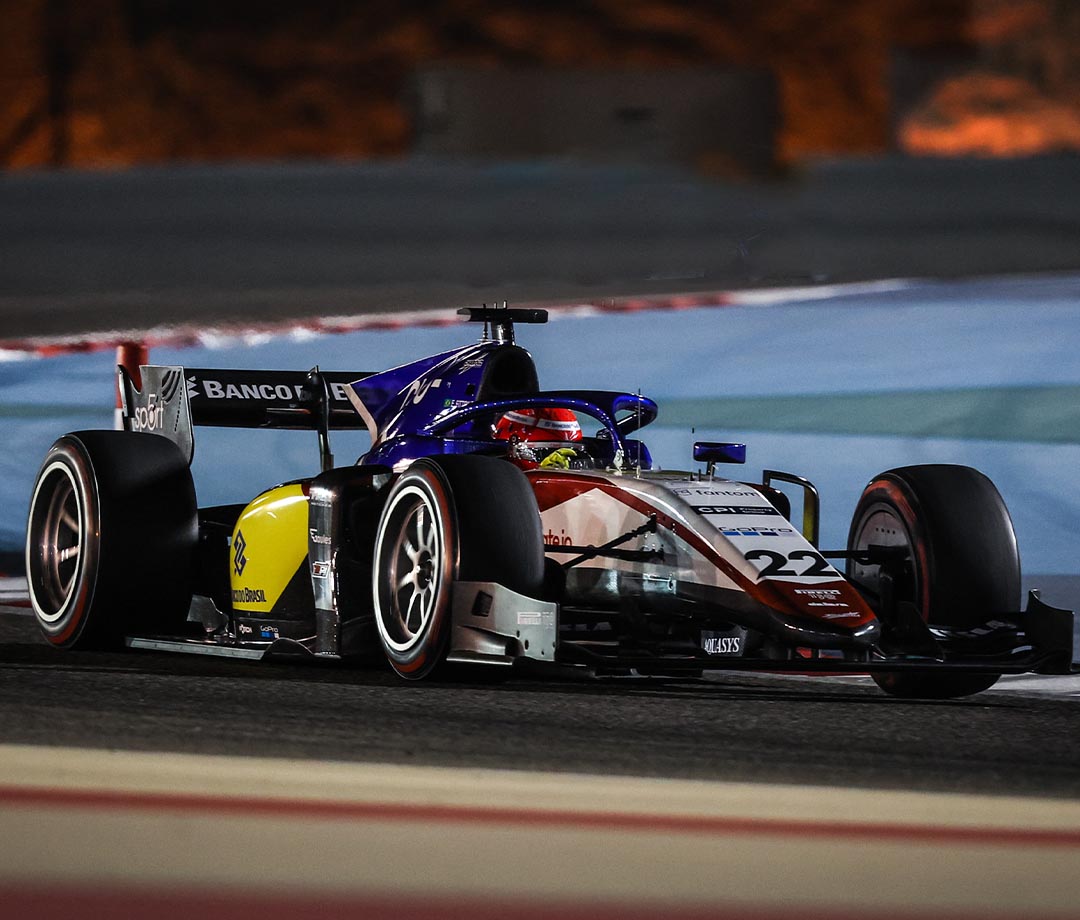 Martin Proc
Data Engineer
Ludovic Moix
Chief Mechanic
22
---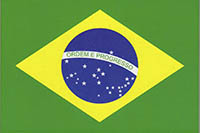 Enzo
Fittipaldi
Enzo Fittipaldi is a Brazilian racing driver. Enzo has been brought into the motor racing world very early in his life as he is the grandson of two time Formula 1 champion, Emerson Fittipaldi. At age 15, he participated in the Ginetta Junior Championship with Douglas Motorsport. In 2017 he joined the Italian F4 Championship which he then won the following year in 2018. In 2019 he competed in the Formula Regional European Championship once again for Prema Powerteam and finished 2nd. His great step up came the following year when he signed with HWA Racelab for the FIA F3 championship. In 2020 he was driving for Charouz Racing System in FIA F3 for the first half of the season, and then moved up to FIA F2 for the second half in the same team. He showed great talent and signed for another F2 season with Charouz Racing System in 2022.
23
---

Cem
Bölükbaşı
Cem Bölükbaşi is a Turk driver who will turn 24 during his first Formula 2 season. He has 231k followers on Instagram, 77k on Twitter and 197k on Youtube. In 2021 he participated in the F3 Asian Championship ending the 15 races-long season in P9 with 61 points. During the same year, he also joined mid-season the Euroformula Open championship finishing P5 with 2 wins and 8 podiums. Since 2015, Cem has been very active in the esports universe too, racing for Toro Rosso/AlphaTauri Esports Teams in the Formula 1 eSports Series since 2017 and winning the Formula Renault Esport Series in 2020.