Te

am/

Charouz Racing System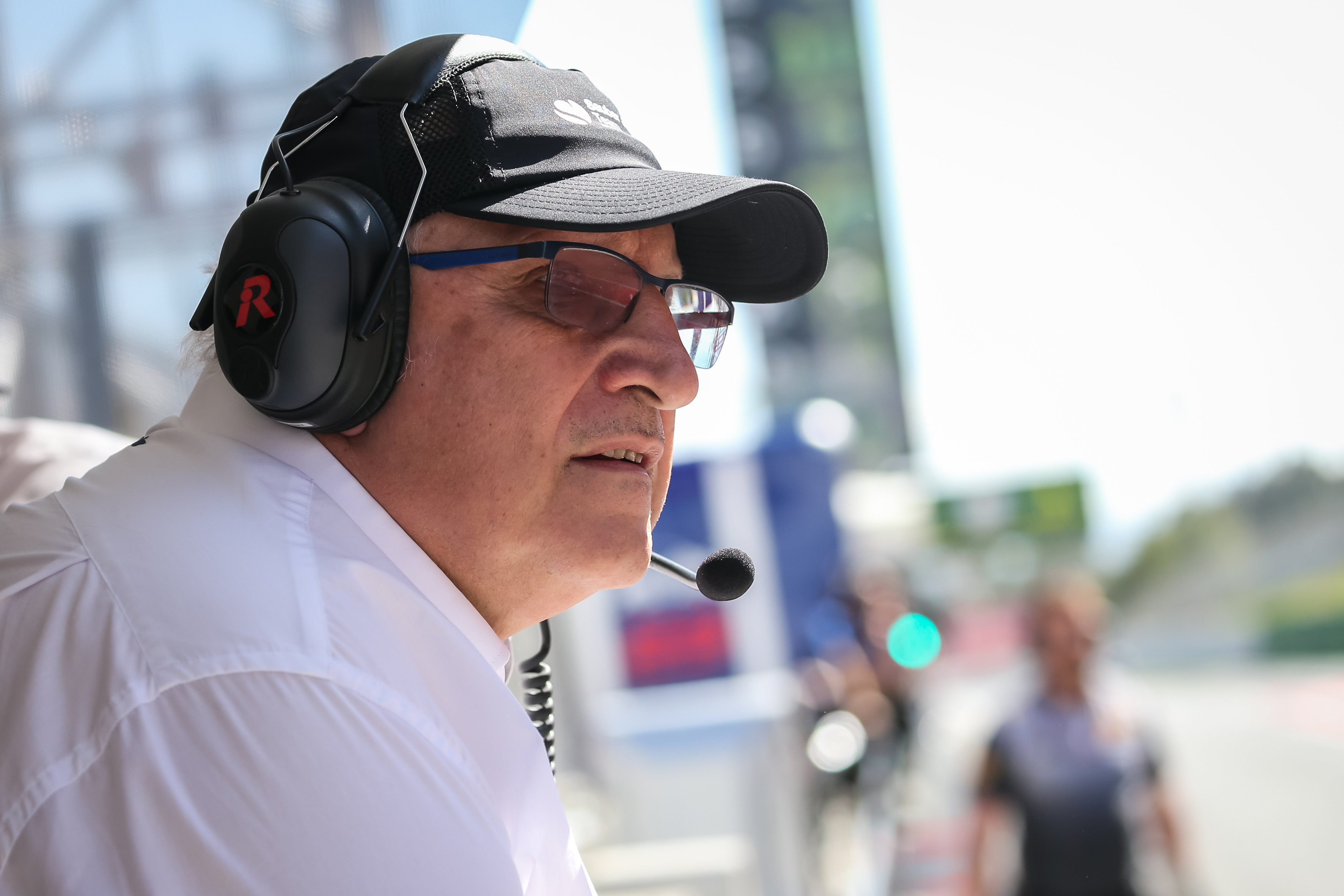 "Starting the season with David's podium has been a true joy as we scored a good number of points, but, above all, we are sure to have good potential."
---
Antonín Charouz
After 5 podiums during the last season, Charouz Racing System is back to the Fia F2 championship for the 4th successive season. This time, it will not be about points but about wins.
This season offers a brand new format to the championship with no less than three races per weekend with the two first races starting with a reversed grid. With these new regulations, anything is possible. This promises an extremely competitive fight, but nothing that can scare us.
Our driver line-up of David Beckmann and Guilherme Samaia promises the Charouz Racing fans some exciting weekends.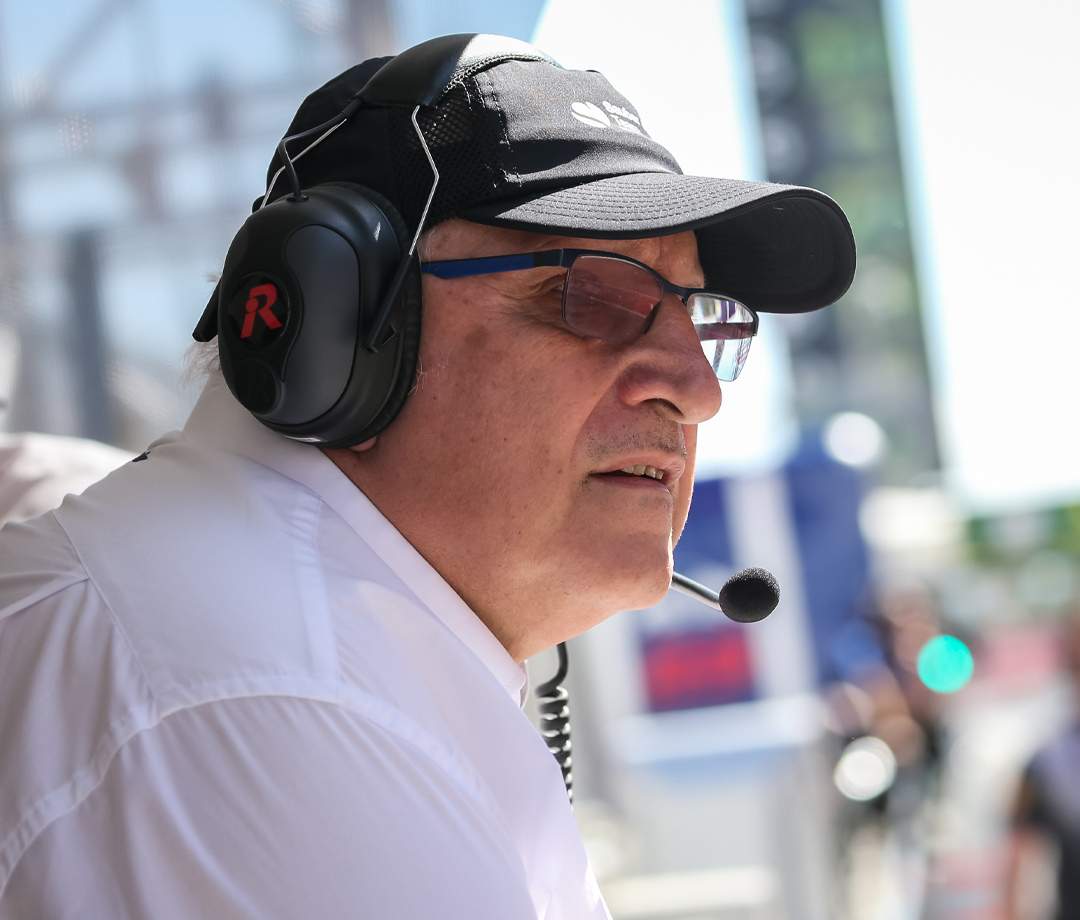 Antonin Charouz
Charouz Team Owner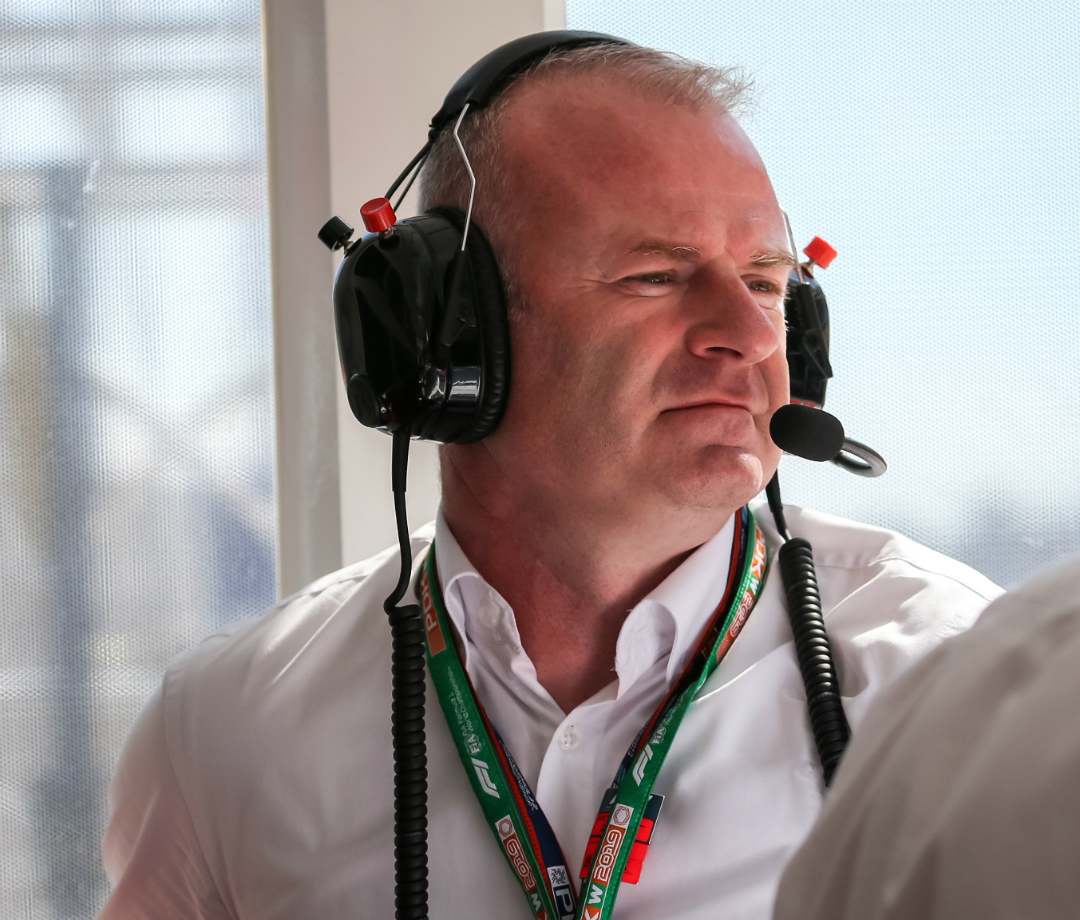 Bob Vavrik
Team Principal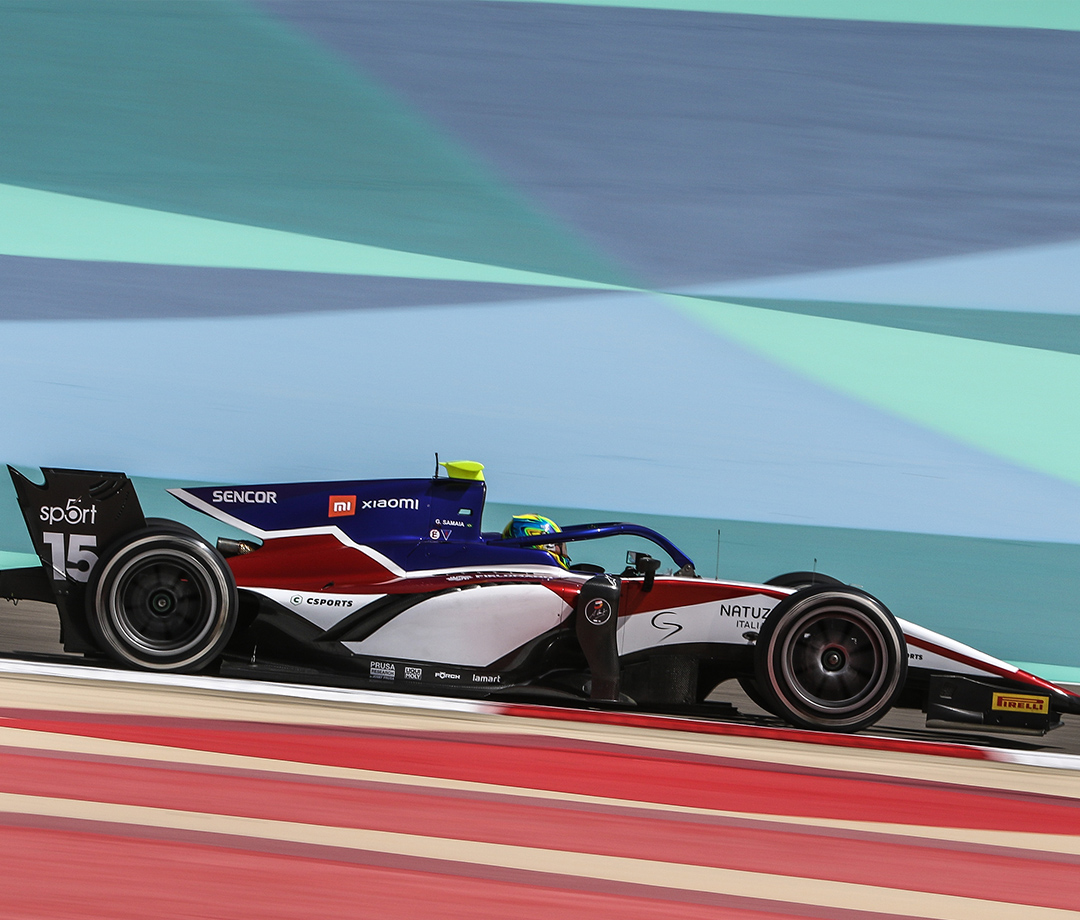 Peter Van Leeuwen
Race Engineer
Roel Van de Voorde
Chief Engineer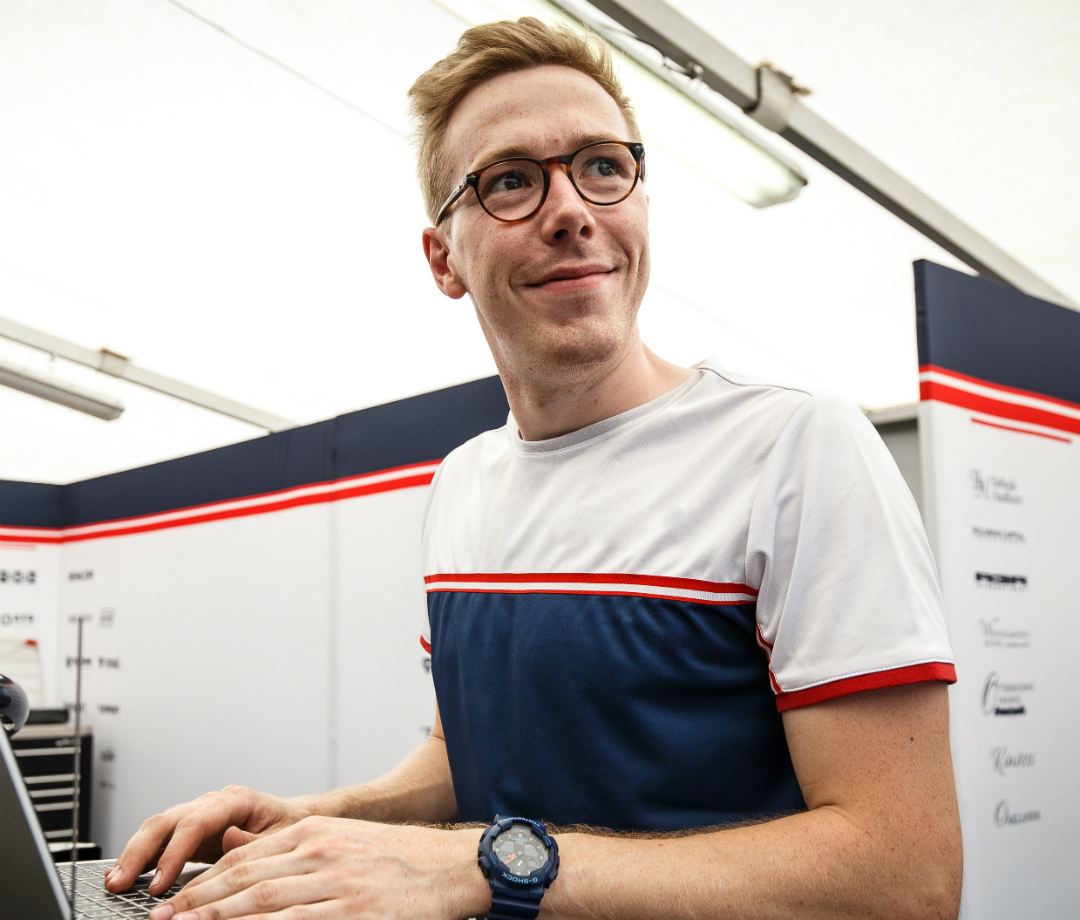 Arthur Rencker
Data Engineer
14
---

David
Beckmann
The German driver, like many of his colleagues, started his career in go-kart racing – in his case in 2008 and he immediately started collecting valuable victories. He kept on demonstrating his undeniable talent in go-karts until 2014. Afterwards, he completed the 2015 season in the German and Italian F4 championships. He finished the year in fourth place in Italy and fifth in ADAC Formula 4. In the 2016 season, David was already part of Formula 3. He finished twice on the podium, bringing him to the seventh position among newcomers and 15th overall. In 2018 he raced in the GP3 series and finished in a compelling fifth place overall. Last season he also showed off his talent and confirmed that he is a great driver. He won two races in the FIA F3 series, scored five podium finishes and was sixth overall.
15
---
Guilherme
Samaia
The Brazilian driver began his go-kart career in 2012 when he participated in the Florida Winter Tour – Rotax Junior. A year later, he competed in the Fórmula Junior Brazil Championship. The year 2015 then represented his transfer to the Formula 3 Brazil Light series. In sixteen races, he scored thirteen podium finishes, including six victories and won the championship with 171 points. He completed the following season in the Formula 3 Championship in Brazil and finished second overall. In 2017, Guilherme dominated the Formula 3 A Brazil championship and he won all except for three of the sixteen races. In the same year he competed in the British F3 Championship and finished thirteenth. He turned to Formula 2 last season, but he did not score any points.