The rainy qualifications of F2 and F3: Delétraz and Schumacher have points at their fingertips
---
18 July 2020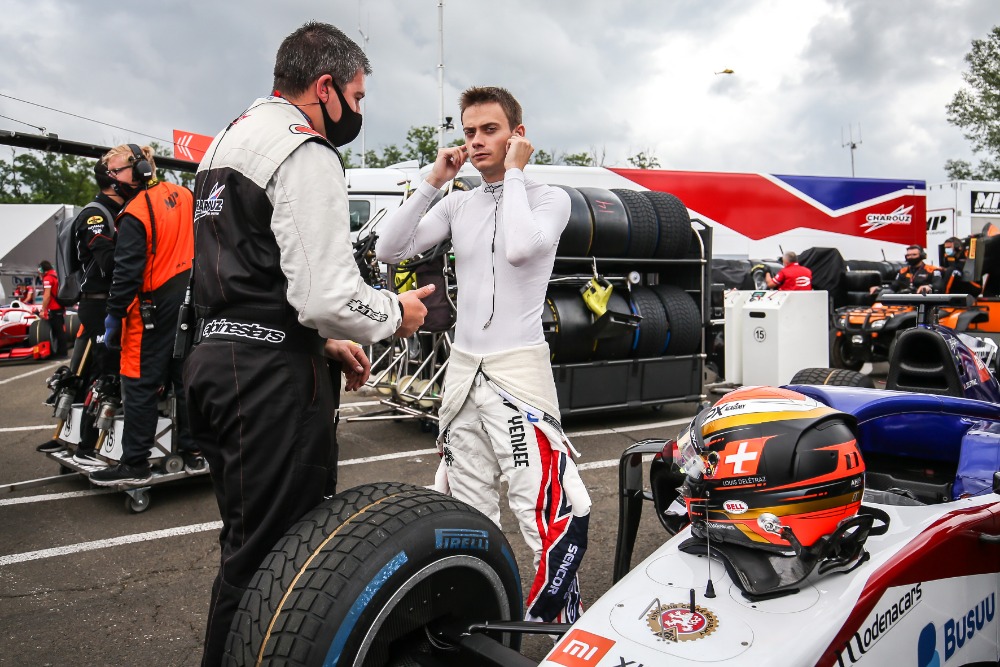 "Fearing the dark clouds over Mogyoród, all drivers set off as fast as they could."
---
Until now, this year's Formula 1 season and its accompanied F2 and F3 championships seem more like Austrio-Hungarian championship.
After two events in Styria, the Grand Prix circus moved to Hungary and brought the weather with it. During the F2 free practice the rain was so heavy that most drivers did not dare to enter the track. To be sure, the F3 qualifications were interrupted just after a few minutes and postponed until the evening.
The track was just as wet in the afternoon, so nobody took their chances and did not skip the pits during the F2 qualification. In an amusing battle for pole position, Charouz's pilot Louis Delétraz held the first place for a while, but will start from the twelfth position in the end. His teammate, Pedro Piquet will start from the thirteenth place.
Fearing the dark clouds over Mogyoród, all drivers set off as fast as they could. The command was clear: to quickly warm up the tires and race away in the heavy rain to set the best time as fast as possible! Charouz's Louis Delétraz held a place in the top ten for a long time, even leading the drivers for a while.
The rain did not stop, but the drivers were able to better adapt to the given conditions with every round. Just before the end, the cars went out once more with the new settings – Delétraz and Piquet intended to improve their current positions, 12 and 13. However, Jehan Daruvala did not agree with that: there were still 4 minutes left when he ended up in the gravel. The management interrupted the qualifications and then decided to call it off. In the end, it is the 12th place for Delétraz and Pedro Piquet will start Saturday's race in the 13th position. Nothing is lost; the points are relatively close.
Although it was not expected, the F3 qualifications began later in the evening. Among the thirty drivers were, of course, the newcomers to Charouz Racing System: David Schumacher, Roman Staněk, and Igor Fraga. They showed that perhaps we may hope for better results. The German driver will start Saturday's race from the sixteenth place, so reaching the top ten is not impossible. Even the Brazilian pilot may fight and hope for a small miracle, starting from the 18th position. The Czech talent will probably not have an ideal weekend – from the 28th place he might fight only for honor.
Foto: Dutch Photo Agency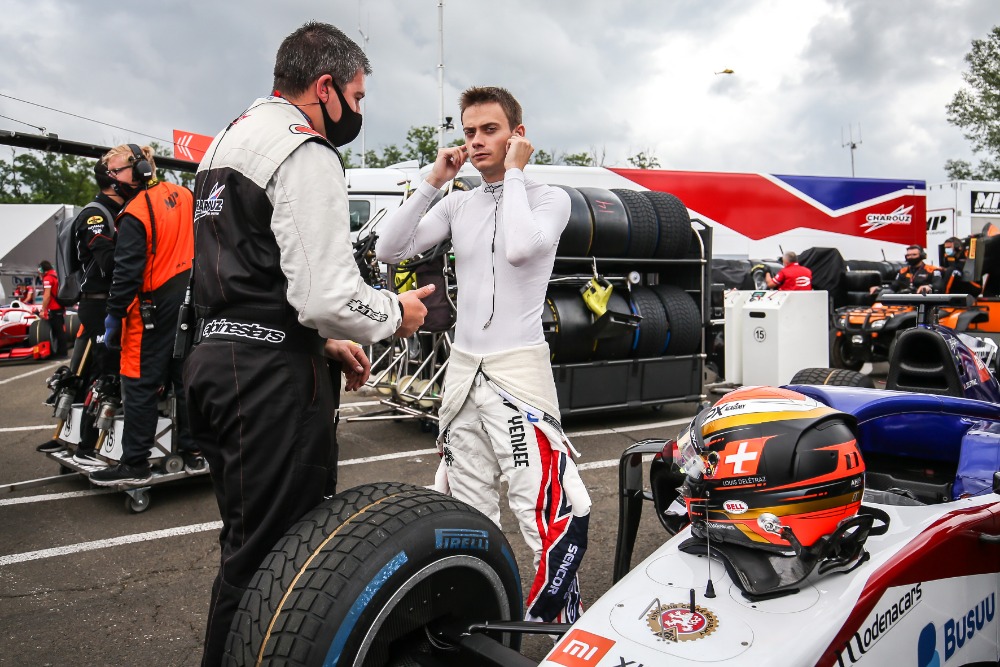 "Fearing the dark clouds over Mogyoród, all drivers set off as fast as they could."
---