Staněk, Schumacher and Fraga in Hungary: The Czech team wants to score the first points in F3
---
16 July 2020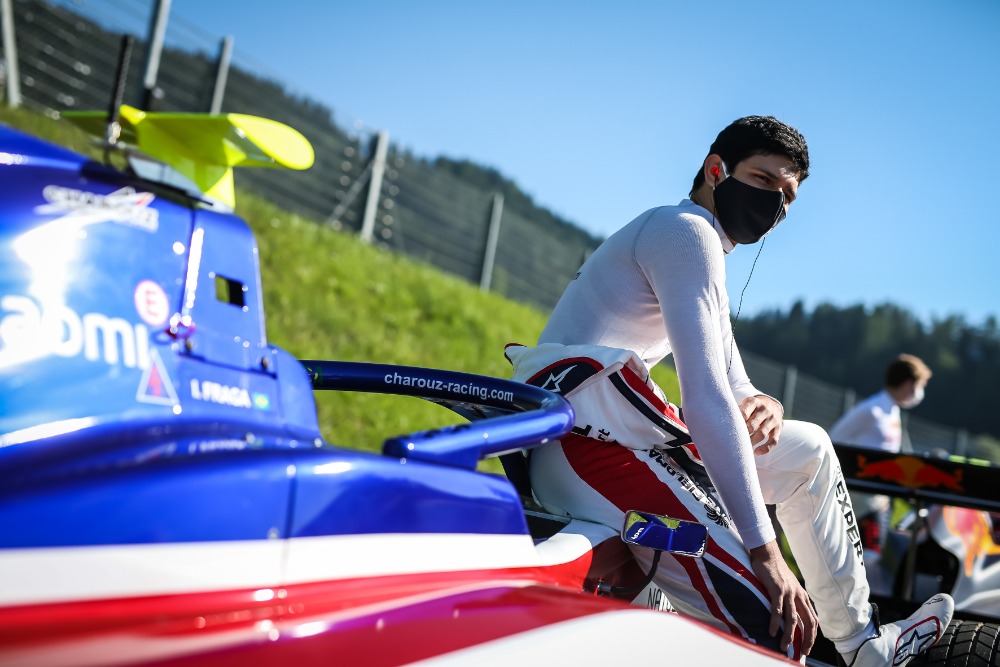 "I believe that I will finally be able to race full on. The qualifications will show."
---
Igor Fraga
Roman Staněk, David Schumacher and Igor Fraga will strive for their first points in the Hungarian Grand Prix of the FIA F3 Championship. As newcomers to the series, the Charouz Racing System drivers are not only fighting with themselves, but also with the technology. On the other hand, the last race in Styria showed that there might be brighter days ahead. This should be confirmed at the upcoming Hungaroring.
After the first two FIA F3 racing weekends, the drivers of the Czech team did not score any points. David Schumacher was the closest to reaching points during the main race in Styria; he held the eleventh position during the heavy rain and if it were not for the red flags, he would probably have landed into the top ten. He had speed, as did Igor Fraga, who, unfortunately, had technical problems in the most important moments of the race.
The Czech talent, Roman Staněk, found out shortly before the first free practice of the season that he will start in the cockpit of Formula 3 this year, after all. This did not give him much time to get accustomed to the single-seater, and yet he managed to finish 10th in the first qualifications. He does, however, lack the experience to finish among the best. The needed tipping point could come in Hungary. "If I succeed in the qualifications, then I can think of points," Staněk is well aware.
Problems with setting up the car seem to be a thing of the past. Good news, especially for Igor Fraga. Mr. Playstation does not hide his determination: "I believe that I will finally be able to race full on. The qualifications will show." The importance of the qualification is also stressed by David Schumacher: "Thirty cars in the starting field is a lot. It's hard to get further ahead during the race."
You can watch the drivers in the qualifications live on Friday from 14:05 on the official FIA F3 website here. The main race starts on Saturday from 10:20, broadcasted live by Sport1. You will see Sunday's sprint from 9:45 on Sport2.
Foto: Dutch Photo Agency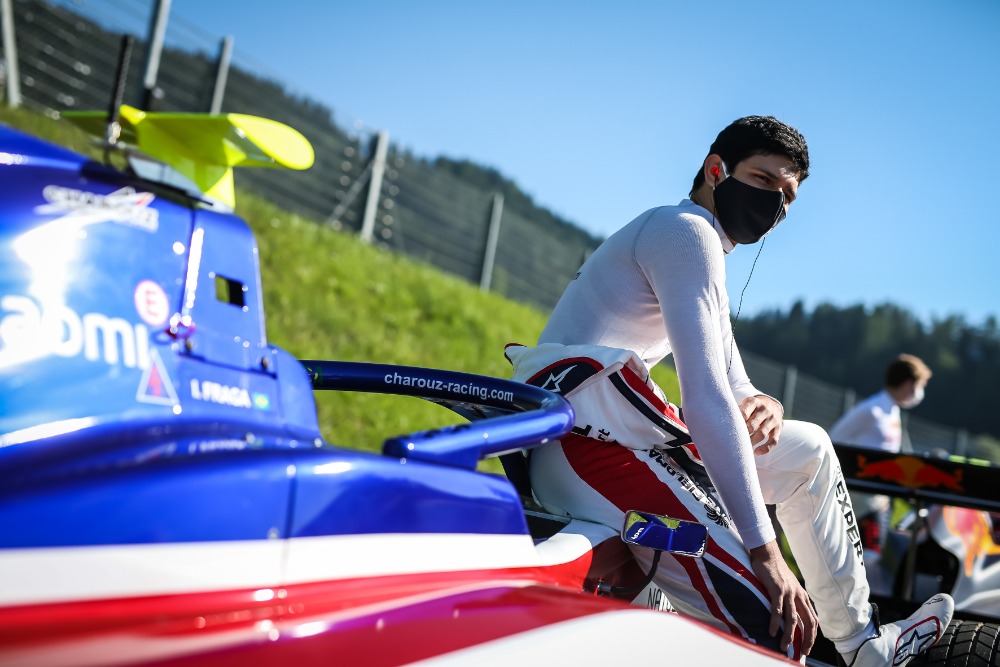 "I believe that I will finally be able to race full on. The qualifications will show."
---
Igor Fraga