Team
Charouz Racing System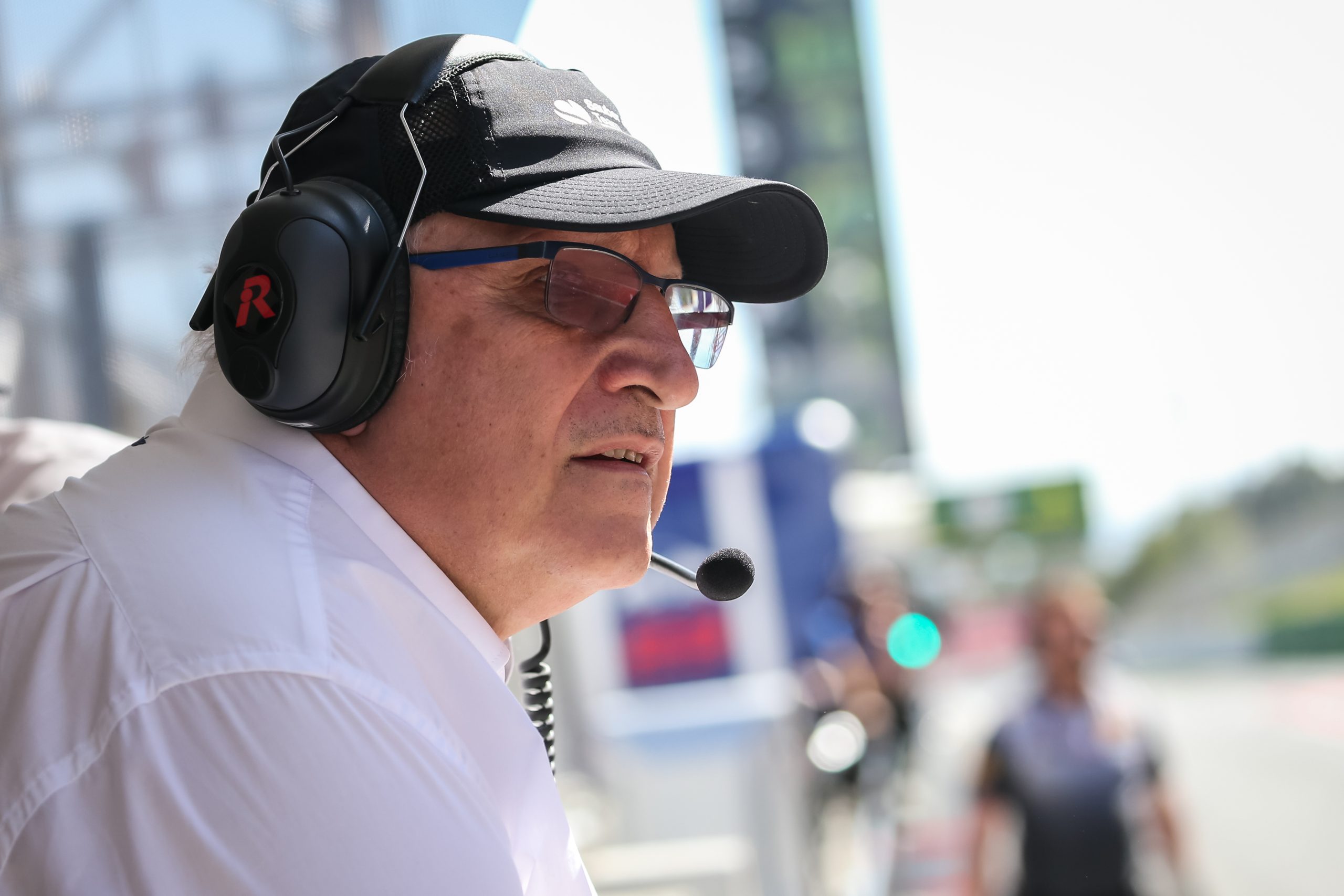 "We have a very interesting lineup with László, Ayrton and Francesco, they all did very well during the three days of testing and I'm sure they have the talent to prove themselves among the best of this very impressive and tremendously competitive 2022 grid"."
---
Antonín Charouz
Charouz Racing System celebrates the fourth season in the Fia F3 championship.
After showing encouraging results during the first tests of the season in Bahrain, we are ready to show what we are capable during the 18 race season.
Our driver line-up consists of Ayrton Simmons, Francesco Pizzi and László Tóth. This combination of experienced drivers in the F3 championship will promise a good technical adjustment for a strong 2022 campaign.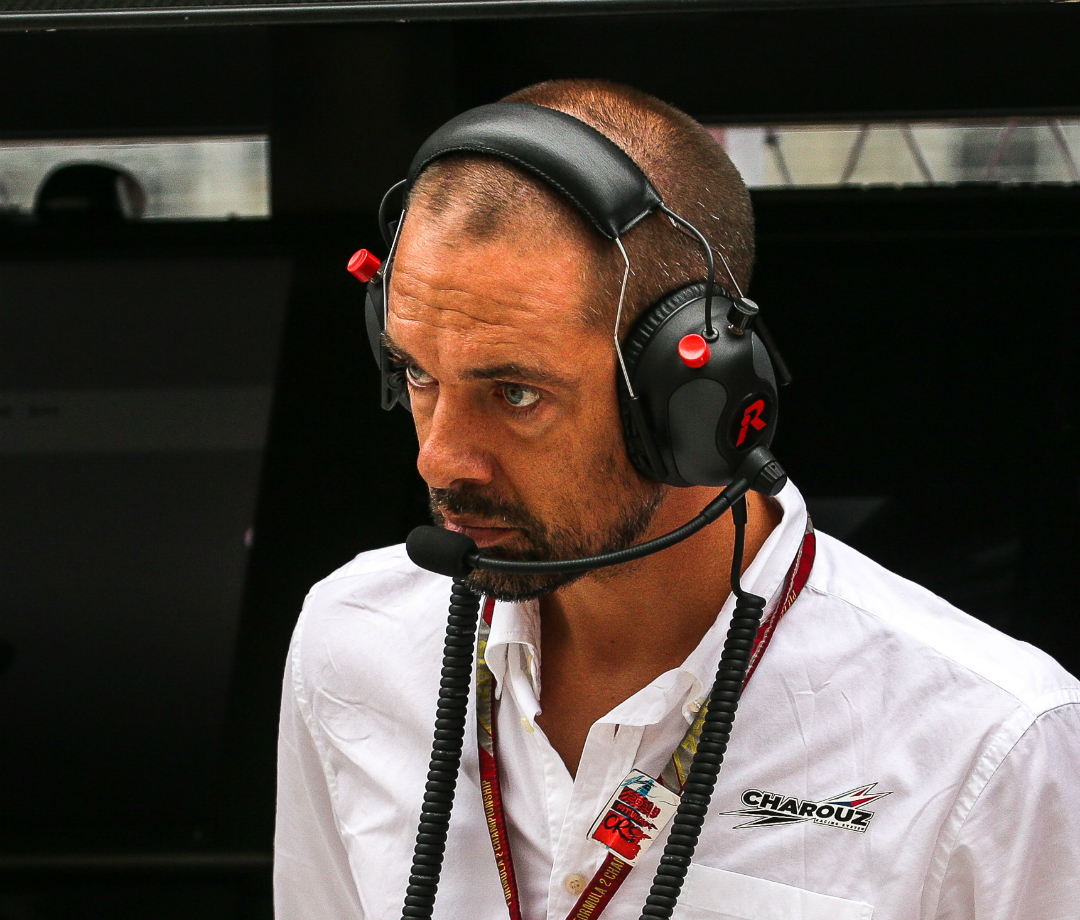 Michiel Gommers
Race Engineer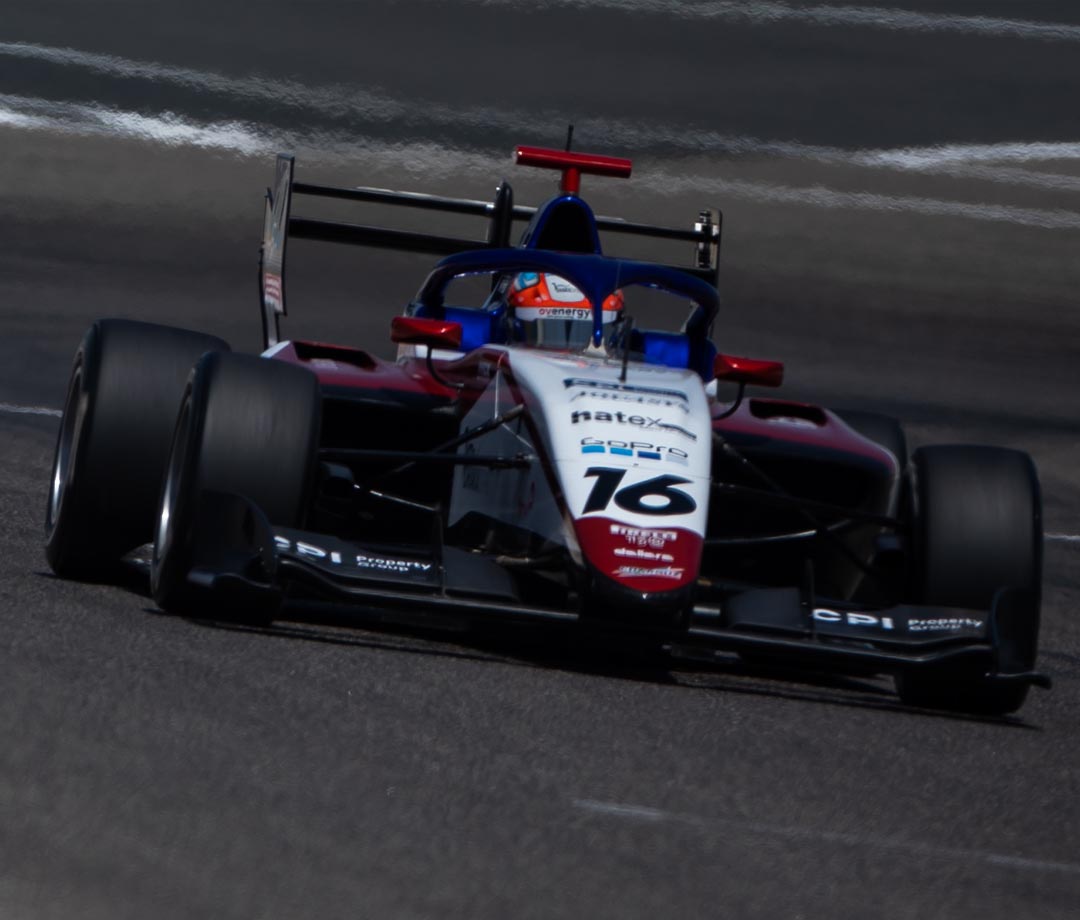 Matt Callaghan
Race Engineer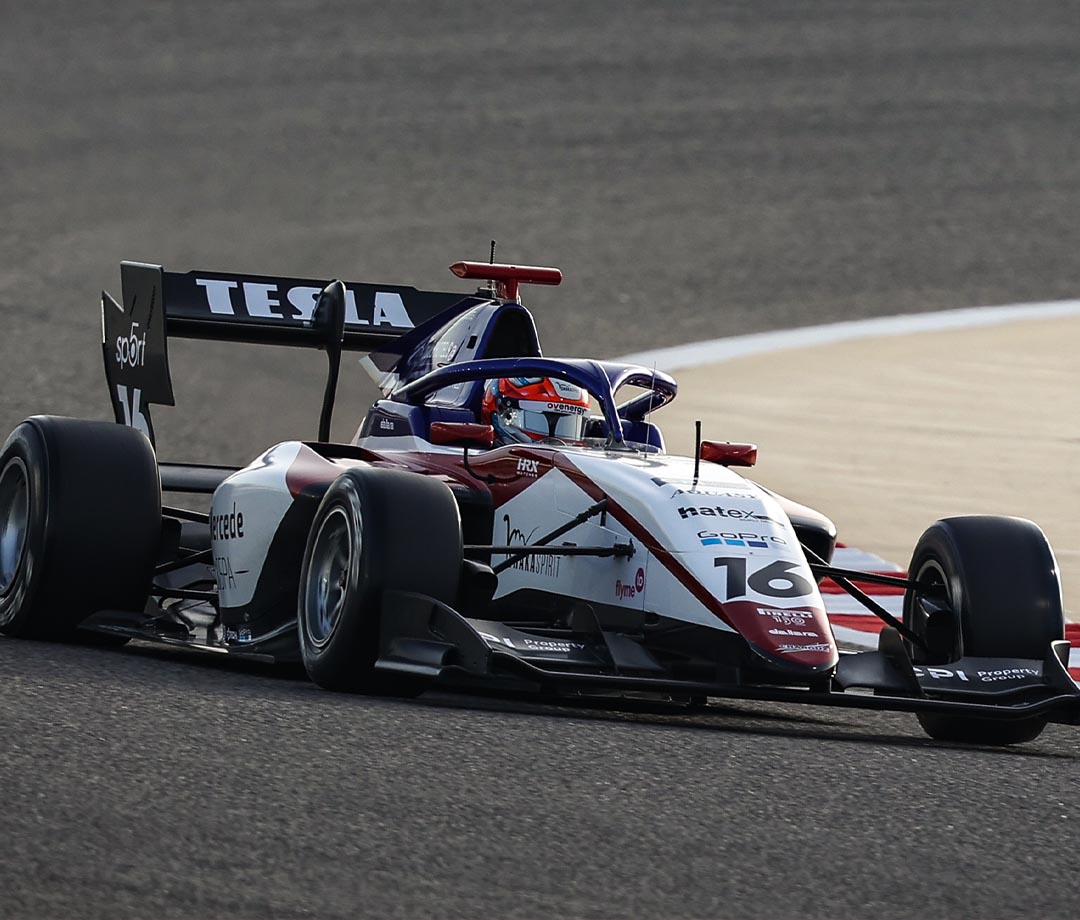 Nick Wasyliw
Race Engineer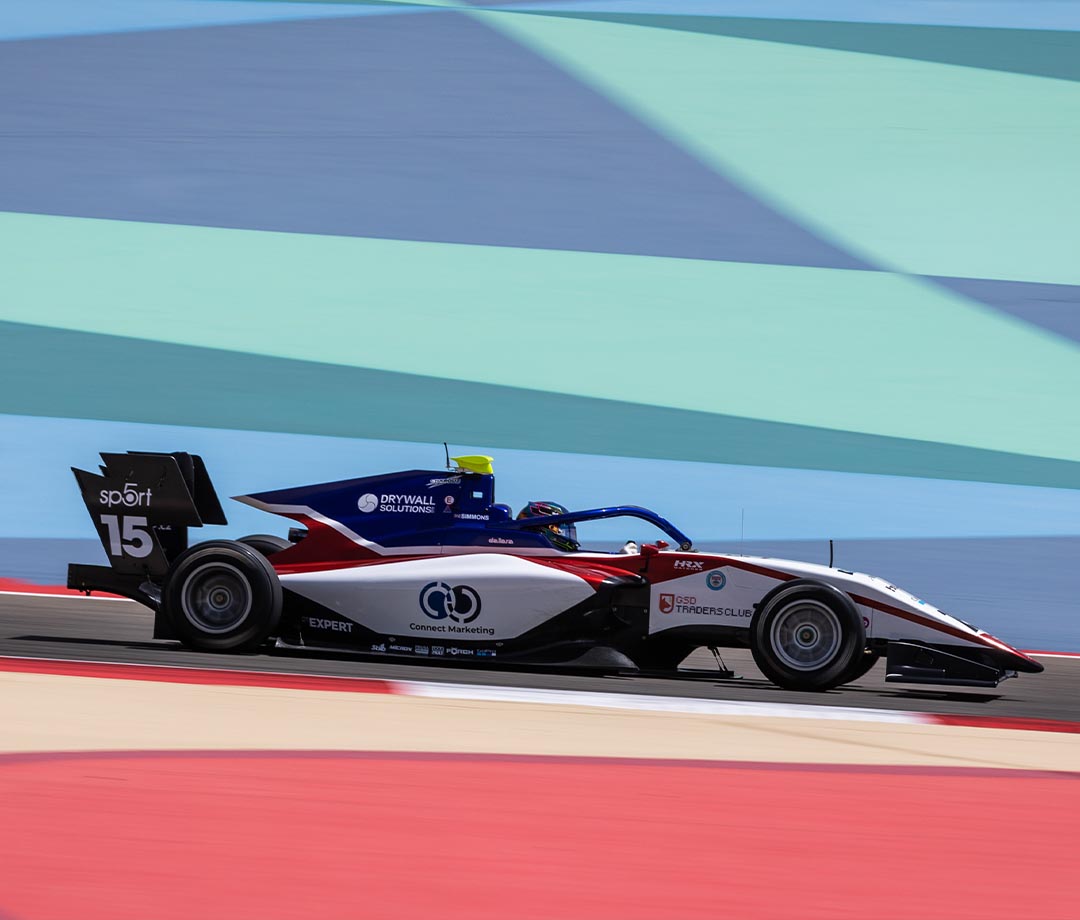 Pavel Gellner
Data Engineer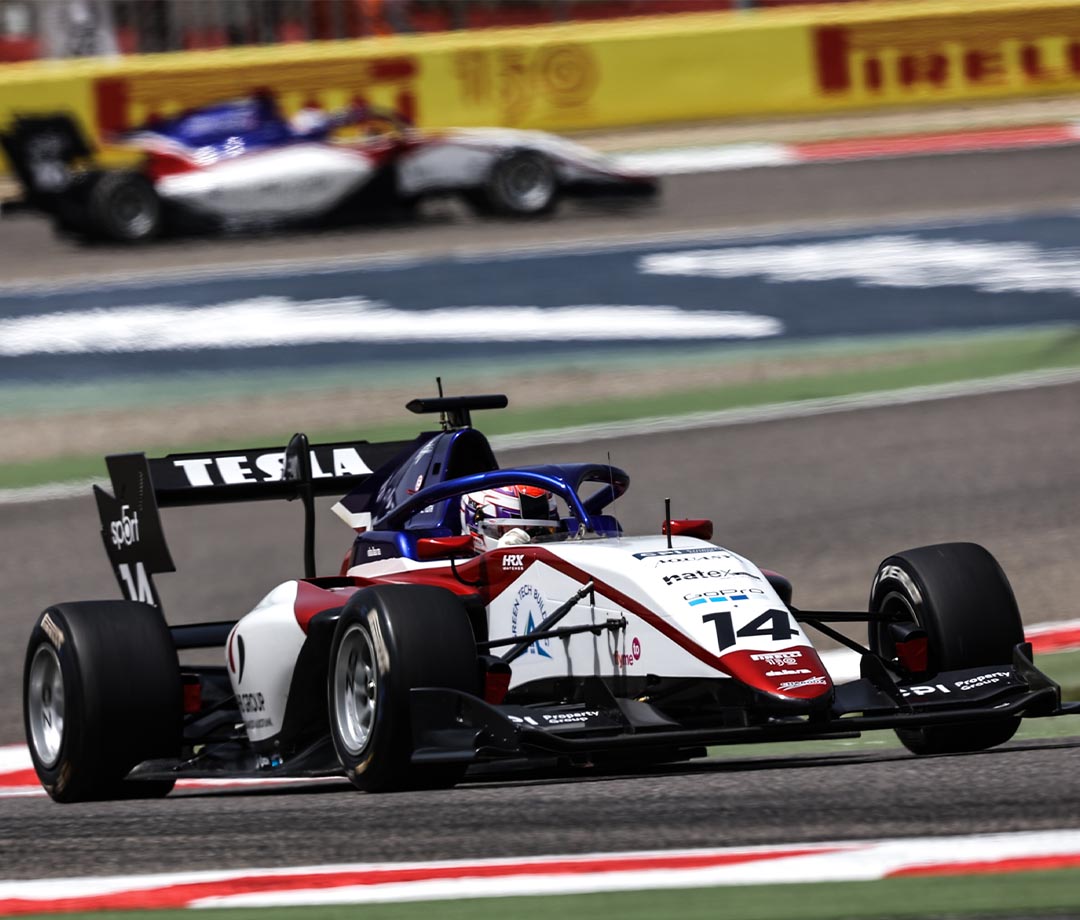 Atte Ahonen
Chief Mechanic
14
---

László
Tóth
For Tóth, this will be his second year in Formula 3, having participated full-time in the 2021 season (missing only one race due to health reasons). Between 2017 and 2020 he took part in the Formula Renault Eurocup, Formula 4 ADAC, Italian F.4 Championship powered by Abarth, F4 Spanish Championship and SMP F4 NEZ Championship certified by FIA, developing his driving skills with single-seaters and getting confident with most of the 9 circuits present in this new season's calendar. He also represented Hungary at the Motorsport Games in 2019, competing in the F4 Cup.
16
---

Francesco
Pizzi
Pizzi started his career with karting in 2014 and put himself under the spotlight as soon as he stepped up to single-seater series in 2020. In that season alone, he came to win the Formula 4 UAE Championship Certified by FIA with 8 wins and 3 pole positions, and finished second in the Italian Formula 4 Championship Powered by Abarth, putting 3 wins, 7 podiums and one pole position in the books. During the same year, he also competed in the ADAC Formula 4 Championship in Germany.
In 2021 he then joined the grid of the Formula Regional European Championship by Alpine, where he had the chance to become familiar with most of the nine tracks that will be part of the 2022 FIA Formula 3 season, due to start at Bahrain International Circuit on March 18-20 before heading to Francesco's home race in Imola for the second round on April 22-24.
15
---