Team
Charouz Racing System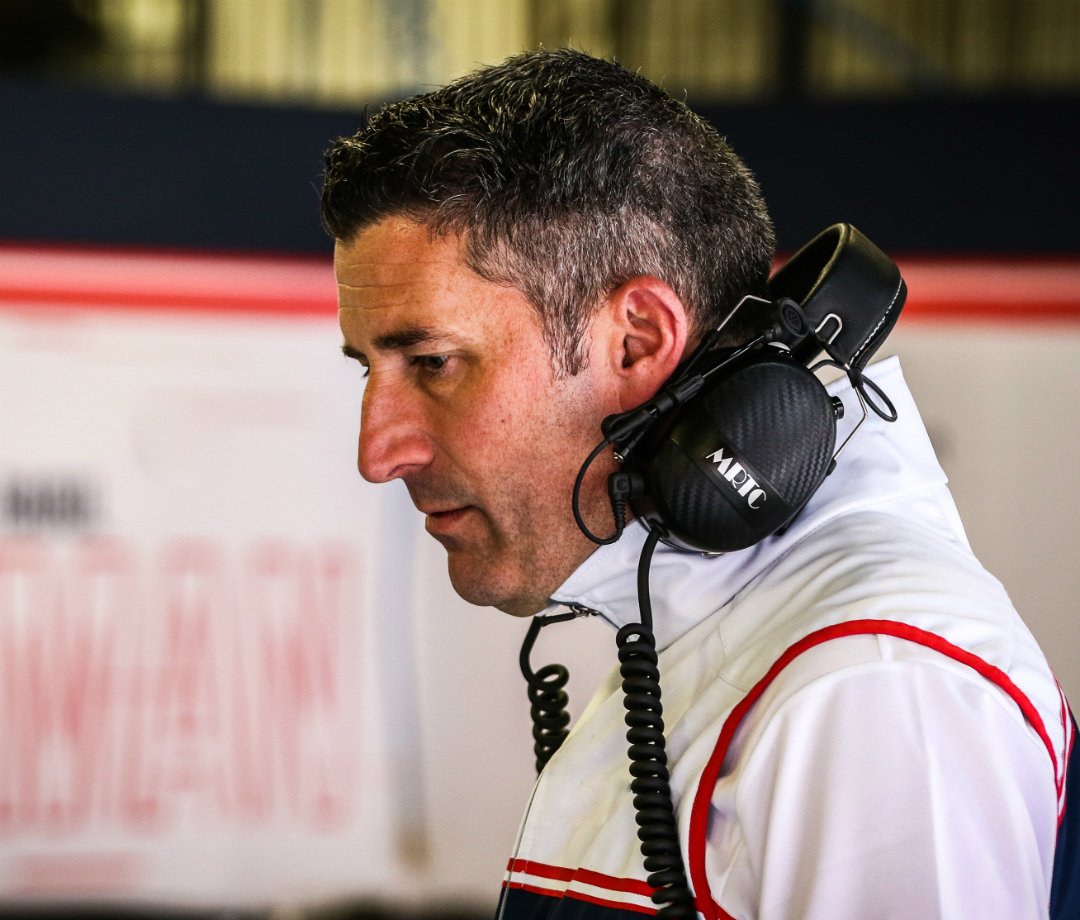 "With the top 20 cars normally separated by less than a second in F3 qualifying, it's a series where drivers have to consistently perform at their best."
---
Jamie Dye, F3 Team manager
Charouz Racing System returns to the FIA Formula 3 Championship for the second successive season in 2020.
Introduced at the start of the 2019 to give aspiring drivers a suitable progression step between the F4 and F2 categories, F3 category is an exciting addition to the Grand Prix weekend and runs alongside F2 and F1 at nine events during 2020.
Our driver line-up of Niko Kari, Igor Fraga and David Schumacher brings together three of junior motorsport's most promising talents for what promises to be a strong 2020 campaign.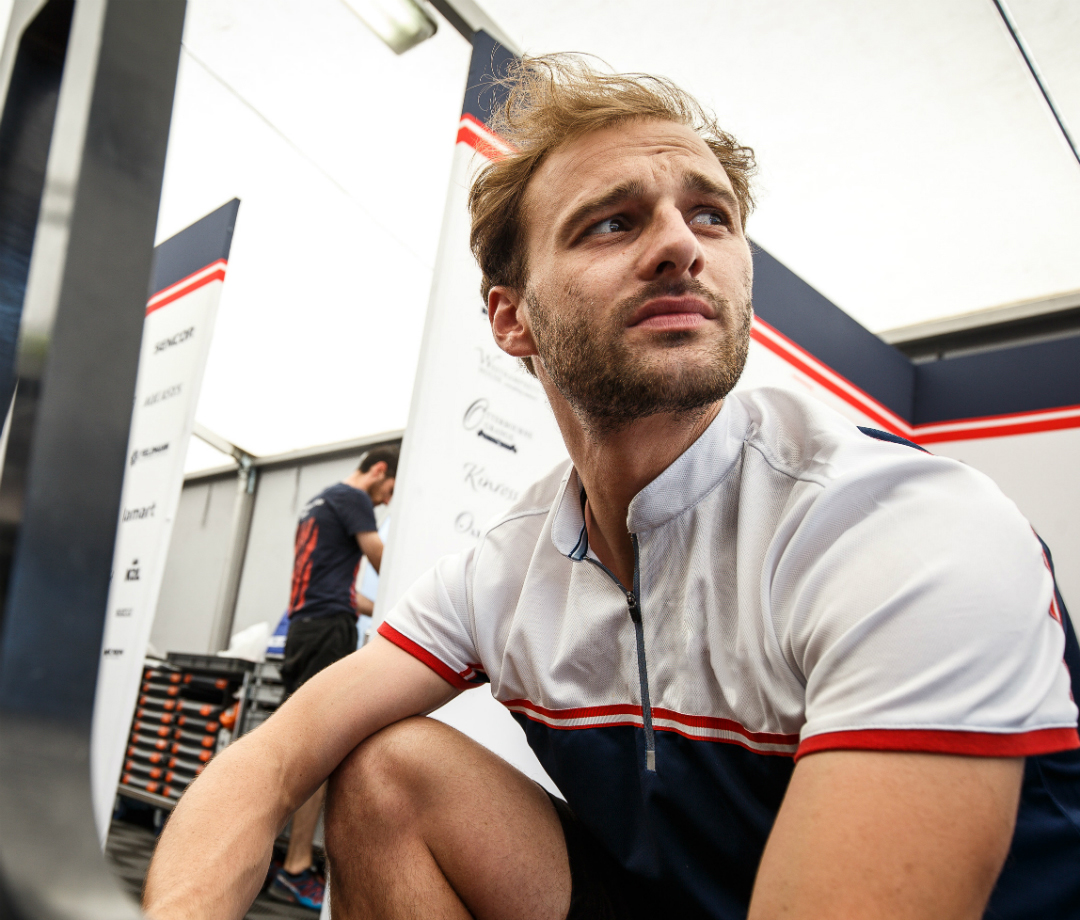 Martin Proc
Race Engineer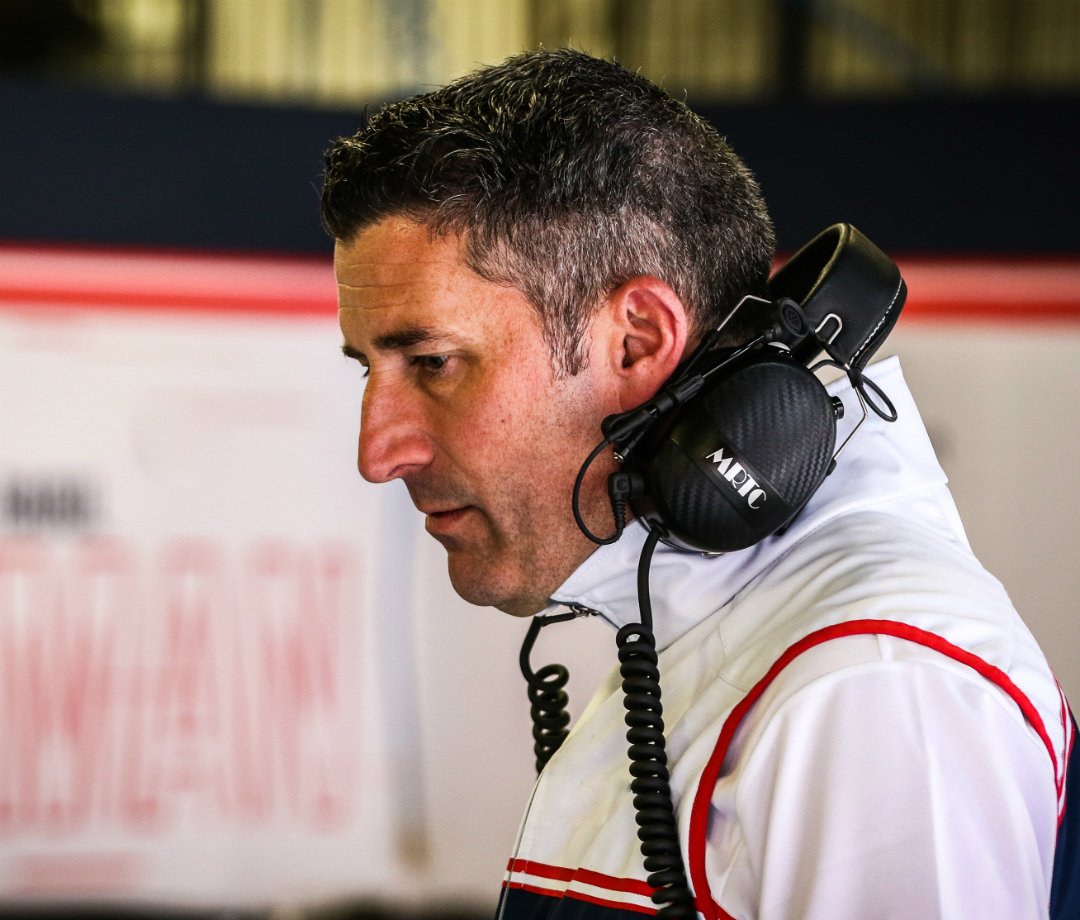 Jamie Dye
Team Manager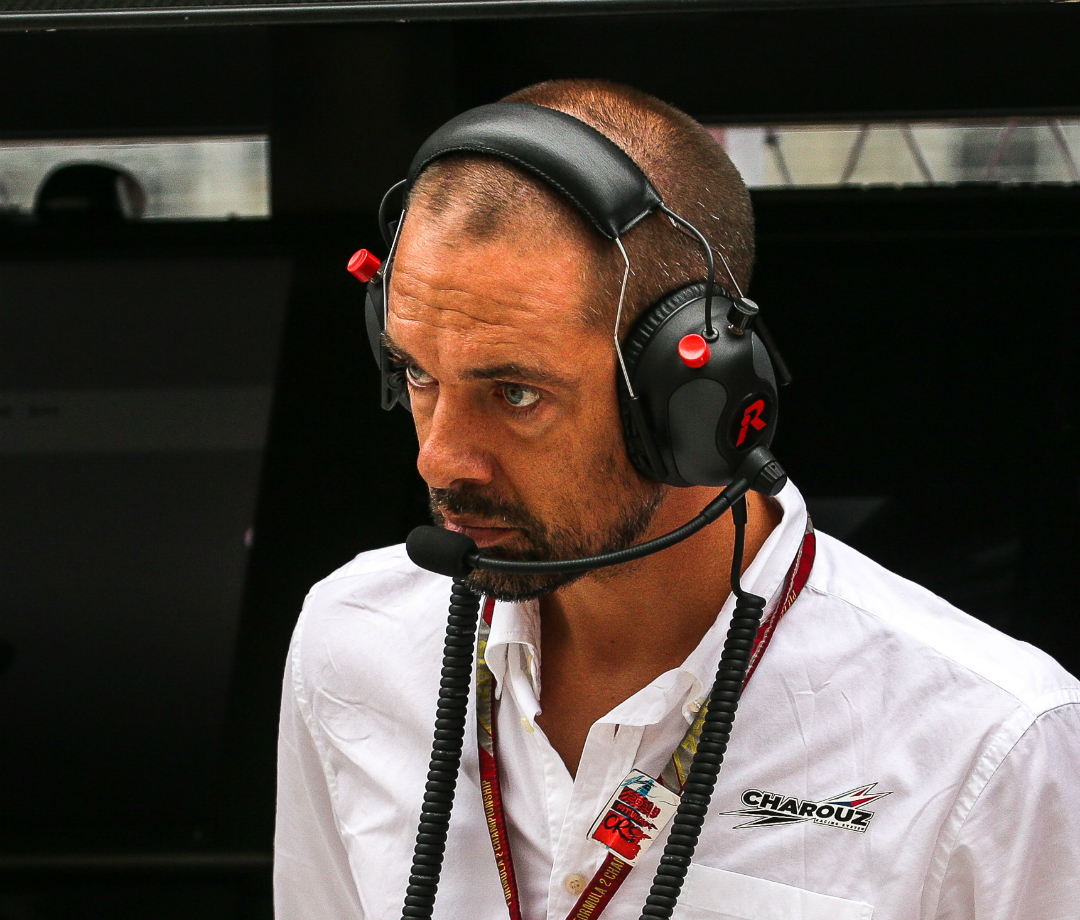 Michiel Gommers
Chief Engineer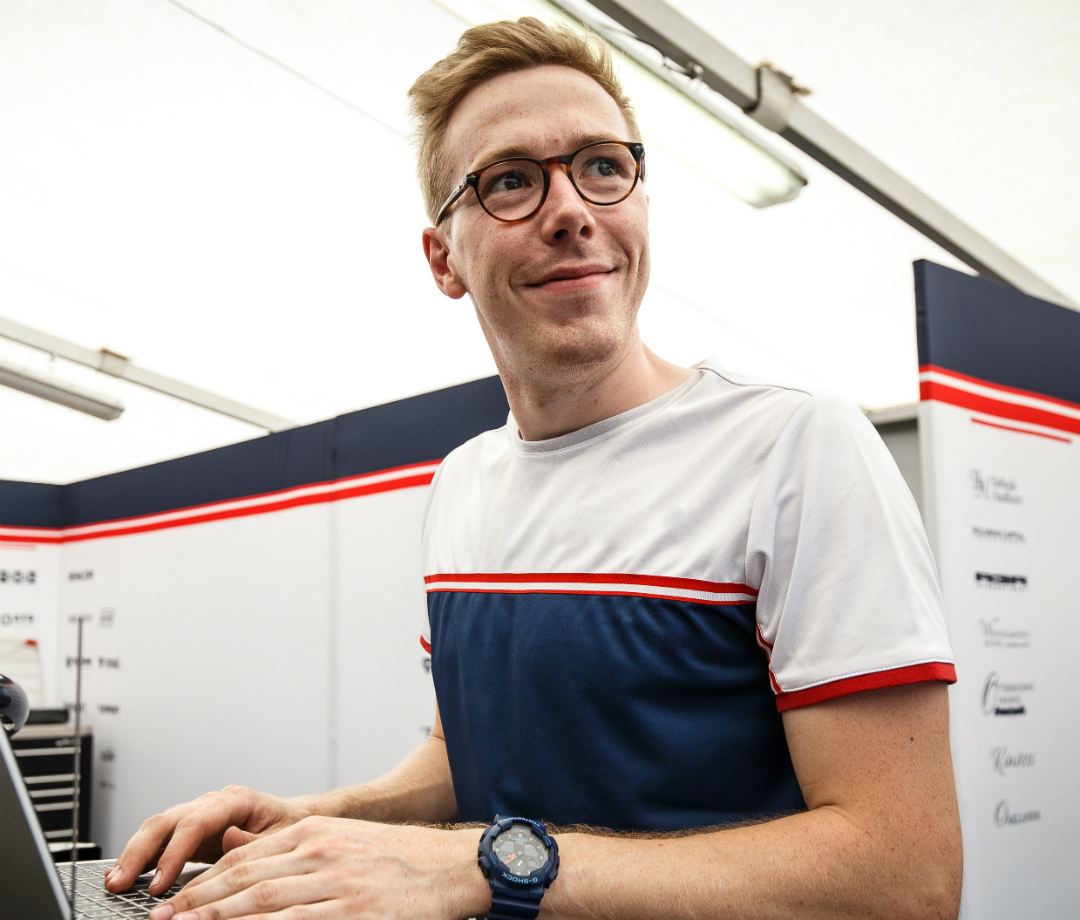 Arthur Renckner
Data engineer
23
---

24
---
Igor's title-winning success in the 2020 Toyota Racing Series has marked him out as a driver to be watched in F3.
Igor
Fraga
Igor is one of a growing number of racers that have achieved motor racing success both in the real world and in cyberspace, having established himself as an accomplished eSports participant. The Brazilian has competed in the Formula 1 eSports series, the FIA's Gran Turismo competition, and won McLaren's Shadow Project.
Moving into singe-seaters in 2019, Igor raced in the Formula Regional European Championship. The 21-year-old belied his lack of experience to claim multiple victories and third in the final standings. He then went on to prove he's ready for the step up to FIA Formula 3 by winning the prestigious 2020 Toyota Racing Series title in February.
25
---