Team
Charouz Racing System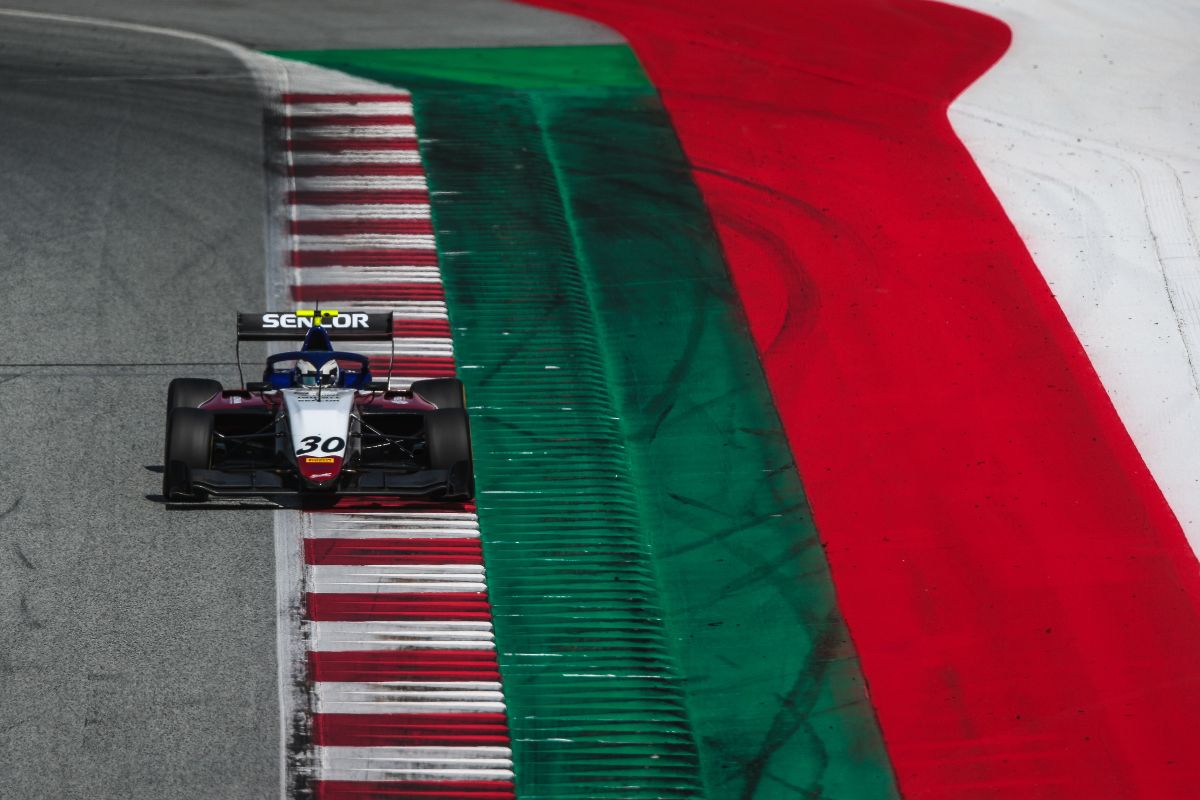 "With the top 20 cars normally separated by less than a second in F3 qualifying, it's a series where drivers have to consistently perform at their best."
---
Pavel Moravec, F3 Team manager
Charouz Racing System celebrates the third season in the Fia F3 championship.
After showing encouraging results during the first tests of the season in Spielberg, we are ready to show what we are capable of during the second pre-season tests in Barcelona.
Our driver line-up for the pre-season testing consists of Logan Sargeant, Michael Belov and Reshad de Gerus. This combination of experienced drivers in the F3 championship will promise a good technical adjustment for a strong 2021 campaign.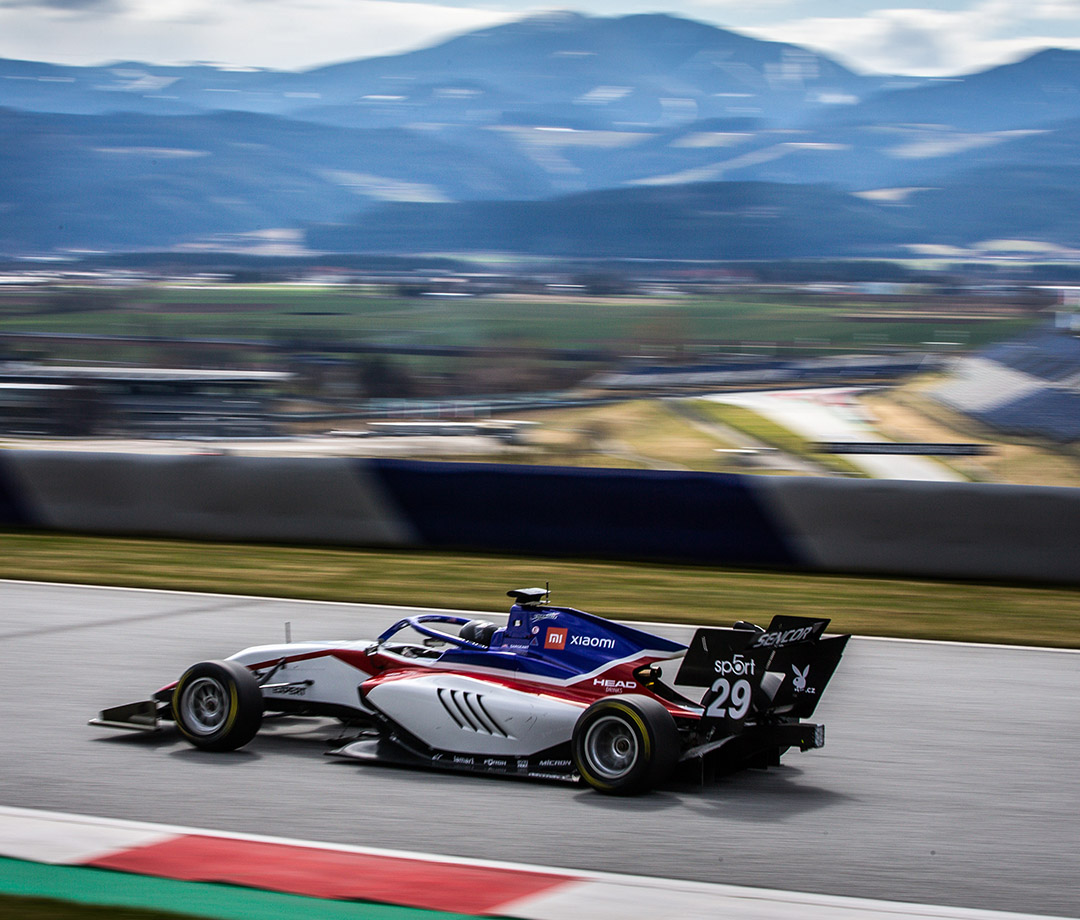 Pavel Moravec
Team Manager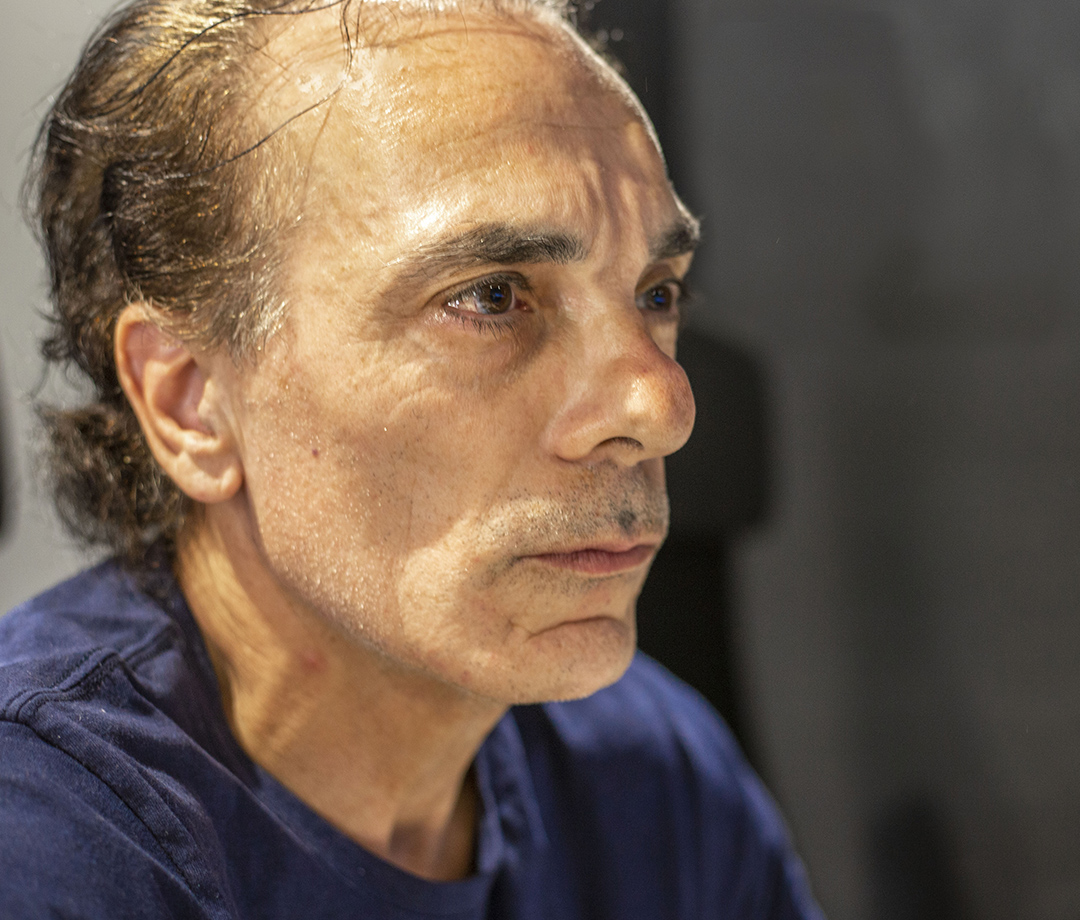 Andrea Rochetto
Chief Engineer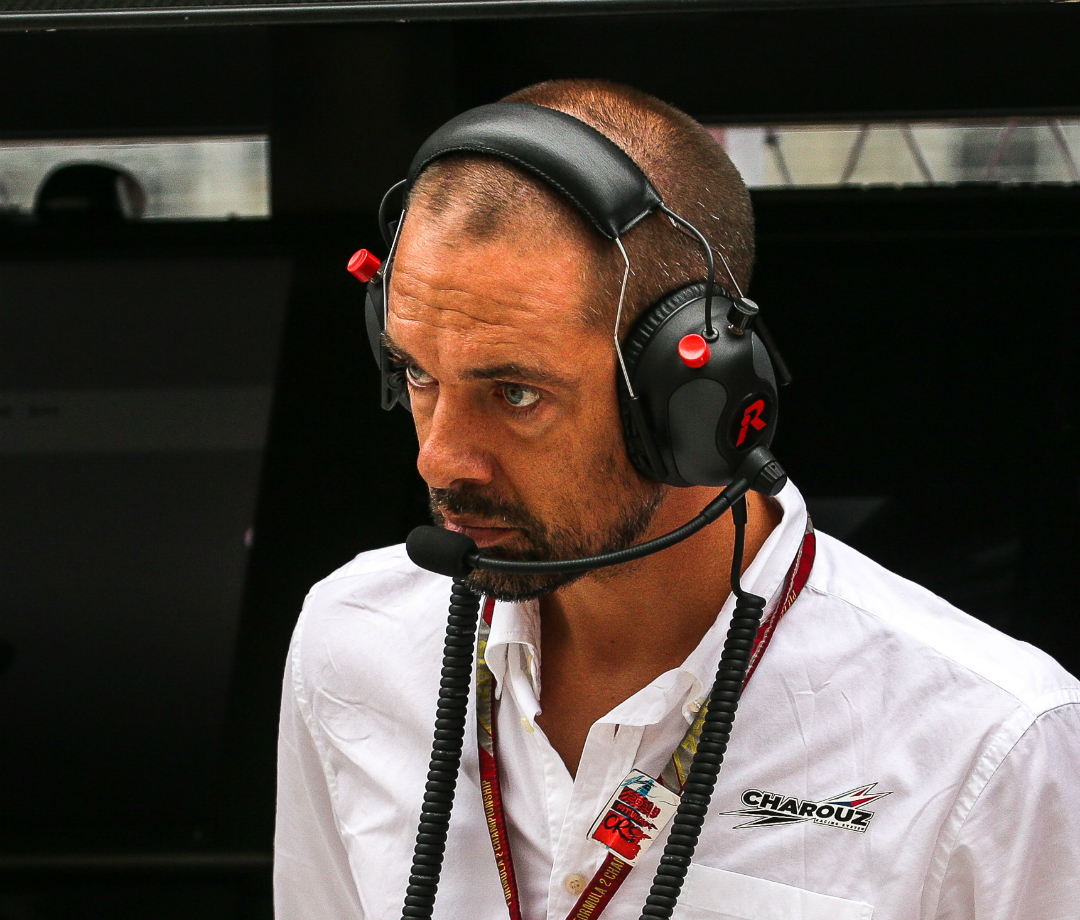 Michiel Gommers
Race Engineer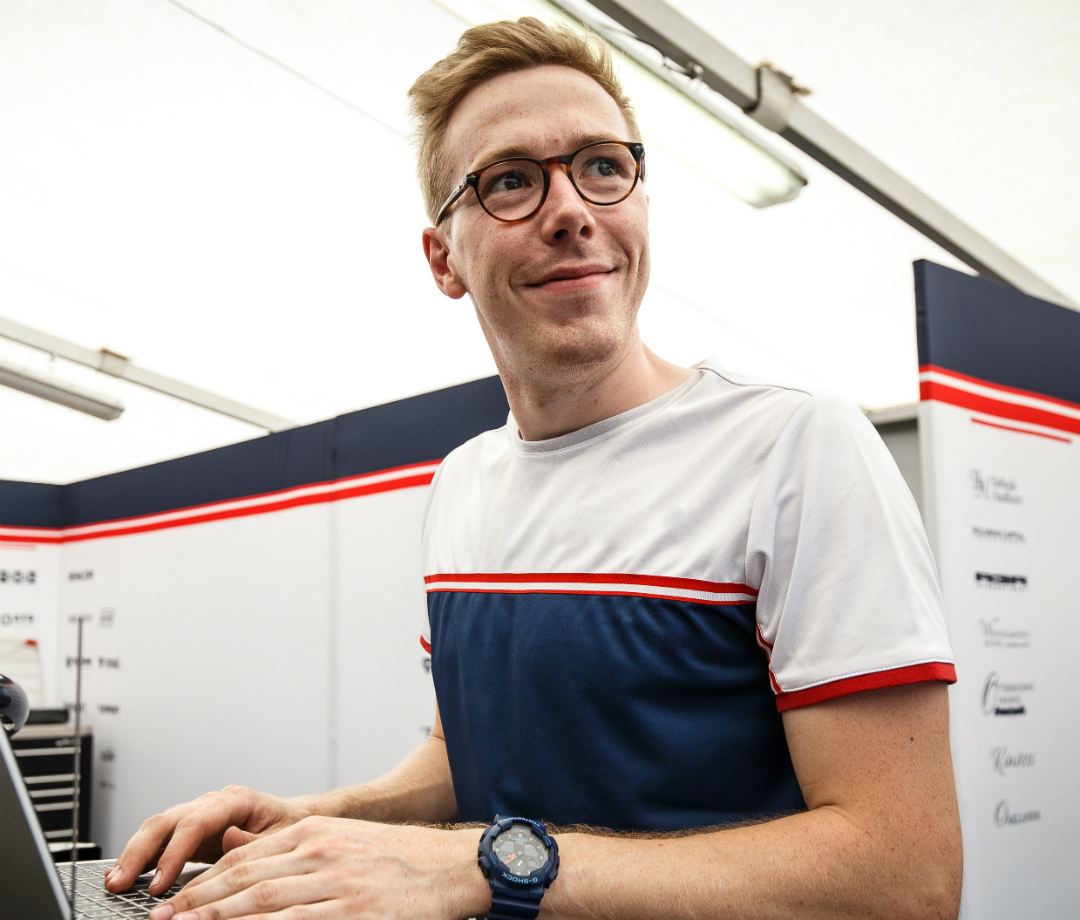 Arthur Rencker
Race Engineer
29
---

Logan
Sargeant
Logan Sargeant is an American racing driver. In 2015 he showed his great talent  by becoming the first American driver to win the Karting Federation Junior Championship since 1978. The following year he competed in the Formula 4 UAE Championship and finished second. In 2017, he started his collaboration with Carlin by competing in the F4 British Championship where he finished third. He then returned to Carlin in 2019 for the FIA Formula 3 Championship where he finished 3rd with 6 podiums.
30
---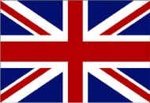 Ayrton
Simmons
Simmons, a 20yo driver from Britain, will make his debut in the FIA Formula 3 counting on the experience behind the wheel of a single-seater accumulated in the last three seasons. Ayrton raced in the F4 British Championship certified by FIA-powered by Ford in 2016, 2017 and 2018, year in which he finished P2 in the championship. He then participated in the BRDC British Formula 3 Championship (third in 2019), the F3 Asian Championship and the Euroformula Open. This season he was competing in the GB3 Championship, where he is currently P2 in the Driver overall standings

---
Zdeněk
Chovanec
Zdeněk Chovanec started karting in 2018 and raced in the Portuguese national championship before progressing into single-seaters. He made his Formula 4 debut in the United Arab Emirates at the start of 2020, and claimed two podiums. He then got experience in the Italian F4 before joining Double R Racing for the 2021 Euroformula season.