Team
Charouz Racing System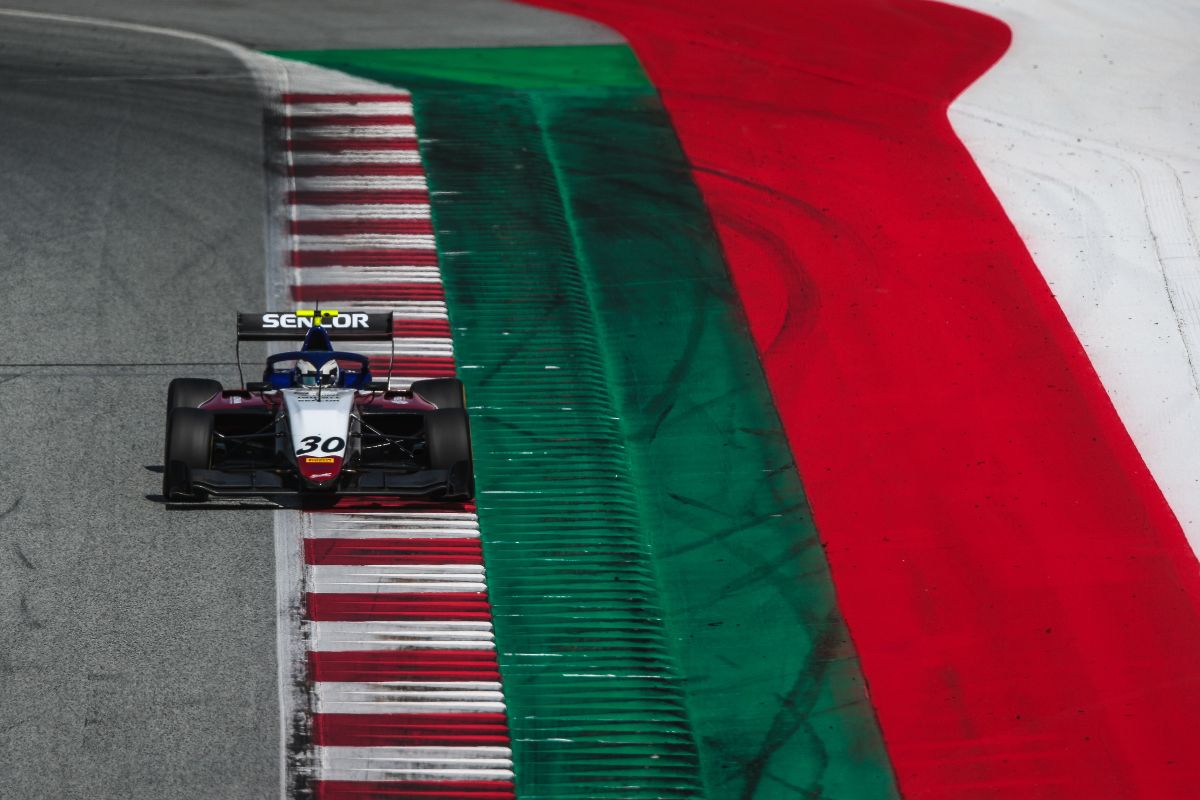 "With the top 20 cars normally separated by less than a second in F3 qualifying, it's a series where drivers have to consistently perform at their best."
---
Pavel Moravec, F3 Team manager
Charouz Racing System celebrates the third season in the Fia F3 championship.
After showing encouraging results during the first tests of the season in Spielberg, we are ready to show what we are capable of during the second pre-season tests in Barcelona.
Our driver line-up for the pre-season testing consists of Logan Sargeant, Michael Belov and Reshad de Gerus. This combination of experienced drivers in the F3 championship will promise a good technical adjustment for a strong 2021 campaign.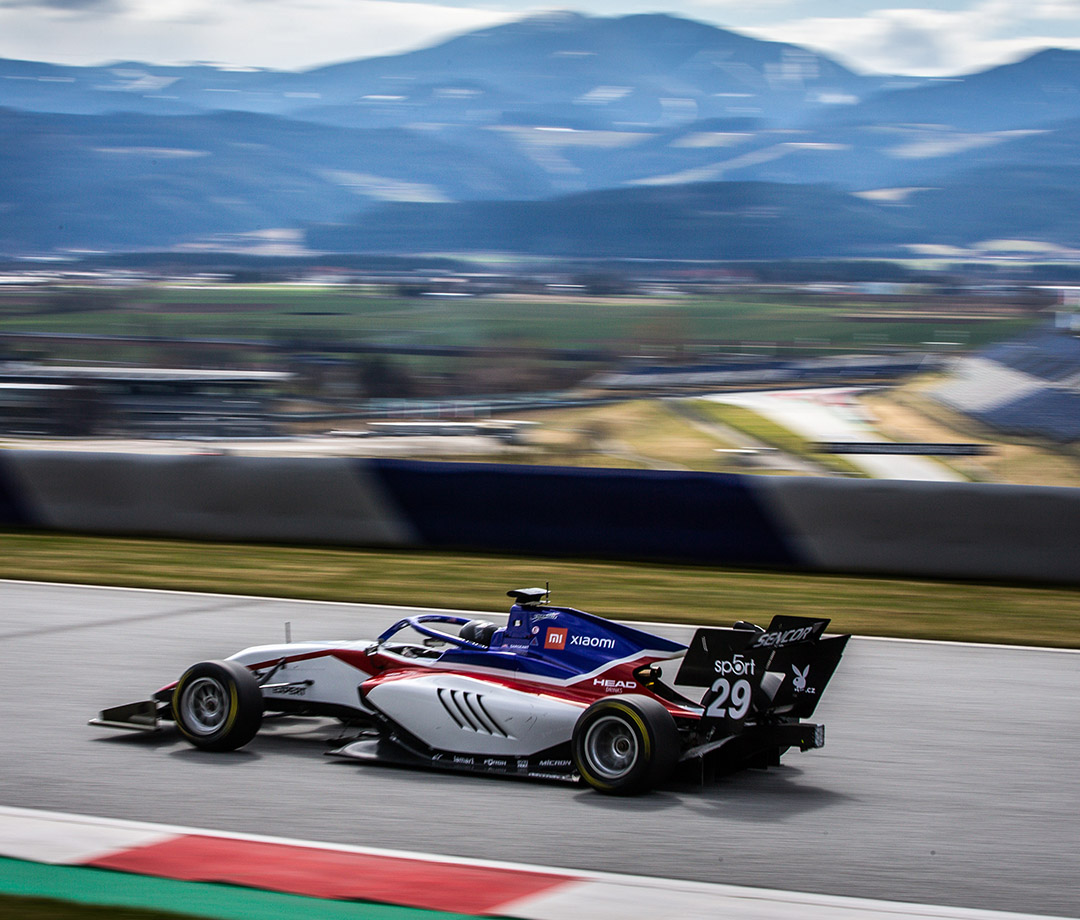 Pavel Moravec
Team Manager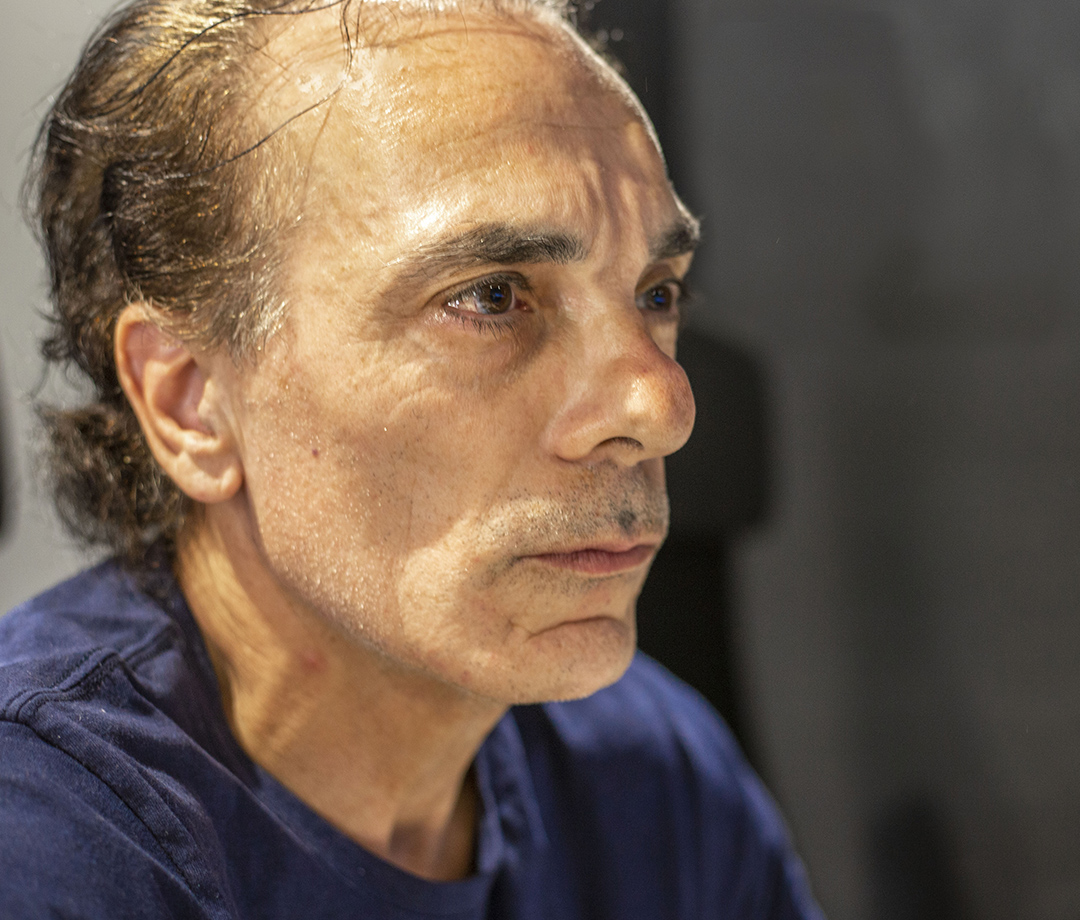 Andrea Rochetto
Chief Engineer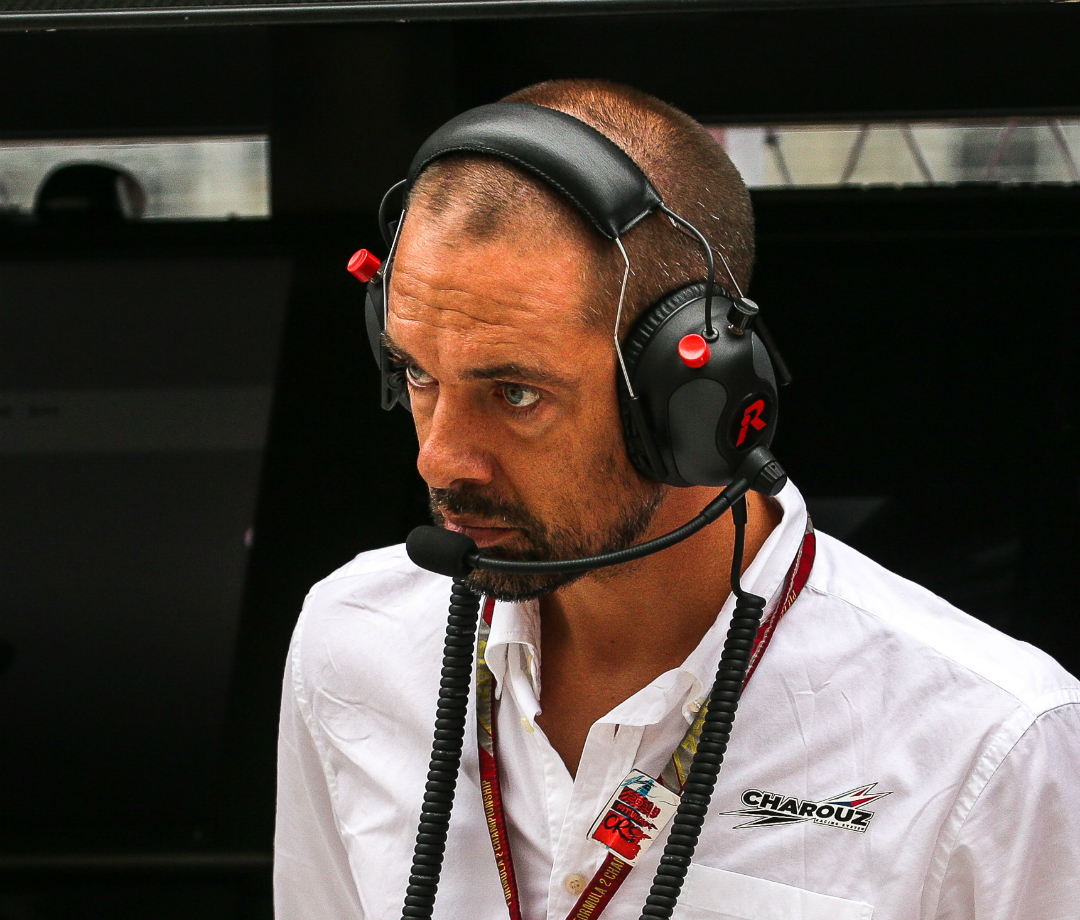 Michiel Gommers
Race Engineer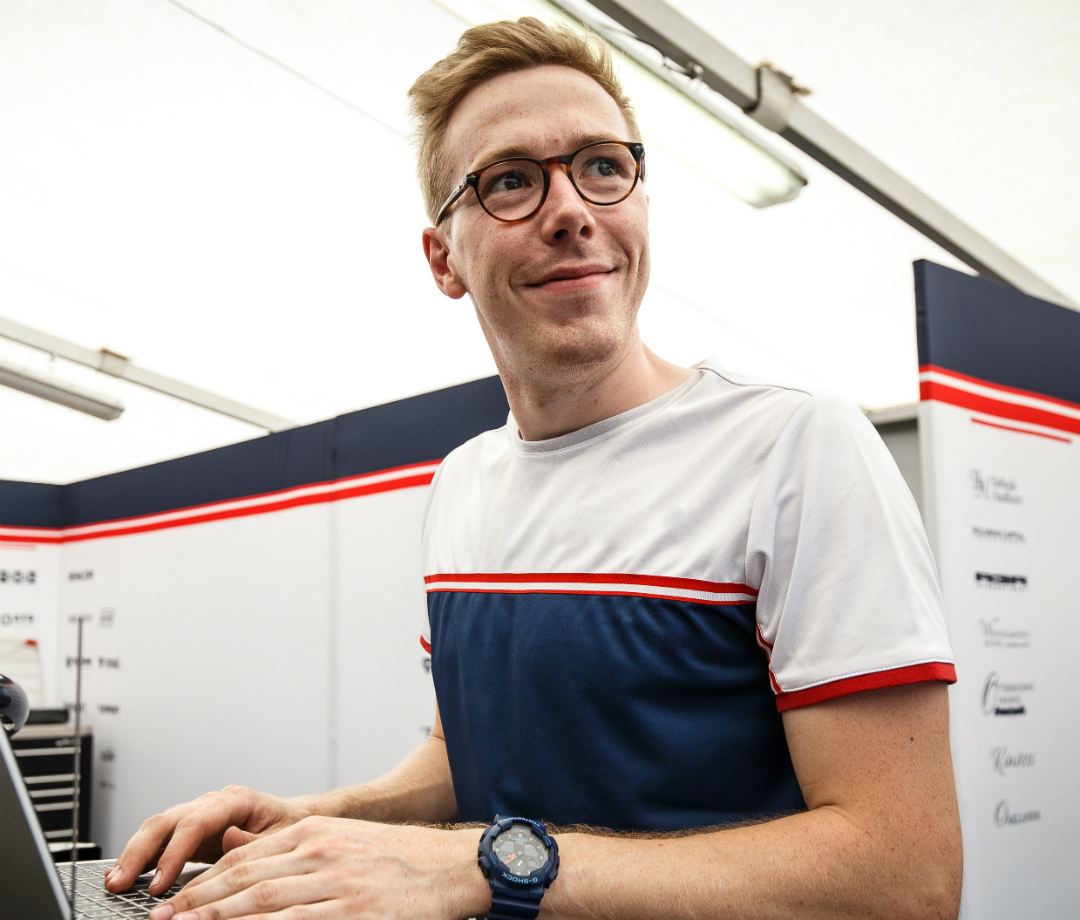 Arthur Rencker
Race Engineer
29
---

Logan
Sargeant
Logan Sargeant is an American racing driver. In 2015 he showed his great talent  by becoming the first American driver to win the Karting Federation Junior Championship since 1978. The following year he competed in the Formula 4 UAE Championship and finished second. In 2017, he started his collaboration with Carlin by competing in the F4 British Championship where he finished third. He then returned to Carlin in 2019 for the FIA Formula 3 Championship where he finished 3rd with 6 podiums.
30
---
Enzo
Fittipaldi
Enzo Fittipaldi is a Brazilian racing driver. Enzo has been brought into the motor racing world very early in his life as he is the grandson of two time Formula 1 champion, Emerson Fittipaldi. At age 15, he participated in the Ginetta Junior Championship with Douglas Motorsport. In 2017 he joined the Italian F4 Championship which he then won the following year in 2018. In 2019 he competed in the Formula Regional European Championship once again for Prema Powerteam and finished 2nd. His great step up came the following year when he signed with HWA Racelab for the FIA F3 championship.
31
---

Reshad
de Gerus
Reshad de Gerus is a French driver from Réunion, whose professional debuts were in the French F4 Junior Championship series from 2018 to 2019, where he immediately showed his talent. During the season he finished 16 times on the podium and won 4 races. In total he scored 233.5 points and was 2nd in the championship. He raced on many circuits, some of which are also on the F3 calendar. Reshad also participated to the FIA Motorsport Games Formula 4 Cup where he was racing for Team France. He managed to finish 5th with 6.7 seconds behind 1st place Andrea Rosso.