PHM Racing by Charouz welcomes Brad Benavides and Roy Nissany to the team for the 2023 FIA Formula 2 championship
---
29 November 2022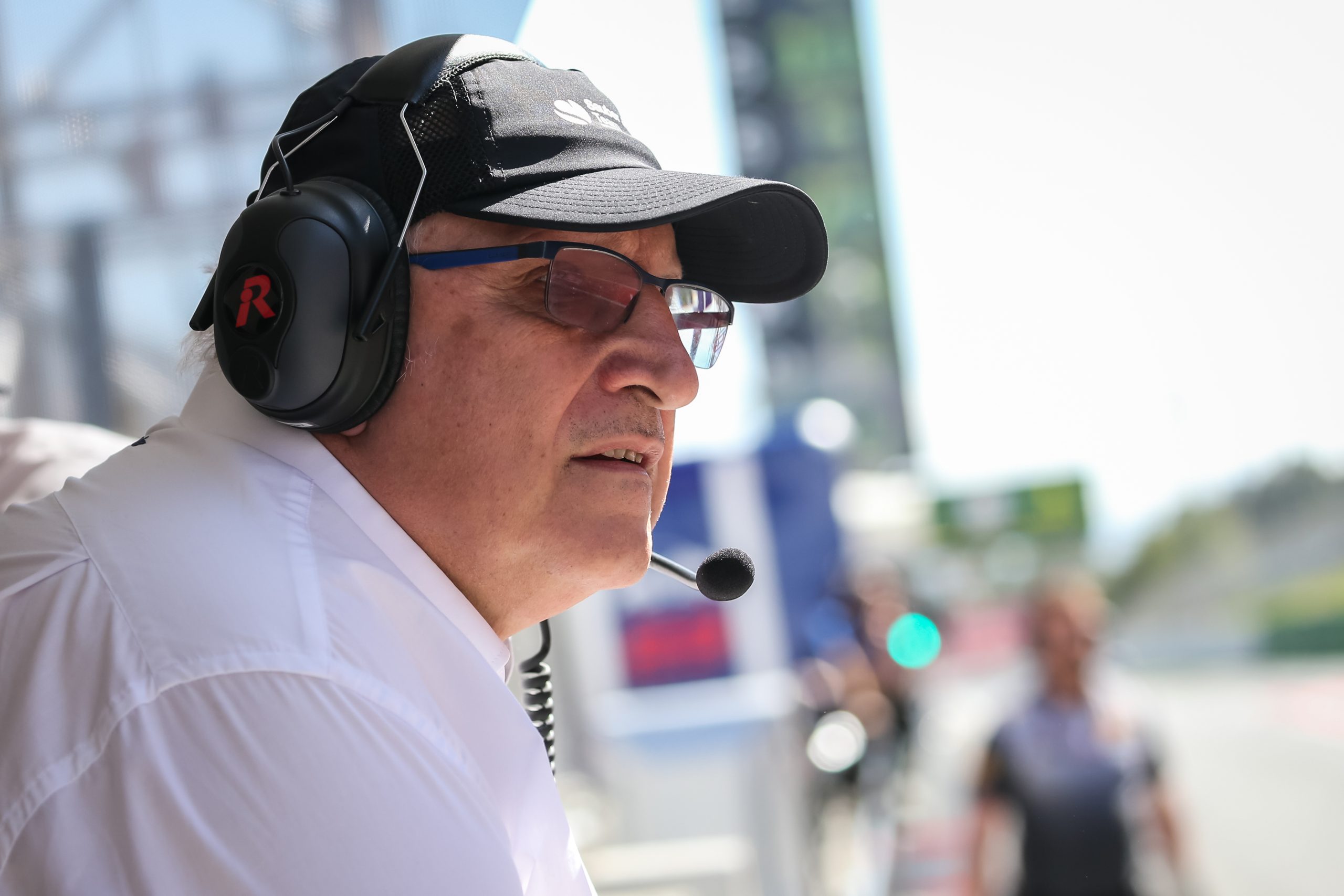 "We'll have a very strong pair next year, with an expert driver and a young talent with so much potential, I'm sure they will be a good suit for the team and that we'll be able to give them the chance to express their speed and skills on track during the next season"
---
Antonín Charouz
PHM Racing by Charouz is pleased to announce Roy Nissany and Brad Benavides as the two drivers forming the lineup for the 2023 FIA Formula 2 season. After they both completed the three days of post-season testing at Abu Dhabi last week, they're now set to drive for the team in the next season.
Benavides, 21 years old American driver with Spanish and South American origins, will officially debut in the series after getting his taste of the Dallara machinery he will drive next year. Benavides just finished his first season in the FIA Formula 3, where he was able to score a point finish at Spa-Francorchamps.
Nissany has been one of the fastest during the six sessions held at the Yas Marina Circuit and showed during 2022 to be a reliable driver able to get into the points and fight for the podium.
The 2023 FIA Formula 2 season will start next March in Bahrain and it will feature 14 rounds for a total of 28 races across 13 different countries.
Antonín Charouz, CHRS team owner
"I'm very happy and excited to share the news of the agreement we reached with Brad and Roy after the very positive three days of testing we had in Abu Dhabi last week. We'll have a very strong pair next year, with an expert driver and a young talent with so much potential, I'm sure they will be a good suit for the team and that we'll be able to give them the chance to express their speed and skills on track during the next season. I would also like to thank AIX Investment Group for playing an important part in this, we really can't wait for March to come".
Paul H. Müller, PHM Racing team owner
"I am very pleased that we were able to recruit two very talented drivers, Brad and Roy, for our new Formula 2 team. The fact that the team was able to work with both of them during the tests in Abu Dhabi means that we can benefit from the experience we have already gained. In March we will finally get started."
Bob Vavrik, CHRS team manager
"I must say that we did put together quite a team for the next season. The morale is high and the level of expectations is now going through the roof. We had the chance to start working with Brad and Roy during the tests in Abu Dhabi and everyone is already fully focused on the next season and all the preparation work that needs to be done before the first race. We'll get to Bahrain in March ready to play our part".
Roy Nissany
"It is a very good news that I will race with PHM Racing by Charouz. The tests we have done together last week showed some good potential, and I also have good memories from our previous experience together a few years ago. I can't wait to get back in the car and start this new adventure. Next season is gonna be long and demanding, and I'm already thrilled to race at those 14 amazing venues being part of the 2023 calendar".
Brad Benavides
"First, I would like to sincerely thank my main sponsor AIX Investment Group, it is an honor to have the trust and backing of such a successful organization. I am tremendously grateful as they are helping me reach one step closer to my life's dream. I'd also like to thank PHM Racing by Charouz for this amazing opportunity. I'm very motivated, happy, grateful, and fully dedicated to making this year go as well as possible. The path to get here was filled with great challenges; but in the face of adversity, it is my spirit to fight and come out on top that has best defined me in my career. I'm already concentrated on preparing myself in the best way possible before the season starts and looking to maximize what I can with the time available".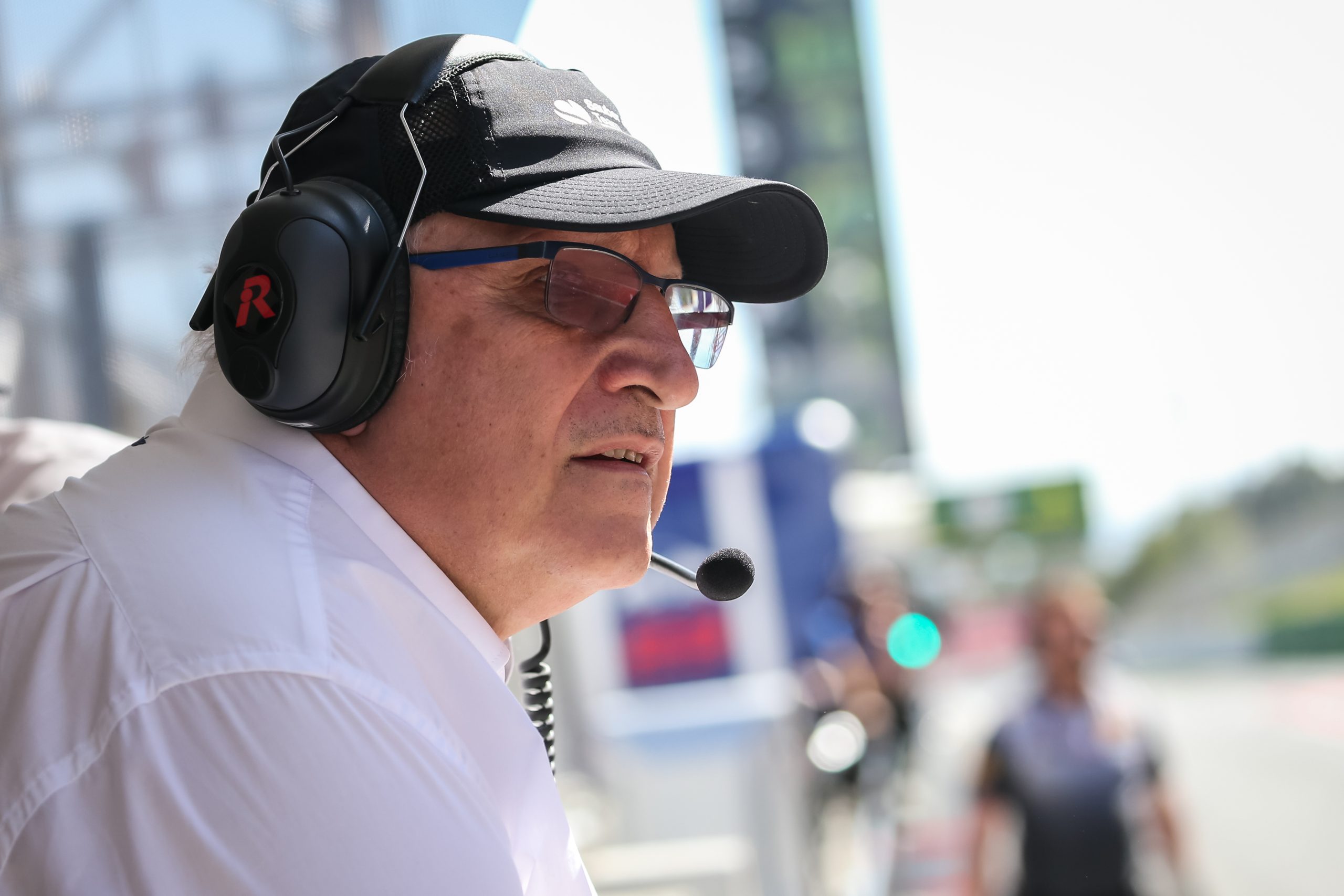 "We'll have a very strong pair next year, with an expert driver and a young talent with so much potential, I'm sure they will be a good suit for the team and that we'll be able to give them the chance to express their speed and skills on track during the next season"
---
Antonín Charouz