Opening races in Bahrain postponed
---
13 March 2020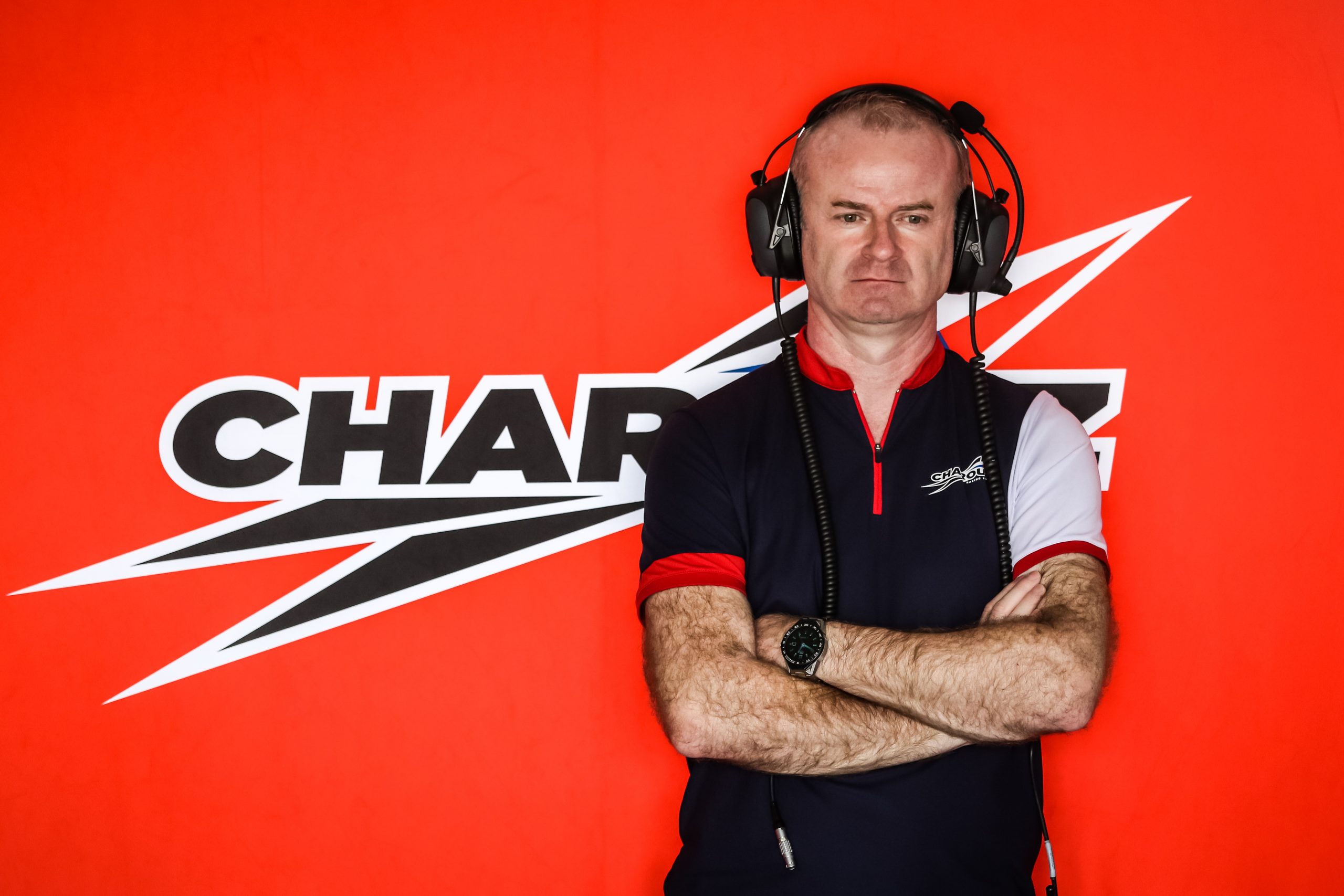 "We understand and fully support the need to ensure people are safe and well"
---
Bob Vavrik, Team Principal
The start of Charouz Racing System's FIA Formula 2 and FIA Formula 3 championship campaigns will be delayed after the opening rounds of both series were postponed in the wake of the coronavirus outbreak.
Both categories were set to kick off their 2020 racing schedules at the Bahrain International Circuit next weekend (20-22 March).
"Naturally, we're disappointed that we can't go racing next weekend. But we understand and fully support the need to ensure people are safe and well," team principal Bob Vavrik explained.
"We may not be racing in Bahrain, but we'll continue to work hard and make sure we're ready for when the racing season does get underway."
Series organisers have said they will communicate a revised 2020 F2 and F3 race calander at the earliest opportunity.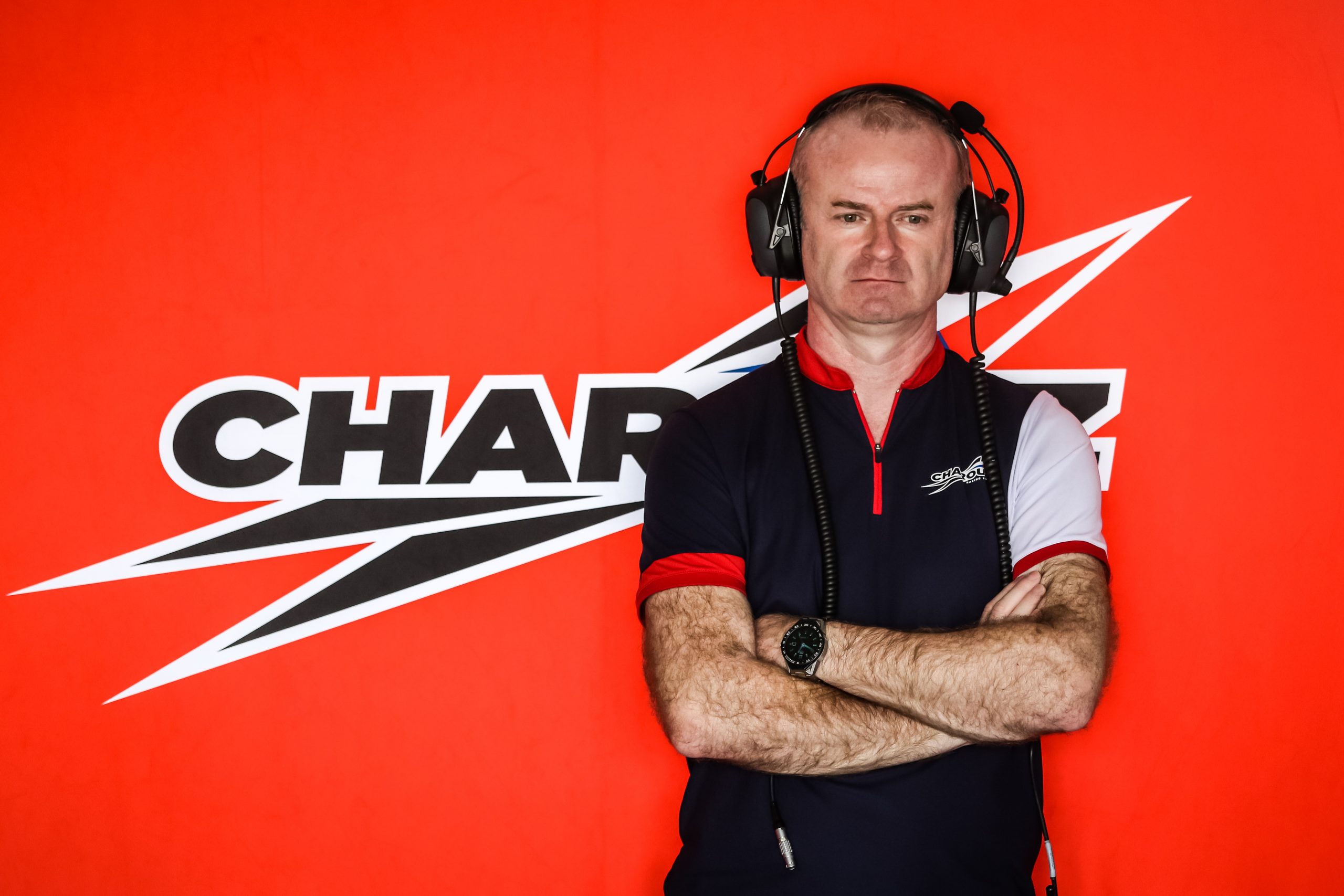 "We understand and fully support the need to ensure people are safe and well"
---
Bob Vavrik, Team Principal