A new look for a new season
---
25 February 2020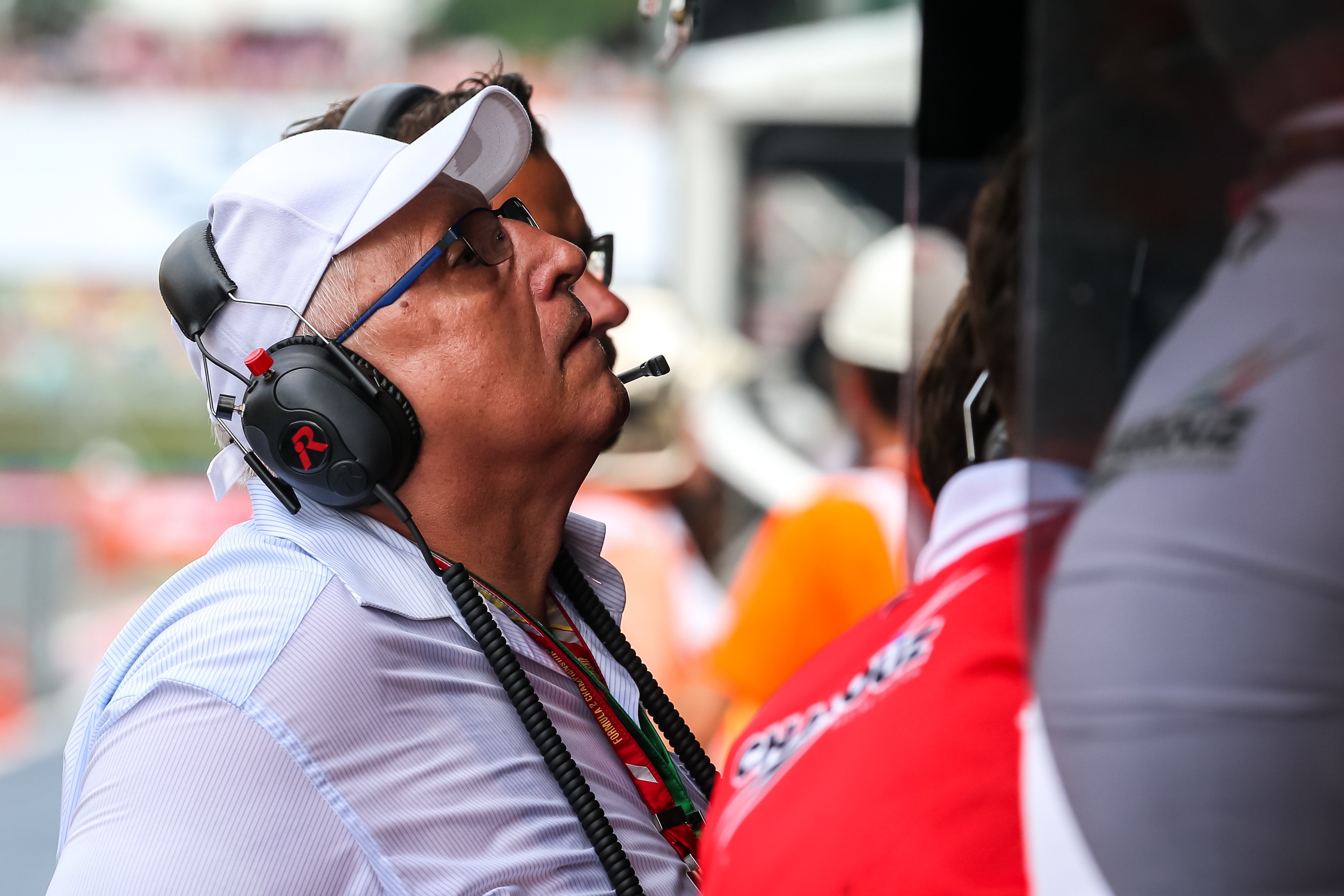 "I'm really pleased with the results of our new identity and I'm excited to see everything rolled out in Bahrain."
---
Antonin Charouz
The Charouz Racing System F2 and F3 cars will be presented in a striking new livery for 2020, with dynamic shapes and the colours of the Czech national flag creating a fresh new look.
The Dallara-built machines that will be driven by Louis Delétraz and Pedro Piquet in the FIA Formula 2 Championship, and Niko Kari, Igor Fraga and David Schumacher in the FIA Formula 3 Championship will feature identical liveries.
They will have a white base with sharp, aggressive red and blue metallic shapes overlaid on top. The livery also features black detailing, particularly towards the underside of the car.
Team owner, Antonin Charouz, said: "The 2020 season marks the start of a new chapter in our history so we wanted a fresh and dynamic look that speaks about our ambitions to set a new standard in everything we do. I'm really pleased with the results of our new identity and I'm excited to see everything rolled out in Bahrain."
The team's new identity will also be applied to all team wear, driver race suits, pit collateral and transporters for the 2020 season.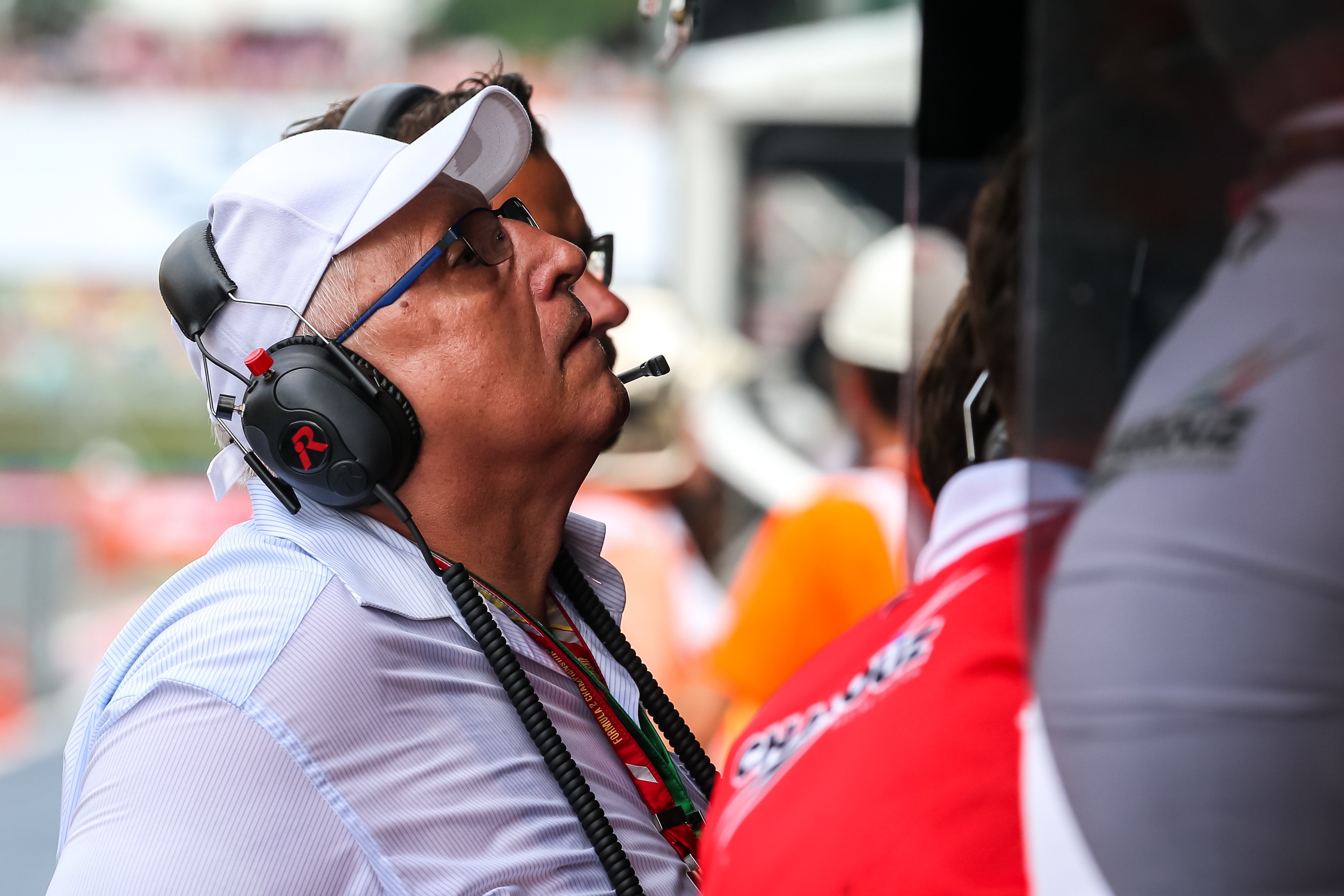 "I'm really pleased with the results of our new identity and I'm excited to see everything rolled out in Bahrain."
---
Antonin Charouz