Louis Delétraz lands F1 test and reserve driver role
---
26 March 2020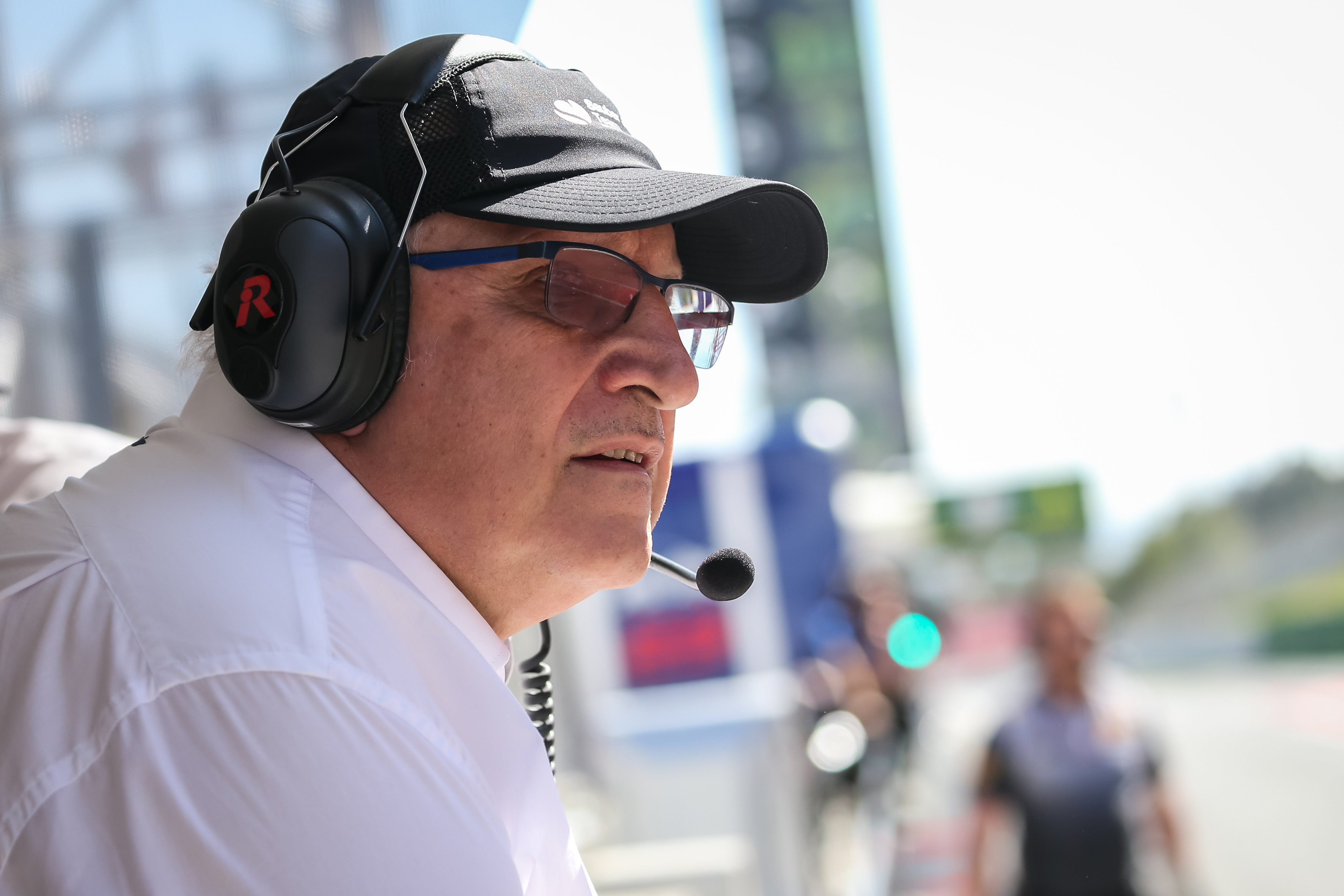 "We're thrilled that Louis' talent and progress has been recognised by a Formula One team."
---
Antonin Charouz
The talent of Charouz Racing System's Louis Delétraz has been recognised by Haas F1 Team after the squad confirmed the Swiss driver as its official test and reserve driver for the 2020 season.
The 22-year-old has supported Haas with its simulator programme since 2018 and was rewarded with an opportunity to make his F1 debut in its VF-18 during a Pirelli Tyre Test in Abu Dhabi.
In his new test and reserve driver role, Louis will continue his simulator duties and support the team on the ground at Grands Prix when the delayed 2020 season gets underway.
His 2020 FIA Formula 2 Championship programme with Charouz Racing System will be unaffected.
Stepping up his involvement with Haas F1 Team is a big boost to Louis' career ambitions and he's more determined than ever to excel in F2 this season so he's in pole position to secure a place on the F1 grids of the future.
"To be an official test and reserve driver in Formula One is another step along the way to reaching my ultimate goal of competing in Formula One," he said.
"I made my debut in a Formula One car with Haas F1 Team and I'm naturally thrilled that we have developed that opportunity, as well as my simulator work last season, into an official role as a test and reserve driver.
"I would like to thank Gene Haas and Guenther Steiner for adding me to the programme in this capacity. The bonus for me is that with Formula 2 on the support bill at a variety of Grand Prix events, I know they will get to see me race and I can spend more time embedding myself with the team when the timetable allows."
Antonin Charouz, Charouz Racing System team owner, said: "We're thrilled that Louis' talent and progress has been recognised by a Formula One team. He's a driver that is super professional and his recent results in F2 have shown he has an extraordinary amount of talent.
"As we wait for the 2020 season to start, this is a great piece of news for everyone in our team and we're looking forward to helping Louis deliver the best possible results during what will be a very important season for his career his aspirations to become a future F1 driver."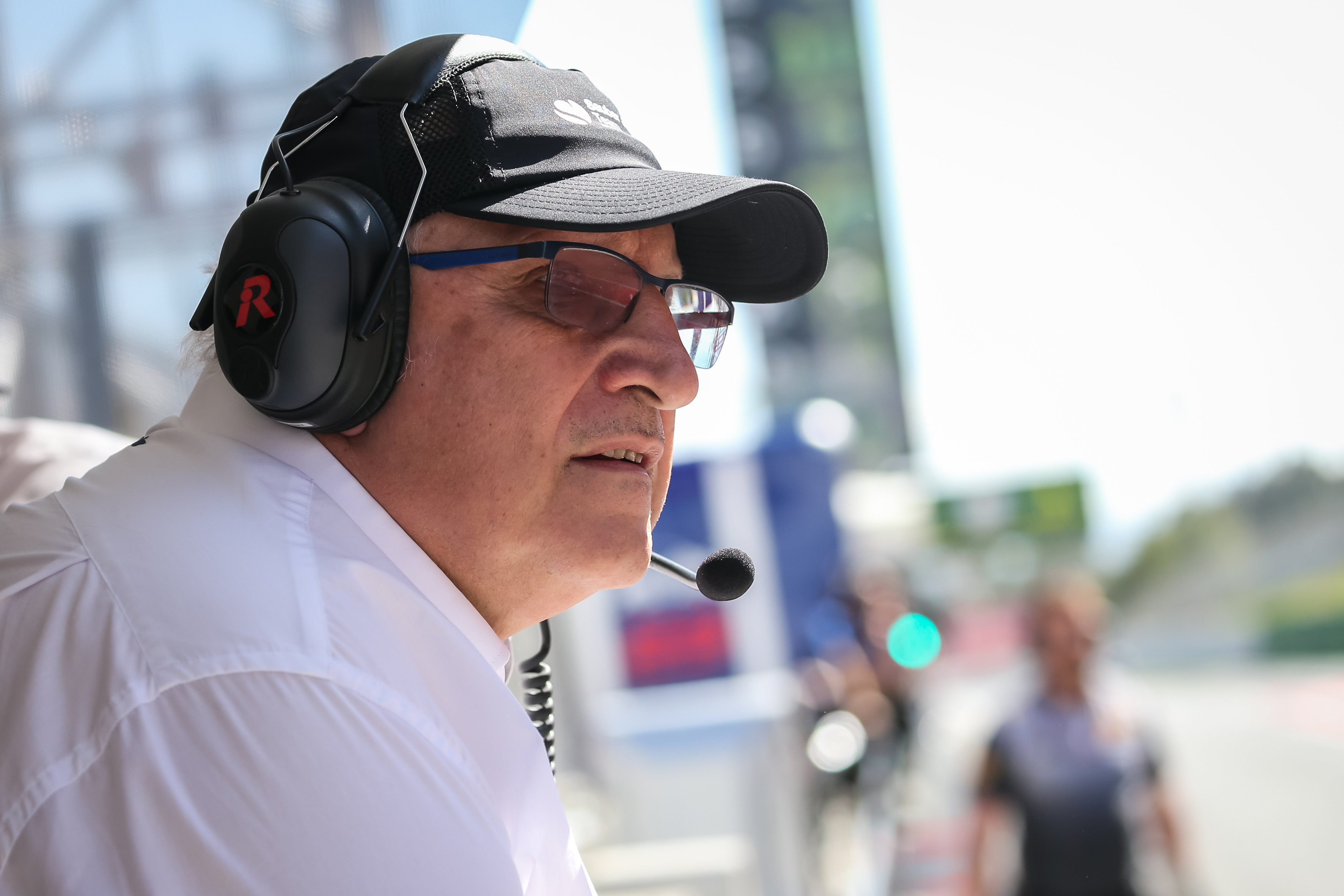 "We're thrilled that Louis' talent and progress has been recognised by a Formula One team."
---
Antonin Charouz