Louis and Pedro make further progress in Bahrain
---
02 March 2020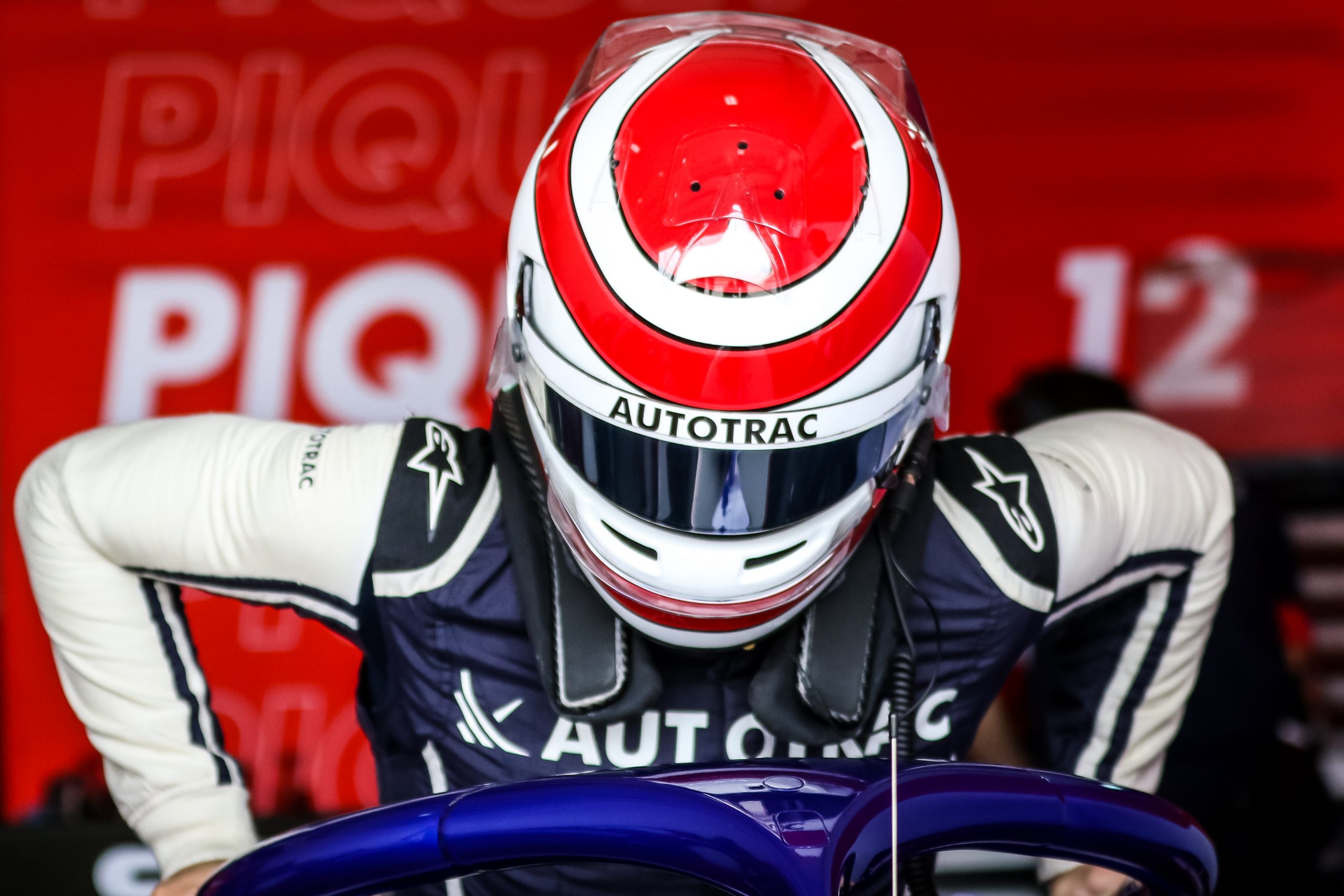 "The car felt reasonable from the beginning and we could improve it during the race and performance runs."
---
Pedro Piquet
Louis Delétraz and Pedro Piquet got through a packed run programme when FIA Formula 2 Championship testing continued at the Bahrain International Circuit today.
The duo completed 124 laps of the 5.41km track as they continued their preparations ahead of the 2020 F2 season that gets underway at the home of the Bahrain Grand Prix on 20-22 March.
The opening session of the day was held in warm and humid conditions. Louis and Pedro completed 39 and 41 laps respectively and their best lap times placed them just outside the top-ten.
The evening session was run under the spectacular Sakhir floodlights, with both drivers working through some important set-up work. Pedro ended the day with the third fastest time.
Louis and Pedro will return to the cockpit tomorrow for two final on-track sessions. The morning running will get underway at 11.45 while the afternoon session will start at 17.15 (local time).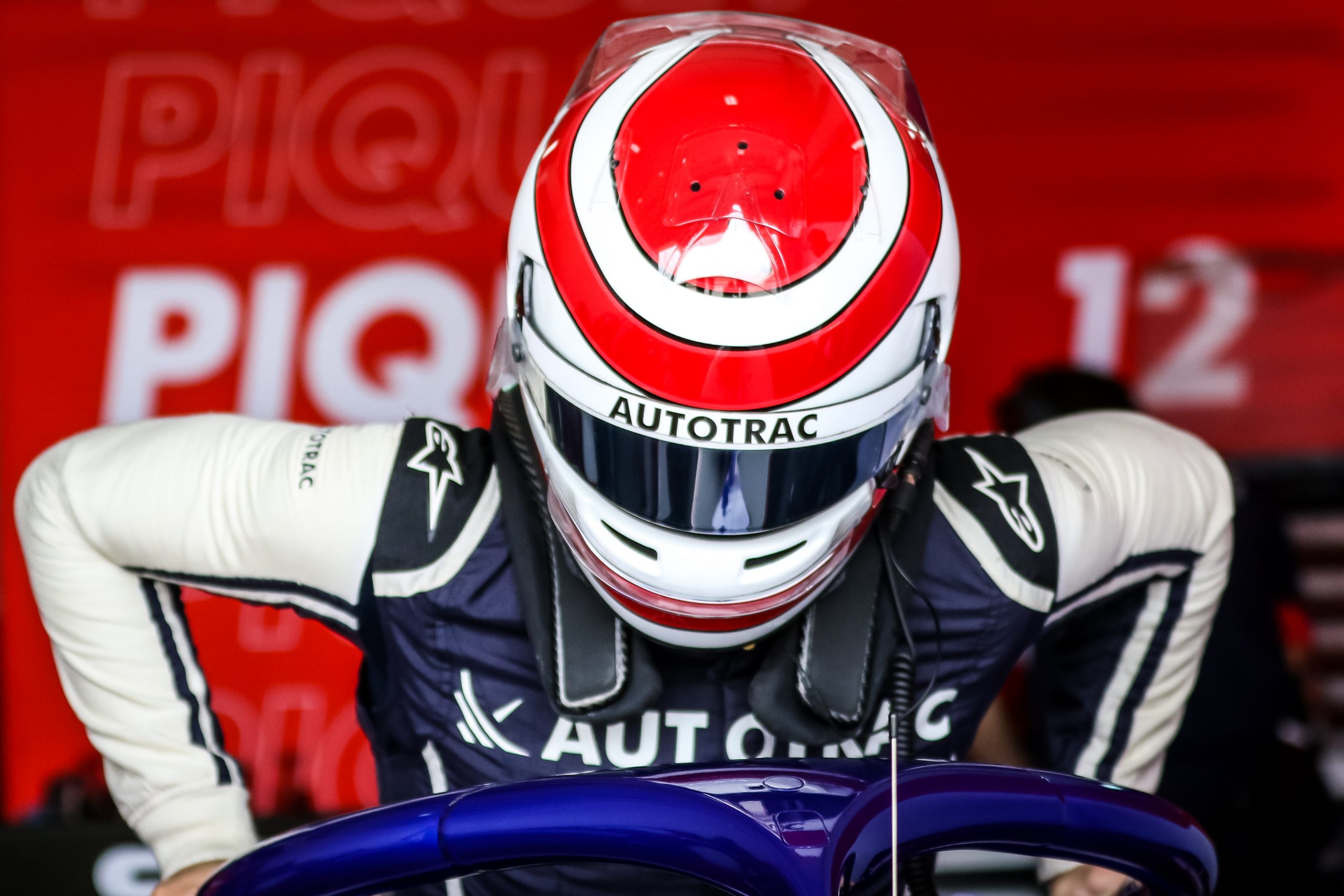 "The car felt reasonable from the beginning and we could improve it during the race and performance runs."
---
Pedro Piquet