Igor Fraga joins the Red Bull Junior programme
---
16 March 2020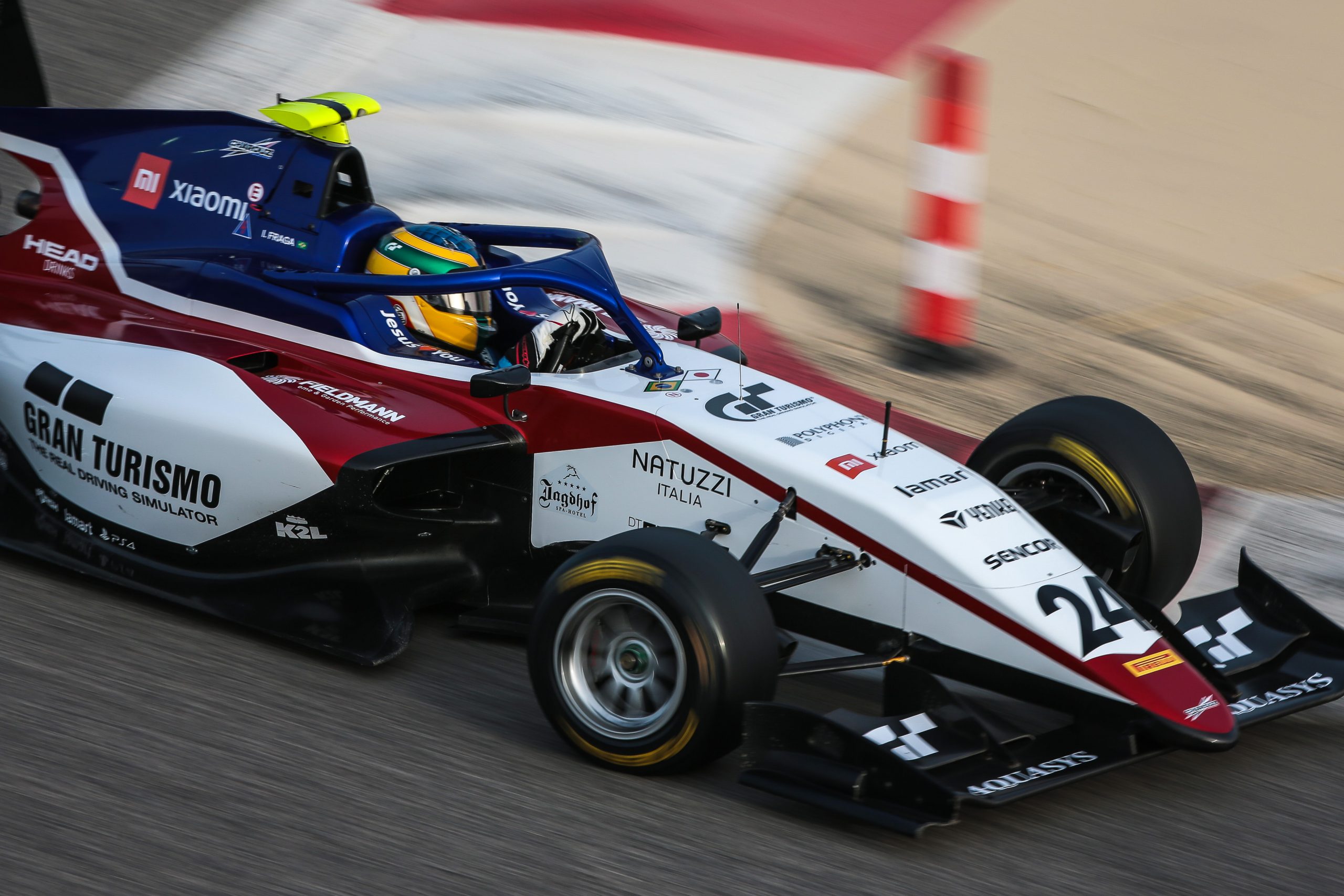 "becoming a Red Bull Junior makes my dream even more alive and gives me extra motivation to keep going forward"
---
Igor Fraga
Charouz Racing System driver Igor Fraga has received a boost ahead of his 2020 campaign in the FIA Formula 3 Championship after being inducted into the Red Bull Junior programme.
The talented Brazilian has become one of motorsport's hottest properties after graduating to single-seater racing in 2017.
Finishing third in the Formula Regional European Championship and winning the 2020 Toyota Racing Series title has prompted Red Bull to secure a formal association with the 21-year-old.
As a programme member, Igor will carry Red Bull's distinctive branding on his racing helmet and suit.
Founded in 2001, the Red Bull Junior programme supports drivers that have the implicit talent for a sustainable Formula 1 career.
Current F1 stars Sebastien Vettel, Max Verstappen and Daniel Ricciardo have all reached the top of the international motorsport ranks with Red Bull's help.
Igor is proud that his racing achievements to date have caught the eye of Red Bull's talent spotters and he's determined to make the most of his opportunity in 2020 when he races for Charouz Racing System in F3.
"For me, joining the Red Bull Junior programme is a very important thing in my career," he explained. "Since I was very little, I have dreamed about becoming a Formula 1 world champion. But through my career I have realised how hard that is to achieve. But I have never given up and always kept trying.
"I went a different way by racing in eSports and winning the FIA Gran Turismo Nations Cup changed things for me. Since then, I felt I could have a real chance. Now becoming a Red Bull Junior makes my dream even more alive and gives me extra motivation to keep going forward."
Antonin Charouz, Charouz Racing System team owner, said: "We are very excited for Igor because joining the Red Bull Junior programme is a big moment in a driver's career and his recognition is fully deserved.
"We think he has a very special talent and we're delighted to have him in our F3 driver line-up. The Red Bull programme has produced a long line of successful drivers and we hope Igor will follow their example this season."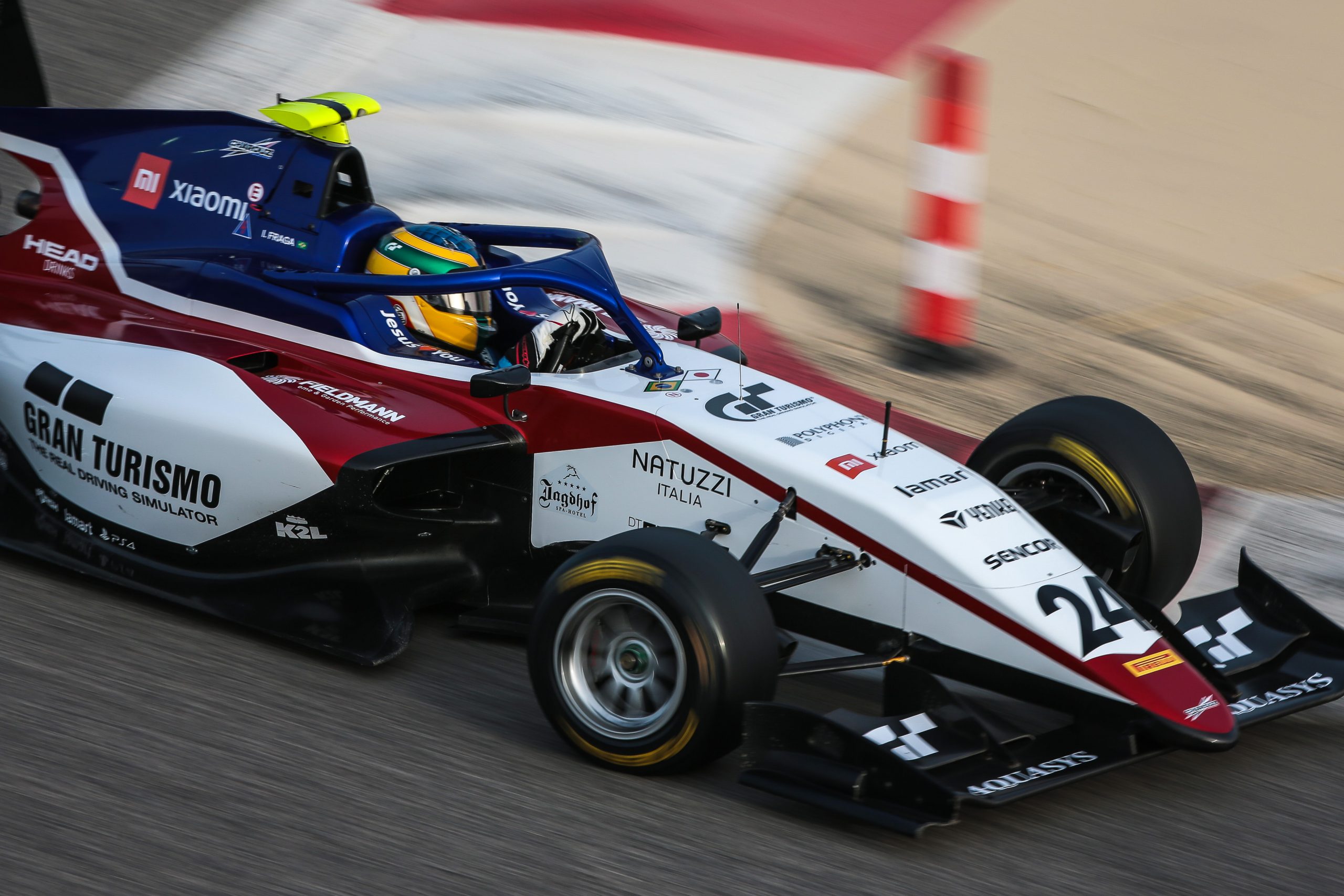 "becoming a Red Bull Junior makes my dream even more alive and gives me extra motivation to keep going forward"
---
Igor Fraga