Good improvements for Charouz Racing System on day 2 of the FIA Formula 2 official tests
---
03 March 2022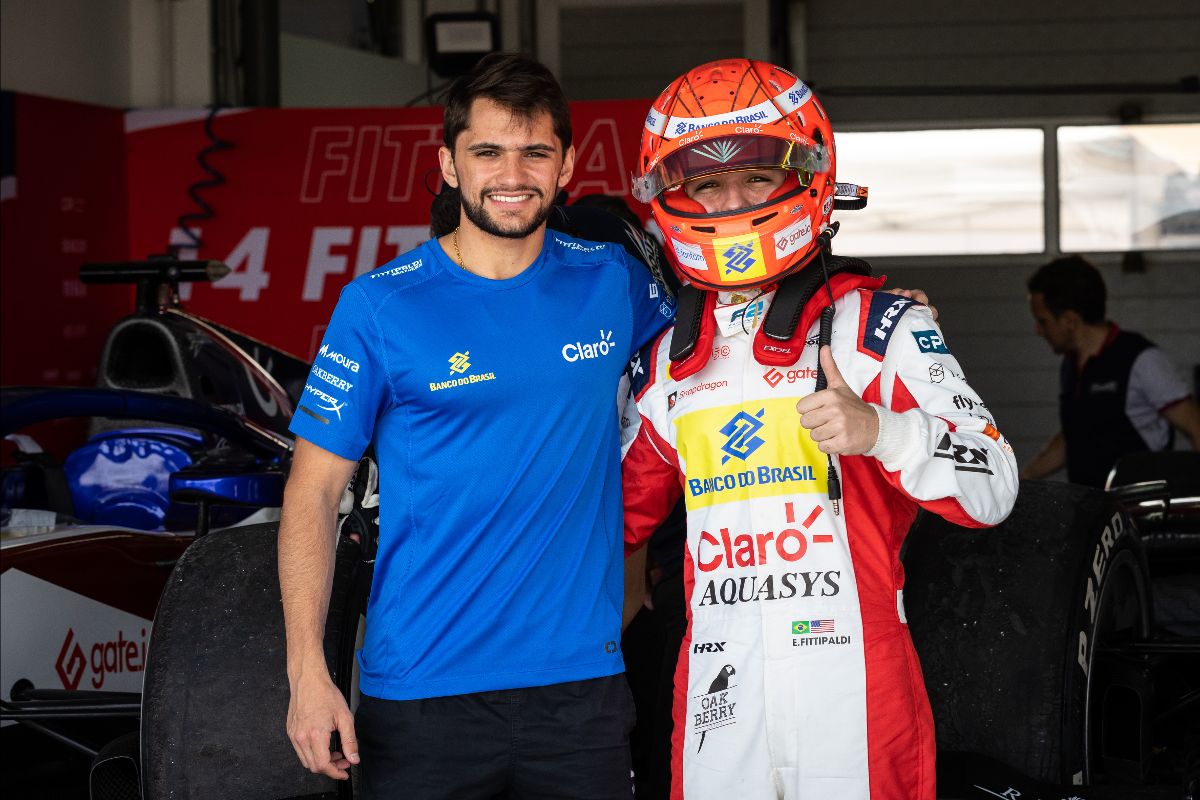 "In the afternoon we did some performance runs with two new sets of hard compound and soft compounds and we were really competitive on both tyres, so I'm really happy about that."
---
Enzo Fittipaldi
The second day of FIA Formula 2 testing at the Bahrain International Circuit went according to plan for Charouz Racing System. The team was able to do both race simulation runs and qualifying runs, gathering a notable amount of very useful data and making important steps forward with both drivers.
Enzo Fittipaldi confirms that he's returned to his ideal state of form, completing a total of 64 laps with a personal best lap time of 1: 42.739. Cem Bölükbasi, after becoming familiar with his Dallara Mecachrome during yesterday's, made an impressive leap forward in terms of performance reaching the lap times of his teammate and more experienced rivals. His best lap of 1: 42,729 was only 10 hundredths of a second faster than Fittipaldi's.
Tomorrow's sessions will be the last ones prior to Round 1, scheduled March 18-20. Racing on the same track, the outcome of these three days of testing will surely be the key factor to start the 2022 season in the top positions and gain the first points.
Antonín Charouz, team owner
"Today everything went smoothly and we were able to carry out our preparation work in the best possible way. I'm happy to see that Enzo and Cem are already at ease with the car and can already start looking for the limit to find performance. We still have one day of testing left but morale is already high and the conditions for doing well in the first race weekend of the championship are all there, we can't wait for the red lights to go out."

Enzo Fittipaldi
"Today in the morning we focused mainly on race runs, we still got some thing we can improve but the pace was already really good and each session we were getting better and better, learning more things and gaining experience. The first race here in Bahrain will be extremely important. In the afternoon we did some performance runs with two new sets of hard compound and soft compounds and we were really competitive on both tyres, so I'm really happy about that. Looking forward to tomorrow".

Cem Bölükbasi
"Very positive day overall, we did both race runs and quali simulations and we gathered a lot of informations. I've learned a lot of things that can help us improve especially in the long runs, the car already feels amazing and we just keep making steps forward, we'll keep doing so tomorrow.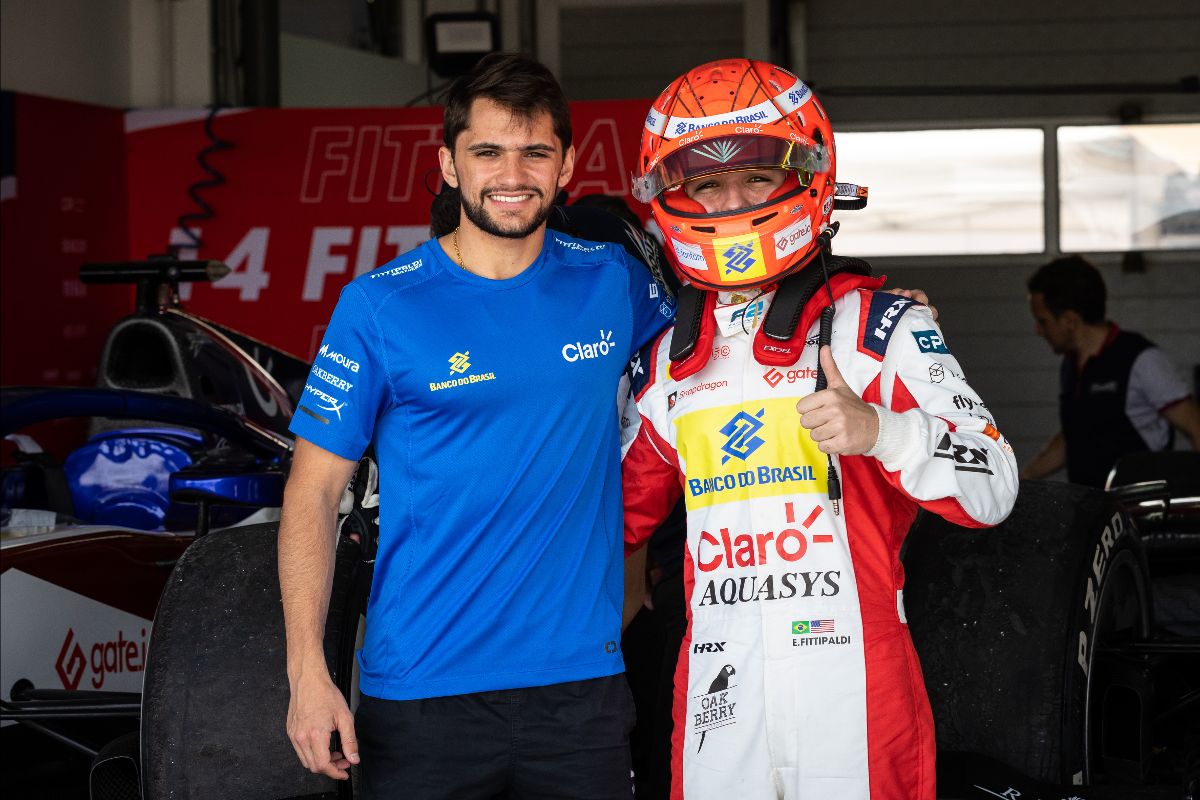 "In the afternoon we did some performance runs with two new sets of hard compound and soft compounds and we were really competitive on both tyres, so I'm really happy about that."
---
Enzo Fittipaldi