Francesco Pizzi joins Charouz Racing System for a 2022 FIA Formula 3 campaign
---
28 January 2022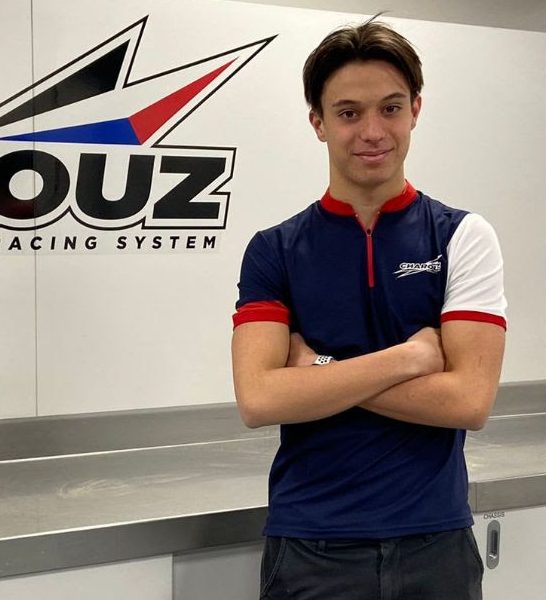 "This is a great opportunity for me because the team has shown that it can be the right place for a young driver. I intend to make the most of this chance while doing the best possible job for the team"
---
Francesco Pizzi
Charouz Racing System is glad to welcome Francesco Pizzi to its Formula 3 team. The 17-years-old Italian, who will make his official debut in the FIA championship in Bahrain on the occasion of the first testing sessions scheduled for March 2-4, is the second driver to be announced for the 2022 lineup after Hungarian László Tóth.
Pizzi started his career with karting in 2014 and put himself under the spotlight as soon as he stepped up to single-seater series in 2020. In that season alone, he came to win the Formula 4 UAE Championship Certified by FIA with 8 wins and 3 pole positions, and finished second in the Italian Formula 4 Championship Powered by Abarth, putting 3 wins, 7 podiums and one pole position in the books. During the same year, he also competed in the ADAC Formula 4 Championship in Germany.
In 2021 he then joined the grid of the Formula Regional European Championship by Alpine, where he had the chance to become familiar with most of the nine tracks that will be part of the 2022 FIA Formula 3 season, due to start at Bahrain International Circuit on March 18-20 before heading to Francesco's home race in Imola for the second round on April 22-24.
Antonín Charouz, team owner
"We're very pleased to add another important piece to our 2022 lineup. Francesco has already demonstrated with his past results that he has excellent potential, we're sure that he will be able right away to do his best working with all the engineers and mechanics in order to prepare for the first races and show what he can do in such a competitive championship. The beginning of the season is approaching very quickly and the whole team is already working very hard to start off on the right foot and build a season that lives up to our expectations".
Francesco Pizzi
"I am obviously very excited to be joining Charouz Racing System. I really enjoyed the work we have already done together in the last few days at the factory. This is a great opportunity for me because the team has shown that it can be the right place for a young driver. I intend to make the most of this chance while doing the best possible job for the team".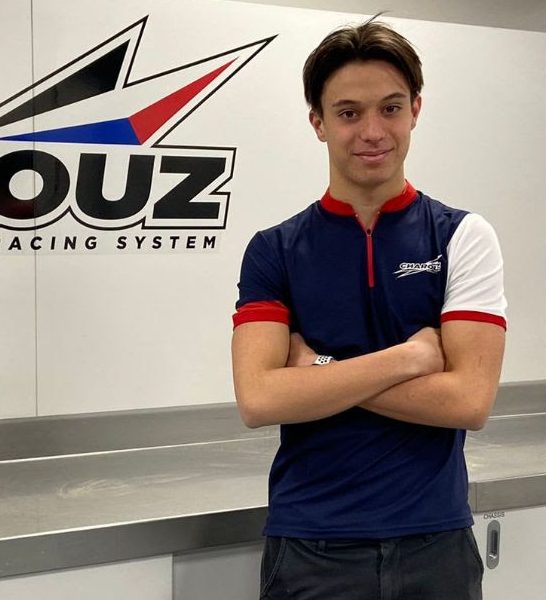 "This is a great opportunity for me because the team has shown that it can be the right place for a young driver. I intend to make the most of this chance while doing the best possible job for the team"
---
Francesco Pizzi