F3 continues in Belgium: Charouz Racing System drivers want points
---
28 August 2020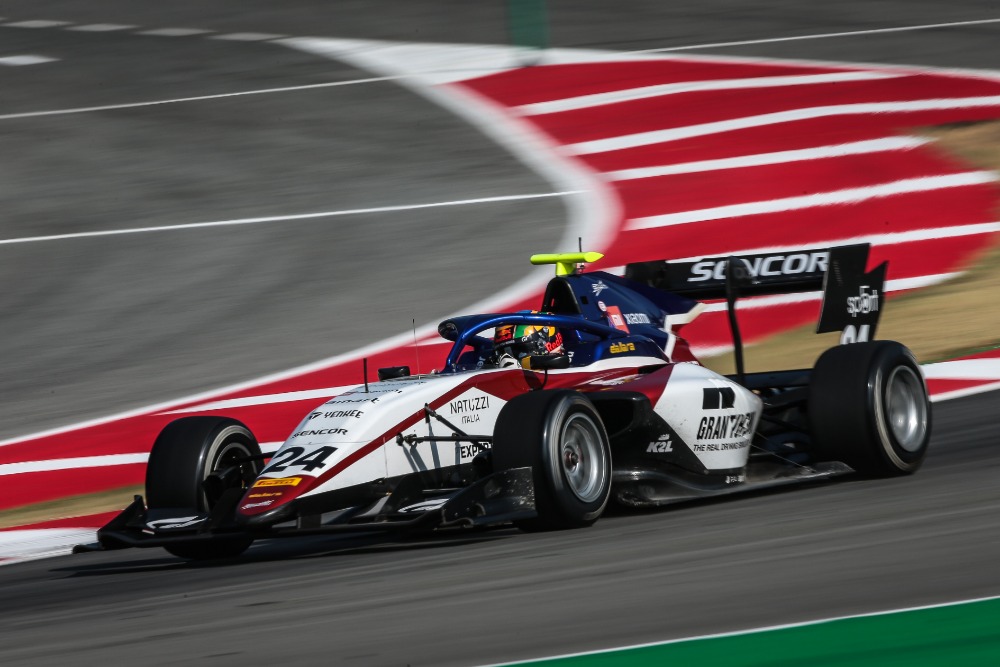 "The qualifying race is the basic building block for a successful weekend."
---
Igor Fraga
The next part of the season of the FIA F3 championship is starting in
Spa-Francorchamps, Belgium. Of course, the drivers of the Charouz Racing System will be ready to race. The Czech team will be represented by the Russian driver Mikhael Belov, Roman Staňek, and Igor Fraga.
We will see Belov for the first time on Friday during the qualifications, which the Czech team has not really succeeded in since the beginning of the season. "The qualifying race is the basic building block for a successful weekend. For some reason we are unable to find a good pace. On a more positive note, the speed during the race is good", said the Brazilian driver, Igor Fraga. According to him, he is well prepared for the Belgian event and believes in multiplying his amount of points.
The Czech talent Roman Staněk, who finished tenth in the qualifications of the first event in Austria, is hoping for the same result. Since then, he is trying to achieve better results. However, it is vital to note that the first time he was sitting in an F3 cockpit was just before the start of the season.
As a newcomer he is mainly gaining experience: "I am learning and constantly improving. However, I have been inconsistent the first half of the season. I did not score points yet. I believe that it will change in Belgium."
Qualifications are scheduled for Friday in Belgium. Saturday's main race starts at 10:20 and will be broadcasted by Sport 1. The live broadcast of Sunday's sprint then starts at 9:45 on Sport 5.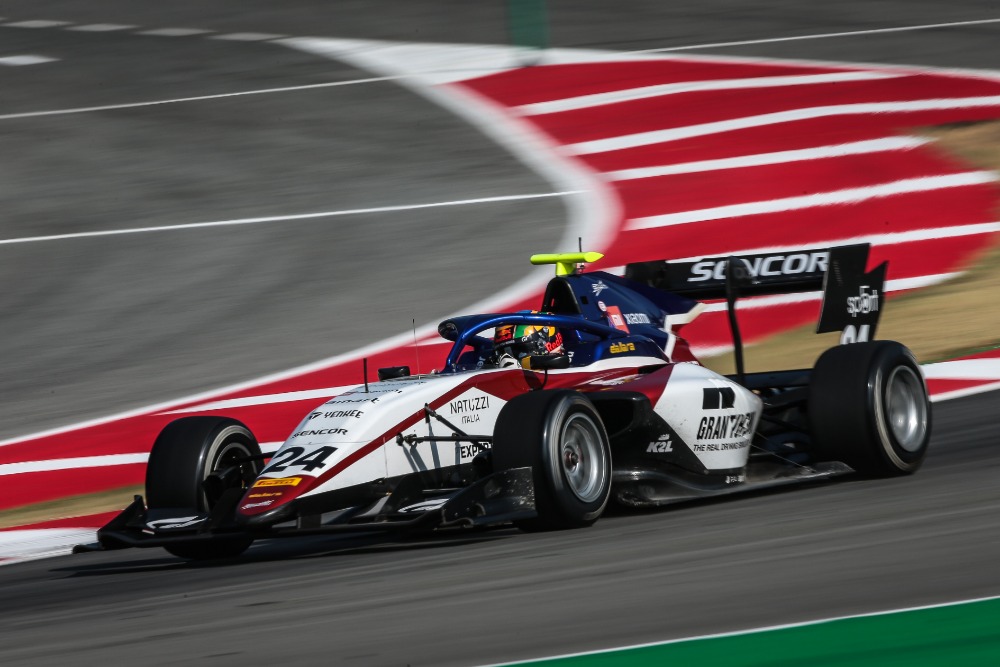 "The qualifying race is the basic building block for a successful weekend."
---
Igor Fraga