F3 back at Silverstone: Charouz Racing System's main goal is to succeed in qualifications
---
07 August 2020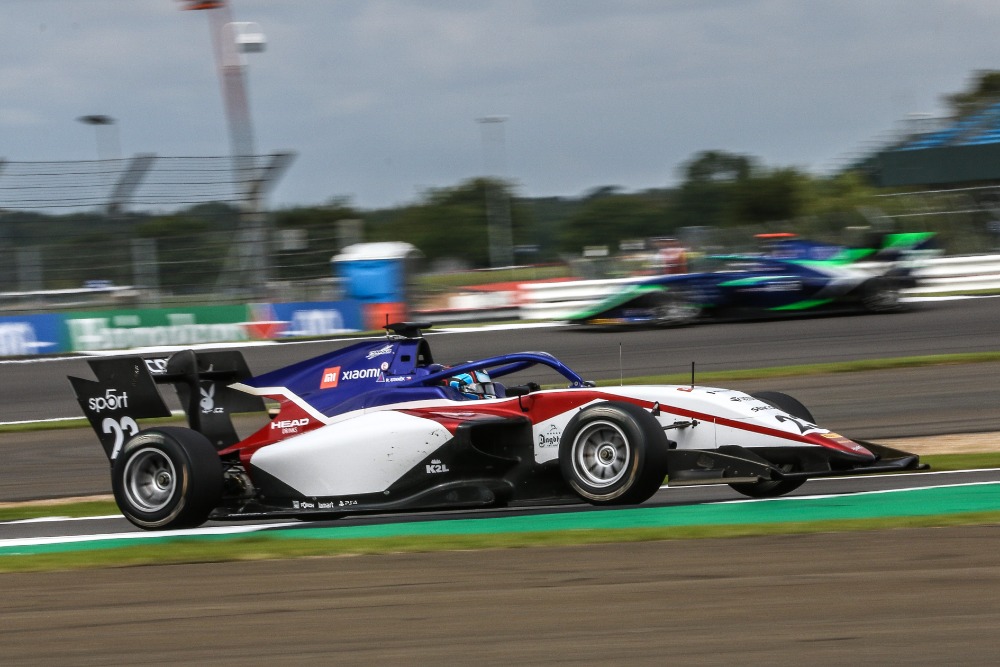 "It's hard to reach the points from the back positions. On Friday we have to set the car well on two fast wheels. I believe it will work."
---
Roman Staněk
Two races in Austria, one in Hungary, and after last weekend
at Silverstone the F1 races continue on the same circuit under
the name 70th anniversary Grand Prix. Of course, the
accompanying F2 and F3 championships are there with the
Czech Charouz Racing System team.
In the FIA F3 series, the Czech team is not experiencing the best
season yet. Neither David Schumacher, Igor Fraga, nor Roman
Staněk have scored yet. However, it needs to be pointed out that
all three are new to the championship and were several times
very close to reaching points. The alpha and omega is the
qualifying race, none of which have gone according to plan until
now. Accordingly, mastering Friday's session is the main goal. "Our
drivers have speed. But if they don't secure a place in the
qualifications which gives them a chance to fight for points on
Saturday, then it's very difficult," says the owner of Charouz
Racing System, Antonín Charouz.
This is also confirmed by the Czech talent Roman Staněk: "It's
hard to reach the points from the back positions. On Friday we
have to set the car well on two fast wheels. I believe it will
work." His teammate, David Schumacher, thinks the team has a
good foundation after the last weekend: "We have something to
build on. Working with the tires will be important." Igor Fraga
would also like to score his first points of the season. So far,
unfortunately, he is haunted by technical problems. "Every time I
get close to the points, there's some kind of glitch," the Brazilian
adds.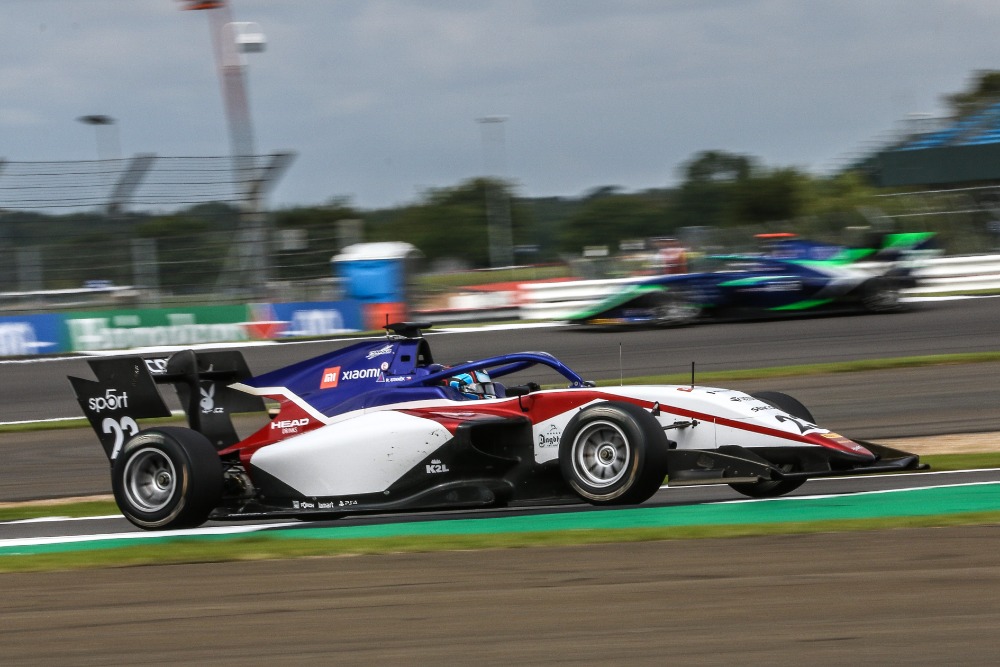 "It's hard to reach the points from the back positions. On Friday we have to set the car well on two fast wheels. I believe it will work."
---
Roman Staněk