F2 in Hungary: Charouz Racing System takes home points thanks to Delétraz
---
19 July 2020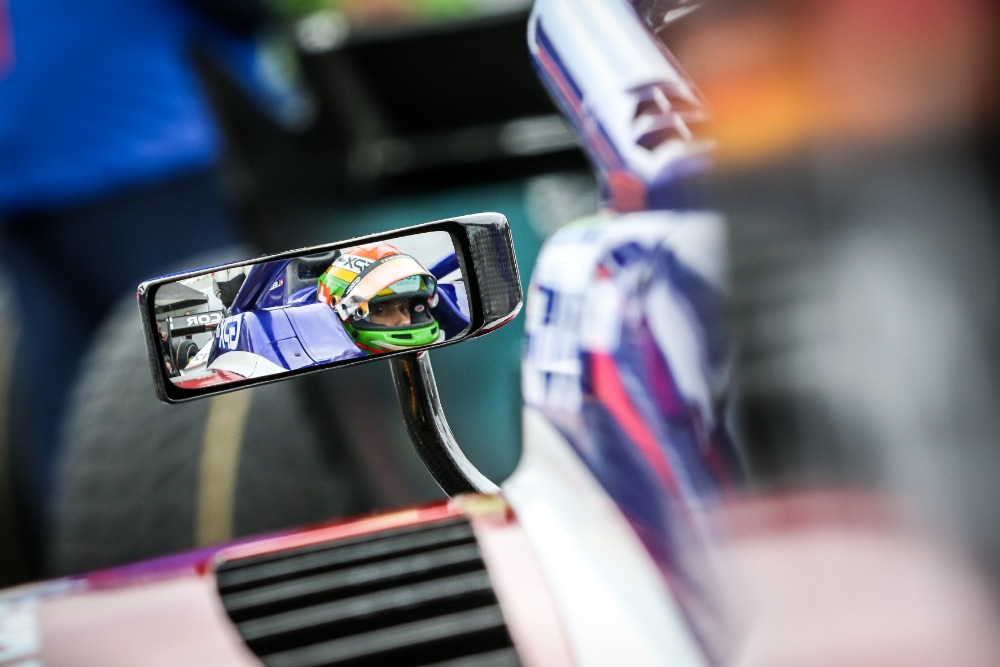 "We are on the right track, but now is not the moment to relax."
---
Louis Delétraz
Louis Delétraz scored points in both races of the FIA F2 Hungarian Grand Prix. He managed to improve from a 7th place in the main race to the 6th position in Sunday's sprint. Since he was starting from the second position, however, a little more was expected of him. His teammate Pedro Piquet is still waiting to reach his first points. The good news is that Charouz Racing System regained competitiveness after an unfortunate weekend in Styria and showed that they can compete with the best.
Saturday at the Hungaroring was quite dramatic. Pedro Piquet and Louis Delétraz were slowly fighting their way forward and it seemed as though the Brazilian driver was going to score his first points of the season. He even set the fastest time of the race. Unfortunately, he kept losing more positions towards the end of the race which can be attributed to his inexperience with sparing tires (he is a newcomer to Formula 2 this year). In the end, he finished 14th.
Delétraz was in a completely different race. Although, his worn out tires could not face some of his rival's fresher tires, he still fought viciously for points. Once he managed to overtake Ilotta in the last lap, he claimed a great 7th place and a start from the front row in the sprint.
On Sunday, more than ever, the teams strategies determined the outcome of the race. To grab new tires or not to? And if so, when? Delétraz was called in during the fourteenth lap, which turned out to be too early. It was also difficult to expect that he could drive average times for much longer on soft mixtures.
The Swiss quickly pushed forward after the tire change and seemed to be fighting for the podium. However, the tires did not agree with his ambitions. The final sixth place can be considered a success, although more was expected due to his starting position. Pedro Piquet finished 15th.
Antonín Charouz, the owner of the team, said: "After the Styrian Grand Prix, this is much better, and I am satisfied with that. Then of course, you always expect more than the sixth place when you start on the first row. Anyway, nothing can be said against Louis, he did everything he could in the moment. Pedro is still looking for points, he has speed, but he could not confirm it in the races."
Bob Vavřík, team manager, said: "We drove the opposite strategy and I don't think it was bad. Even if we lost some precious points. Louis showed where he belonged on Saturday, then pushed through on Sunday, even though it wasn't easy at all. Pedro is still learning, there was a good change on Saturday, but we still have to work on tire management. Overall, I rate the weekend positively, although there were not as many points as we would have liked. It's also important to point out that we had the fastest pit stops in both days."
Louis Delétraz claimed: "We chose the wrong strategy for both races, which is very easy to say when it's all over. However, the deterioration of the tires was very high throughout the weekend. We scored a few points, but we can't be completely satisfied with that. From now on everything must be perfect. I am not satisfied with the overall performance, we have to continue to work hard and improve. We are on the right track, but now is not the moment to relax."
Pedro Piquet explained: "So far, this is not what we would like. The worn out tires cost me a lot on Saturday, the strategy was not good. It would have been different if a safety car had come on the track in the middle of the race but that did not happen. It is unfortunate that we have not yet used the car under normal conditions, because it was still raining and the track was wet. In Silverstone, we definitely need to have a fast car for the qualifications. If we start further ahead, I believe we will maintain our position in the race."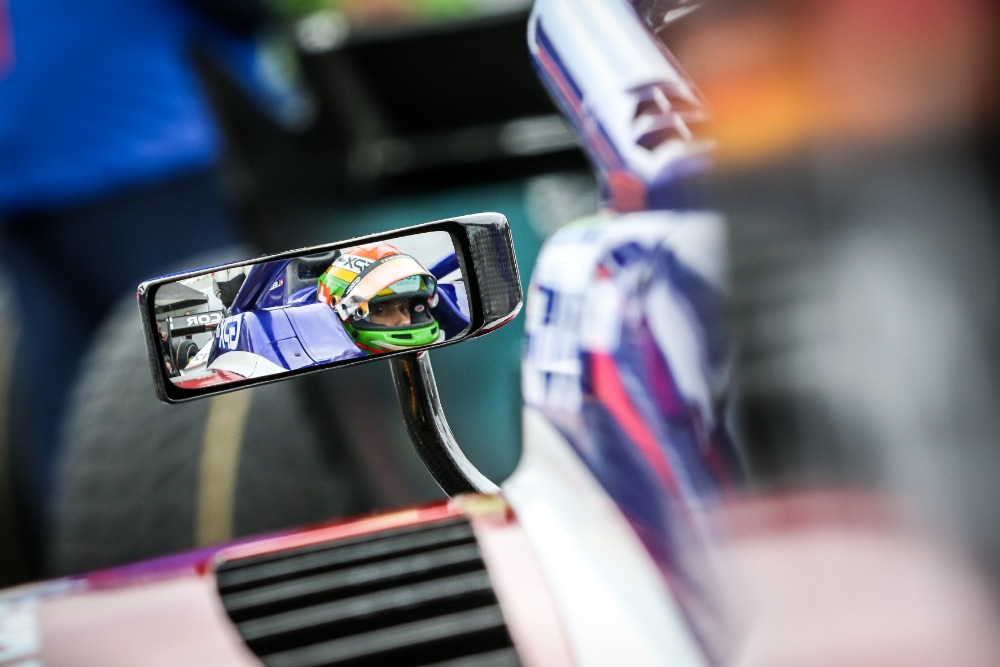 "We are on the right track, but now is not the moment to relax."
---
Louis Delétraz