F2 continues to Silverstone: Delétraz wants the podium, Piquet first points
---
07 August 2020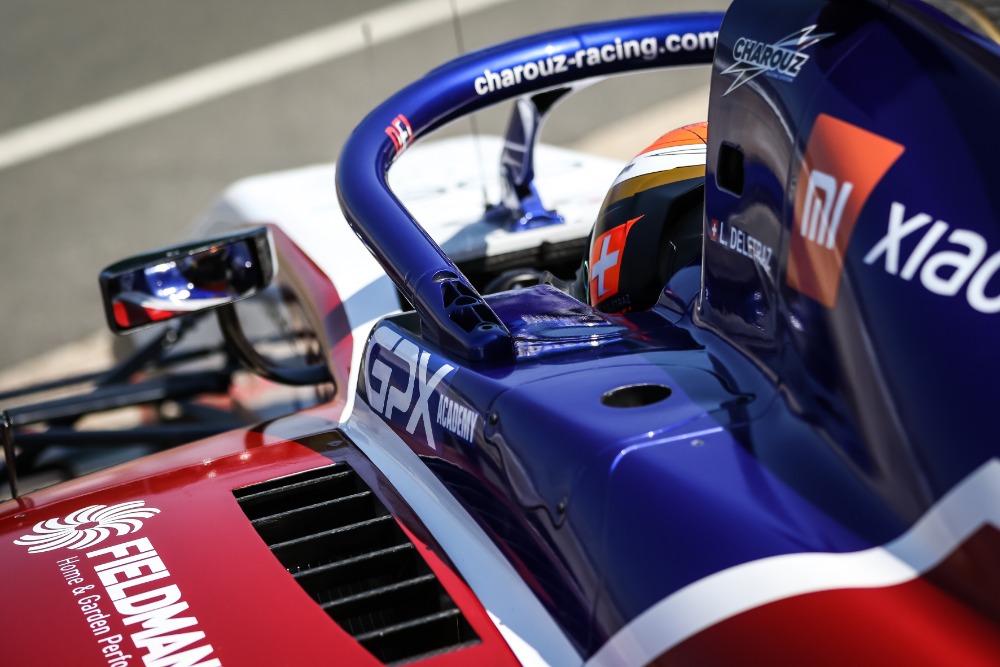 "It will depend on the qualifications, that is always the basis. If we succeed, we can build on it."
---
Louis Delétraz
In the coronavirus-marked F1 season, the trend of two
consecutive weekends at the same track now continues with
another race in Silverstone. The accompanying F2 and F3
championships with the Czech Charouz Racing System team
will of course be part of this weekend's 70th Anniversary
Grand Prix.
Last weekend was very successful for the Czech team at the
former military airport. Louis Delétraz claimed his second
podium finish after he was third in the sprint. Added with the
points for the sixth place from Saturday's main race, the Swiss
currently ranks seventh overall. He has a position among the top
five in sight and with just a bit of luck the Geneva native could
reach it after Silverstone. "It will depend on the qualifications,
that is always the basis. If we succeed, we can build on it," says
Delétraz, who finished second on this track last year in the colors
of Carlin.
Charouz Racing System has a lot of experience with the circuit in
Silverstone and therefore also data, which could help to
perfectly tune both cars. Pedro Piquet, who keeps improving with
every race, could also benefit from it. Nevertheless, he is still
waiting for his first points in Formula 2. Last weekend he
showed, however, that it is only a matter of time before he
appears among the best drivers in any of the races. "The points
were really close already – only a little push more is missing,"
knows the Brazilian.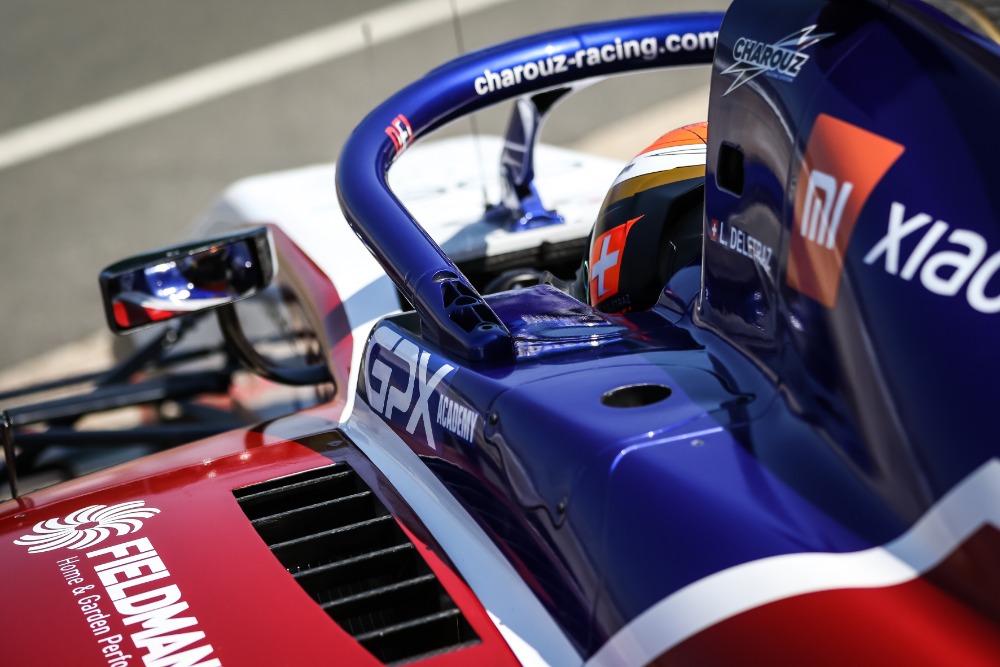 "It will depend on the qualifications, that is always the basis. If we succeed, we can build on it."
---
Louis Delétraz