F2 continues in Spa: Delétraz and Piquet aim for points
---
28 August 2020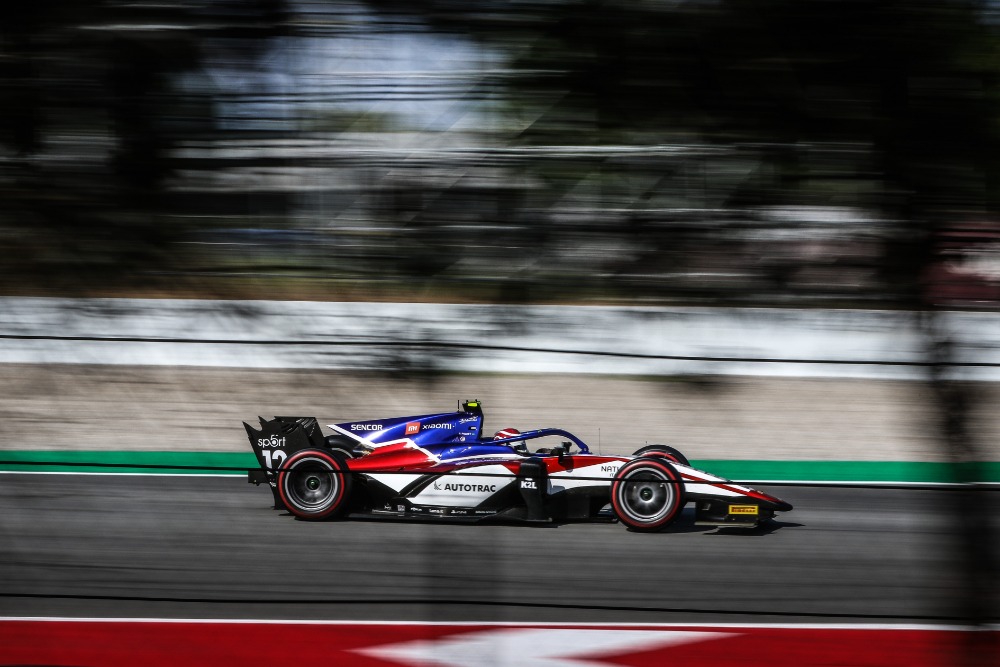 "Pedro scored the first points and I think it is a great motivation for him in the next races."
---
Bob Vavřík
The unusually long break for this season is over and the Belgian Formula 2 Grand Prix starts on Friday with the traditional qualifying race. Of course, there will also be Charouz Racing System drivers who have arrived in Spa with a positive attitude. Both Louis Delétraz and Pedro Piquet scored in Spain, rested and trained during the break and are looking forward to claiming more points.
Friday's qualifications will once again be the alpha and omega of the entire racing weekend at Spa-Francorchamps. "We have to improve it, it is our duty", said Louis Delétraz after the races in Spain. And he's right. Both Charouz Racing System drivers have to sharpen their skills in this part of the races. Even though they almost always have a very good pace in the races and can compete among the best, they usually do not deliver the same performance on Friday. Naturally, the qualifying race was therefore one of the biggest topics to think about during the two-week break.
Pedro Piquet arrived in Belgium in a good mood. In Barcelona, he finally broke the bad luck and reached his first points of the season. "I was at home, I rested. Now I am one hundred percent ready, everything will start with free training, a lot will of course depend on the qualifications. That's what we have to focus on to have a good position at the start in Saturday's race", says the Brazilian, who currently ranks in the eighteenth place of the championship. Nevertheless, he is not yet satisfied with such a standing.
His teammate Louis Delétraz is ninth, but he is not thrilled by his position either. His goal must at least be a fight for the elite five. "Louis should push more in the qualifying race, we expected more points from him in Barcelona. Pedro scored the first points and I think it is a great motivation for him in the next races," clarified the team manager, Bob Vavřík.
Saturday's main race starts at 4:45 pm and is broadcast live on Sport 1. Sunday's sprint will start at 11:00 and you can watch it on Sport 2.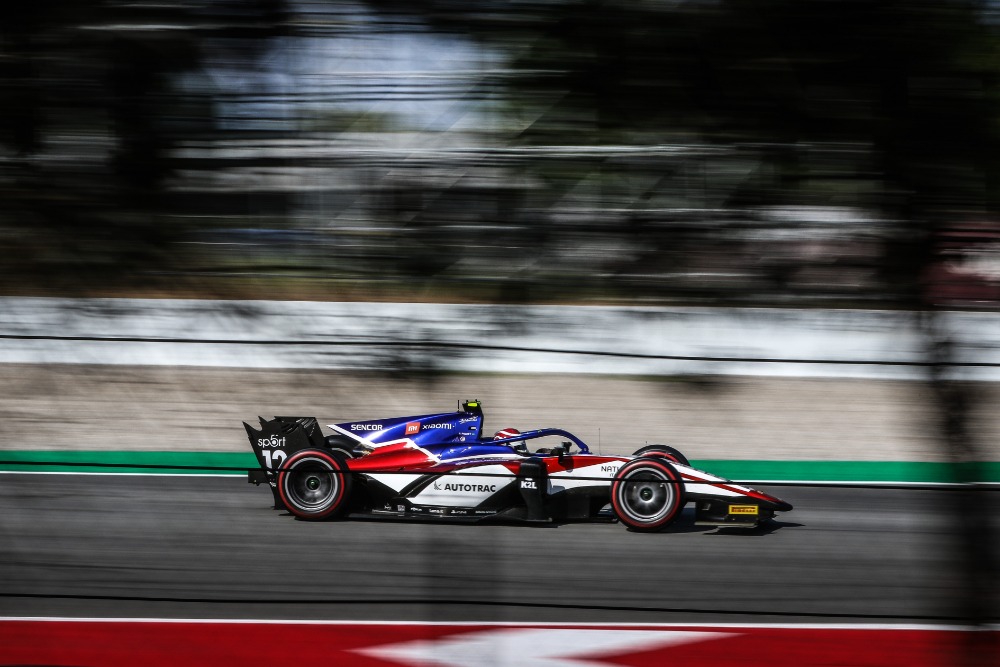 "Pedro scored the first points and I think it is a great motivation for him in the next races."
---
Bob Vavřík