F2 continues in Barcelona: The Charouz Racing System drivers are ready
---
14 August 2020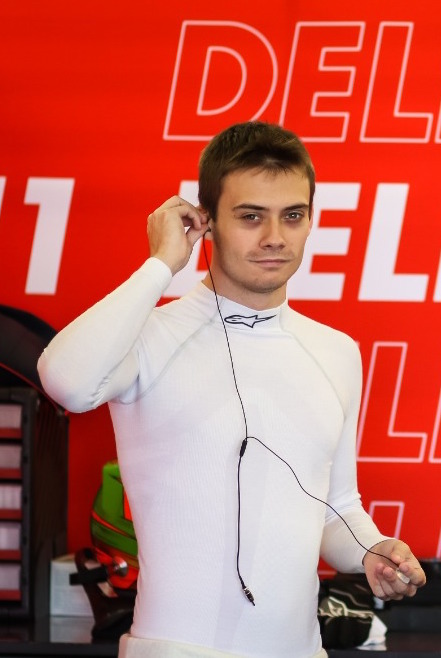 "If we manage to set up the car well, we can be among the best again."
---
Louis Delétraz
Both Charouz Racing System drivers aim to show off their great shape at the FIA F2 Championship on the circuit in Barcelona. The F1 races continue here in Spain, along with the accompanying categories. Louis Delétraz has already entered the top five in the current rankings. Meanwhile, Pedro Piquet is still waiting for his first point, but in his case it can be attributed to very bad luck.
Except for the unsuccessful streak in Styria, the Czech team has always been among the best. This is thanks to Louis Delétraz, who has already reached the podium twice this season. He is looking forward to Barcelona; naturally, he would like to show his skills here as well. " If we manage to set up the car well, we can be among the best again, " says the Geneva native. It will depend on Friday's qualifications, which decides the position of the drivers at the start of Saturday's main race and is thus the key to a successful weekend.
The Brazilian Piquet still has a zero next to his name. But the two weekends at Silverstone have shown that his performances are on the rise. He has the speed to land at least among the top ten, but so far he is followed by technical problems. Additionally, he is slowed down by his own mistakes, which is quite normal for a newcomer to the series. " I'm looking forward to Barcelona, I've always enjoyed this track. I believe that we will be very fast again, " wishes the son of three-time F2 world champion Nelson Piquet.
You can watch how both drivers will perform in the Spanish Grand Prix live. Saturday's race starts at Sport 1 at 16:45 pm. Sunday's sprint is from 11:00 on Sport 2.
Photo: Dutch Photo Agency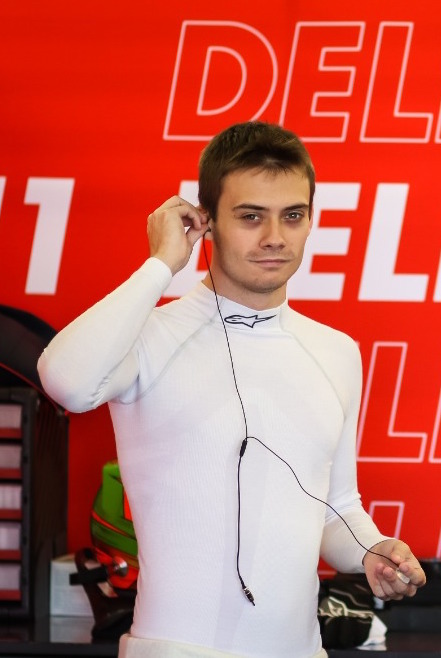 "If we manage to set up the car well, we can be among the best again."
---
Louis Delétraz