Double podium for Charouz Racing System in Round 4 of the FIA Formula 3 Championship at Hungaroring
---
04 August 2021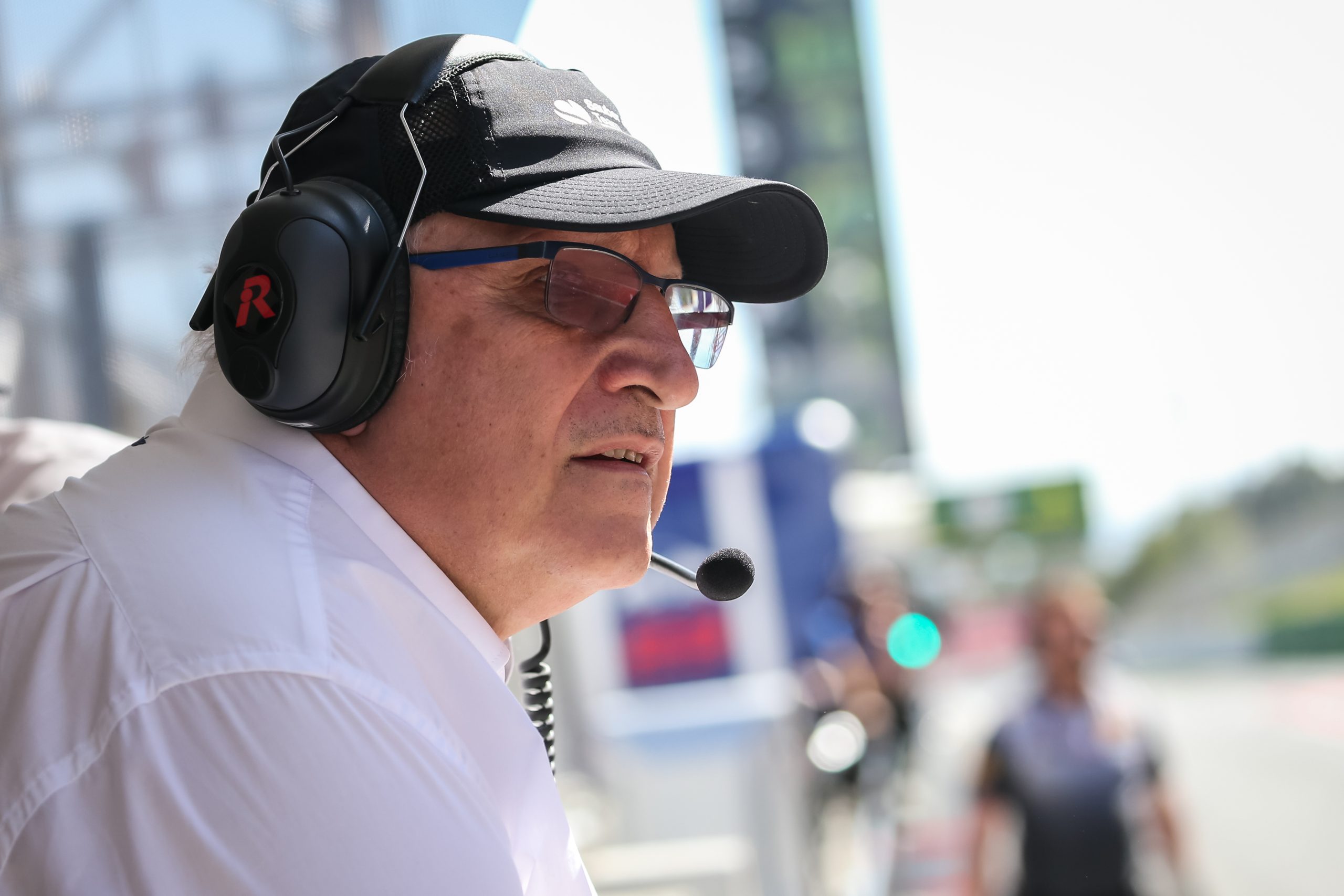 "The drivers showed how talented they are on this difficult and technical track and the two podium finishes by Enzo and Logan are truly well deserved."
---
Antonín Charouz
Charouz Racing System left Budapest after a truly positive weekend at the Hungaroring. The Czech squad managed to find a good pace from Friday and seized all the opportunities to climb positions in all three races to conquer a final total of 27 points. A result that earned the team a well-deserved P6 in the Championship standings.
The fourth round started off on the right foot with a good qualifying from Logan Sargeant, who set the eighth fastest time just 4 tenths shy from pole position. The American driver then managed to take the podium in Race 1 with an excellent third position, proving that he could stay with the front-runner all the way to the chequered flag.
Enzo Fittipaldi conquered P2 in Race 2 after leading in the first laps starting from pole position, thus redeeming the vanished podium in Race 1 of the first round in Barcelona. The race saw another good performance also for Sargeant, who was able to stay in the Top 10 and earned 2 additional points, after finishing ninth.
Race 3, which was conditioned by the rain and few Safety Car periods, saw the two drivers engaging themselves in a good, clean fight for point finishings, with the Brazilian clinching P9 immediately ahead of his teammate. It was a positive weekend also for Reshad de Gerus, who after a difficult qualifying once again showed that he knows how to gain positions in the races and how to get to the end without mistakes, continuing his learning path.
Thanks to these very good results, Sargeant maintains P13 in the standings, chased by Fittipaldi who climbs to P14. The next round is going to be one of the most awaited of the season by both fans and drivers, as it will take place at the legendary Circuit de Spa-Francorchamps on 28-29 August.
Antonín Charouz, team owner
"We've finally been able to exploit our potential and have a very good weekend, and I'm very happy about that. The drivers showed how talented they are on this difficult and technical track and the two podium finishes by Enzo and Logan are truly well deserved. I'm happy about Reshad too, he's been able to recover positions and stay away from trouble in all three races. We're heading to the next round at Spa with the confidence we need to remain among the top contenders, and that's exactly what we aim for ahead of this next challenge".
Logan Sargeant
"Round 4 here in Budapest is done and dusted. One of our most positive weekends as a team. I think we had a very good Friday and Saturday as a whole. We seem to be making some progress in the right direction. Really looking forward to getting to one of my best tracks at Spa and seeing what we can do! Big thank you to Charouz as always.".
Enzo Fittipaldi
"This was one of the best week-end of my FIA Formula 3 career and I'm extremily happy on how it went. We had good pace throug the whole race week-end, we got a podium, a points finish in the third race and I'm super happy about that. The team deserved its first podium, and we made it double on the same day, and that's amazing for Charouz Racing System. Now looking forward to the next one".
Reshad de Gerus
"It was a good weekend for the team. We all pushed very hard and Logan and Enzo succeeded in finishing on the podium, so it's great for the team. On my side, I still need to improve in qualifying. I've had some great races and always managed to climb positions, I'm very happy with that. Now I really need to focus on having a better qualifying because I know I have a good race pace. We'll analyze everything and come back even stronger in Spa!".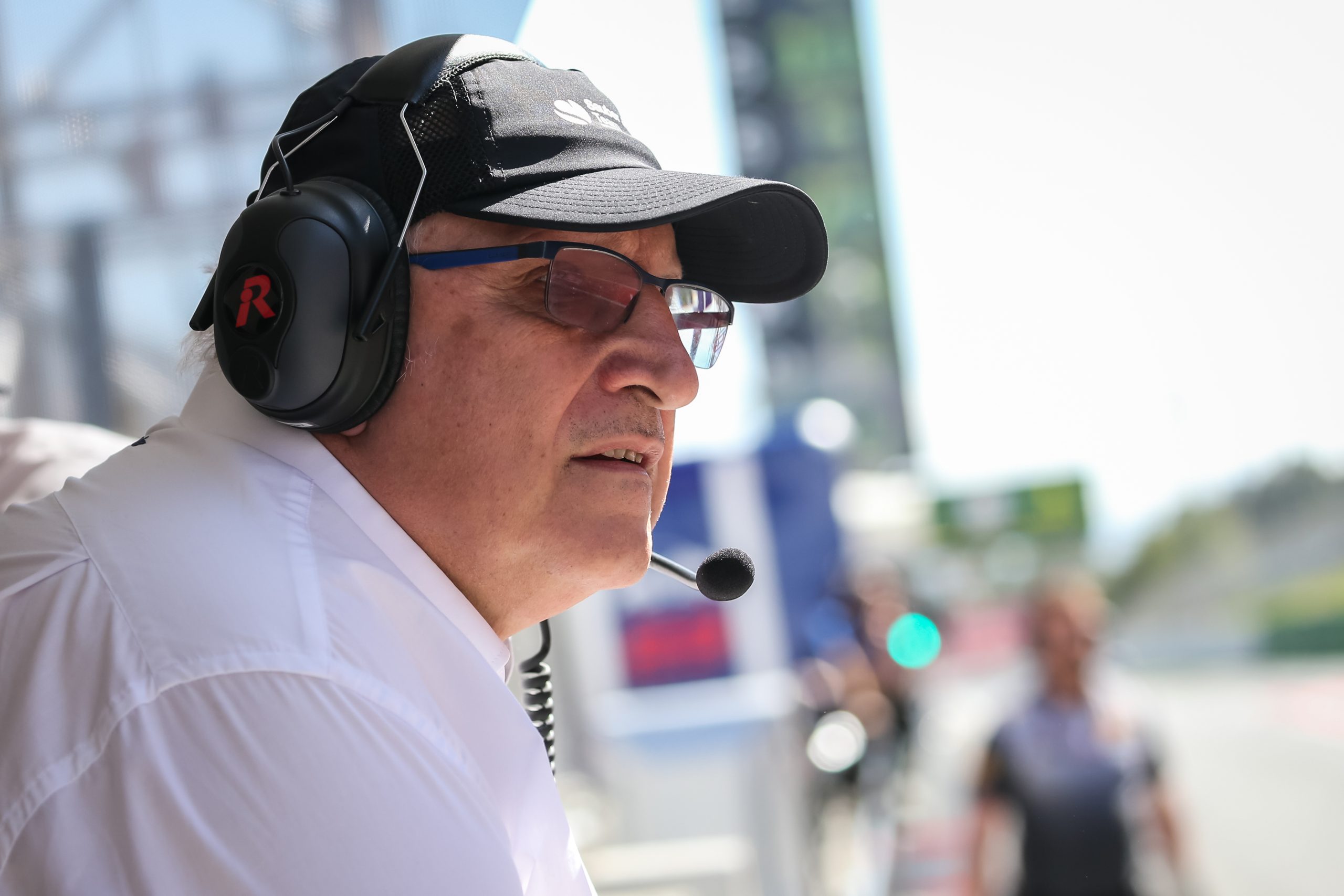 "The drivers showed how talented they are on this difficult and technical track and the two podium finishes by Enzo and Logan are truly well deserved."
---
Antonín Charouz