Disappointing fifth round of the FIA Formula 2 championship for Charouz Racing System at Monza
---
13 September 2021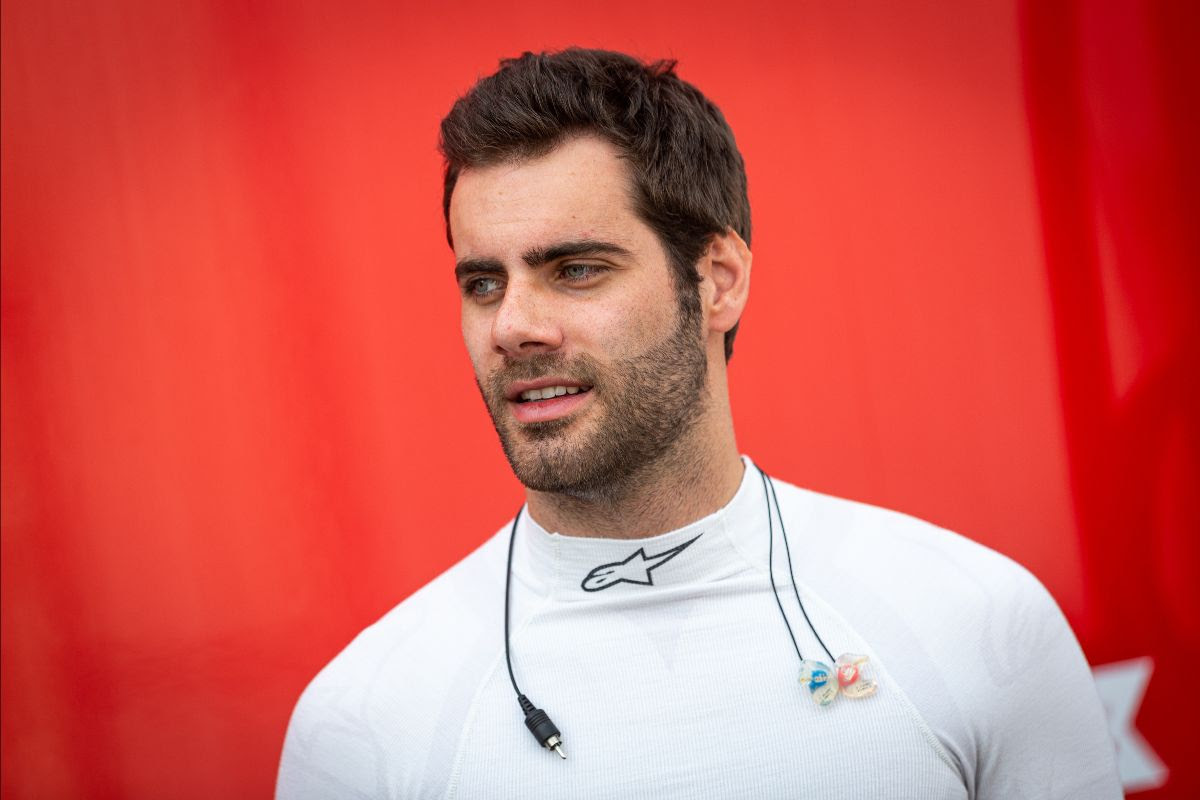 "The car felt quick, but it just didn't come together for me here in Monza. We will reset for Sochi."
---
Guilherme Samaia
Charouz Racing System had quite a tough weekend at the Autodromo Nazionale Monza, where the Round 5 of the 2021 FIA Formula 2 championship took place. On the legendary long straights of the Temple of Speed, the Czech team struggled to take advantage of the work done during the summer break, failing to quickly find a competitive pace and then suffering from various technical problems out of its direct control and of accidents that hindered the outcome of a promising weekend.
Enzo Fittipaldi's debut was definitely not characterized by good luck, although the young Brazilian driver still has reasons to look to the next three rounds with great confidence. After only 45 minutes of free practice, in his first-ever F2 qualifying he managed to contain the gap from pole position to just 7 tenths, while in Race 3 a top-level performance that put him in P7 was unfortunately compromised by a penalty for unsafe release that dropped him to P12 denying him the first points in the championship.
Even more unfortunate was Guillerme Samaia, whose weekend did not go right since qualifying. Despite a pace that at times seemed to allow him to get closer to the Top 10, some technical problems with his car independent from the team's decisions and out of the squad control and some driving mistakes (fortunately without consequences) prevented him in all three races from being able to take home the first points of the season.
After this round, Charouz Racing System is still P9 in the Team Standings. In two weeks the team will be racing again in Sochi, where Round 6 will take place on September 24-26. The FIA Formula 2 campaign will then take another break before heading to Jeddah and Abu Dhabi in December for the season's finale.
Antonín Charouz, team owner
"Certainly not the weekend we were hoping for. A real shame because at times we showed that we can have a good race pace and aim for the points. But I don't want to be too negative because there are still three rounds and we have to look at the positives to work with calm and prepare for the weekend in Sochi in the best possible way. I'm also very satisfied with Enzo Fittipaldi's debut, he was very good at quickly finding the feeling with a car he had never driven before and he would have deserved to get his first points in Race 3, where he delivered an excellent performance. I'm very sad for Samaia's bad luck this weekend, we gave it all to sort out technical issues that were completely out of our control".
Guilherme Samaia
"Incredibly disappointed with how the weekend unfolded for me. I'm sure we had much more to give out there. The car felt quick, but it just didn't come together for me here in Monza. We'll reset for Sochi".
Enzo Fittipaldi
"It was my first ever race weekend in Formula 2 and I'm quite happy with the result in qualifying. In Race 1 I had a contact and I wasn't able to finish, then I started from the back in Race 2 and recovered to a good P13. In Race 3 the pace was really good and I was running P7 after starting P13, but then we got a 5 seconds penalty for an unsafe release in the pit stop and we made a small mistake while serving the penalty and I ended P12. I think we definitely deserved to finish in the Top 8 today but it is what it is and I'm very happy with how everything went and with the team, they're great. Now looking forward to Sochi!".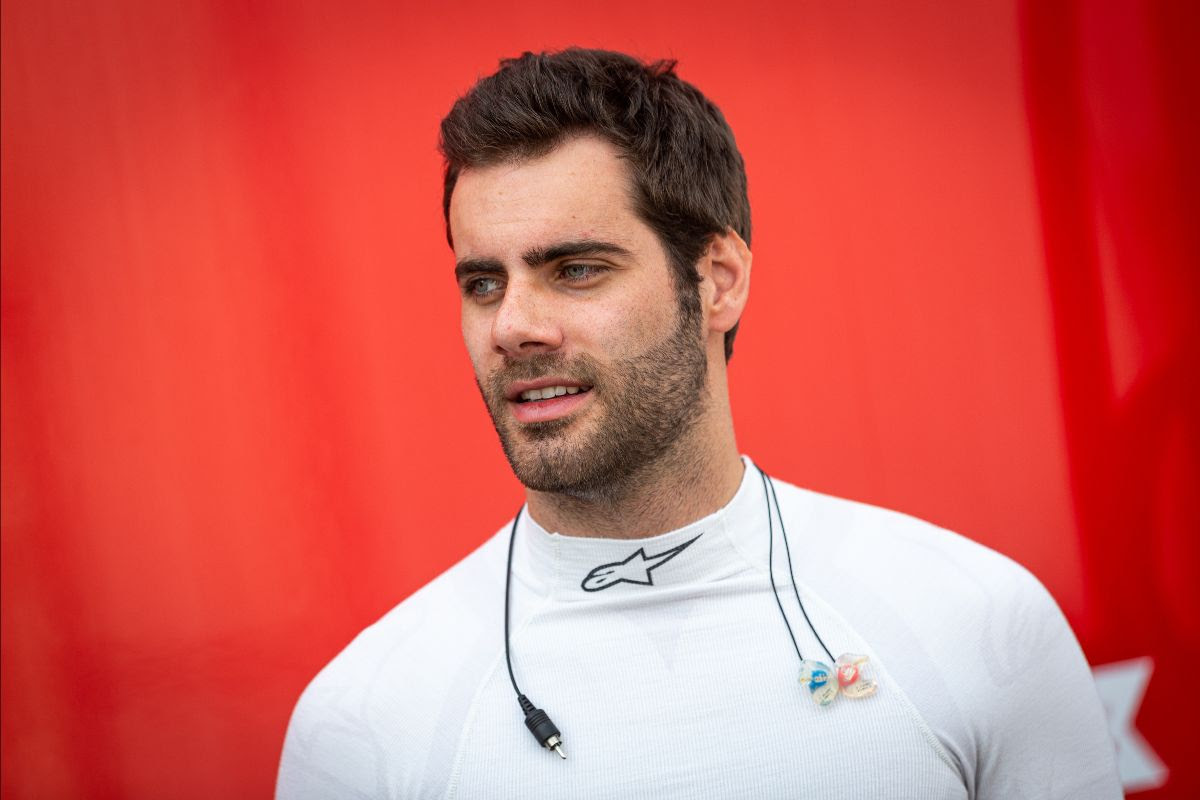 "The car felt quick, but it just didn't come together for me here in Monza. We will reset for Sochi."
---
Guilherme Samaia