Charouz Racing System's 2022 FIA F2 campaign continues with Round 2 in Jeddah
---
23 March 2022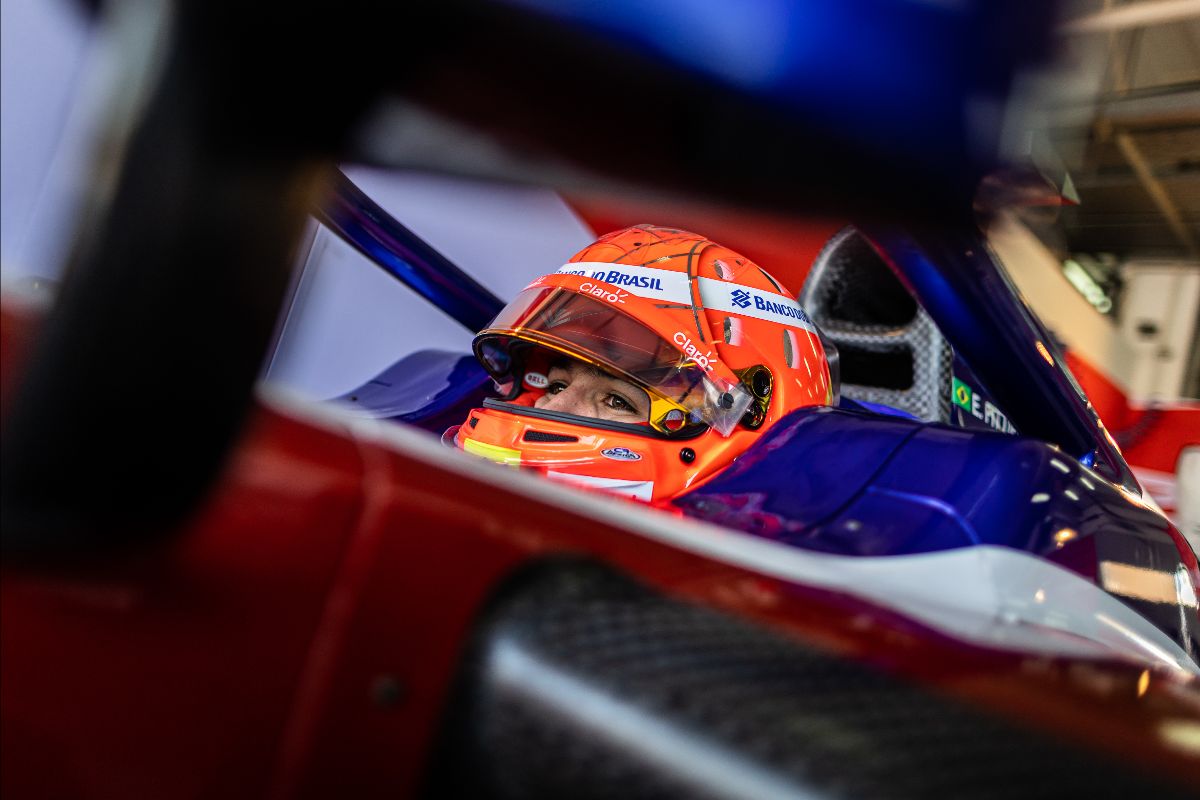 "It will be an interesting and demanding weekend, especially after what happened last year, but that is something that motivates me even more."
---
Enzo Fittipaldi
The 2022 FIA Formula 2 season started off last weekend in Bahrain and is set for a double-header with Round 2 scheduled for this next weekend in Jeddah, Saudi Arabia, just a few months after having raced here for the first time ever. After a troubled first round, Charouz Racing System is going to fight back and score the first point of its campaign, confident about the performance level that drivers and cars showed in Sakhir.
Last year, the demanding 6,174km street circuit put all the teams to the test in finding an ideal setup in order to allow the drivers to tackle the long and fast corners and drive smoothly between the walls. This year the level of competition will probably be even higher and for engineers and mechanics it will be a challenge to take advantage of the data collected in 2021 to lower lap times and better the handling of the Dallara-Mecachrome.
For Enzo Fittipaldi, this next one will be a particularly special weekend. In 2021, the Brazilian got his first point finish in Formula 2 with his P7 in the second Sprint Race, but then he had his dramatic crash at the start of the Feature Race that forced him to a stop and prevented him to race in the last round at Abu Dhabi. Now fully recovered and in better shape than ever, Enzo will with no doubts be looking forward to pick up where he left and follow up on his brilliant performance from last December.
Rookie Cem Bölükbasi provided a really good drive in his debut race last weekend and will now be called to show his skills on a totally different kind of circuit, where everything could possibly happen and strategy calls can be as crucial as speed in order to clinch a great result.
Following this year's weekend format, the second of the thirteen rounds of this 2022 season will go underway with Free Practice and Qualifying sessions on Friday afternoon, while the lights will go green for the Sprint Race and the Feature Race respectively on Saturday and Sunday afternoon.

Antonín Charouz, team owner
"First of all, I'm happy that Enzo will finally have the chance to return to this track and prove his worth, after last season's accident prevented him from scoring another excellent result in the third race. Both him and Cem would have deserved more from the first round in Bahrain, but knowing that the potential is there and that our guys in the pits are ready to give them a competitive car makes us look to this next round with great confidence. After last year's race we know that things can change quickly and the situation can be messy and unpredictable, we'll do our best to be in a good position to take advantage of any given chance".

Enzo Fittipaldi
"It will be an interesting and demanding weekend, especially after what happened last year, but that is something that motivates me even more. In Bahrain we were very close to scoring our first points of the year finishing P11 in both races. I really can't wait to get in the car again, I love this street circuit, it's amazing and very fast".

Cem Bölükbasi
"I'm really looking forward to this one, Jeddah is a very unique track and I bet that racing a Formula 2 car there feels amazing. We know we can have our say in the two races and our chances to get in the top 10, on street circuits there's always a lot of chances for safety car moments and we have to concentrate on getting in the best position to make the most out of these situations. We had a great first weekend, looking forward to keep up the momentum and build up on the progress we made in Bahrain!"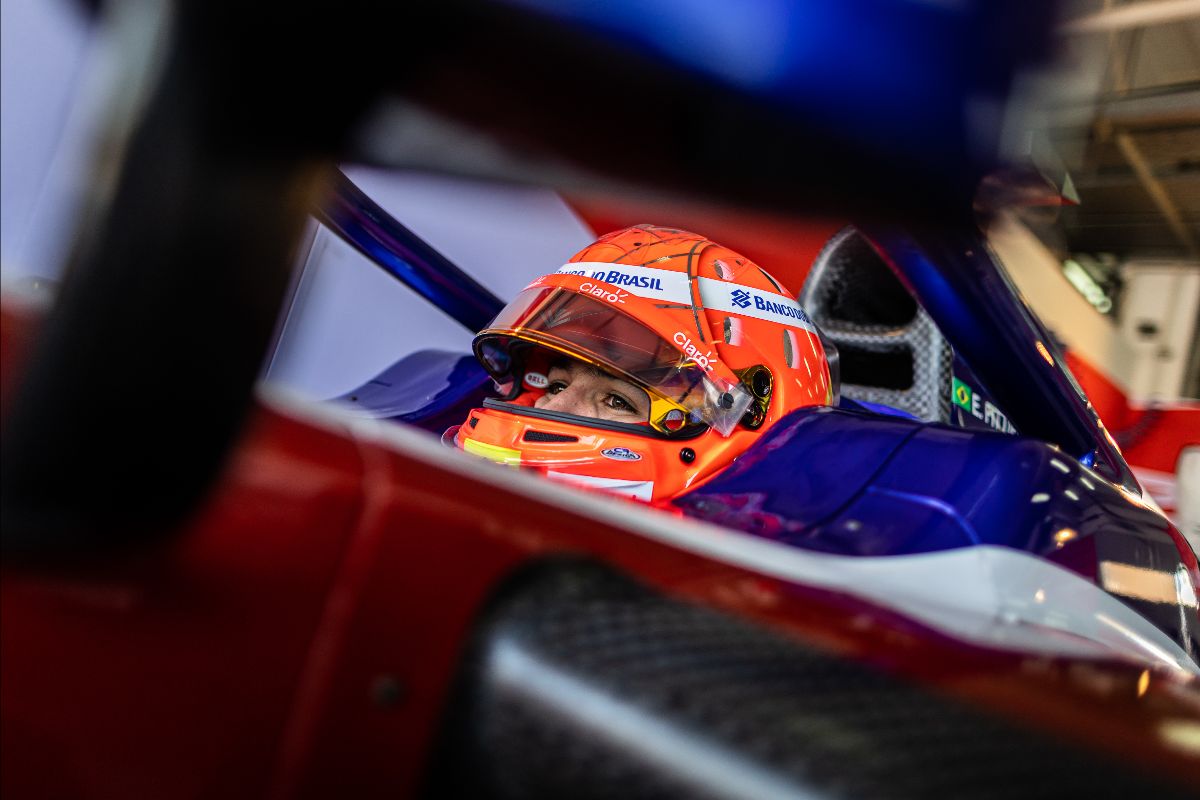 "It will be an interesting and demanding weekend, especially after what happened last year, but that is something that motivates me even more."
---
Enzo Fittipaldi