Charouz Racing System welcomes back David Beckmann for Round 3 of the 2022 FIA Formula 2 season
---
20 April 2022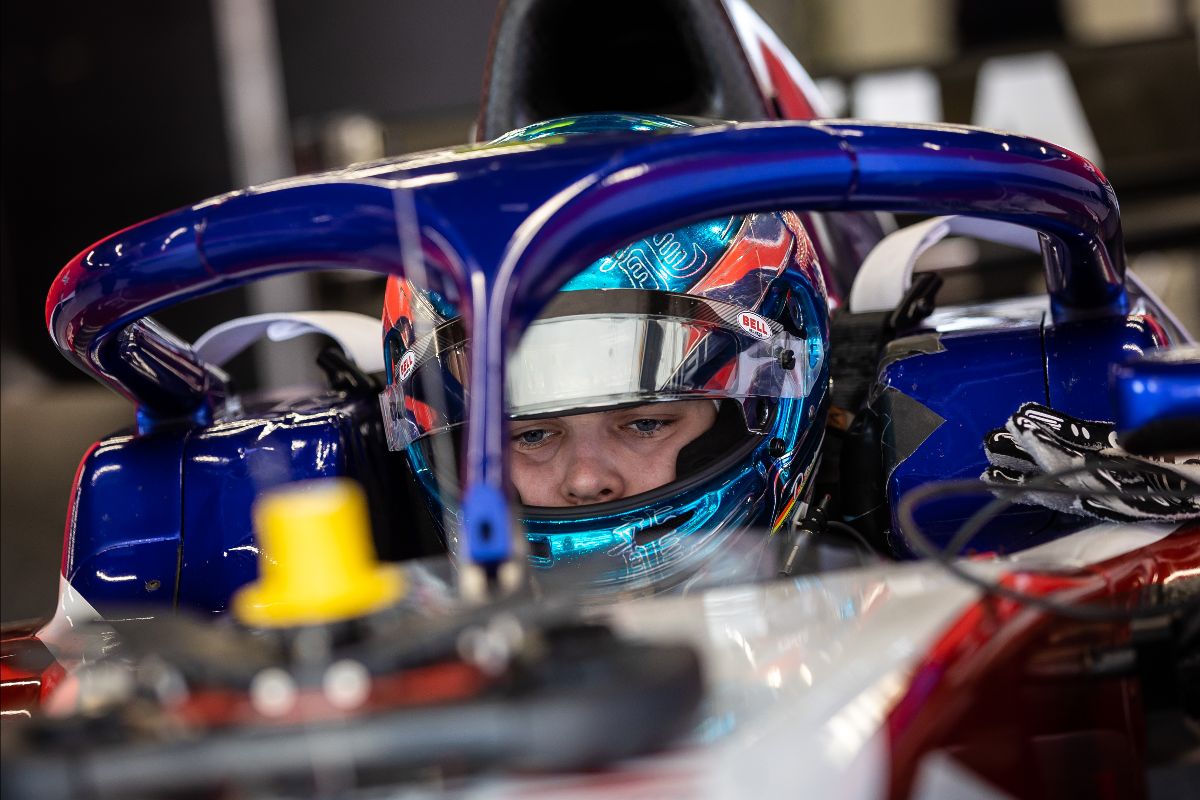 "I got a first taste at Barcelona last week and it felt really good straight away, I surely have some work in front of me but I already made a lot of progress and it's already looking good."
---
David Beckmann
Charouz Racing System will be back racing this weekend at Imola, Italy, where the third round of the 2022 FIA Formula 2 will take place at the Autodromo Enzo e Dino Ferrari. The lineup of the Czech team will be joined by David Beckmann, that will replace Cem Bölükbasi after the physical issue suffered by the Turkish driver.

After medical checks, Cem made it known that he has a broken rib and that he'll do everything he can to recover in time for the fourth round at the Circuit of Barcelona-Catalunya on May 20-22.

The German, that already got back in the car on the last day of official tests last Thursday, will therefore rejoin the team in a race weekend after the 17 races disputed in 2021, where he's been able to score two podium finishes and 32 points.
In the other car, Enzo Fittipaldi will try to make the best out of the improvements made with the team in the official tests in order to get into the top 10 and score his first points of the season, after getting really close to it in the first two rounds in Bahrain and Saudi Arabia.
For the FIA Formula 2 championship this will be the first time racing at the famous Italian track, but both Enzo and David has raced there in the past years with single-seaters: the Brazilian during his two years in the Italian Formula 4 powered by Abarth (2017 and 2018, with two podium finishes in the second year) and in the 2019 Formula Regional European Championship certified by FIA (where he won a race), the German in 2015 and 2016 respectively in the Italian Formula 4 Championship (with one podium finish) and in the FIA Formula 3 European Championship.
With an eye to the sky because of a weather forecast that predicts a possibly wet weekend, the lights will go green with the cars hitting the 4.909km-long track for Free Practice and Qualifying sessions on Friday, while the Sprint Race (25 laps) and the Feature Race (35 laps) will take place respectively on Saturday afternoon and Sunday morning.

Antonín Charouz, team owner
"Last week's testing sessions gave us a lot of data to work on and allowed us to improve in a few different areas, so I'm very much looking forward to this race weekend at Imola to see where we are. No one raced here with these cars previously so we're all starting even, but I'm sure that both drivers will get up to speed in no time given that they already know the track. It's gonna be a very demanding weekend but I'm sure we'll have the shot at the points that we deserve".

Enzo Fittipaldi
"I'm really excited to race at Imola, I think it's a great track and I'm very happy that Formula 2 will be racing there. I've raced here in the past years and got some great results and it'a a circuit that I really enjoy. It's very technical with very high speeds so there's no margin for error and especially Qualifying will be intense. It's also looking from the weather forecast that we'll probably have some very tricky conditions with the rain, so I'm looking forward to that as well".

David Beckmann
"First of all I'm really happy to be back in the car for Imola, especially because I can do it once again with Charouz. I got a first taste at Barcelona last week and it felt really good straight away, I surely have some work in front of me but I already made a lot of progress and it's already looking good. I think we'll have a good opportunity as it's a relatively new track for everyone and the chances of scoring a good result could be high if we can play our cards well. On my side, I'll do my best until Cem is gonna be ready to get back in the car".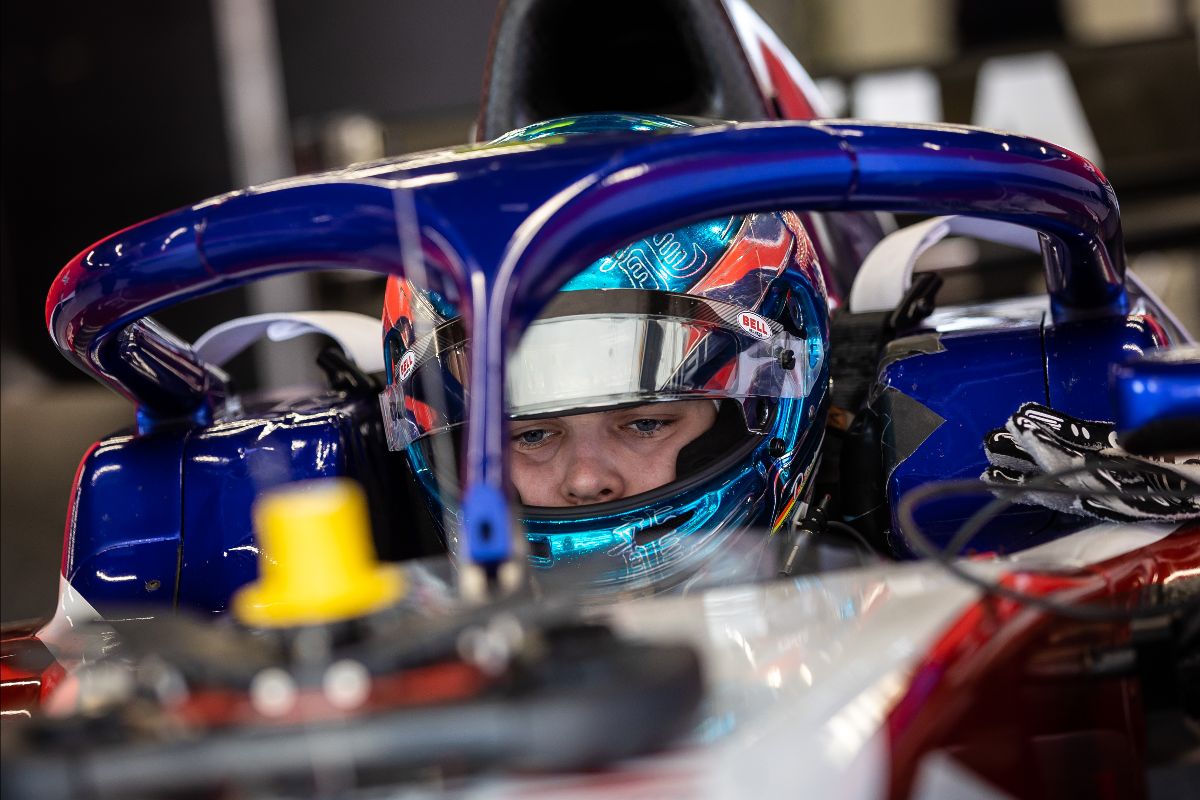 "I got a first taste at Barcelona last week and it felt really good straight away, I surely have some work in front of me but I already made a lot of progress and it's already looking good."
---
David Beckmann