Charouz Racing System unlucky and out of the points at Sochi in Round 6 of the 2021 FIA Formula 2 championship
---
28 September 2021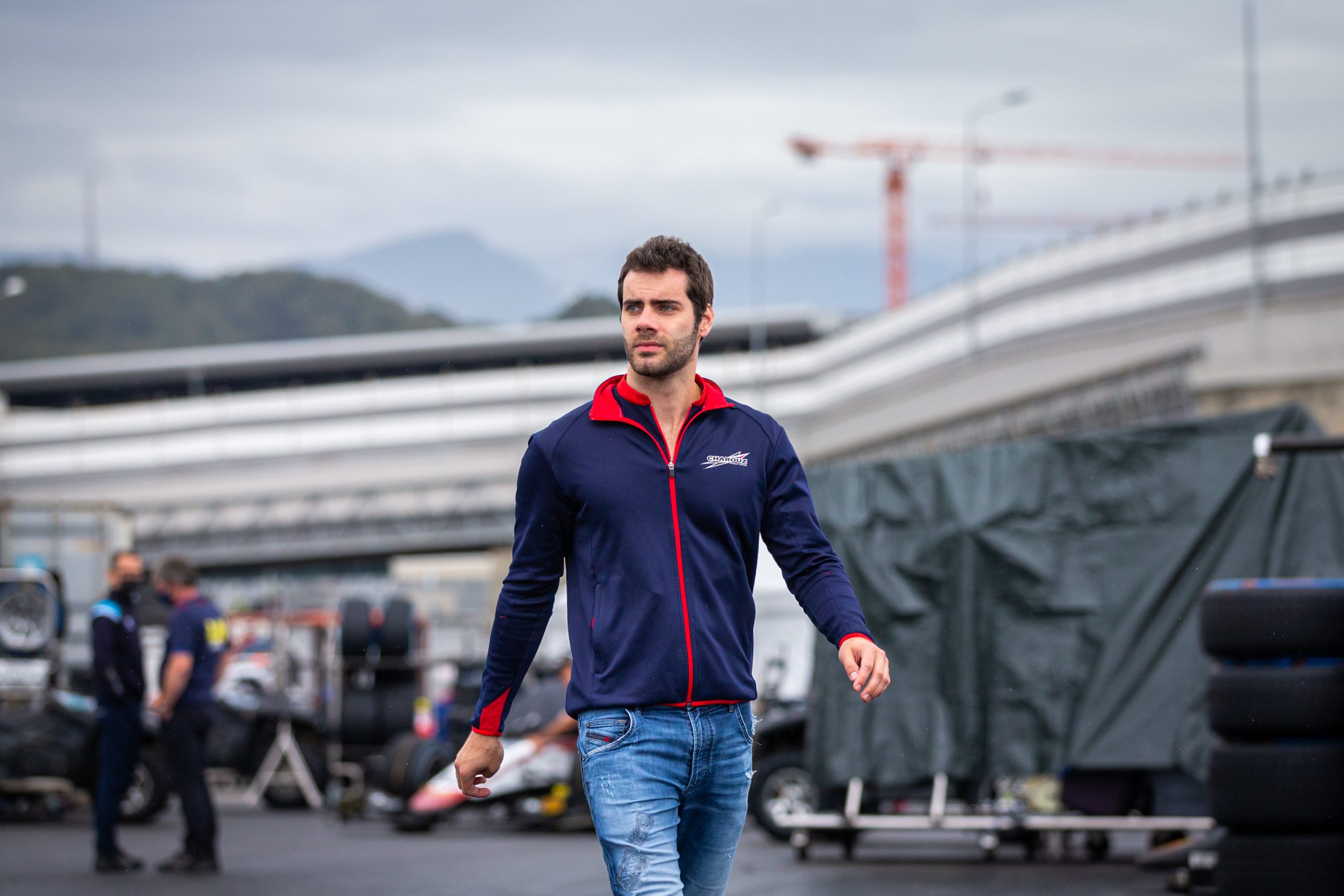 "The pace was really strong and I enjoyed a good weekend fighting and overtaking a lot of cars, I can't wait to be back for the last two races"
---
Guilherme Samaia
Charouz Racing System leaves Russia with empty hands after a bittersweet weekend for its FIA Formula 2 campaign, in which only two of the three scheduled races were held due to the heavy rain that fell on Sochi on Saturday morning. Both Enzo Fittipaldi and Guillerme Samaia gave everything they had to try to get in the Top 10 in both races, but unfortunately, it wasn't enough and they had to settle for finishing just outside the points.
The good pace shown on Saturday and Sunday wasn't enough to remedy a bad qualifying session, in which the two drivers struggled to find the right feeling with the Sochi Autodrom also because of the very difficult weather conditions in which they drove all day on Friday. Starting from the penultimate and last row on the grid, both in the Sprint Race and in the Feature Race Enzo and Guillerme recovered several positions, showing that the competitiveness was there.
A real shame, for Samaia especially. In the Feature Race, the Brazilian driver was denied a good point finish only by an unfortunate strategy call. With 2 rounds still to be held, the Czech squad can still look to the positive sides of this weekend: in addition to the good overall performance level, which is better than what the results show. The team can be happy about the retrieved reliability after a few technical problems out of the team's control had compromised some of the previous races.
Despite the unlucky weekend, Charouz Racing System keeps its P9 in Team Standings and now has the whole month of October to prepare at best for Round 7, which will be held on 3-5 December at the brand new and fast street circuit of Jeddah, Saudi Arabia.
Antonín Charouz, team owner
"I'm very sorry that our drivers and all the team have not once again been able to reap the good things they have shown, but we all know that this is racing. Anyway, nothing can take away from us the certainty of having done our best and this, as always, makes me proud of the work done by every single one of my guys. However, we also have some good news, because in both races we have seen that we can keep a Top 10 pace. I'm confident that we'll do everything in our hands to put Enzo and Guillerme in a position to score some good results in the last two rounds".
Guilherme Samaia
"All in all I'm super happy about the weekend, we finally had a clean one with no technical issues and the car was really amazing. We had a very good pace in both races, with a lot of green and purple sectors here and there. The unfortunate side was qualifying, where we didn't have a good pace as we still couldn't find the right balance. In Race 2 I was also a bit unlucky with the strategy and lost some time, I believe we had the potential for the Top 10 but it was a very hard decision and eventually, it didn't play the way we wanted to because we lost some positions as we got stuck behind some slower cars for a few laps. Anyway, the pace was really strong and I enjoyed a good weekend fighting and overtaking a lot of cars, I can't wait to be back for the last two races".
Enzo Fittipaldi
"It was my first time in Sochi and I really enjoyed it. We struggled in qualifying, especially getting the tyres to the right temperature, but after all, has been a useful mistake because next time I will know what to do. For Race 1 we were starting from the back but then I had a problem engaging first gear in the formation lap so I had to start from the pitlane. From there we were very far behind and we were racing pretty much by ourselves, but for me, it was still a good experience. In Race 2 we were able to have a good start from P21 and we had a good pace, which allowed us to recover and finish P12. I'm really happy in the end, I think we were very close to the points and I was fighting with Marcus Armstrong for P11 in the last laps, a good way to end a weekend that started in a difficult way. I'm satisfied with the overall performance and I'm looking forward to the next weekend in Jeddah".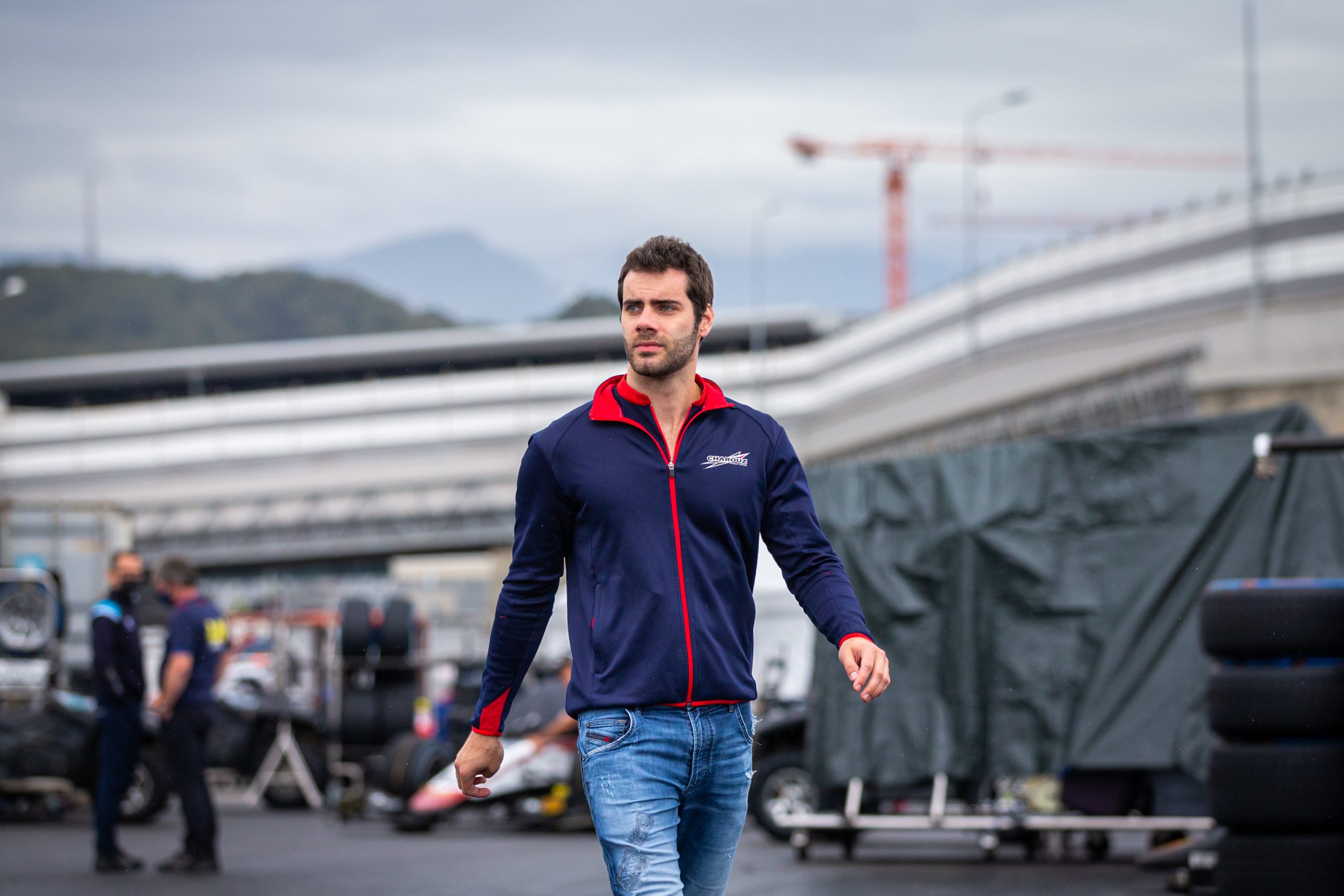 "The pace was really strong and I enjoyed a good weekend fighting and overtaking a lot of cars, I can't wait to be back for the last two races"
---
Guilherme Samaia