Charouz Racing System to partner with PHM Racing for the 2023 FIA Formula 2 and FIA Formula 3 championships
---
28 November 2022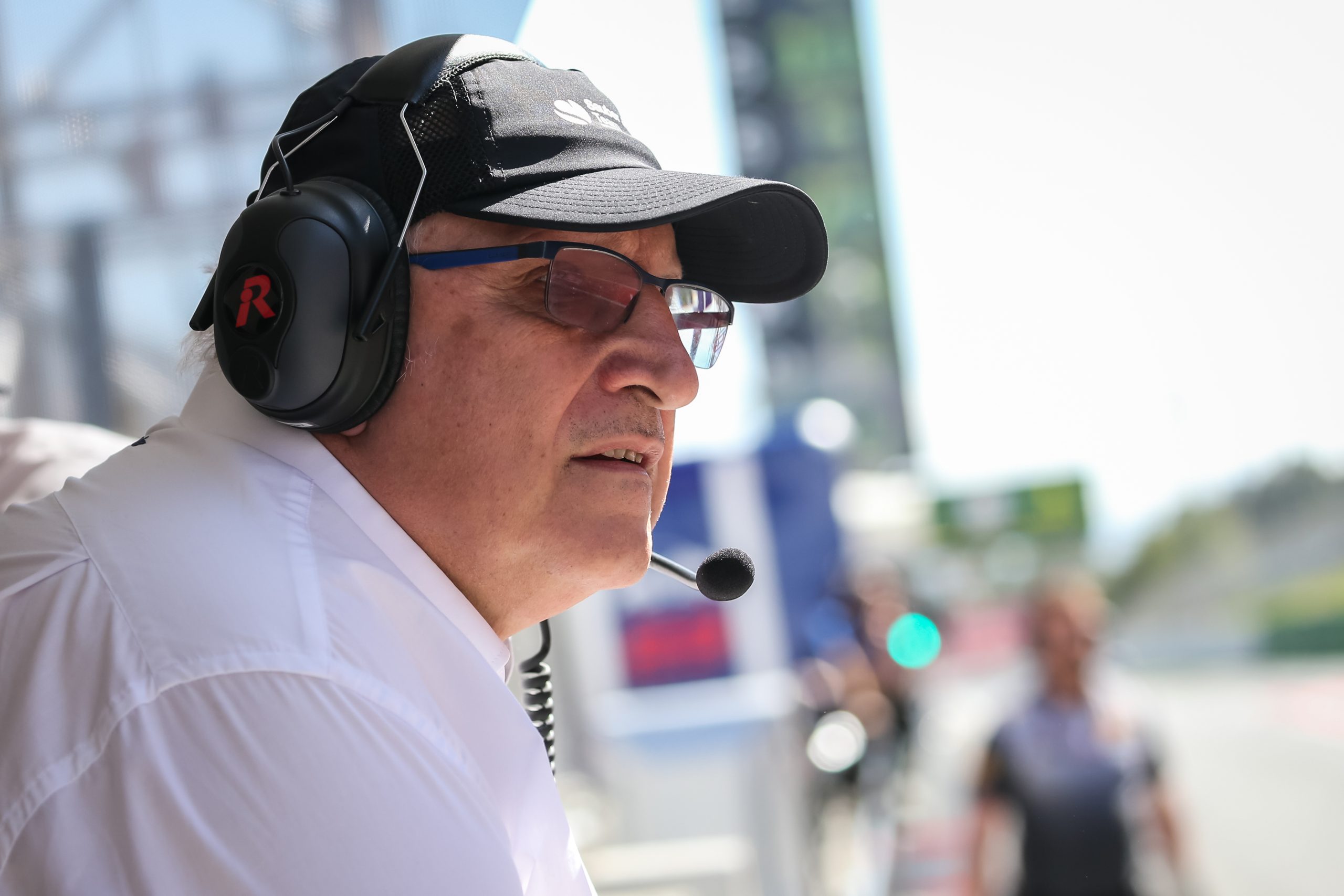 "PHM Racing is a quite new name in the motorsport landscape but they already showed how professional and competitive they can be in Formula 4 and I'm sure, with all our knowledge and support, that they can do as well in the FIA Formula 2 and FIA Formula 3 championships"
---
Antonín Charouz
Charouz Racing System is pleased to announce a new partnership for the next season. In 2023, the Czech team will cooperate in both the FIA Formula 2 and the FIA Formula 3 championships with PHM Racing, a German team led by Paul H. Müller that this year has been competing in the ADAC F4 Championship, the Italian F4 Championship and the Formula 4 UAE Championship.
The Berlin-based squad, founded in 2021, will be a new entry on the FIA Formula 2 and FIA Formula 3 grids. The target is to be able to provide a comprehensive development program for the drivers, that goes all the way from karting to, eventually, the opportunity of getting a chance in Formula 1.
Antonín Charouz, CHRS team owner
"I'm really glad to announce this partnership with Paul and his team. PHM Racing is a quite new name in the motorsport landscape but they already showed how professional and competitive they can be in Formula 4 and I'm sure, with all our knowledge and support, that they can do as well in the FIA Formula 2 and FIA Formula 3 championships".
Paul H. Mueller, PHM owner
"Joining Formula 3 and Formula 2 is the next step in our evolution as a comprehensive development program for young driver talents. We are excited to offer drivers a team that can take them from karting all the way to the doorstep of Formula One".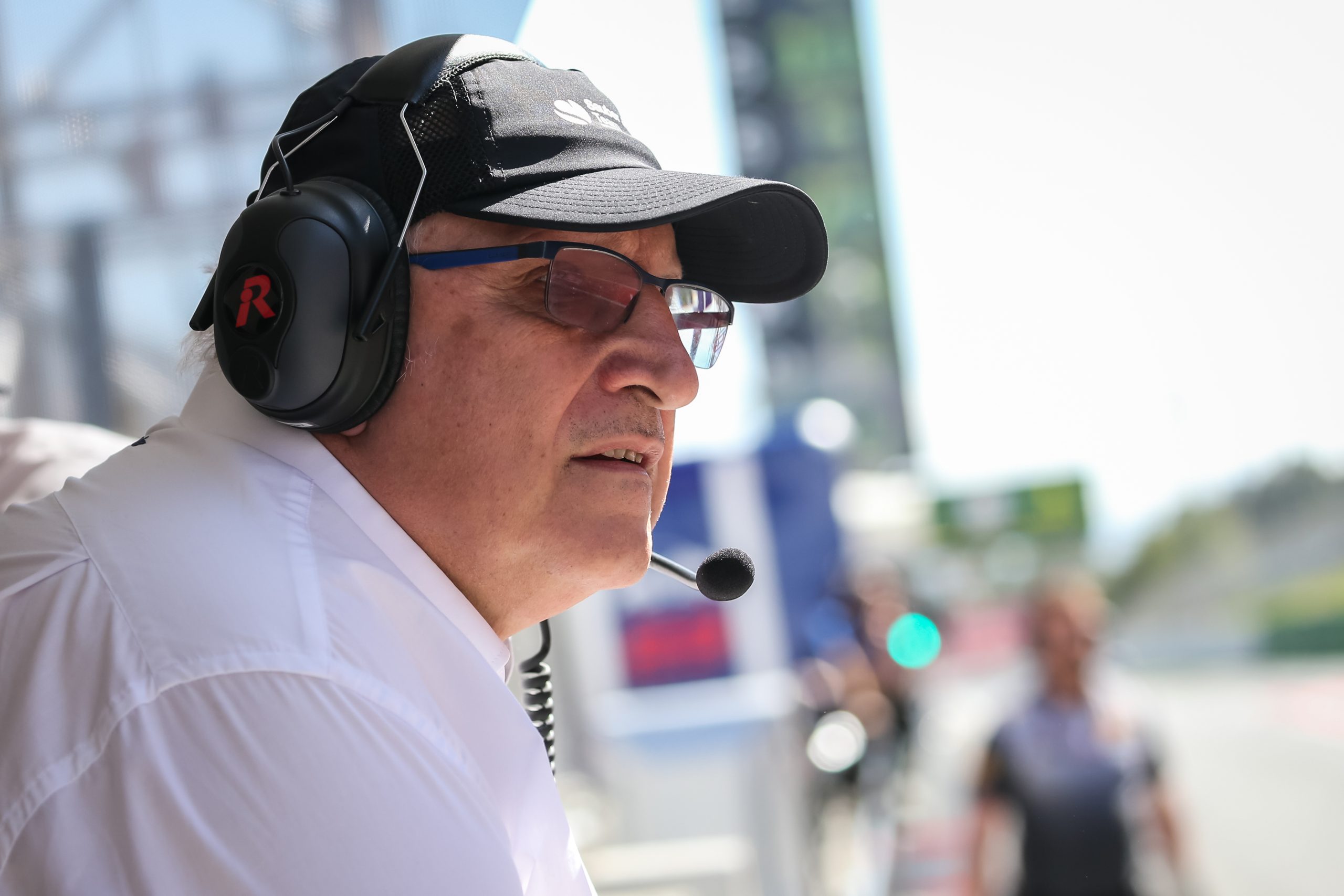 "PHM Racing is a quite new name in the motorsport landscape but they already showed how professional and competitive they can be in Formula 4 and I'm sure, with all our knowledge and support, that they can do as well in the FIA Formula 2 and FIA Formula 3 championships"
---
Antonín Charouz