Charouz Racing System successfully completes FIA Formula 3 official tests
---
05 March 2022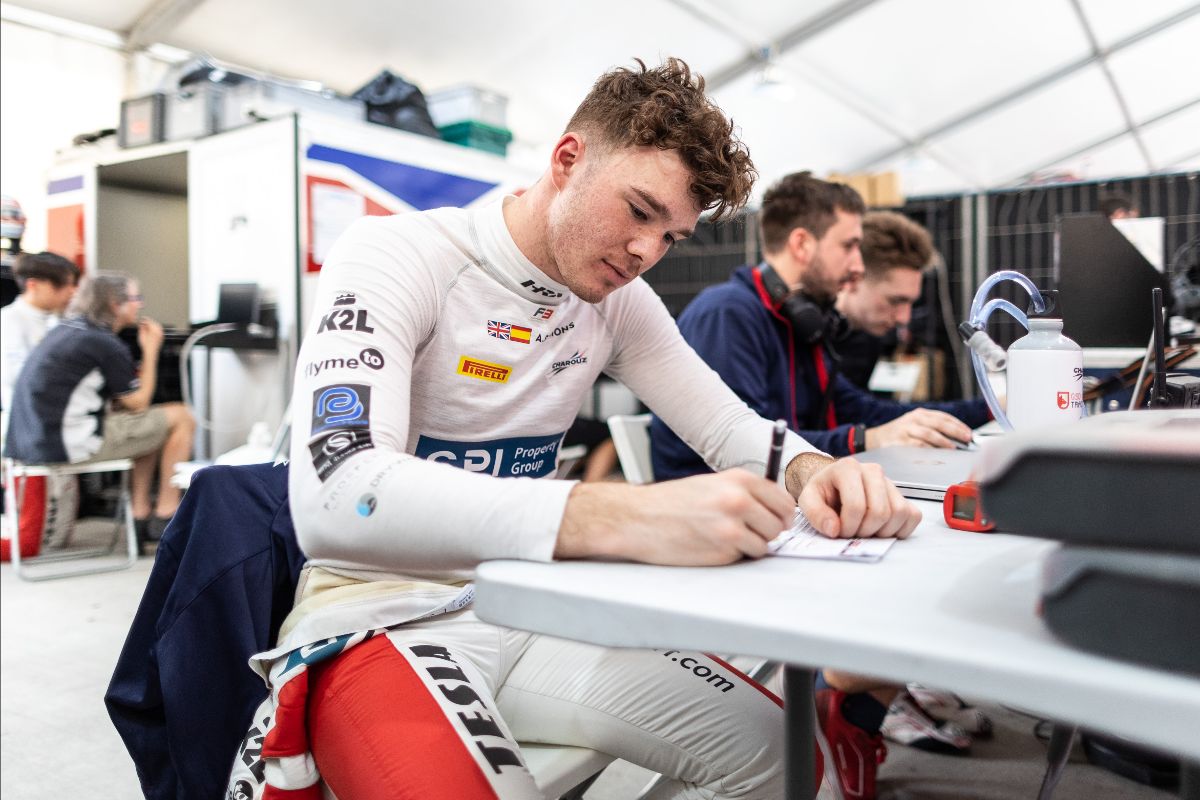 "For me it's been a very productive work overall, it couldn't have gone any better from a learning point of view and I'm very happy"
---
Ayrton Simmons
On the third and last day of testing at Bahrain International Circuit, Charouz Racing System completes it on-track preparation for the 2022 FIA Formula 3 season, that will start on this same track on March 18-20. The few minor issues occurred in these three days didn't prevent the Czech squad to run its working schedule, allowing László Tóth, Ayrton Simmons and Francesco Pizzi to make important steps ahead.

Today, like yesterday, a lot of focus has been put on finding the best pace on race distance. A sandstorm unfortunately prevented the team to fully use all the allowed track time in the afternoon session, but without any major issue with the work schedule.

All the three drivers covered a very notable milage overall and will now use days prior to the season opener to analyze all the data together with the team. After Round 1, they will then have other two chances to refine their perfomance at Jerez (April 5-6) an Barcelona (April 15-16) before heading to Imola for Round 2.

Antonín Charouz, team owner
"These three days of testing have been very positive for the whole team. We'll get to the first race weekend knowing that we have the potential to score some good results straight away. Our three drivers made the most of these sessions and will approach the first round with every intention of showing what they are capable of. We now have a lot of data that in the next few days will allow us to continue the preparation for this new season before getting back on track here in Bahrain, we'll take care of every little detail because the fight will be very close as always".

László Tóth
"Another mixed day for me, but we had some good race runs that went quite well. Unfortunately an engine failure forced me to stop earlier than expected but overall in these three days I've learned a lot. We know what to do and how to prepare for the first race and I can't wait for it".

Ayrton Simmons
"Another good day with plenty of stuff learned about the car and the driving. With the red flags it's been a bit difficult to get good lap times but surely there's potential for better results. Looking forward to the race weekend now, after these three days we know we have a good pace and a lot of data that we'll get to analyze in the next days. For me it's been a very productive work overall, it couldn't have gone any better from a learning point of view and I'm very happy".

Francesco Pizzi
"We learned a lot this morning from the simulations, we made good steps and the pace wasn't bad at all In the afternoon we focused more on the long run pace, the performance was good but because of the sandstorm we couldn't complete our running as planned. We still learned a lot anyway and it was good to test myself before the start of the season. We are competitive and we're there in the group, so I can't wait to come back here for the race".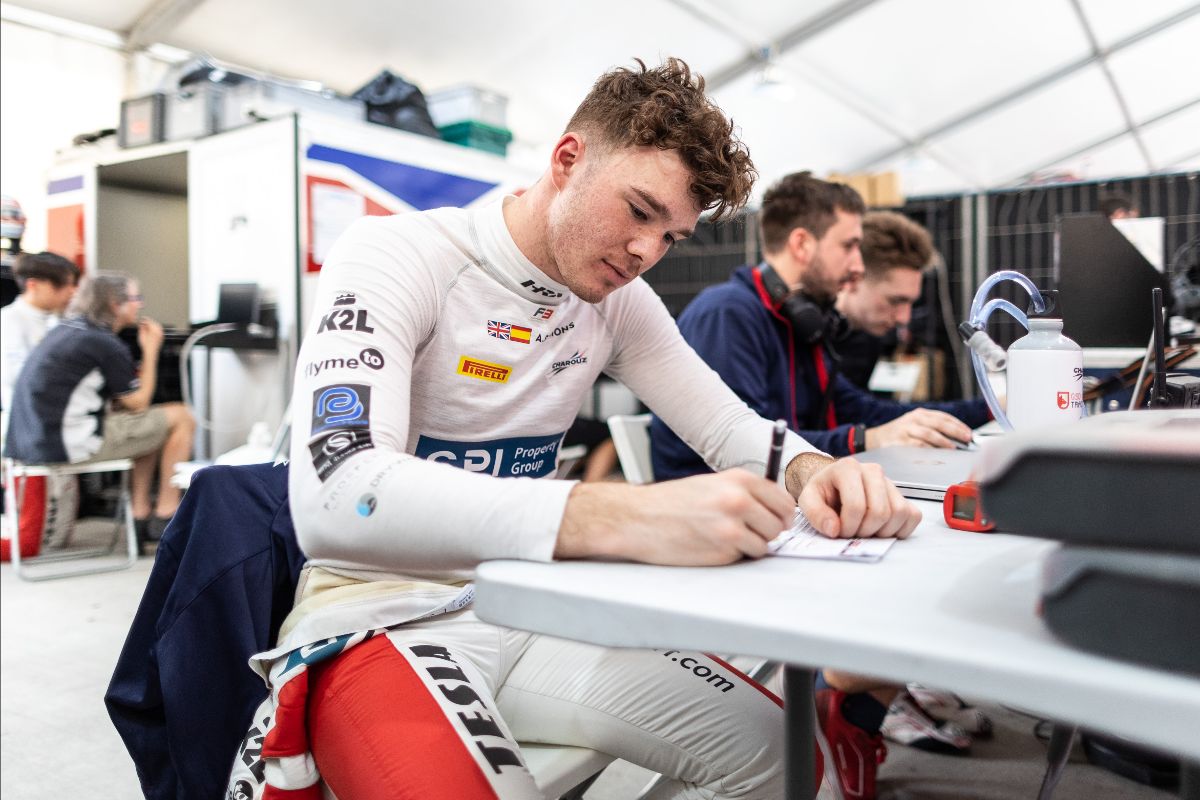 "For me it's been a very productive work overall, it couldn't have gone any better from a learning point of view and I'm very happy"
---
Ayrton Simmons