Charouz Racing System strong but out of the points in Bahrain for the FIA Formula 2 opening round
---
21 March 2022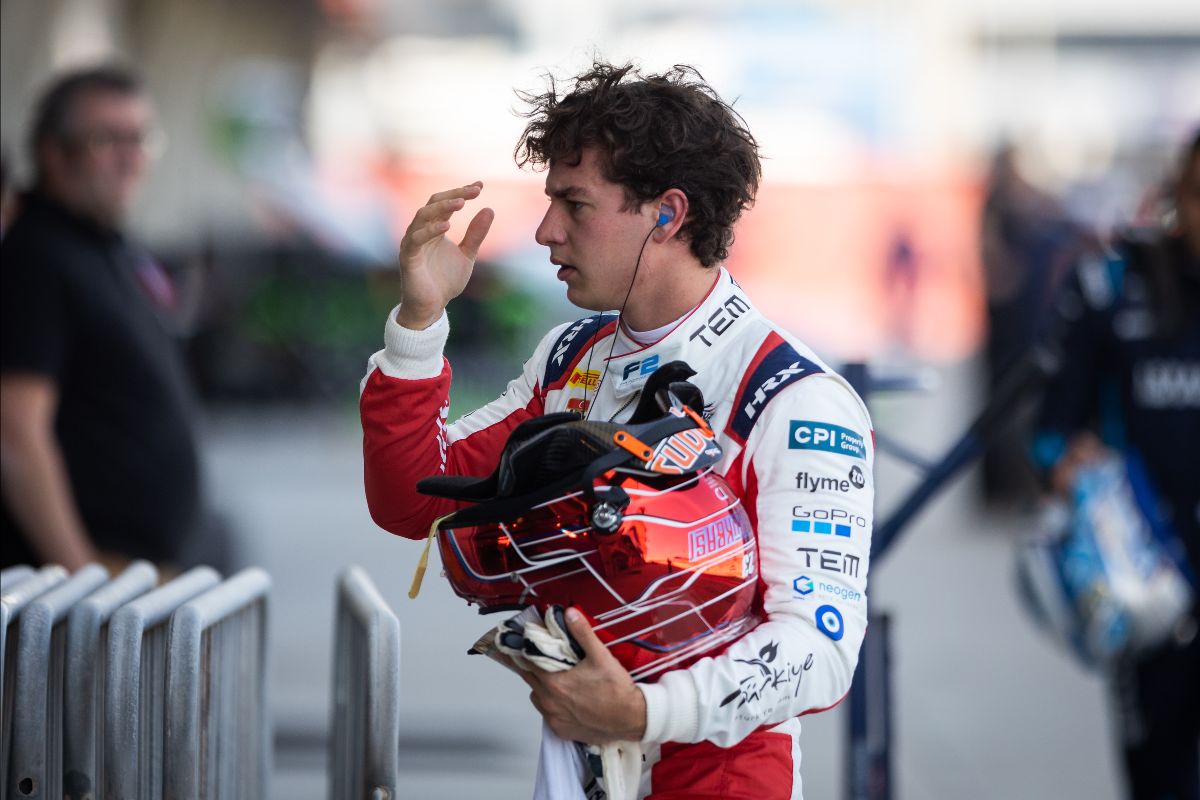 "We took a gamble (for the Feature Race) with the strategy that almost paid off but unfortunately I got hit from behind at the last lap and it prevented us to possibly get the first points of the season."
---
Cem Bölükbasi
Charouz Racing System had a bumpy but yet quite positive start of its 2022 FIA Formula 2 campaign. Despite not getting in the points in both races, mainly because of an unfortunate qualifying session that forced Enzo Fittipaldi and Cem Bölükbasi to start respectively in P16 and P20 and to some unlucky contacts. A strong pace has been shown and allowed them to recover and give the team some good reasons to look ahead at the next rounds with high morale.
The Brazilian had a particularly eventful Sprint Race, being involved in a lot of action and making some good overtakes, finishing just one position shy of the top 10 in P11. Even more eventful was his Feature Race, where a good strategy could have granted Enzo a point finish. Unfortunately a problem with the pit stop and later after a contact that forced him to an extra stop to change the front wing pushed him back, but in the end a safety car got him back in the pack and with a great last lap he got another P11 finish.
The Turkish rookie started off on the right foot his first ever Formula 2 round. He recovered some positions in the Sprint Race, finishing P14, and thanks to a good strategy call from the team was off to a great recovery in the Feature Race, but an unlucky contact in the last lap prevented him to score points, pushing him back in P15.
Now full focus on the next weekend in Jeddah, Saudi Arabia, for another couple chances to prove the potential of the team and score a good result. A street circuit that could easily offer some tricky situations that the team will possibly try to turn around and take advantage of to get in the midst and fight with the top contenders.
Antonín Charouz, team owner
"I can't really say I'm totally satisfied because we know we deserved a lot more, but still I'm very happy with all the work done by the guys in the pits and the drivers and to have confirmed once again the potential of my team. Now the most important thing is not to lose concentration because next weekend we'll already be back racing in Jeddah and it will be another very demanding round for everyone, we'll have to be smart and brave in order to make the most out of every opportunity".

Enzo Fittipaldi
"I had a really good start in the Sprint Race and I made up a lot of positions in turn 1, but then I got squeezed wide at turn 4 and lost a lot of positions. From then on it was just recovering, we showed a strong pace towards the end of the race and with one more lap I think we would have had the chance to get in the top 10. The Feature Race was quite complicated, I had a lot of wheelspin at the start but we had a really good strategy and I was in a really good position, but then a problem at the pit stop and a contact got me slipping back. I thought it was over but we didn't give up and we managed to climb back to P11, so all in all I'm quite happy and we're gonna carry a good momentum going into the Jeddah weekend".

Cem Bölükbasi
"The Sprint Race was quite good, we managed the tyres well and we gained some positions and it was a positive start for me. So was the Feature Race, we took a gamble with the strategy that almost paid off but unfortunately I got hit from behind at the last lap and it prevented us to possibly get the first points of the season. Beside that, I'm pretty happy overall: I learned a lot, the team did a great job and we have a great car, I'm really looking forward to Jeddah".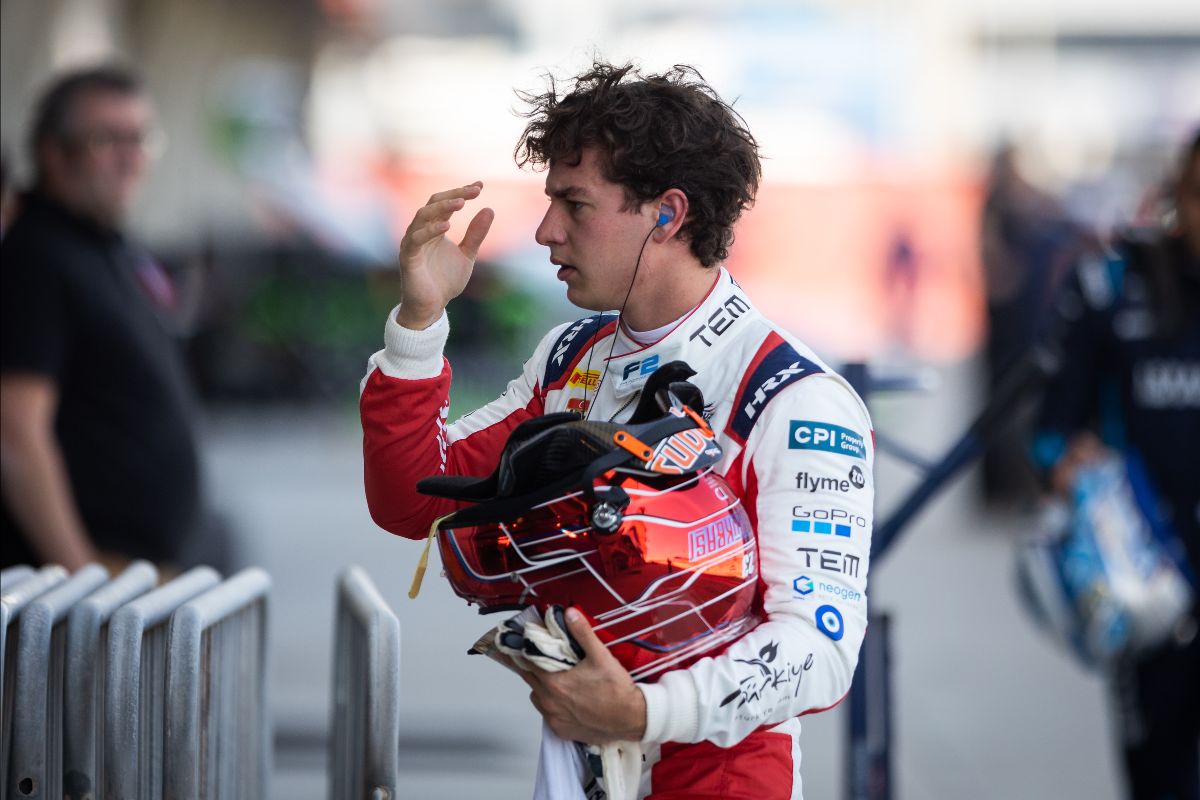 "We took a gamble (for the Feature Race) with the strategy that almost paid off but unfortunately I got hit from behind at the last lap and it prevented us to possibly get the first points of the season."
---
Cem Bölükbasi