Charouz Racing System signs László Tóth for the 2022 FIA Formula 3
---
25 January 2022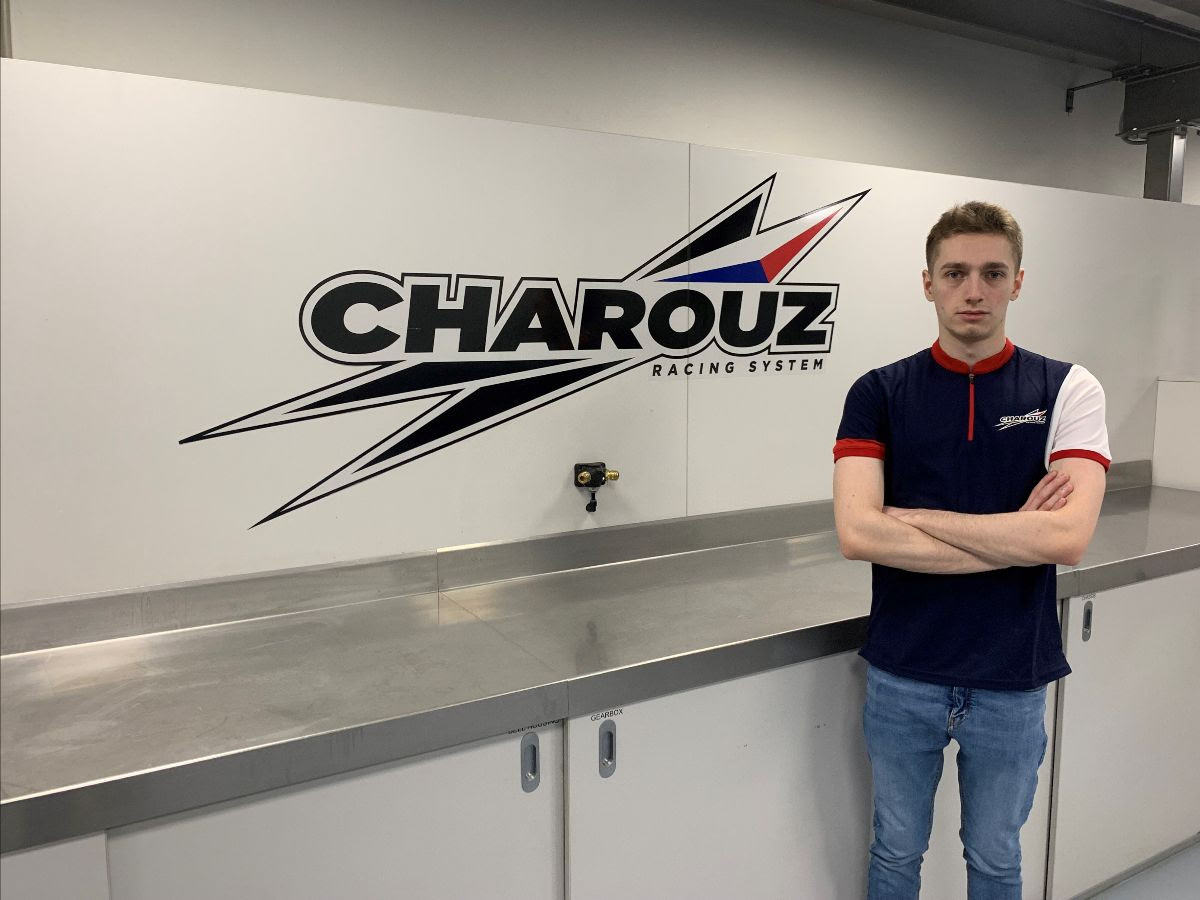 "I'm perfectly aware that we have a very high potential, so I hopefully will be able to get some points at the beginning of the season and will have the chance to add some more during the year"
---
László Tóth
Charouz Racing System is glad to annouce the signing of László Tóth for the upcoming 2022 FIA Formula 3 campaign. The 21-year-old from Hungary is the first driver to be confirmed in this year's lineup, which will be completed before the team hits the track in Bahrain on March 2-4 for the first test sessions.
For Tóth, this will be his second year in Formula 3, having participated full-time in the 2021 season (missing only one race due to health reasons). Between 2017 and 2020 he took part in the Formula Renault Eurocup, Formula 4 ADAC, Italian F.4 Championship powered by Abarth, F4 Spanish Championship and SMP F4 NEZ Championship certified by FIA, developing his driving skills with single-seaters and getting confident with most of the 9 circuits present in this new season's calendar. He also represented Hungary at the Motorsport Games in 2019, competing in the F4 Cup.
The first of the 9 rounds scheduled for the 2022 Formula 3 season will take place, for the first time in the championship's history, in Bahrain on March 18-20.  Like the FIA Formula 2 championship, Formula 3 will also return to the old weekend format, featuring Free Practice and Qualifying sessions on Friday, a Sprint Race on Saturday and a Feature Race on Sunday.
Antonín Charouz, team owner
"We're very happy to welcome László to Charouz Racing System, he's a young and promising driver who's already covered a notable mileage at the wheel of Formula 4 and Formula 3 cars in the past few years and I'm confident that his experience will be helpful for all of us all along next season. I'm sure it will be no problem for him to find the best way to work together with the team and get up to speed straight away from the first test sessions".
László Tóth
"First of all, I want to thank Antonín and Charouz Racing System for the opportunity to race for the second year in the FIA Formula 3 championship. It's a highly competitive environment and I'm determined to do my best to use all the skills I've developed during the last season to improve my performance level and obviously the whole team's performance. I'm perfectly aware that we have a very high potential, so I hopefully will be able to get some points at the beginning of the season and will have the chance to add some more during the year".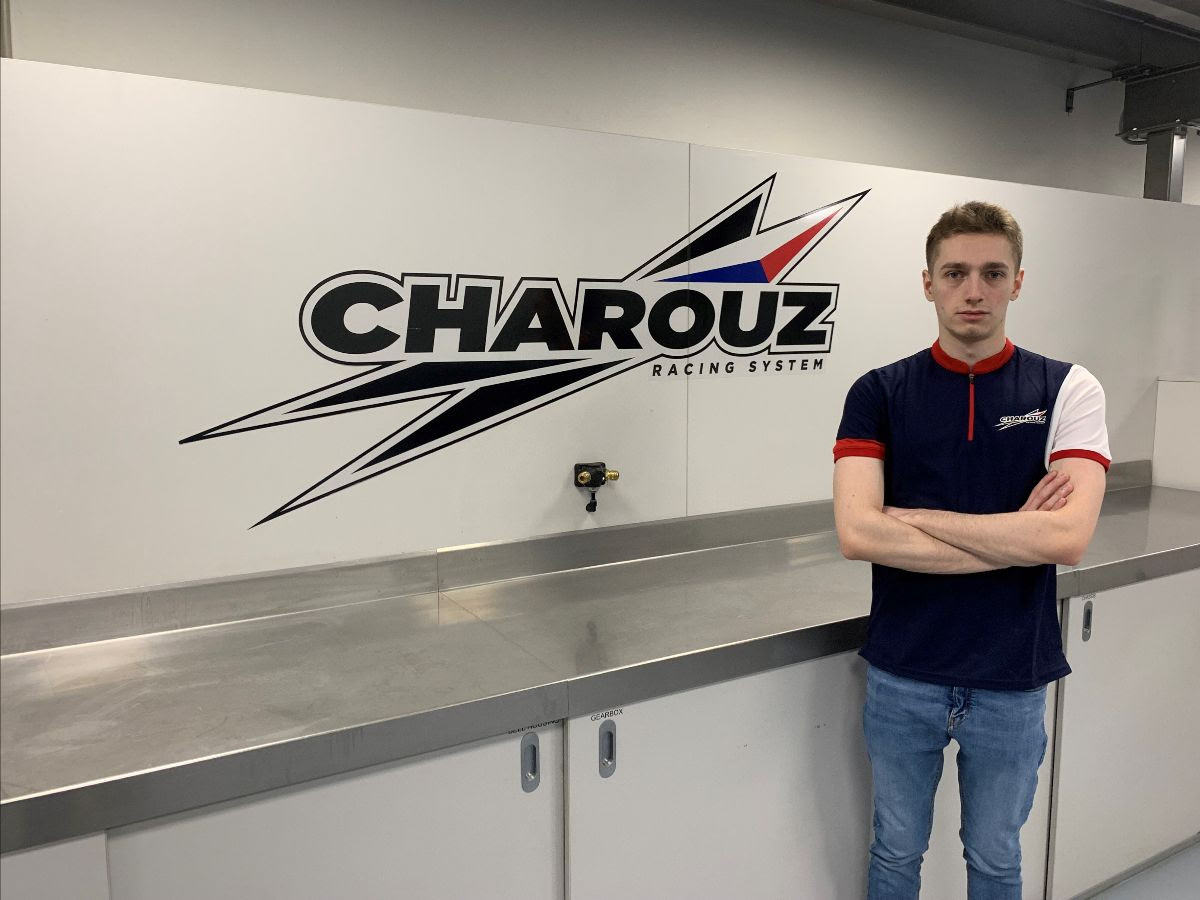 "I'm perfectly aware that we have a very high potential, so I hopefully will be able to get some points at the beginning of the season and will have the chance to add some more during the year"
---
László Tóth