Charouz Racing System set and ready as theFIA Formula 2 Championship heads to Silver-stone for Round 4
---
14 July 2021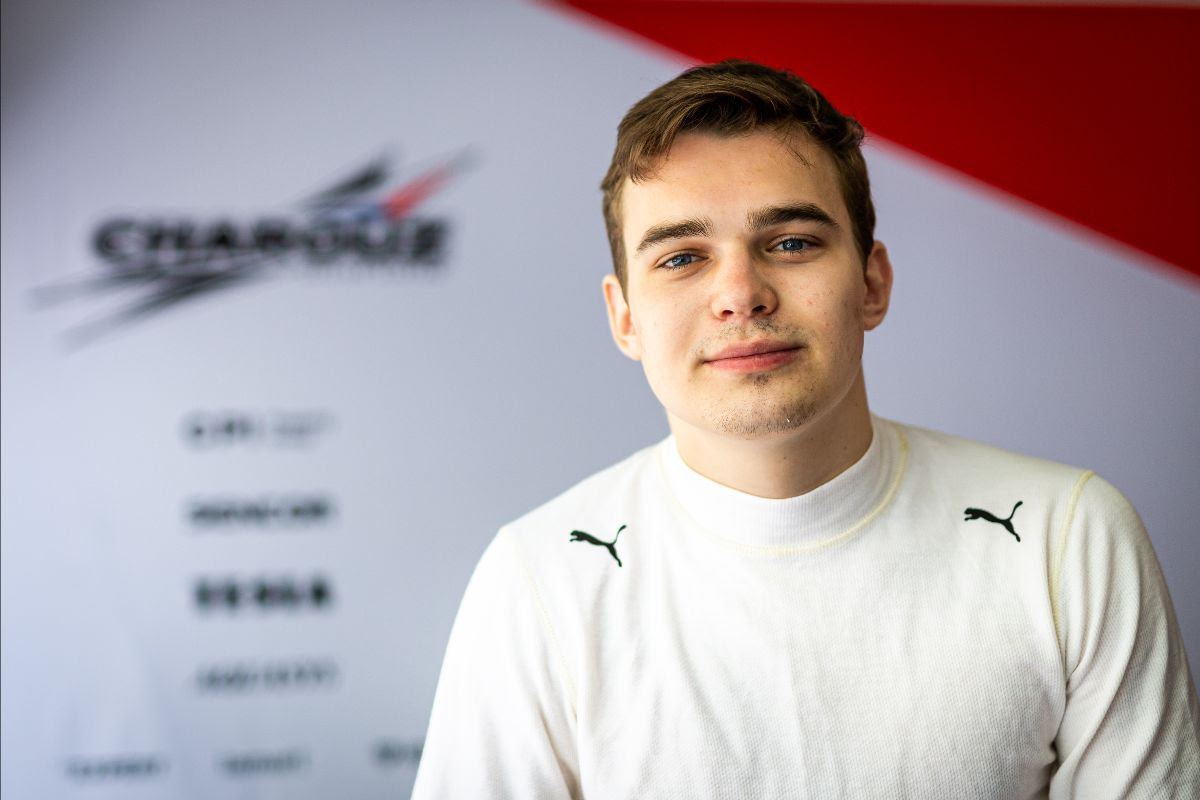 "Last year I won in Formula 3 so I think we can have a good result in Formula 2 too, I also know that the team had some really good results there in the past"
---
David Beckmann
Charouz Racing System will be back racing this weekend, 5 weeks after the last FIA Formula 2 race in Baku. This time the Czech squad will be heading to England, where the fourth round of their 2021 F2 campaign will take place on July 16-18 at the legendary Silverstone track.
David Beckmann won a Formula 3 race here in 2020 and he's keen to try everything to do it again in an F2 car this year. The German driver will be aiming at the top 10 of the driver standings, where he is currently running in P11 thanks to the points gained with a great P2 finish in Azerbaijan. On the other car, Guilherme Samaia will be pushing in the same direction trying to find the speed to be in a good position and take his first points of the season.
Silverstone is a really fast track and there are many factors that could determine a race weekend to go either way. The English weather is always unpredictable and the demanding high-speed corners can turn tyre management into a really tough issue to deal with. Team knowledge of the circuit will be key especially during the three races and this could be an advantage for Charouz Racing System, given that they managed to score a couple of podiums and several points finishes in the last few years.
The schedule will follow the new standard, with the cars hitting the track for Free Practice and Qualifying on Friday and the five red lights going out on Saturday morning and Saturday afternoon for the two Sprint Races, closing the weekend as usual on Sunday morning with the Feature Race.
Antonín Charouz, team owner: "We're really looking forward to being back in Silverstone after two races held in street circuits. The drivers and the guys in the team are really excited about racing on such a historical and beautiful track, and the fact that we are going to have fans back on the grandstands makes it even more exciting. We're confident that we can have the pace to fight for top positions, because we have quite a record from the past years and we can leverage that experience to improve our performance. Like the last two races, although in different ways, things can take really unpredictable turns there, so taking the right decisions in the right moment will be crucial"
Guilherme Samaia
"I'm really excited and happy to be going back to Silverstone this year. It's one of the most legendary tracks, it's really fast with its high-speed corners and it's very tough to get it right. I think is gonna be a really nice experience and it will be exciting to be back racing in a proper race track".
David Beckmann
"I'm really happy to be finally back in the car and I'm really looking forward to race on this track. Last year I won in Formula 3 so I think we can have a good result in Formula 2 too, I also know that the team had some really good results there in the past. I'm really booted and keen to be getting some good points out of the weekend".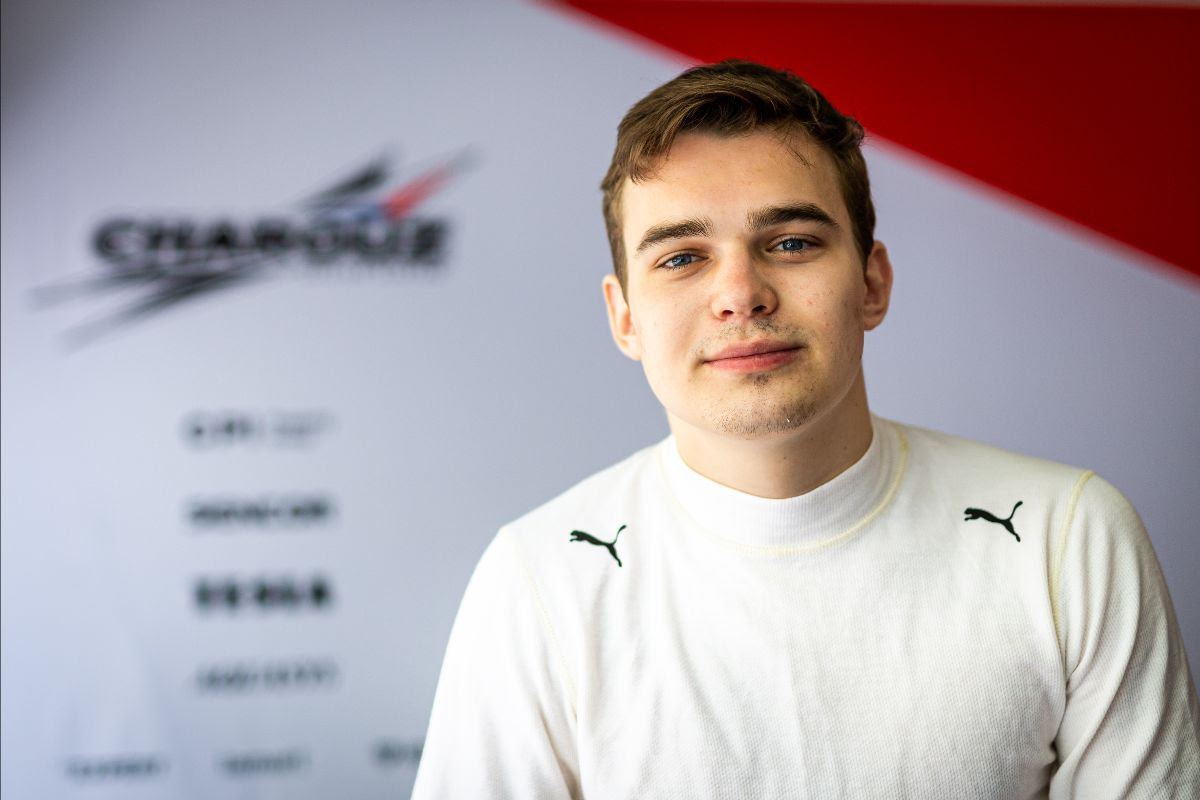 "Last year I won in Formula 3 so I think we can have a good result in Formula 2 too, I also know that the team had some really good results there in the past"
---
David Beckmann