Charouz Racing System scores good points to start 2021 FIA Formula 3 Championship season
---
10 May 2021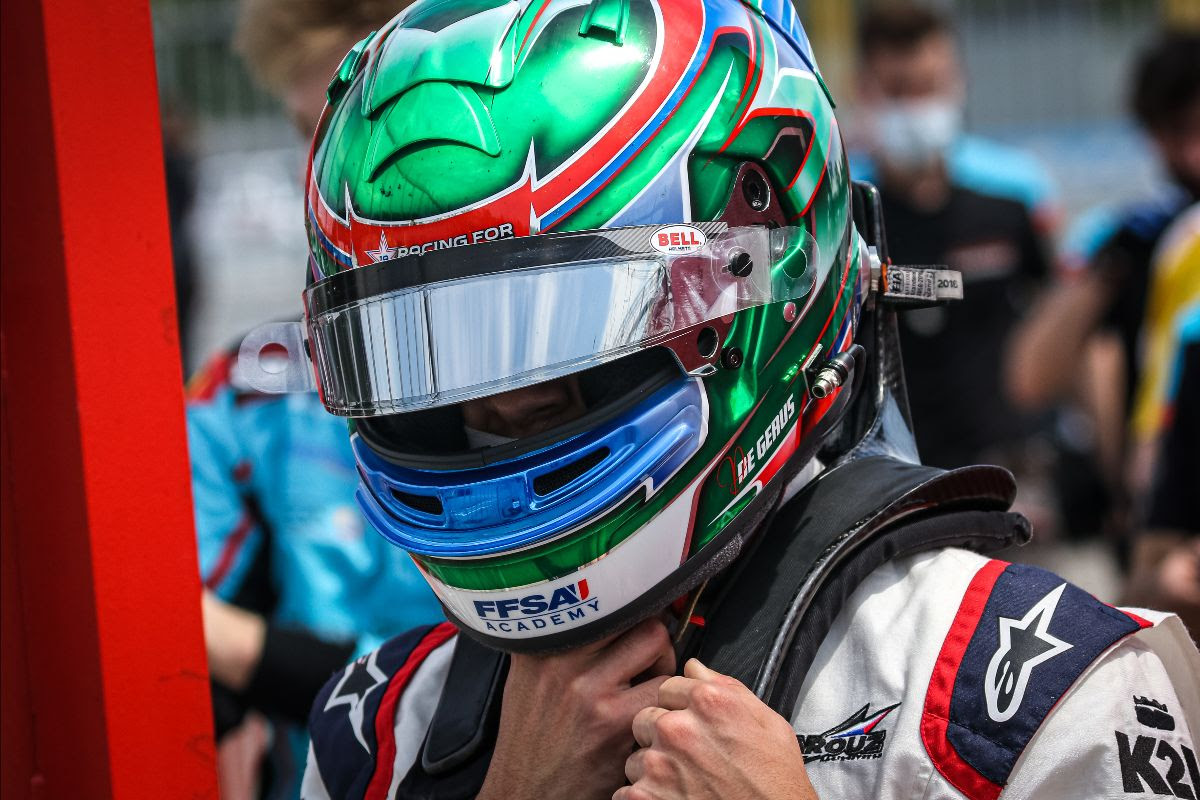 "If I can start higher up the grid, I know my race pace is strong enough to carry me towards the points."
---
Reshad de Gerus
Charouz Racing System enjoyed a good start of its 2021 FIA Formula 3 Championship campaign. At the Circuit de Barcelona, which hosted the opening round, the Czech team collected more points than in the whole 2020 season, and not just because of the series' new format with three races during the weekend instead of two. 
Logan Sargeant, a 2020 title contender, proved the potential in the hands of the Žebrák-based squad, with a strong 4th place in Race 1, very close to the podium, and a 9th place in Race 3. In the final heat, the starting grid was based on Friday's qualifying session, when the American driver set a promising 8th fastest time. Sargeant could score even more points, but at the beginning of Race 2 another car crashed into his #29 Dallara-Mecachrome.
The second race, on Saturday evening, saw the team's freshest signing Enzo Fittipaldi having a getaway from pole position, as a result of grid reversing after his 12th place in race 1. The Brazilian was fighting for the win, but unfortunately, he had to retire due an incident with a rival. For Enzo, the first on-track session under the Charouz Racing System colors had been Friday's free practice, having missed the 2021 pre-season tests, but he still had the opportunity to display his speed.
Rookie Reshad De Gerus had a solid debut weekend in the FIA Formula 3 Championship, gaining mileage and experience in a hotly-contested event with a total of 30 cars. The young driver from La Réunion island reached the chequered flag in all three races, and in a higher spot than his starting position. Reshad has been 20th in Race 1, 13th in Race 2 and 23rd in Race 3.
Next round in the 2021 FIA Formula 3 Championship calendar is scheduled at French Le Castellet circuit on 26-27 June weekend, but Charouz Racing System staff is already heading to Jerez de la Frontera for a two-day collective test on 12-13 May.
Antonín Charouz, the owner of the team, said: "We are quite satisfied about this first weekend of the FIA Formula 3 Championship season, as we kicked-off our campaign with a good amount of points, thanks to Logan, who has been competitive since Friday. There's only a bit of disappointment for the bad luck we suffered in Race 2, with Logan himself but also with Enzo who was fighting for the win. Otherwise, our score here in Barcelona could have been even bigger. We're also happy to see Reshad growing lap by lap. This series is never easy for a rookie, but he did no mistakes. The most important thing for him was to finish every race to gain experience, so he accomplished the goal. Now we have two more days of collective testing in Jerez to do some fine-tuning, trying to be even faster for the next round at Le Castellet".
Reshad De Gerus
"I learned a lot this weekend and we have a clear picture of where we need to improve. I expected a bit more from qualifying so I will be working on putting everything together in one lap and improving the car's qualifying set up when we go to Jerez. If I can start higher up the grid, I know my race pace is strong enough to carry me towards the points. That's the target."
Enzo Fittipaldi
"First race weekend in Barcelona is done. I arrived here last minute, I had few laps in the car before the first race and qualifying so I really had to get up the speed fastest possible. It was difficult but we did a great job. We're fighting for the win in race 2, what happened was unfortune but we've shown that we have the pace to win and to get podiums so that's very important. I'm really looking for the next weekend."
Logan Sargeant
"The first weekend of FIA F3 is done. We had more potential than what we took for the weekend. A few small changes that can really help me, especially in the races. I'm sure going forward we will just get better and better. Thanks to Charouz Racing System for the opportunity! Looking forward to improving for the next one."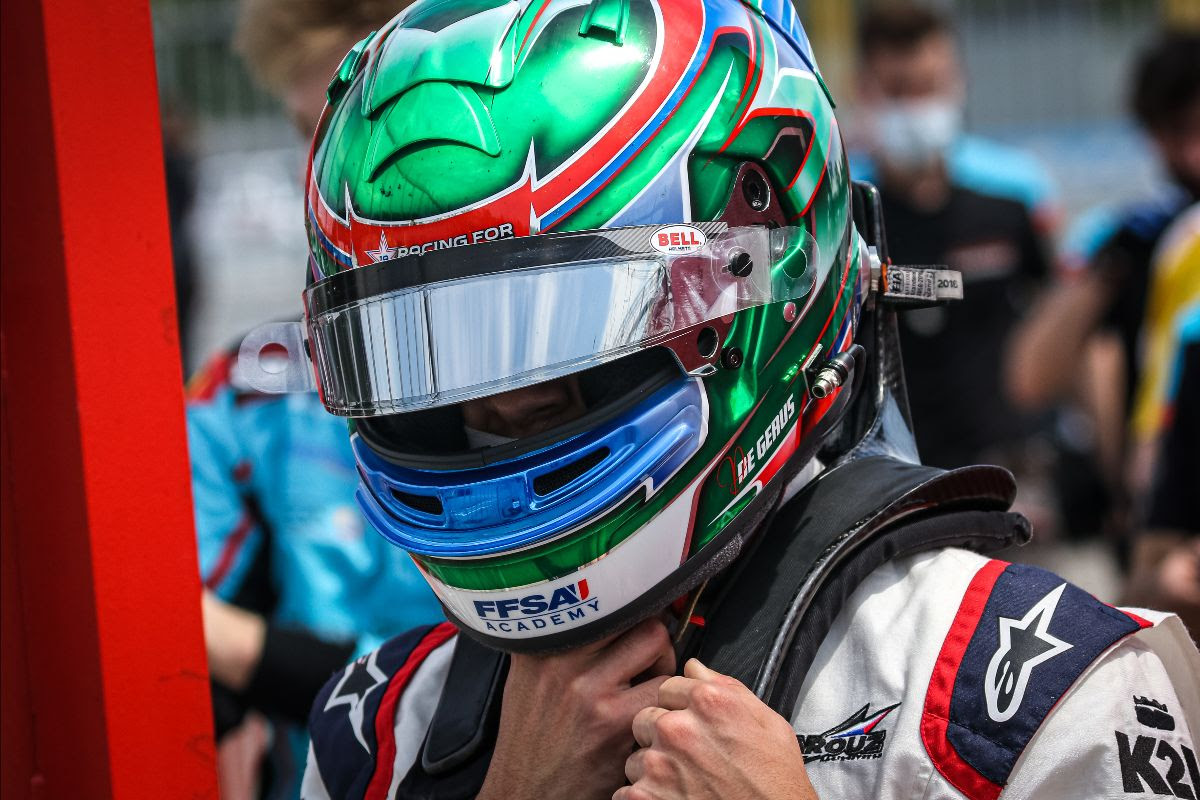 "If I can start higher up the grid, I know my race pace is strong enough to carry me towards the points."
---
Reshad de Gerus