Charouz Racing System scores good points in FIA F3's round 3 at the Red Bull Ring
---
05 July 2021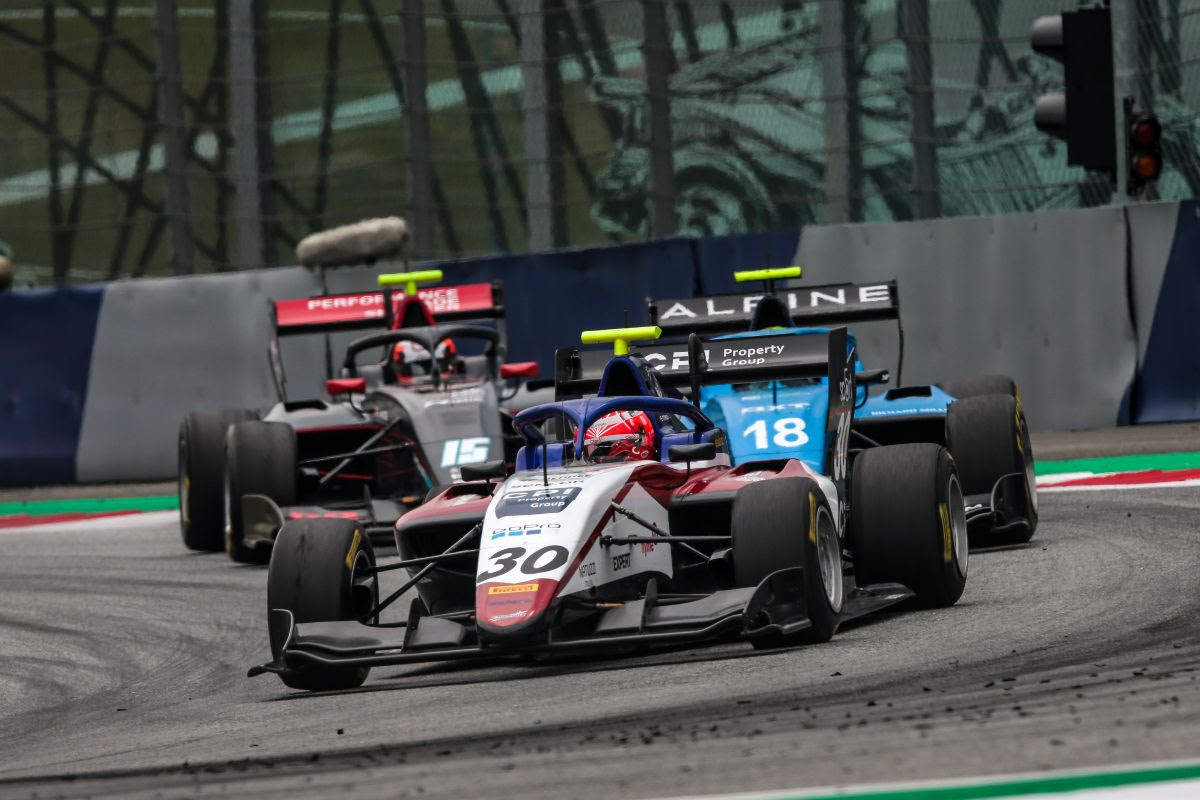 "We had a good recovery in Race 1 and Race 2 so it's a positive to bring on and I'm happy with that"
---
Reshad de Gerus
Charouz Racing System fought hard and scored points once again in the third round of the 2021 FIA Formula 3 championship. At the Red Bull Ring, both Enzo Fittipaldi and Logan Sargeant managed to clinch top 10 finishes, although the weekend could have been better especially for the American driver.
Logan was in fact one of the fastest drivers on track in Race 1, fighting in the top 3 for the whole race and finishing on the podium in third position. Unfortunately, after the race the stewards penalized him with a 30 seconds penalty for not respecting track limits, dropping him in P15. After a contact took him out in the first stages of Race 2, Sargeant climbed some positions and finished a good P8 in Race 3.
Fittipaldi scored the first points of his F3 season. In an action-packed weekend, animated by several really close battles on track, the Brazilian was able to put in a brilliant drive in Race 1 finishing P4 and scored more points in Race 2 with a P8.
Rookie Reshad de Gerus took the chequered flag in all three races, Finishing P20 in Race 1, P23 in Race 2 and P17 in Race 3, avoiding mistakes and trouble and continuing in his learning curve.
The driver standings now sees Sargeant in P11 and Fittipaldi in P16, while the team remains in P6 in the team standings. The next challenge is going to take place in Hungary at the end of the month, with the cars hitting the Hungaroring track on July 30-31 and August 1st.
Antonín Charouz, team owner
"The weekend could have been better for the team, but we still bring home more points. F3 is a highly competitive championship and on a short track like Red Bull Ring the gaps between the drivers are even closer, a tenth of a second can really mean a lot of positions especially in qualifying so it's certainly a good result for us. Both Logan and Enzo did a great job in Race 1 and it's a shame that we had to lose the podium for the track limits penalty, but anyway I'm happy that the team has once again shown great potential. I'm also happy about the way Reshad is growing race after race, without making any mistake. The championship is still really long with other 4 weekends to go, I'm really confident that other good results will come in the next races".
Logan Sargeant
"Round 3 at Red Bull Ring was a tough weekend. Getting our deserved podium stripped, put us in a bad place for Race 2 and Race 3 was always going to be tough starting P12. All we can do is look forward and try to be better next time out".
Enzo Fittipaldi
"This was a positive weekend in general, I scored my first points finishing 4th in Race 1 and 8th in Race 2, also in Race 3 we almost got in the points, so it was a good end of the weekend after a difficult start in the qualifying in which we got the pace to be in Top-8 but unfortunately we had some traffic in our two push laps so I had to box earlier and couldn't put together a decent lap, having to start only 15th. Anyway we had a good recovery in Race 1 and Race 2 so it's a positive to bring on and I'm happy with that".
Reshad de Gerus
"The Austrian was a difficult weekend. We had no luck in qualifying, but we deserved a lot more. In the races it was difficult in the pack and we struggled with straight speed, so it was very difficult to attack the others. We'll continue to work hard for the next race in Budapest".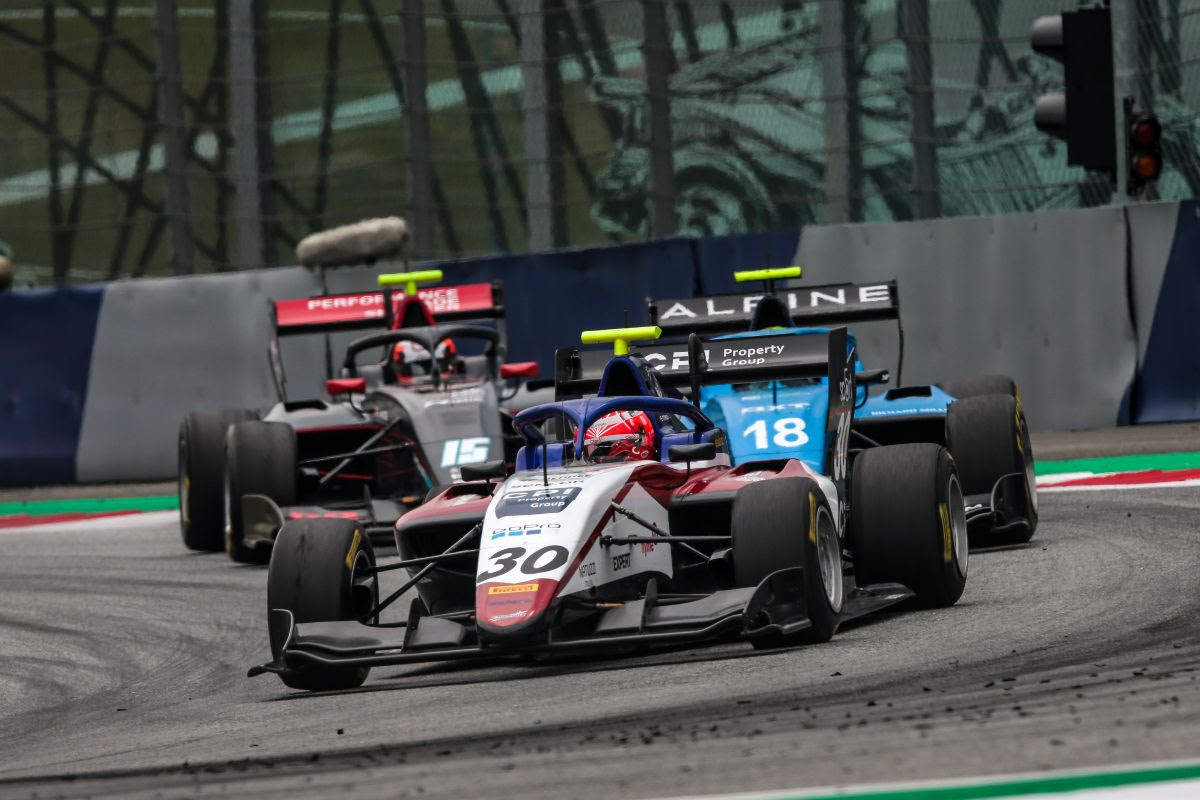 "We had a good recovery in Race 1 and Race 2 so it's a positive to bring on and I'm happy with that"
---
Reshad de Gerus