Charouz Racing System resumes the 2022 FIA Formula 3 Championship journey with Round 4 at Silverstone and a line-up change
---
29 June 2022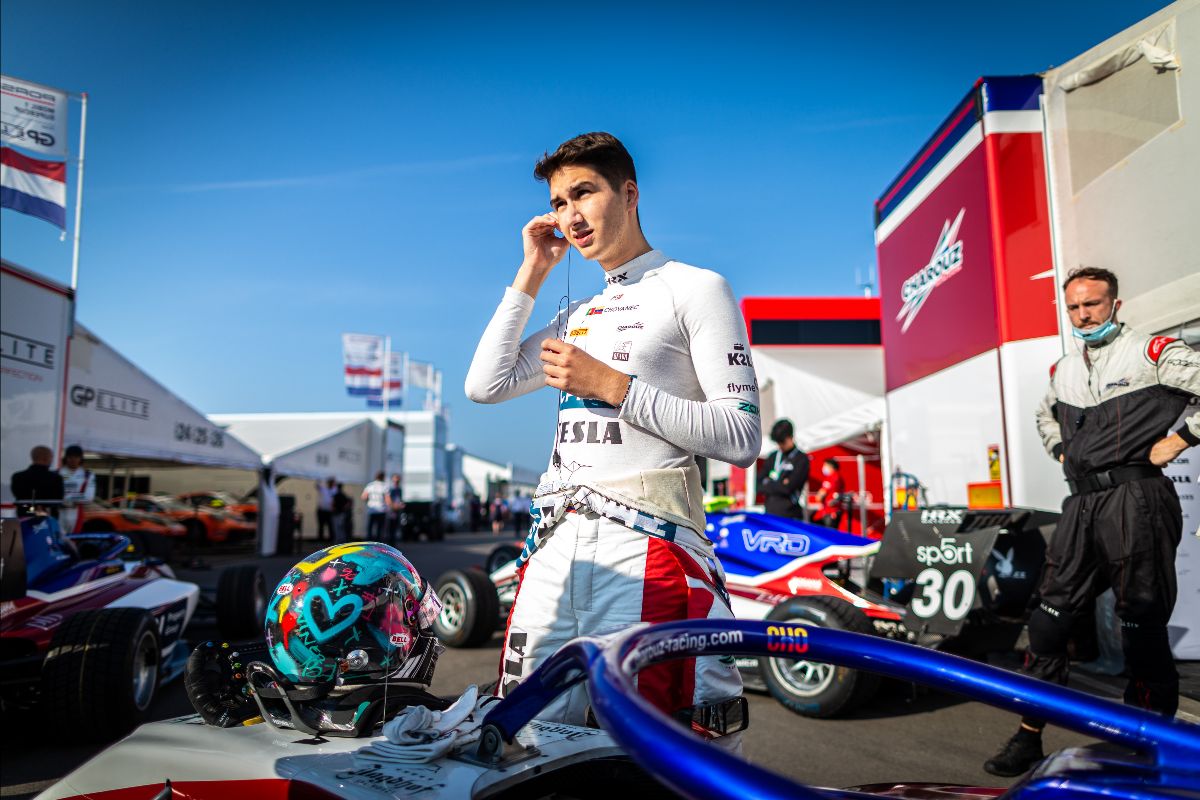 "I'm super excited to be back in the team and in the FIA Formula 3 Championship. I'll do my best and try to get some good results! I want to thank everyone who has made it possible"
---
Zdeněk Chovanec
Ending a six-week wait, Charouz Racing System is going to resume its 2022 FIA Formula 3 season at Silverstone with a line-up change: Zdeněk Chovanec will take the wheel of #15 car, joining into the squad usual contenders László Tóth and Francesco Pizzi. Zdeněk is a welcome return to the Czech team, after his category debut in the last part of the 2021 campaign racing in Spa, Zandvoort and Sochi. This previous experience will help him to get back faster into the rhythm.

The squad is committed to adding more points to its tally, after the top 10 reached by Italy's Pizzi in Race 1 at Imola, his home track. Silverstone is back in the calendar after a one-year hiatus, so the last appearance on British soil for Charouz Racing System operation in the FIA Formula 3 Championship was in 2020 when a tenth place in Race 2 was scored.

This demanding and historic circuit represents new territory for all three Charouz Racing System drivers, but the break after the last meeting in Barcelona gave the team's engineers the chance to prepare for the weekend in a very detailed way, working on data and set-up.

The UK weekend will begin on Friday with the 45-minute free practice session at 9:35 local time, while in the evening Qualifying will take place at 15:00 to define the grids. The Sprint Race is scheduled for Saturday at 9:55, while the Feature Race will commence on Sunday at 8:35.

Antonín Charouz, team owner
"We're looking forward to resuming the journey in the FIA Formula 3 championship, following an unfortunate weekend in Barcelona and a lengthy break since then. At Silverstone, we aim to be again in the points, but first of all, we need to deliver a good qualifying on Friday, in order to obtain good starting positions for both races. I'm glad to have Zdeněk back in the squad after the experience we had together last year, and now I'm curious to measure the progress he has made in these months. With László and Francesco, they can push each other during the weekend to improve their performance".

László Tóth
"Next race for us will be Silverstone, and for me, it's a new track. I've never driven there before, and it will be a challenge knowing everything during the Free Practice and experiencing the track for the first time, but I'm ready for the challenge and hopeful for a good race weekend".
Zdeněk Chovanec
"I'm super excited to be back in the team and in the FIA Formula 3 Championship. I'll do my best and try to get some good results! I want to thank everyone who has made it possible".

Francesco Pizzi
"Silverstone is a new track for me, as I never raced there before, but it's going to be a good challenge. We have to forget what we lost in Barcelona: it was a pity to have an issue in qualifying, because our pace looked good in both races, especially in the last laps, and we could gain some positions even though the circuit was not so helpful for overtaking. Now I'm happy to go back in action and we had some time to think about how to prepare for this fourth round of the year".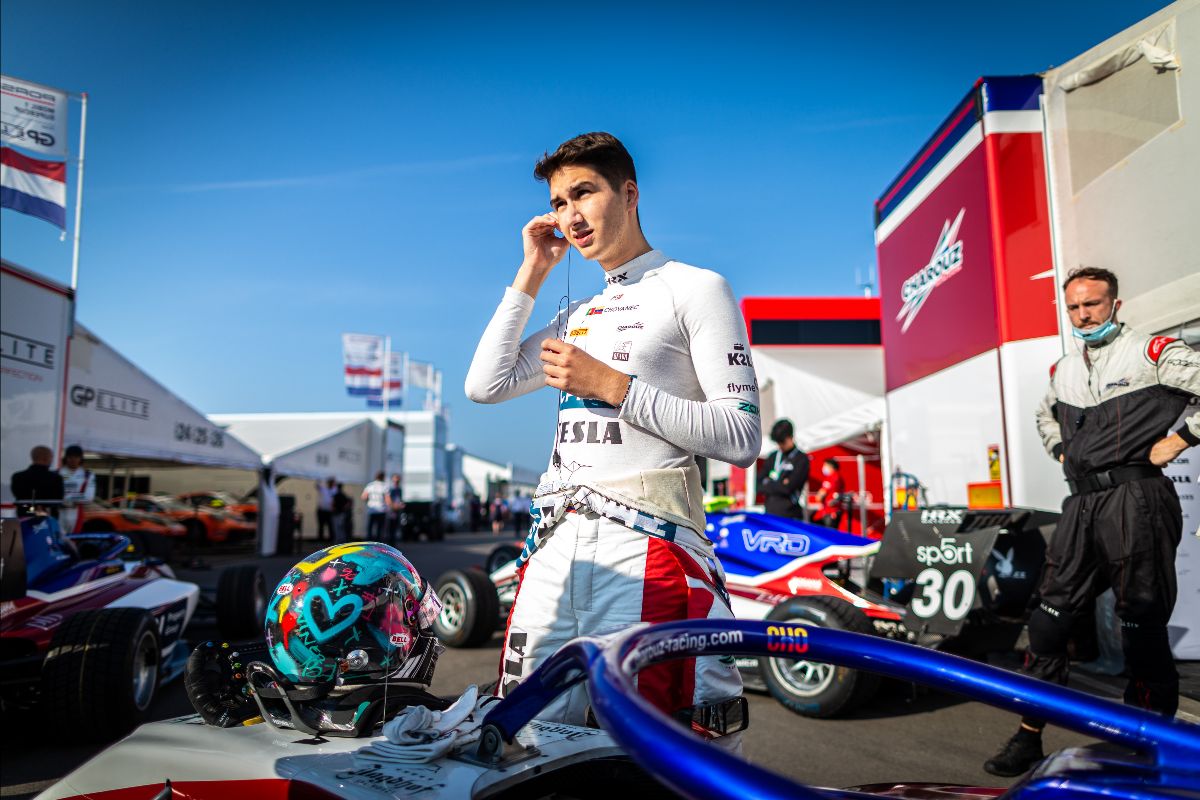 "I'm super excited to be back in the team and in the FIA Formula 3 Championship. I'll do my best and try to get some good results! I want to thank everyone who has made it possible"
---
Zdeněk Chovanec