Charouz Racing System ready to start the second part of its FIA Formula 2 2021 campaign at Monza
---
08 September 2021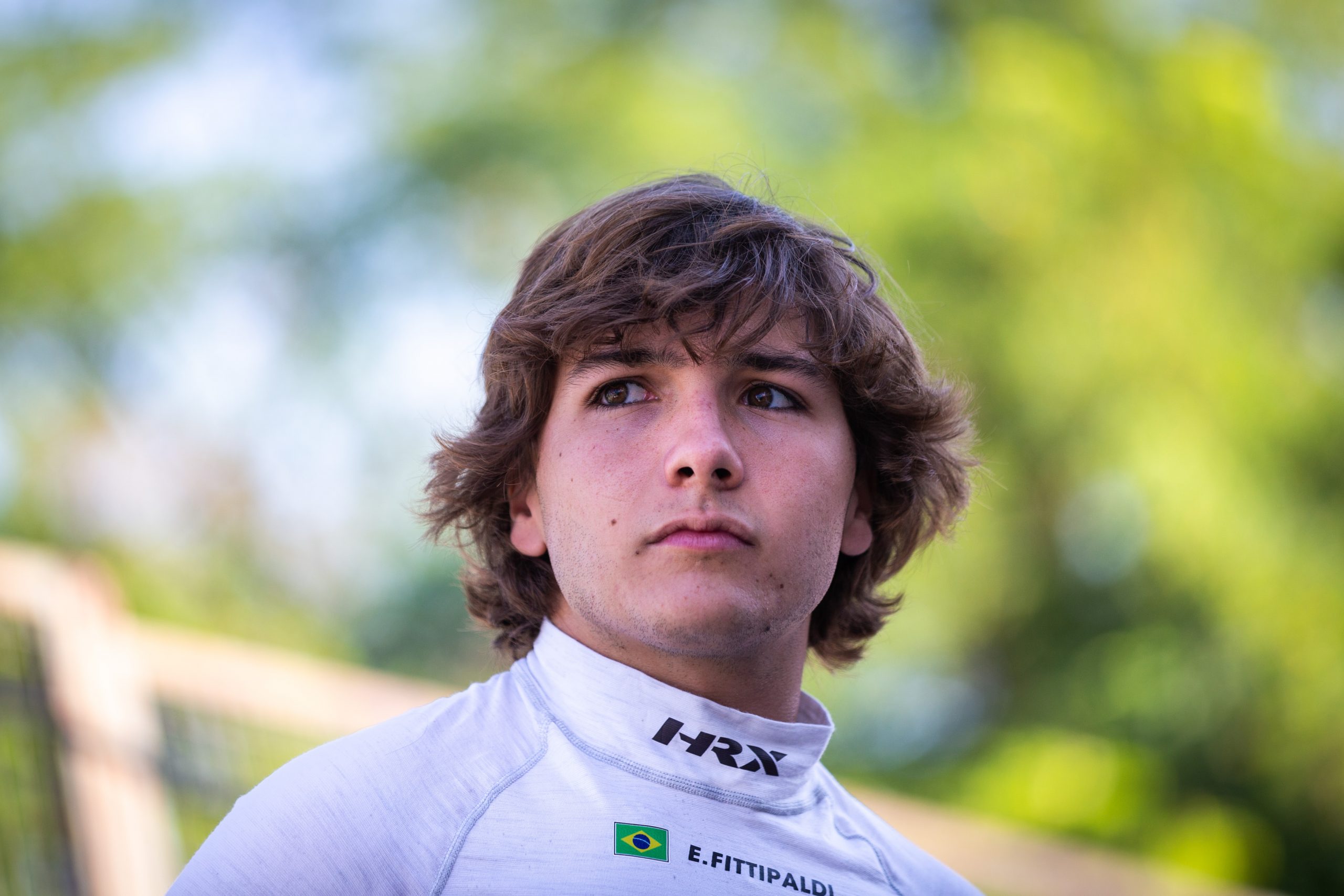 "I've never driven a Formula 2 car before, or another car nowhere near this power, and also a car with carbon brakes, so it's gonna be a big challenge having only 45 minutes of free practice to get up to speed and get used to it."
---
Enzo Fittipaldi
Charouz Racing System is heading to Monza to resume the 2021 season of the FIA Formula 2 championship. A month and a half after Round 4 at Silverstone, the Czech squad arrives at the Temple of Speed with renewed energy and the will to straighten out an early part of the season characterized by some difficulties which prevented their potential from being realized.
One of the main stories of the weekend will be Enzo Fittipaldi's debut in F2. As announced last week, the Brazilian will indeed take the place of David Beckmann alongside Guillerme Samaia. After a positive first part of the season with Charouz Racing System F3 team, he will try his best to take advantage of the experience acquired on the historic Italian circuit in the past seasons in order to quickly find the right feeling and a competitive pace at the wheel of the Dallara-Mecachrome.
The track is known to be one of the fastest in the world, so it will be essential to find a setup that allows the drivers to take advantage of the long straights without putting too much stress on the tyres in the corners, especially in key points such as the two Lesmos, Variante Ascari and Parabolica. At Autodromo Nazionale Monza, in the last two seasons, Charouz Racing System has always shown a good competitive level, clinching a fourth place both in 2020 and in 2019.
The schedule will be a little different from usual due to the changes applied to the Italian Grand Prix program, which will be characterized by the Sprint Qualifying race on Saturday afternoon. The Formula 2 teams will hit the track for Free Practice and Qualifying on Friday, then continue on Saturday with Sprint Race 1 and a slightly anticipated Sprint Race 2. The Feature Race will then close the weekend on Sunday morning.
Antonín Charouz, team owner
"It is nice to be back racing with the Formula 2 team after the summer break, we have worked very hard during these six weeks and we have also had the opportunity to recover energies for the demanding challenges that await us for the next few months. Monza is a special place and in recent years we have been able to do well here, I am sure that we'll have some opportunities to achieve good results this year as well. I will closely follow Enzo Fittipaldi's debut in the category, too. He has shown that he's a very talented professional driver in Formula 3, we'll do everything in our hands to put him in a position to do just as well in Formula 2 as quickly as possible".
Guilherme Samaia
"I'm super excited to be back racing in Monza, it's a really fast track with long straights so I'm sure there's gonna be some good racing action with lots of overtaking. It's also kind of a second home race for me, I have Italian origins and I live in Italy as well, so it feels a lot like it. Can't wait to be on track!".
Enzo Fittipaldi
"I'm really, really excited for my debut in Monza in Formula 2 with Charouz Racing System. I've never driven a Formula 2 car before, or another car nowhere near this power, and also a car with carbon brakes, so it's gonna be a big challenge having only 45 minutes of free practice to get up to speed and get used to it. Normally with these tyres you only get 6 or 7 push laps in the whole session so it's gonna be very difficult, but I'm really looking forward to it as I love challenges like this. I can't wait to get to work and start pushing the limits in a F2 car".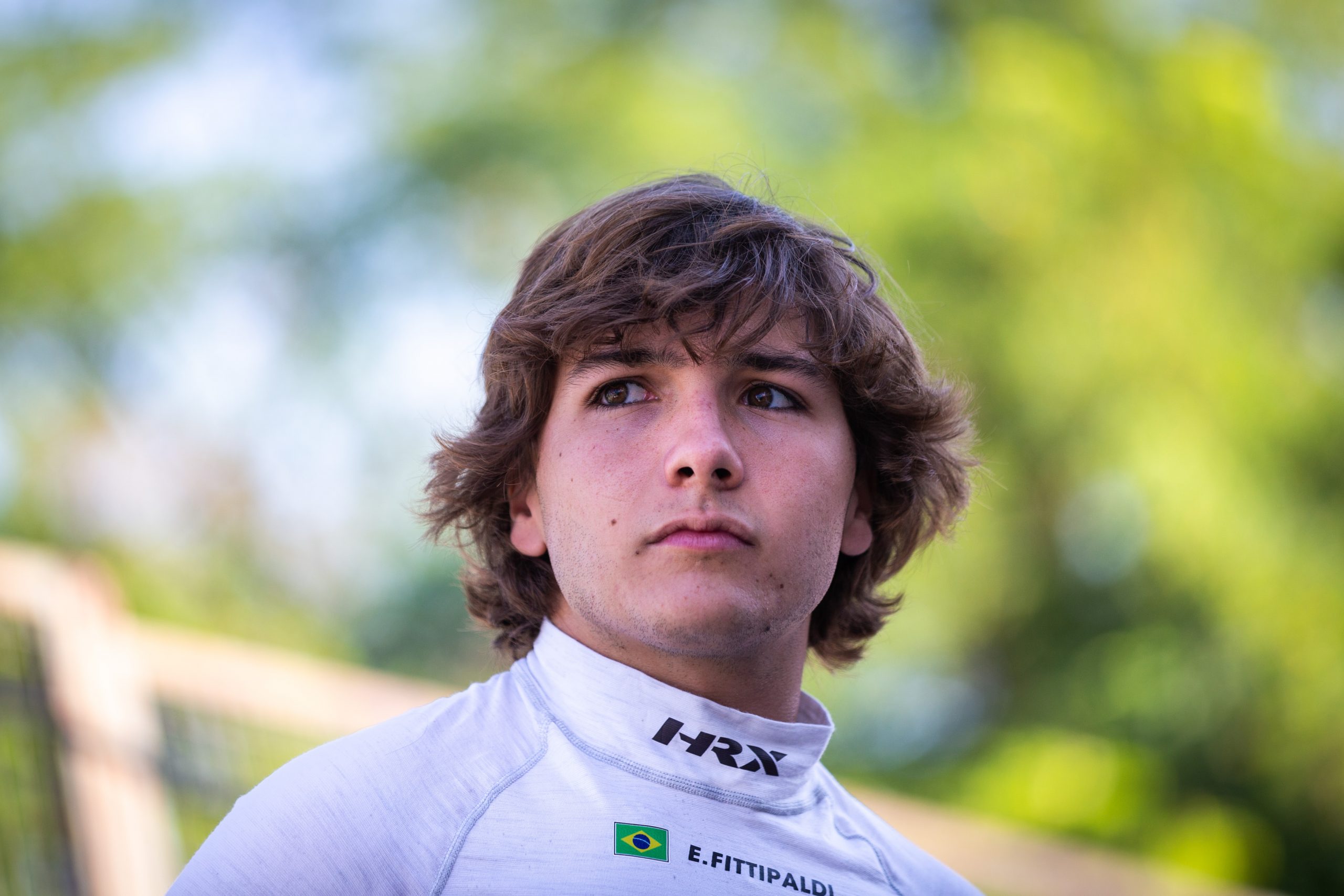 "I've never driven a Formula 2 car before, or another car nowhere near this power, and also a car with carbon brakes, so it's gonna be a big challenge having only 45 minutes of free practice to get up to speed and get used to it."
---
Enzo Fittipaldi