Charouz Racing System ready to fight for more points in Round 6 of the 2022 FIA Formula 2 season at Baku
---
09 June 2022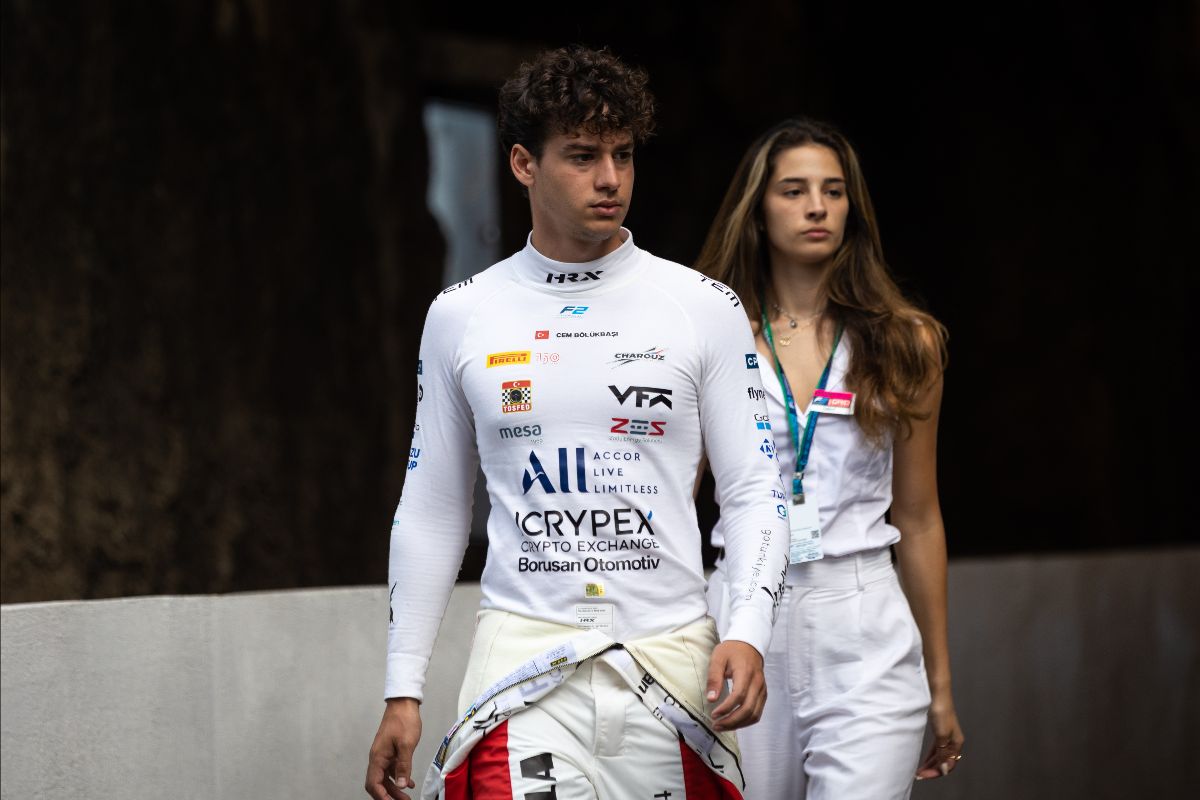 "The aim is definitely to get my first points in Formula 2 and to achieve that at this track in particular would be really special because for me this is as close as it gets to a home race."
---
Cem Bölükbasi
Charouz Racing System is heading towards Baku, Azerbaijan, where the sixth round of the 2022 FIA Formula 2 will take place next weekend. The Czech squad is aiming to keep up with the very positive streak of the last three rounds, where they were able to get a notable amount of points and a podium finish at Imola.

Enzo Fittipaldi and Cem Bölükbasi will face another debut on a street circuit after their maiden appearance at Monte Carlo two weeks ago, but this time they will find themselves looking for the limit and the ultimate speed on a very fast track with at least two or three good overtaking spots.

The Brazilian is quickly climb up the Driver Standings thanks to some brilliant drives and is currently P7 with 42 points, just 11 points shy from third place. The Turkish rookie is still aiming for his first points in the championship but his performance in Round 5 on a difficult track like Monaco is a very positive signal about how his learning curve is developing.
Charouz Racing System, on his side, has a good track record on the streets of the Azerbaijani capital, having scored a podium in every single one of the last three editions of the event (2018, 2019 and 2021) and a few more point finishes. The team will therefore be well prepared to use the data from the past years and help the drivers find the right setup while getting confident with this particular track, which feature a particularly long and fast main straight, big brakings and some very tight and demanding corners.
The weekend's schedule will be standard, with Free Practice and Qualifying on Friday, the Sprint Race on Saturday early afternoon and the Feature Race on Sunday morning.

Antonín Charouz, team owner
"The morale is very high after the last three weekends, where all the guys have finally been able to see their hard work getting them the results they deserve, so there's no reason for us to aim at nothing but to fight for the top positions for this next race at Baku. In the previous races here the team has consistently performed and delivered strong results, with a podium finish every year, we have a good amount of very useful data and that's something really crucial in order to provide the best possible support to our drivers. They're both gonna be at their first race weekend here but they already proved how fast they can get up to speed and learn how to master a tricky street circuit like this, I think it's definitely gonna be an interesting weekend".

Enzo Fittipaldi
"I'm really looking forward to Baku, it's a brand new track for me just like Monaco was two weeks ago. It looks like a really fun track, with very big brake zones that will surely be very important, I can't wait to hit the track and learn how to get the most out of the car. Let's keep continuing with the good momentum we had in the last weekends".

Cem Bölükbasi
"I'm incredibly excited about this next weekend, I've been looking forward to race in Baku for a very, very long time. The aim is definitely to get my first points in Formula 2 and to achieve that at this track in particular would be really special because for me this is as close as it gets to a home race. It really feels amazing and I can't wait to be in the car".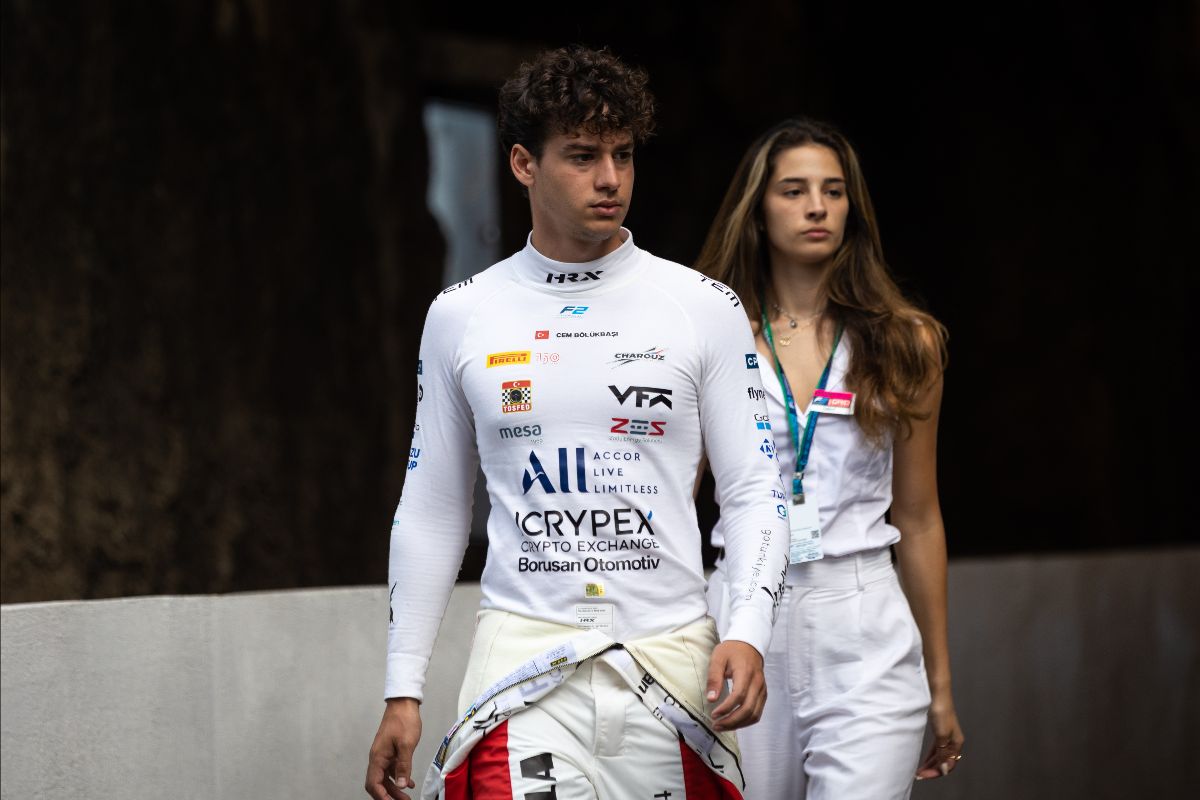 "The aim is definitely to get my first points in Formula 2 and to achieve that at this track in particular would be really special because for me this is as close as it gets to a home race."
---
Cem Bölükbasi