Charouz Racing System ready for the second round of the FIA Formula 3 Championship
---
18 June 2021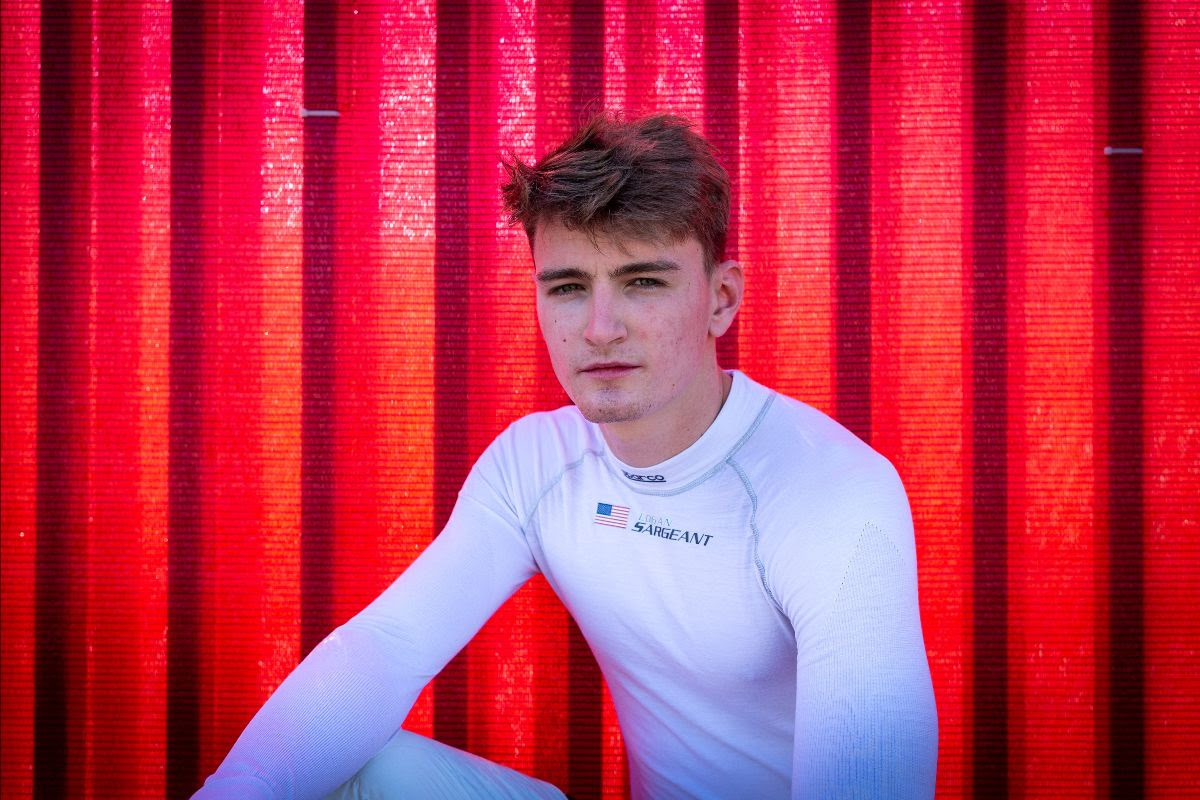 "I think it's going to be another great opportunity to make a big step forward and score some solid points."
---
Logan Sargeant
After a very good test session in Jerez de la Frontera, Charouz Racing System is now set for Round 2 of the FIA Formula 3 Championship in Le Castellet, France, on 18-20 June. With lots of valuable mileage covered in Spain, the Czech team is confident about having the potential to fight for top positions on French soil, as evidenced by the third overall time reached by Enzo Fittipaldi on the second day of testing.
Heading to Paul Ricard, the Brasilian driver and Reshad de Gerus are surely aiming for the first points of the season, in what is going to be their second appearance with the Žebrák-based squad. Enzo is looking for revenge after an unfortunate accident took him out in Race 2 in Barcelona when he was fighting for the win, while the French rookie will approach his home race going ahead with his apprenticeship at the wheel of the Dallara-Mecachrome car.
American driver Logan Sargeant, who couldn't attend the test session due to a previous commitment, will try to add some more points to his count after the two top 10 finishes in Race 1 and Race 3 at the Circuit of Catalunya. Logan is currently P11 in the driver standings with 10 points, but with the pace shown in the first round, he's definitely still among the title contenders.
The race was originally supposed to take place the week after, but the FIA brought the event forward after the cancellation of the Turkish Grand Prix. Following the new weekend format, practice and qualifying will take place on Friday, while the three races will go green on Saturday morning, Saturday evening and Sunday morning.
Antonín Charouz, team owner: "We look forward to this second round with the intention of taking advantage of what we learned in the two days of testing in Jerez de la Frontera. We have a very promising weekend ahead, where we'll do our best to give our drivers all the support they need to show their talent and fight for the top 10. Logan already had a points finish and a near podium in Barcelona, while Enzo and Reshad are still looking to score their first points of the season. We have three very good and fully committed drivers so anything is possible and hopefully, we'll be able to leave Le Castellet with a podium or maybe a win".
Logan Sargeant
"I'm really looking forward to getting back out in France with Charouz Racing System. I think it's going to be another great opportunity to make a big step forward and score some solid points. I'm very confident around Paul Ricard, so I'm looking forward to putting in some good laps."
Enzo Fittipaldi
"Paul Ricard is a circuit that I really like and I'm really looking forward to racing there in FIA F3. It's a track where I had good results in the past, getting pole position in Formula 4 and some podiums in Formula Regional. I've always been quick there and I can't wait to race there, hopefully fighting for the win as we did in Barcelona. That's our goal, to do the best possible and have a consistent weekend. I think having a good qualifying is really important and that is what we have to focus on to get a chance to finish in the top 10".
Reshad de Gerus
"I'm very happy to go on my home race in France. Le Castellet is a circuit that I appreciate very much and I can't wait to drive a F3 there. After the first race weekend, we know more precisely what we have to work on and improve. For me the most important thing will be qualifying. I'm looking forward to getting back to the team and continuing to build up our momentum in this very tough championship".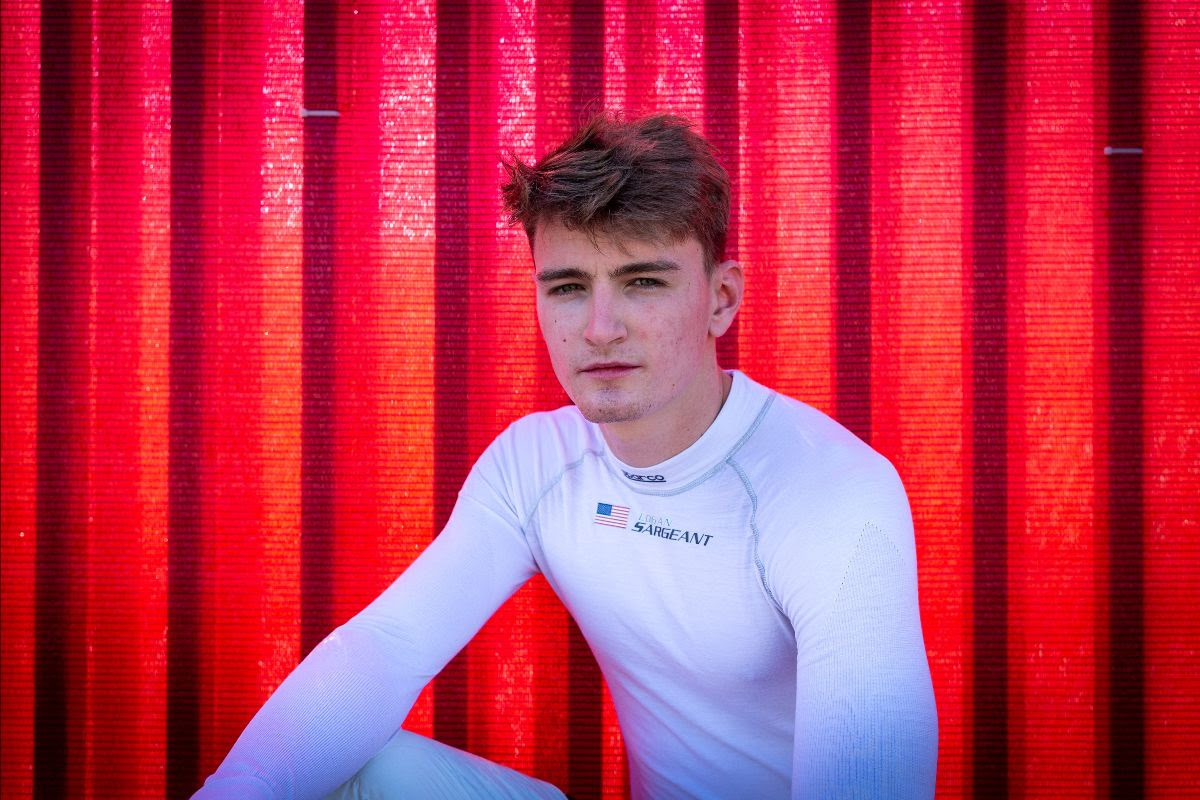 "I think it's going to be another great opportunity to make a big step forward and score some solid points."
---
Logan Sargeant