Charouz Racing System ready for the FIA Formula 3 Championship season finale at Sochi
---
22 September 2021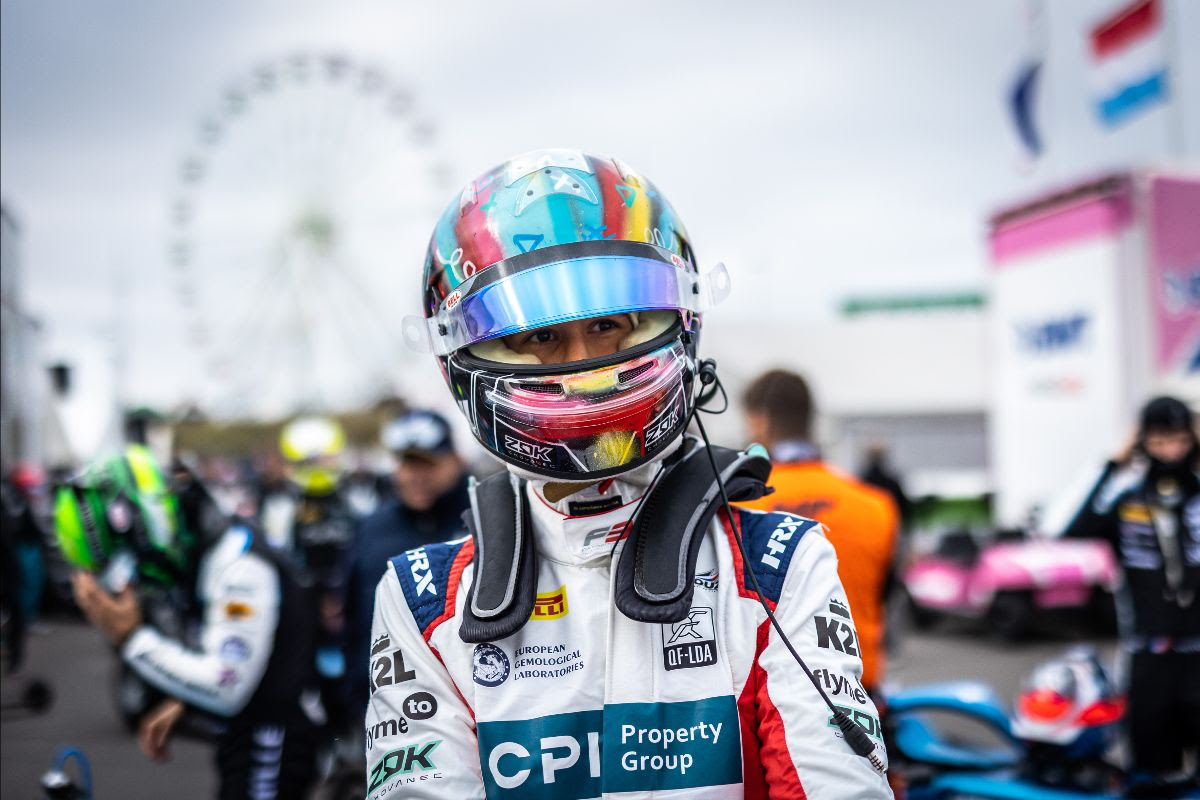 "We will work hard with all the guys in the team to do our best, then let's see if we can get a better result than the previous rounds"
---
Zdenek Chovanec
Charouz Racing System aims to finish in style the 2021 FIA Formula 3 Championship, as Sochi is about to host the last round of this year. The Russian circuit entered into the calendar after the organizers' choice to move the season finale from Austin, recreating a double duty F3-F2 weekend as in the past.
The Zebrak-based operation goes to Russia after a positive trip to Zandvoort, where Logan Sargeant scored the team's best season result of the year thanks to his second position in race 1. The American driver got more valuable points ending race 2 in 10th and race 3 in 6th, and now Charouz Racing System can still reach the fifth spot in the final teams' standings.
Next to Sargeant, the Charouz Racing System line-up will still feature Zdeněk Chovanec, who made his FIA Formula 3 debut in Spa, and a new recruit: this time #30 car will be driven by Ayrton Simmons.
The 20-year-old British driver, with Spanish origins, is going to make his first appearance in the FIA Formula 3 Championship, but he already has a good amount of single-seater experience. Ayrton started his journey towards F1 in 2016, competing in British F4, and ending as runner-up in 2018. He then jumped to British F3, finishing third in 2019, while he raced in the F3 Asian Championship and the Euroformula Open as well.
Friday's free practice session will enable Ayrton to discover the FIA Formula 3 Championship car, while in the evening will take place the qualifying session to determine Sunday's race 3 starting grid and, with a reversed top 12, race 1 on Saturday morning as well. On Saturday evening, race 2 is scheduled.
Antonín Charouz, team owner
"After the summer break, we enjoyed two good rounds in Spa and Zandvoort, extending our points-scoring finishes and celebrating even two more podiums. On this wave, we approach the last FIA Formula 3 Championship round of the year with good sensations as we aim to get further positive results in Sochi. Logan represents our reference at this moment, and he can be a perfect benchmark to help Zdeněk grow and Ayrton get his first contact with the series. We're looking forward to seeing all of them in action".
Logan Sargeant
"I'm really looking forward to the final round of the FIA Formula 3 Championship this weekend. I'm hoping we can close out the year with a solid qualifying and hopefully a win in one of the three races. Let's discover what we can do".
Ayrton Simmons
"Making my debut in the FIA Formula 3 Championship with Charouz Racing System is a great chance to take a step further in my carrier. The task won't be easy, as I have never driven the car before and neither with the Pirelli tyres, but I will try to make the most from the available track time to prepare the three races in the best way".
Zdenek Chovanec
"I'm really looking forward to race at Sochi, gaining more experience in the FIA Formula 3 Championship. We will work hard with all the guys in the team to do our best, then let's see if we can get a better result than the previous rounds".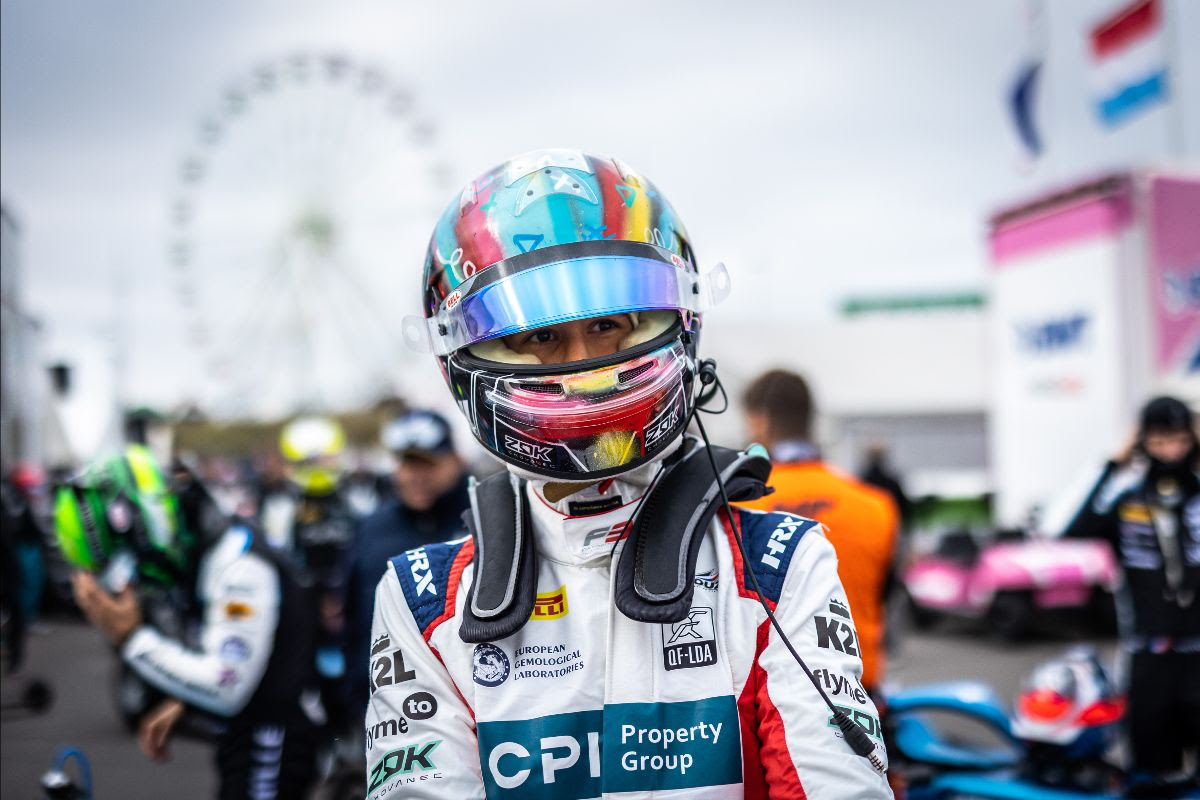 "We will work hard with all the guys in the team to do our best, then let's see if we can get a better result than the previous rounds"
---
Zdenek Chovanec