Charouz Racing System prepares for another street circuit challenge with FIA Formula 2 Championship round three in Baku
---
02 June 2021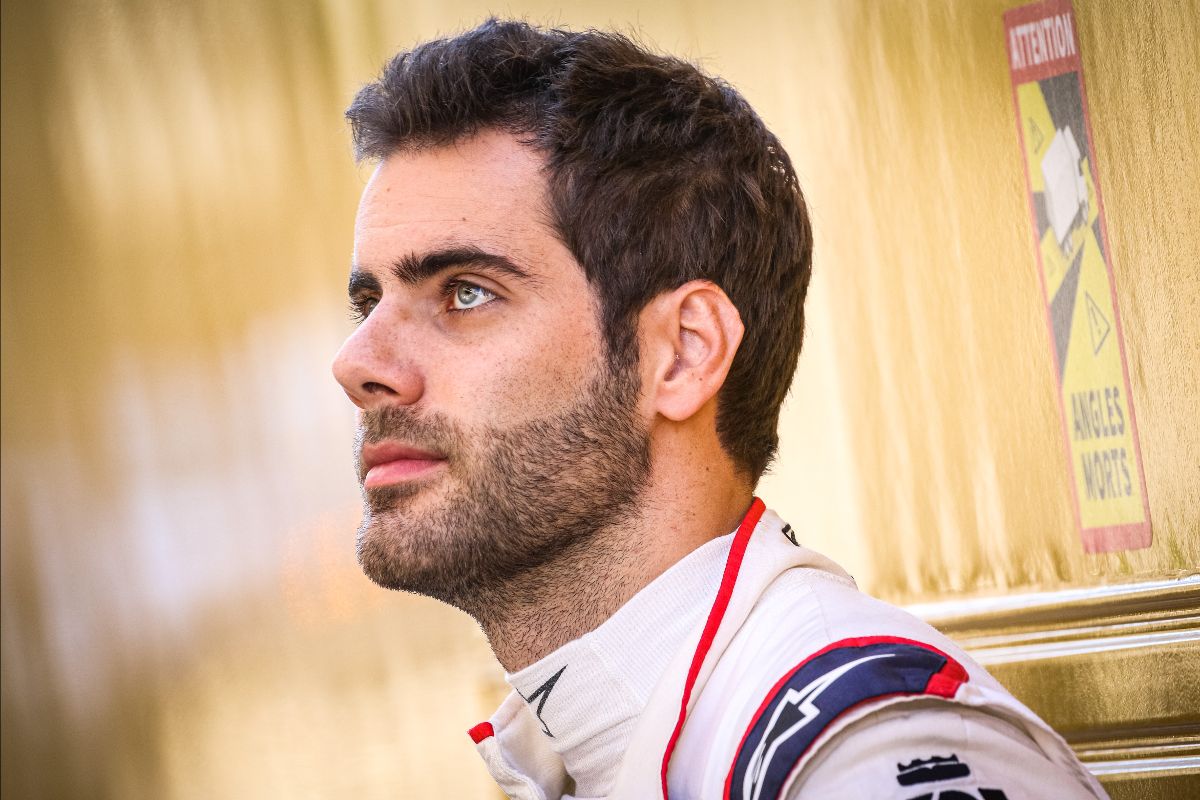 "In Azerbaijan anything can happen, having a very long straight where cars can reach 320 km/h and lots of overtaking chances."
---
Guilherme Samaia
Charouz Racing System heads to Azerbaijan for the next challenge in the FIA Formula 2 Championship. The iconic Baku City Circuit will host round three of the 2021 season, taking place on June 4-6. After the weekend in Montecarlo, another street track awaits the Czech squad, but this time with more overtaking opportunities, thanks especially to a record-long final straight.
Both David Beckmann and Guilherme Samaia will make their racing debut in Baku, which returns to the calendar after the 2020 cancellation due to the COVID-19 pandemic effects. Charouz Racing System will help its drivers relying on the data collected during previous editions, and especially in 2019 when the current Dallara-Mecachrome car was introduced . The Žebrák-based team has good memories of this venue, having celebrated a third place in 2018 race 1, and a runner-up spot two years ago in race 2.
Unable to collect points in Monaco, Charouz Racing System aims to score again in Azerbaijan, after the promising kick-off at the Bahrain opener where Beckmann stepped up on the podium. Currently, the young German sits 13th in drivers' standings, while teammate Samaia will try to conquer his first FIA Formula 2 Championship points, taking a deserved reward for the solid job he's been doing so far.
Track activity at Baku will begin on Friday with the usual 45-minute free practice session at 10:25 local time, while Qualifying is scheduled at 14:00. According to the new FIA Formula 2 Championship weekend format, Qualifying will determine Sunday's Feature Race grid, and Saturday's morning Sprint Race 1 with a reversed top 10. The Sprint Race 2, with another reversed top 10 grid based on the first heat classification, will take place on Saturday at 17:40.
Antonín Charouz, team owner: "We are ready to bring our cars in action in another fascinating street track like Baku, but dealing with different characteristics in comparison to Monaco: higher speeds and a very long straight where we already saw a lot of passing maneuvers. In Monaco overtaking was almost impossible and this prevented David and Guilherme to get some points after a though qualifying. We aim to make a comeback into the points positions, getting the most from this new weekend format introduced in the FIA Formula 2 Championship".
David Beckmann
"I'm extremely happy to compete again after just two weeks of wait. I think we can make some good improvement for Baku, thanks to what we learned in Monaco. Azerbaijan offers us a very special circuit with long straights, quite high top speeds and many overtaking opportunities. I believe the races will be exciting and we can enjoy a good weekend".
Guilherme Samaia
"I'm really looking forward to Baku, it's another street circuit and it will be my first time there, but I feel more confident after the experience we gained during the last round in Monaco. In Azerbaijan anything can happen, having a very long straight where cars can reach 320 km/h and lots of overtaking chances. It's going to be fun for the drivers and for those who will be watching. Let's hope for a positive weekend with the team".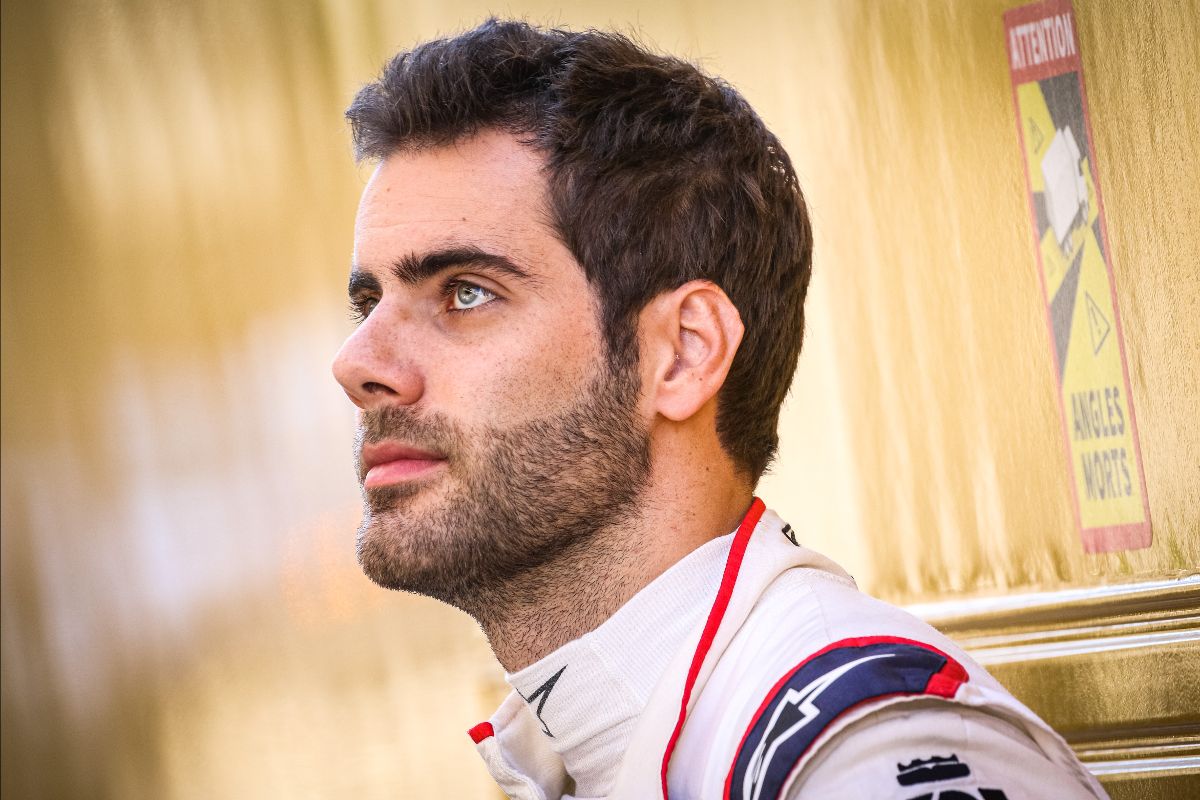 "In Azerbaijan anything can happen, having a very long straight where cars can reach 320 km/h and lots of overtaking chances."
---
Guilherme Samaia