Charouz Racing System prepares for 2021 FIA Formula 2 penultimate round at Jeddah
---
01 December 2021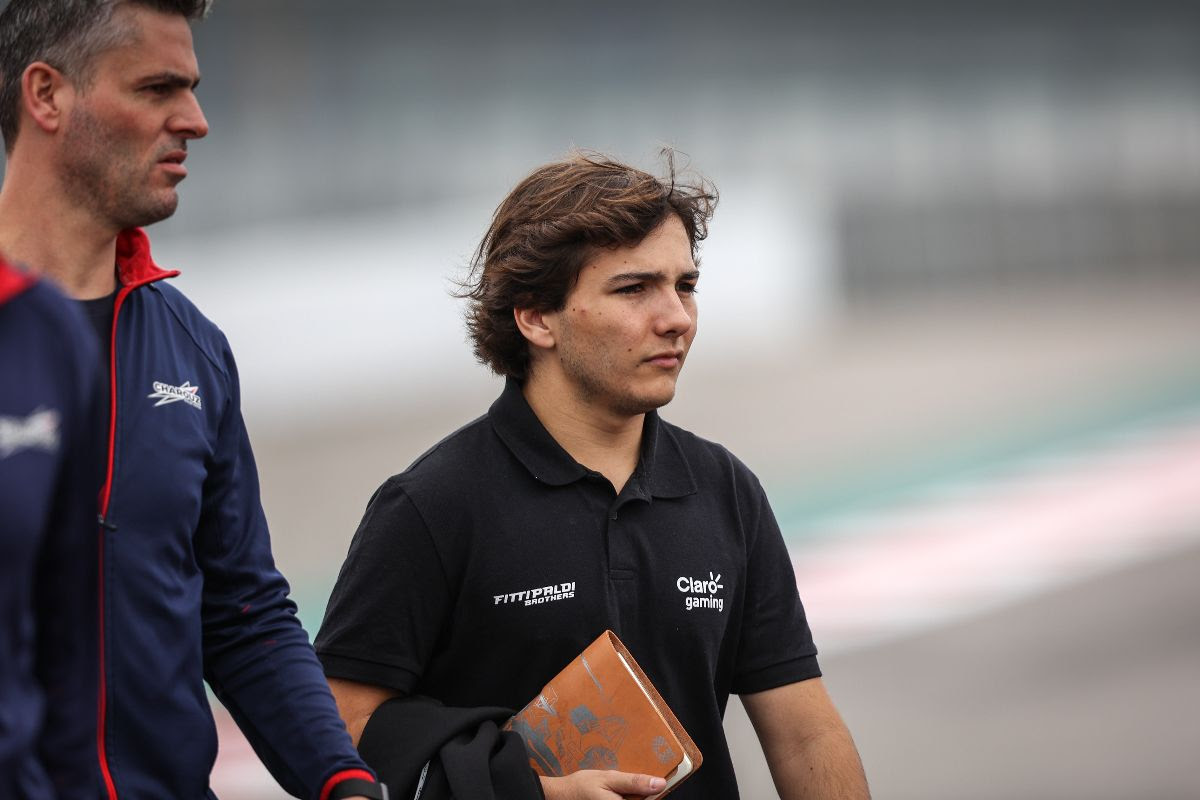 "I'm very excited for the last two rounds of the season, it's gonna be a big challenge because Jeddah is a new track for everyone and I love this kind of challenges."
---
Enzo Fittipaldi
Charouz Racing System is ready to face the double-header season finale of the 2021 FIA Formula 2 championship. The first of the two weekends that will close this year's campaign will be held on December 03-05 in Jeddah, Saudi Arabia, where the recently build street circuit will be used for the first time. An additional challenge for teams and drivers that will make this race in particular one not to be missed.
Enzo Fittipaldi and Guillerme Samaia will need to make an extra effort straight away from Friday's free practice session to immediately get confident with this very fast track and provide mechanics and engineers with the right feedbacks in order to quickly find a good setup for the cars. A situation common to the whole F2 field, that makes this penultimate round a great opportunity to be seized to earn valuable points before the final race in Abu Dhabi.
Another factor that could possibly mix the cards for Round 7 will be the weekend schedule, that will include races during both daytime and nighttime. Qualifying will be very important as always, but the characteristics of sectors 2 and 3 of the circuit will allow the drivers to have the chance to make some overtakes and recover positions during the three races. Strategy could play a fundamental role as well, given the high possibility of multiple safety car moments.
While Charouz Racing System is ninth in the Teams' Standings, both Enzo and Guillerme are still looking for the first points of the season. With the former still getting to know the Dallara Mecachrome after his F2 debut in Round 5, the two Brazilian drivers will have a very good shot at reversing the negative trend of the last two unfortunate rounds at Monza and Sochi, aiming for results worthy of the potential expressed several time during this 2021 season.
The cars will hit the brand new track of Jeddah for Free Practice and Qualifying sessions on Friday, while the five red lights will go out on Saturday at 15:30 and 21:40 (local time) for the two Sprint Races. Sunday afternoon the weekend will end with the Feature Race at 17:25 (local time).
Antonín Charouz, team owner
"These last two races will be very demanding and that's why they represent two excellent chances to finish the season with some good results. We have had a lot of bad luck in the previous rounds and the whole team and the drivers are looking forward to getting out on the track and give their 110% to finally achieve results that match their commitment and hard work. Jeddah will be a new circuit for everyone, with very special characteristics that will make the three races difficult and unpredictable, I expect a great show and I hope that Enzo and Guillerme will be able to win their first points of the season, they deserve it".
Guilherme Samaia
"I'm really excited going to Jeddah, it's quite a different atmosphere and it's gonna be the first race event ever taking place there. The track looks spectacular and really fast, it's like a mix of Monaco, Baku and even Spa with all those fast corners. It's gonna be interesting, especially in F2 with very limited track time, to see how all the drivers will adapt and how the teams will react to a circuit that looks very difficult and probably with low grip. I'm really looking forward for this race that is the first part of the final double-header, hopefully we'll be really strong and we'll be able to work well with Enzo and the team and maybe score some points".
Enzo Fittipaldi
"I'm very excited for the last two rounds of the season, it's gonna be a big challenge because Jeddah is a new track for everyone and I love this kind of challenges. I'm really looking forward to it and to Abu Dhabi as well, a track I never drove at and that will have a partially new layout too. I can't wait to hit the track and push the limits".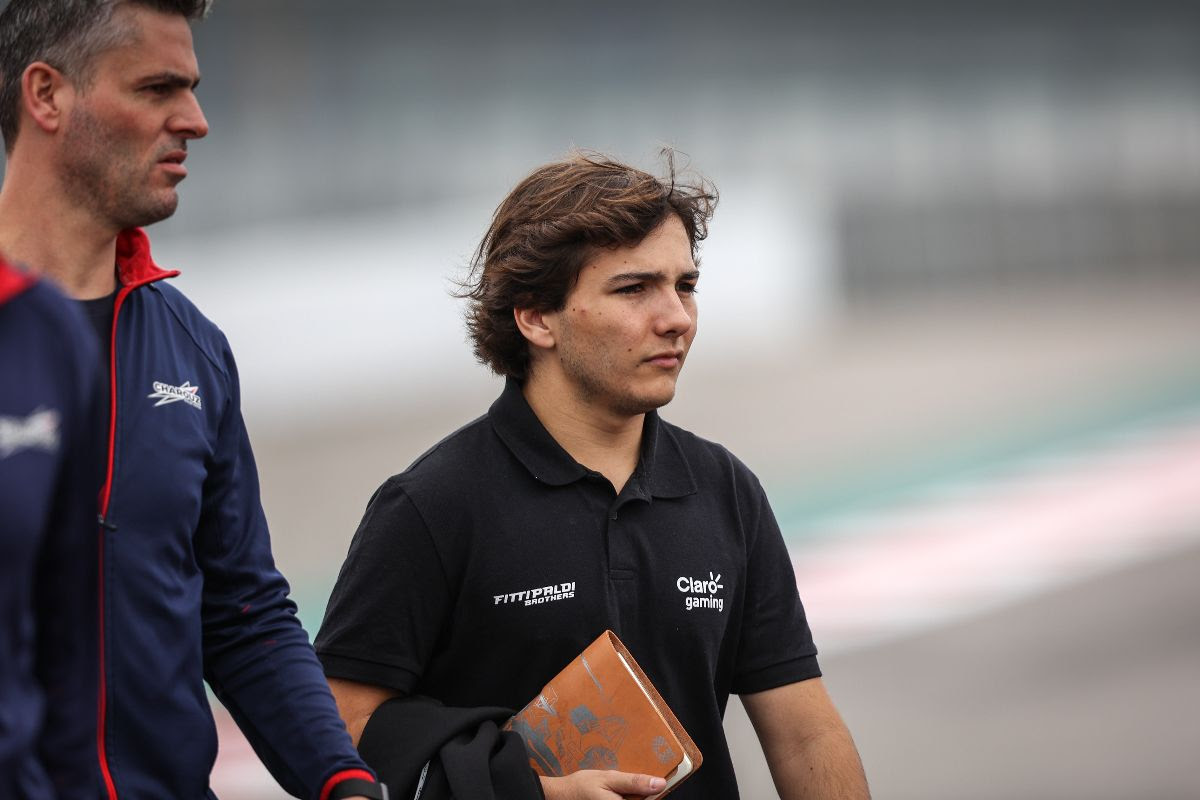 "I'm very excited for the last two rounds of the season, it's gonna be a big challenge because Jeddah is a new track for everyone and I love this kind of challenges."
---
Enzo Fittipaldi