Charouz Racing System out of the points in Round 3 of the 2022 FIA Formula 3 season at Barcelona
---
24 May 2022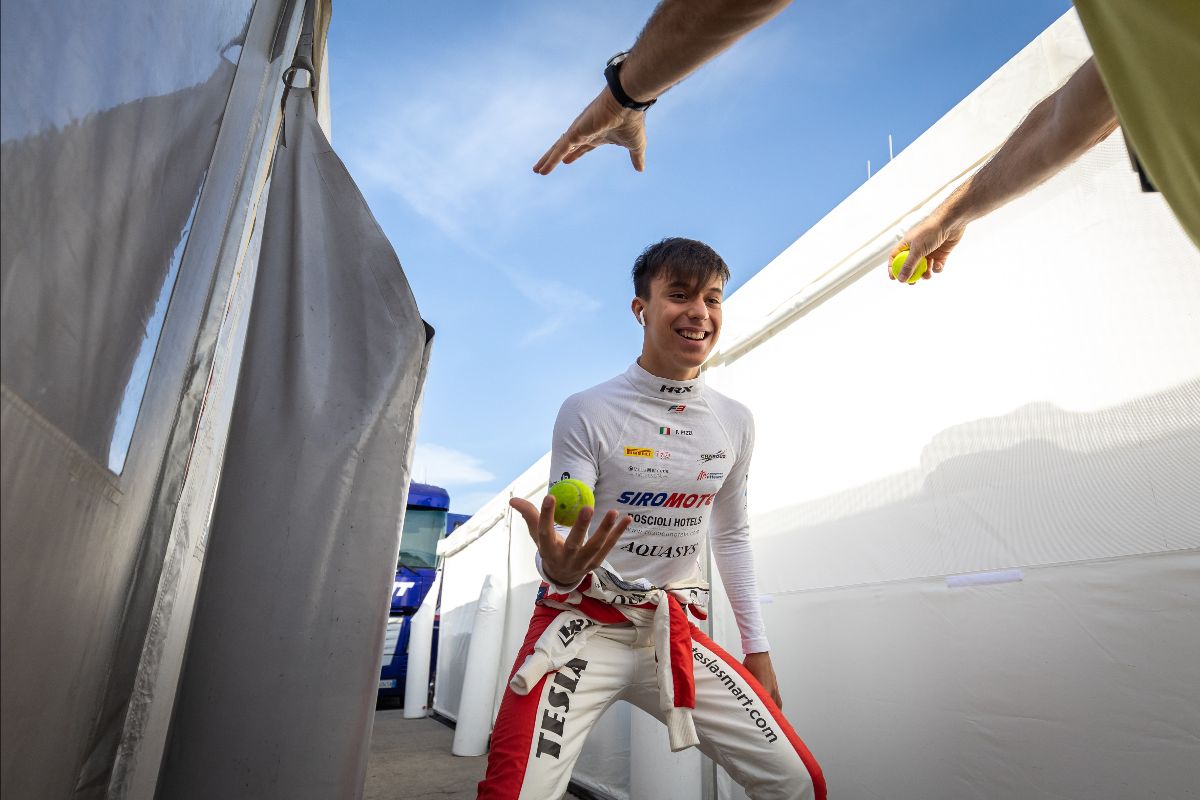 "The pace was very good and I think that the race could have been even better starting from a higher position, so we'll bring it on to Silverstone"
---
Francesco Pizzi
After getting the first point of the season in Round 2 at Imola, the third round of the 2022 FIA Formula 3 championship has been a tough one for Charouz Racing System. Francesco Pizzi, László Tóth and Lirim Zendeli, who took over the seat of David Schumacher because of his previous commitment in DTM, struggled on Friday in Free Practice and especially in a very hard fought Qualifying session, having then to deal with the midfield traffic and some issues during the races.
Zendeli, after ten months away from racing, was able to qualify P22 with a 1:34.686, just 1.1 seconds from the pole position. He then managed to climb up from there getting P20 in the Sprint Race and P15 in the Feature Race, showing a pace that would have probably been good enough for a point finish starting from a higher position.
Pizzi and Tóth had a good race pace too, but they both had an even harder time in quali finding themselves in a very difficult position for the two races having to start from P29 and P30. The Italian rookie got his comeback ruined by an unfortunate contact in the Sprint Race (P24) but was able to overtake a lot of cars in the Feature Race and finish P17. The Hungarian driver suffered a problem with the DRS and some damage to the car on Saturday, finishin P26, then managed to make up positions and take P23 on Sunday.
Coming next is Round 4, which takes place at the historic Silverstone Circuit in England on July 1-3.
Antonín Charouz, team owner
"We had an unfortunate weekend, we surely expected to be closer to the Top 10 after the good tests we had here last month but Friday things didn't go our way and then it was way more difficult for us to get there despite the drivers gave their 110% as usual. The good news is that the race pace was as good as we thought it would have been, so we'll keep on working from there and continue with the development work for the next round at Silverstone".
László Tóth
"Friday we had an unfortunate Free Practice session that compromised our Qualifying. In the Sprint Race I had a decent pace in the first few laps but sadly the car had damage and I lost all the gained positions. Sunday's race was a bit better, the pace was quite similar to the rest of the field so we're confident that we can keep working in this direction and have a better weekend at Silverstone".
Lirim Zendeli
"It was nice for me to be back in a race car. It was very difficult, I had to get the feeling back but we made steps every session and the race pace was ok. For sure there's more potential but for a comeback I think it was ok".
Francesco Pizzi
"Friday wasn't easy, with some bad luck in both sessions. We fixed some technical problems for the two races, but a little accident ruined my recovery in the Sprint Race. Sunday was better, gaining a lot of positions like I did at Imola. The pace was very good and I think that the race could have been even better starting from a higher position, so we'll bring it on to Silverstone".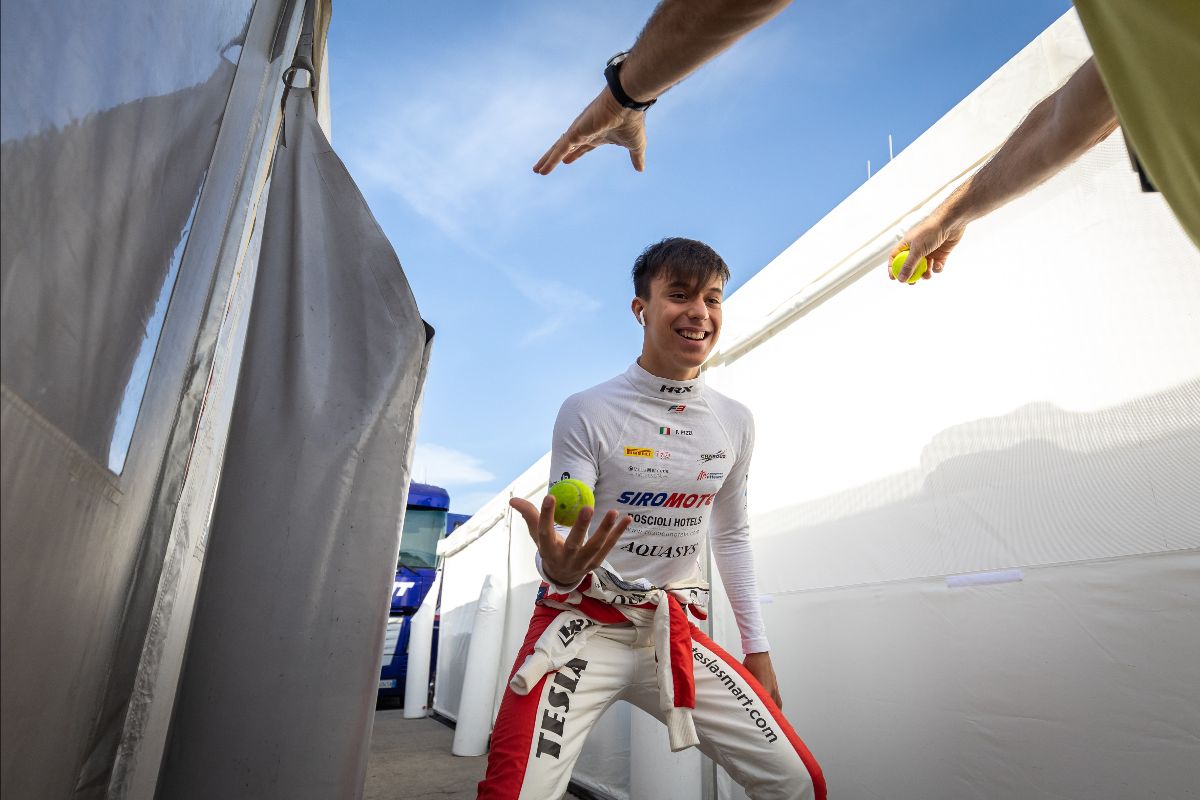 "The pace was very good and I think that the race could have been even better starting from a higher position, so we'll bring it on to Silverstone"
---
Francesco Pizzi