Charouz Racing System leaves Jeddah with some points after a complicated penultimate weekend of its 2021 FIA Formula 2 campaign
---
07 December 2021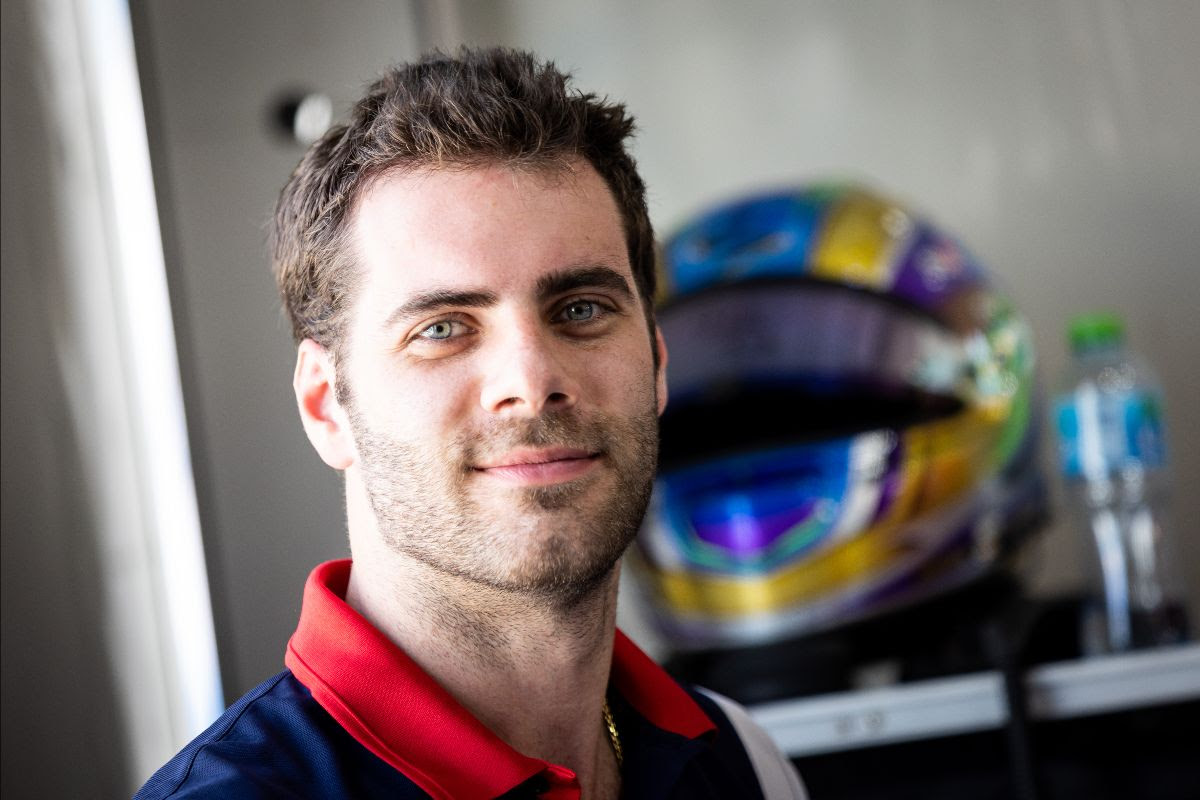 "The important thing is that Enzo is well after his accident, I hope he can recover quickly, it was a massive and scary crash. I feel so bad for the team, we had a tough weekend, with Enzo's crash on one side and myself being involved in three crashes on the other."
---
Guilherme Samaia
The penultimate round of the 2021 FIA Formula 2 season at the brand new circuit in Jeddah, Saudi Arabia, proved to be a tough one for Charouz Racing System. On one hand, Enzo Fittipaldi scored the first points in the category after stepping up from Formula 3 at the occasion of Round 5 at Monza. On the other, a difficult qualifying session denied him and teammate Guillerme Samaia to fully take advantage of the very good pace they were capable of, and, even worse, they got blamelessly involved in some accidents.
Samaia got caught in three unfortunate crashes that luckily left him unharmed but forced him to retire in all three races. Race 1 and 2 finished after a few meters because of two contacts in the first corners, while in Race 3 he had nowhere to go to avoid a collision with another driver who had spun in front of him.
Fittipaldi was victim of a heavy impact on the grid at the start of Race 3, crashing in the back of another car that stalled in the middle of the track. The drivers, both conscious, were immediately attended to by emergency and medical crews and transferred to the hospital. Enzo got a broken heel and some minor cuts and bruises. A real shame, since up to that point he was doing great with two good comebacks: the first in Race 1, where he climbed from P18 to P12, and the second in Race 2, finished in a very good P7 that earned him the first points in the championship.
Hoping to see him back on track as early as next weekend, the Czech squad is heading towards the epilogue of this FIA Formula 2 season which will take place at the Abu Dhabi circuit. The schedule of the last round of 2021 will follow the standard timetable with Free Practice and Qualifying sessions on Friday, the two Sprint Races on Saturday and the last checkered flag of the year waved on Sunday at the end of the Feature Race.
Antonín Charouz, team owner
"First of all, I'm glad that the two drivers are relatively ok and have not suffered any serious consequences after the various accidents they got involved in during this difficult weekend. Especially Enzo, whose accident was particularly bad, and to whom the whole team wishes a speedy recovery. On the sportive side, we still have next weekend to try to straighten out this last part of the season before focusing on 2022".
Guilherme Samaia
"First and foremost, the important thing is that Enzo is well after his accident, I hope he can recover quickly, it was a massive and scary crash. I feel so bad for the team, we had a tough weekend, with Enzo's crash on one side and myself being involved in three crashes on the other. I'm disappointed for not having had the chance to race because the car felt really good, the three starts were incredibile and I was positive that we could fight for points. I'm happy that Enzo had a good Saturday at least".
Enzo Fittipaldi
"I am very grateful that I only broke my heel and got cuts and bruises because it could have been much worse. I had an angel looking out for me, that's for sure, and I am very happy that Theo is ok. I want to thank you all for the messages, love, and support as well as the FIA and medical staff for taking great care of me. I will be back on track soon, and faster than ever" .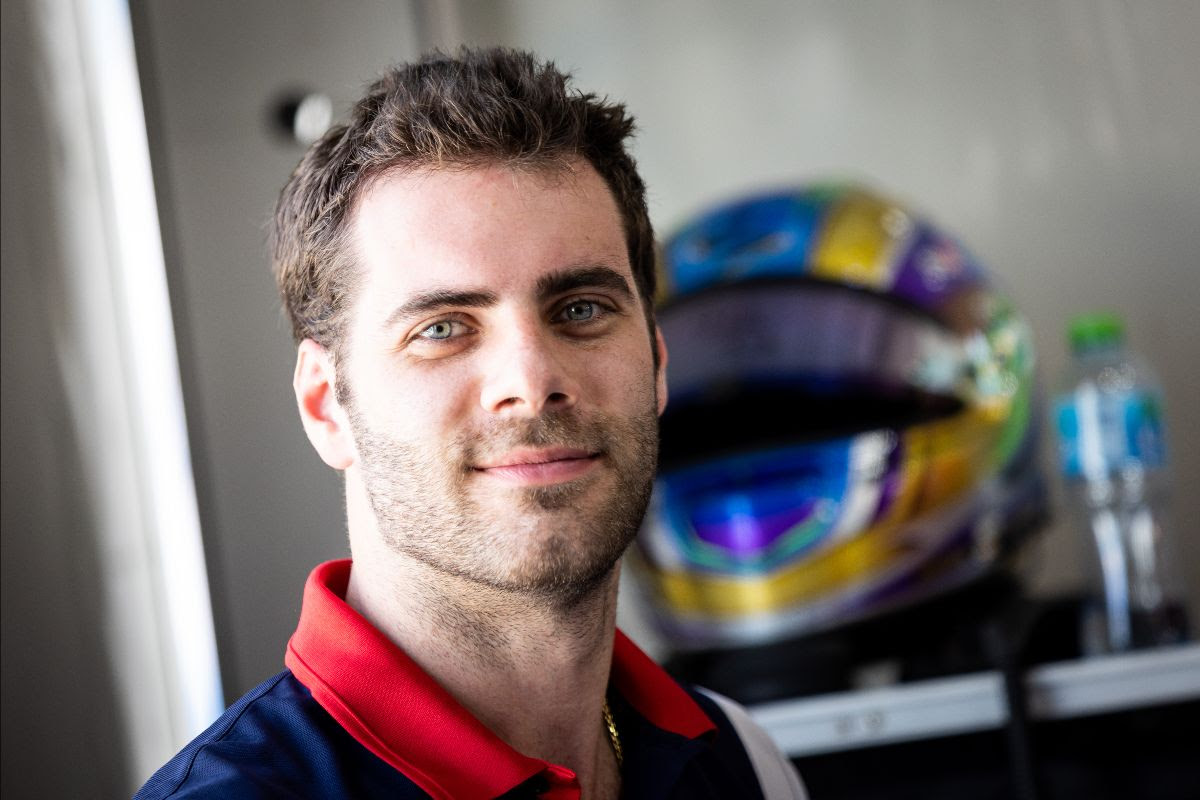 "The important thing is that Enzo is well after his accident, I hope he can recover quickly, it was a massive and scary crash. I feel so bad for the team, we had a tough weekend, with Enzo's crash on one side and myself being involved in three crashes on the other."
---
Guilherme Samaia