Charouz Racing System introduces drivers for the new F2 season
---
27 February 2021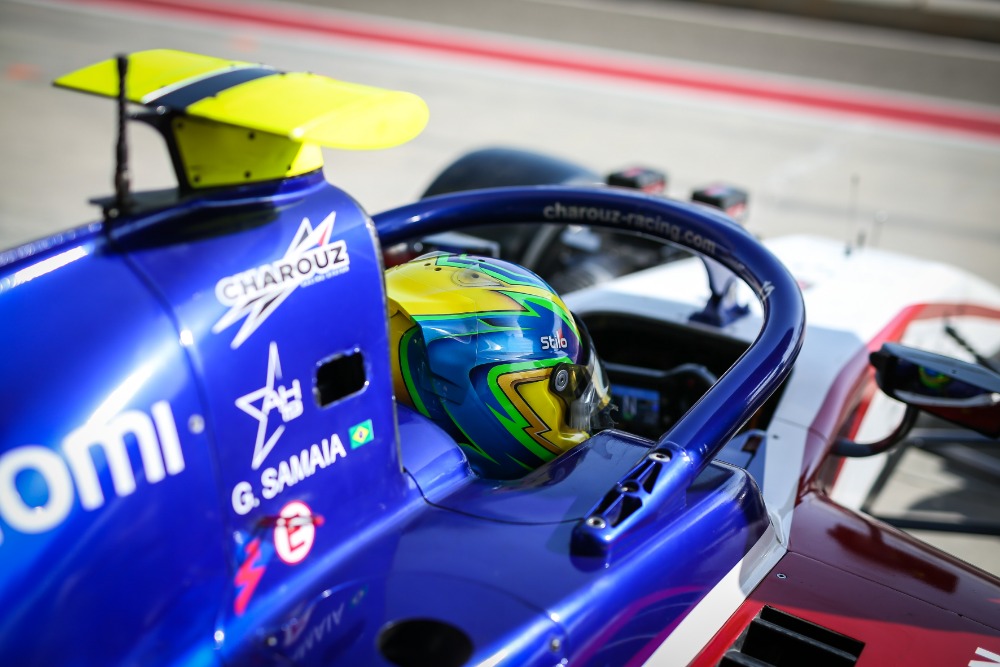 "I'm sure we will be strong, I will do my best."
---
Guilherme Samaia
The Czech Charouz Racing System team is pleased to present a new group of drivers for the 2021 season of the FIA F2 series.
David Beckmann and Guilherme Samaia will try to improve the team's seventh place and five podium finishes from the 2020 season.
This year's Formula 2 season will start in Bahrain on March 26, with teams preparing for a total of eight stops. After a change in planning, however, there will be not two, but three races each weekend. A total of twenty-four races await the drivers. The Grand-prix in Monaco and Baku, which were canceled last year due to a coronavirus pandemic, are returning to the calendar. As usual, the grand finale will take place in December in Abu Dhabi. The real novelty will be the Jeddah circuit in Saudi Arabia. But traditional oldtimers such as Silverstone, Monza and Sochi will always be a challenge. This season the Charouz Racing System has new colors with two new faces.
Twenty-year-old David Beckmann comes from the FIA Formula 3 Championship, where he was one of the best last year with two victories and five podium finishes. The German driver has already tested the F2 in last year's off-season tests in Bahrain and presented himself very well.
Twenty-four-year-old Guilherme Samaia will bring experience to the pits, because he completed the F2 series last year and got used to the car, tyres and so on. Last December, the Brazilian tested with the team on the Al-Sakhir circuit. After he showed and confirmed his talents, he signed a contract with Charouz Racing System right away.
David Beckmann said: "I am very happy to be able to move on after a successful season in F3. It's exciting to have new challenges ahead and drive a new car. It reminds me of the step I took from F4 to F3, so I realize how difficult it will be. However, I see it as another step towards Formula 1 – my dream is getting closer. Charouz Racing System is a good choice for me because they have been very competitive and getting good results since their entry into F2. They have a solid base, I have already met some of their people during the tests, I know others from my previous work. I believe we have a great season ahead of us!"
Guilherme Samaia said: "I am extremely happy to be able to join Charouz Racing System for the upcoming season. During the tests, they gave me the chance to show my skills and what I am capable of on the track. They reenergized my motivation because the tests were very good. I'm really grateful to be part of such a great group of people. I'm sure we will be strong, I will do my best."
Antonín Charouz, the owner of the team, explained: "I am glad that we signed with David and Guilherm for this season. Looking back at the 2020 season, it was probably one of the most difficult in the history of motorsport. But we still managed to assert ourselves by showing our strength. In the 2021 season, it can be even better, because we already have clearer instructions on how to proceed and we know what will happen. This allows us to focus only on work and keeping on track. We have already worked with Beckmann and Samaia during the tests, which were positive and encouraging. We can have a very good season ahead of us."
Photo: Dutch Photo Agency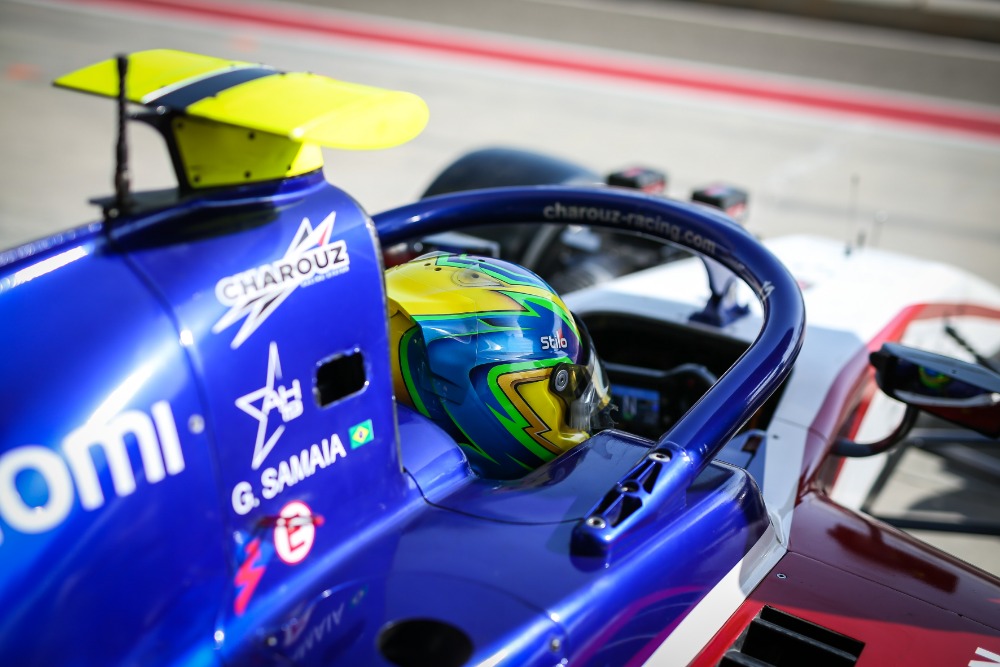 "I'm sure we will be strong, I will do my best."
---
Guilherme Samaia