Charouz Racing System heads to Zandvoort aiming for another good performances in FIA Formula 3 penultimate round
---
01 September 2021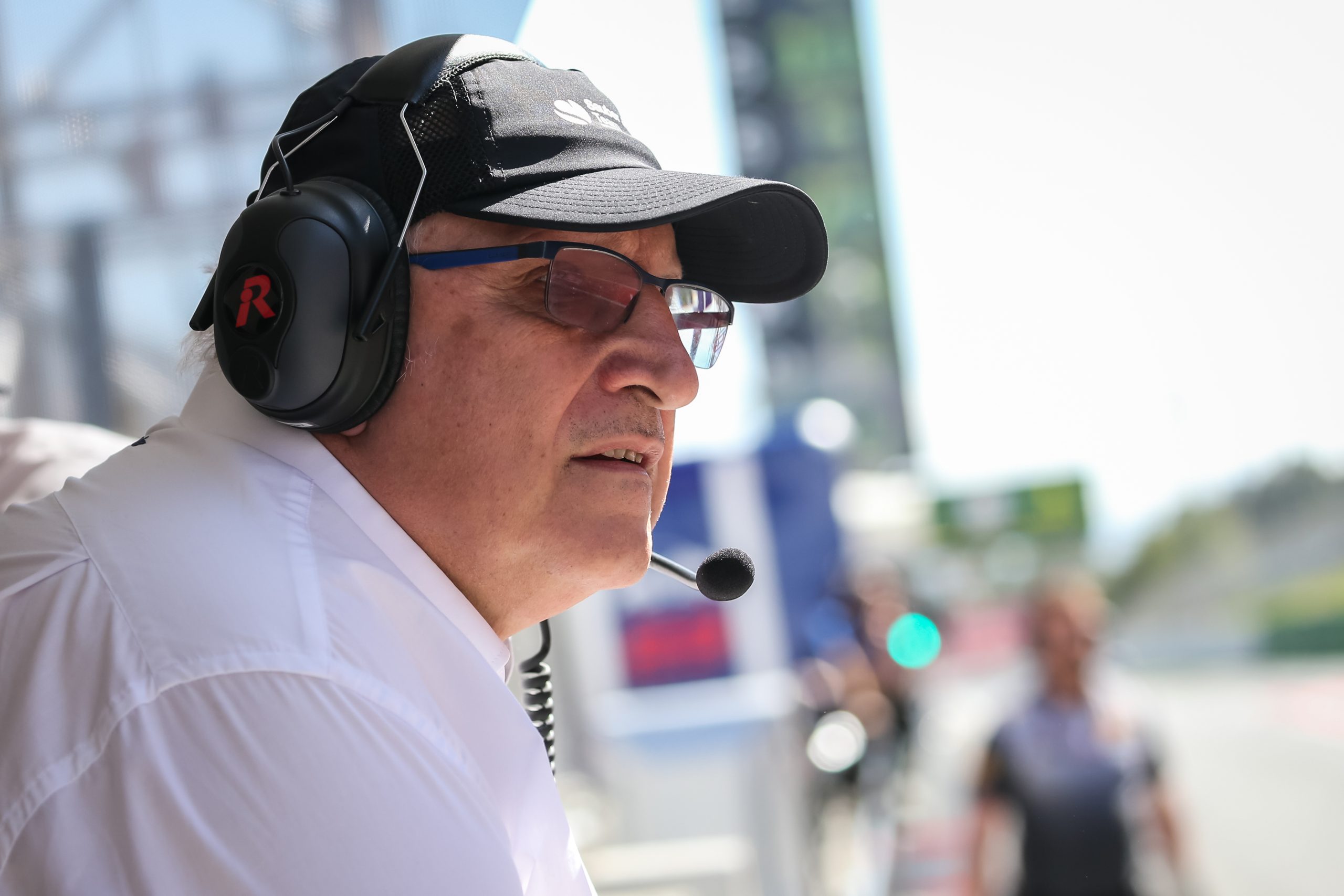 "I have enormous trust in my team's ability to provide drivers with an excellent basis to quickly find the best setup for their driving style."
---
Antonín Charouz
After a difficult but very positive weekend at Spa-Francorchamps, Charouz Racing System has every intention of reconfirming itself among the top contenders in the sixth and penultimate round of the FIA Formula 3 championship in the Netherlands at the recently renewed ZandvoortCircuit. The excellent performances recorded in Belgium last weekend further motivated the teams and drivers, who will do everything to score some other points in these two back-to-back races before heading to the final round in Austin, USA, at the end of October.
 The track will be something new for everyone and therefore it will be essential to immediately find the right setup and the right feeling at the wheel. Another key element for this upcoming weekend will in all probability be the weather, not only for the possibility of rain but also for the wind. The circuit is in fact close to the North Sea and very often the sand from the nearby beach ends up on the track, becoming an additional challenge for the drivers.
Logan Sargeant will do everything in his hands to offer a valuable performance like the one he provided under the rain at Spa, if not better, confirming himself among the top contenders and trying to conquer other podium finishes, if not the first victory of the season. New drivers Zdenek Chovanec and Hunter Yeany, after a positive debut in very difficult conditions last weekend, will continue their growth path trying to take advantage of any opportunities to try to get closer to the top 10 positions.
The weekend will go underway following the usual schedule, with practice and qualifying sessions on Friday and the three races taking place on Saturday morning, Saturday evening after the Formula 1 qualifying session and Sunday morning.
Antonín Charouz, team owner
"We are still electrified by the good weekend at Spa and we intend to repeat and improve ourselves also in Zandvoort. The track has been renewed, so everyone will be in a position to discover as soon as possible how to be fast in all conditions. I have enormous trust in my team's ability to provide drivers with an excellent basis to quickly find the best setup for their driving style. There are now only two rounds to go until the end of the championship and we must take advantage of every single opportunity to score other points and end the season in the best possible way ".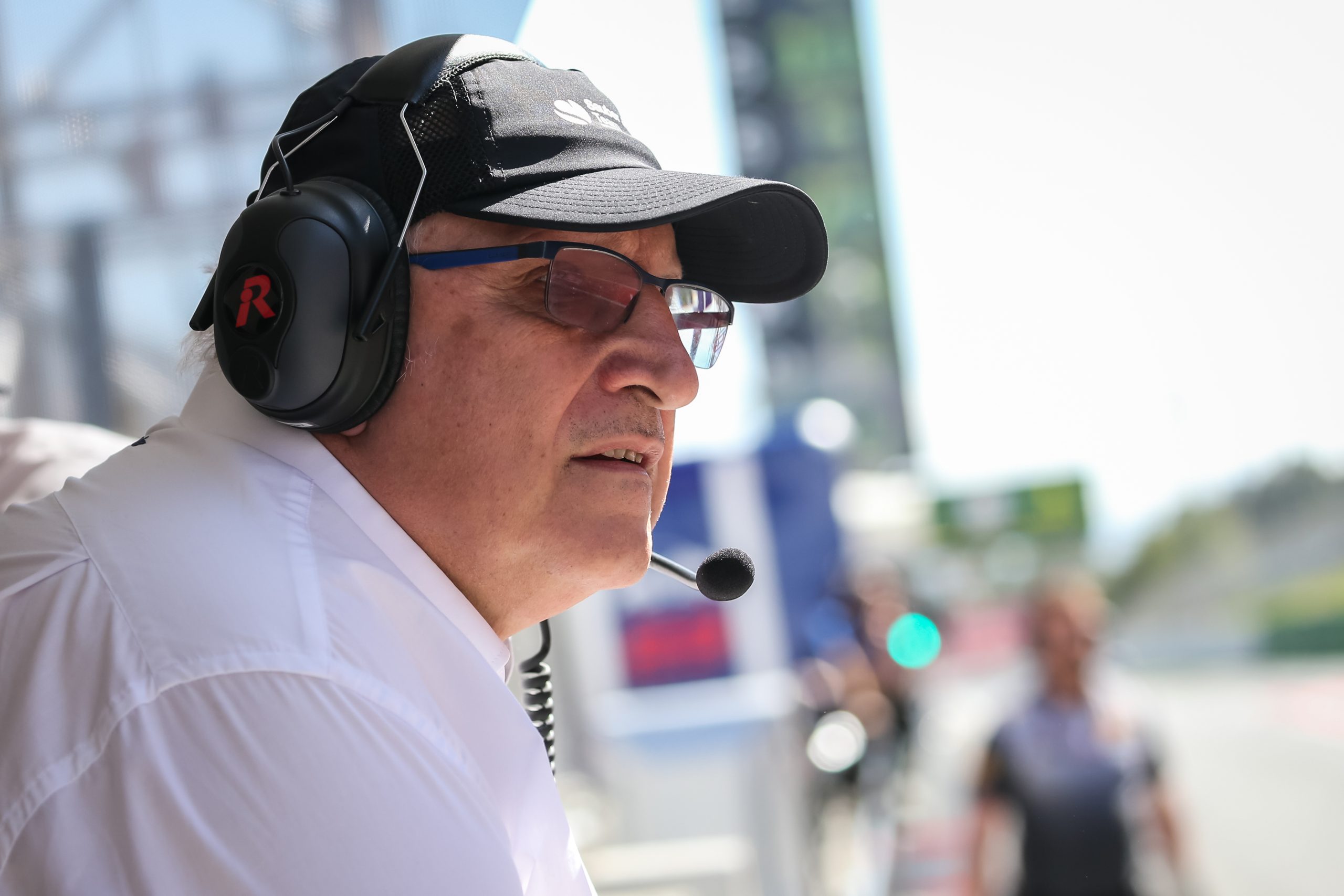 "I have enormous trust in my team's ability to provide drivers with an excellent basis to quickly find the best setup for their driving style."
---
Antonín Charouz