Charouz Racing System heads to Silverstone to extend good momentum in the 2022 FIA Formula 2
---
29 June 2022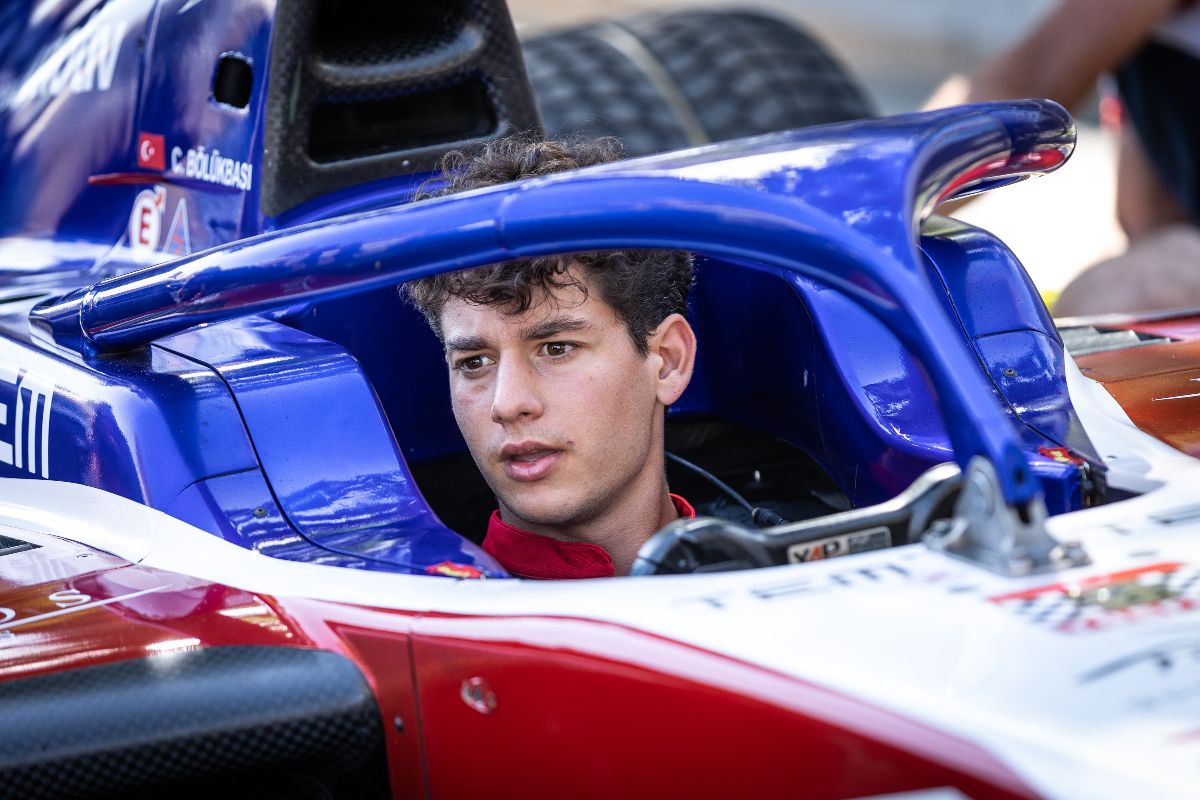 "It feels good to me to be back there in Silverstone, one of my favorite tracks and I'm really looking forward to it. We have good development going on since Barcelona and we keep improving each weekend."
---
Cem Bölükbasi
Charouz Racing System is set to complete the first half of the 2022 FIA Formula 2 Championship, which next weekend will be back in action at Silverstone. After two rounds on urban venues like Monaco and Baku, the Czech team will compete again on a permanent track, moreover one of the most iconic on the whole calendar. Charouz Racing System is determined to prolong its positive momentum, having scored points in six of the last seven races, climbing up to the sixth position in the Team standings.
Enzo Fittipaldi raced already in Silverstone in 2020, during his maiden FIA Formula 3 campaign, but he now returns with more experience and with a big amount of confidence after his recent results, as P6 in the tricky Feature Race in Azerbaijan. The Brazilian has also a special connection with the United Kingdom, where he kicked off his car racing career in 2016.
Teammate Cem Bölükbasi never raced in Silverstone during his real-life motorsport career, so this weekend is about to be another milestone for the Turkish rookie driver. Cem still aims to conquer his first points in the series, which would be a deserved reward for the progress he showed round after round.
Charouz Racing System can help him, and Enzo as well, with the data acquired during previous years, when the British circuit was the scene of many positive results by the squad, such as three fourth places and even a podium in the 2018 Feature Race.
The on-track activities at Silverstone will begin as usual with Friday's free practice session at 10:45 local time, followed by Qualifying at 17:30. Saturday will be the day for the Sprint Race at 17:00, while the Feature Race will kick off on Sunday's 10:05.
Antonín Charouz, team owner
"We're close to reaching the halfway point of this 2022 season in the FIA Formula 2 championship and now we have some more traditional tracks where to race, starting from Silverstone next weekend. In the previous editions we took many positive results here, so we know we have a good set-up base for helping our drivers to deliver. For Enzo, the matter is to extend his solid momentum, while Cem remains committed to getting his first points of the year. I'm optimistic this time can come soon, and maybe we could even score with both cars".
Enzo Fittipaldi
"I can't wait to race at Silverstone. It is a really fun track, with many exciting high-speed corners. Once again, qualifying is going to be very important so our primary focus will be on that, in order to maximize the weekend and try to bring home as many points as possible. This is my goal".
Cem Bölükbasi
"After street circuits now we come back to normal tracks, and it feels good to me be back there in Silverstone, one of my favorite tracks and I'm really looking forward to it. We have good development going on and on since Barcelona and we keep improving each weekend. I think we'll have a good one here as well, the luck wasn't on our side in Baku, but I think we can turn things around here in Silverstone".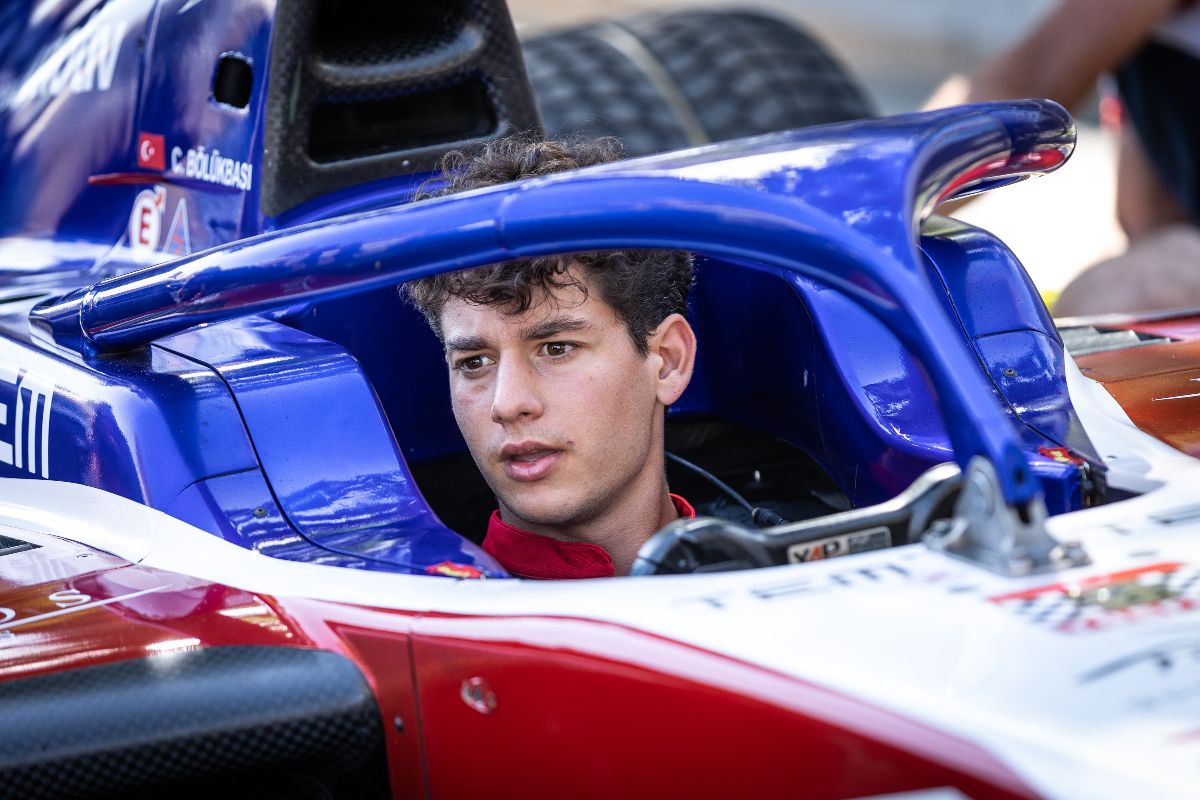 "It feels good to me to be back there in Silverstone, one of my favorite tracks and I'm really looking forward to it. We have good development going on since Barcelona and we keep improving each weekend."
---
Cem Bölükbasi