Charouz Racing System heads to Red Bull Ring for the first back-to-back round of the 2022 FIA Formula 3 season
---
07 July 2022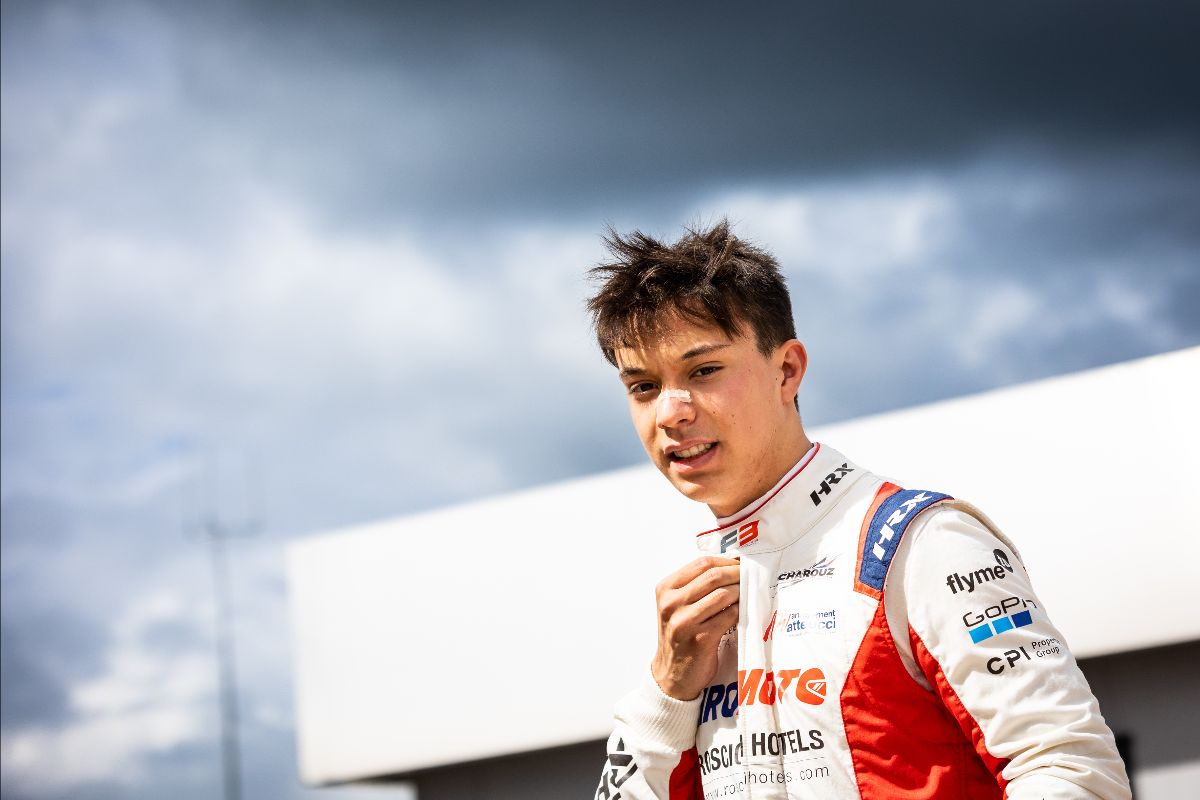 "This weekend at Red Bull Ring it will be the first time we change the tyre compound, so we'll need to understand how the new one works."
---
Francesco Pizzi
Charouz Racing System resumed its 2022 FIA Formula 3 campaign last weekend at Silverstone and is now ready for the Round 5 at Spielberg, Austria. László Tóth, Zdenek Chovanec and rookie Francesco Pizzi, unlucky last weekend at the legendary English track, will now have the chance to fight back at the Red Bull Ring, a circuit that the three of them knows quite well from their commitment in Formula 3 and other feeder series in the previous seasons.
The Czech squad has collected several point finishes in the last years of racing between the Styrian hills, a track which is quite fast and, above all, really short. That's one of the main reasons why the Qualifying session, that usually in Formula 3 is already a close fight, this time will be more crucial than it normally is on other circuits.
The 10-corners track layout is quite simple and there are two or three spots where it's possible to overtake, so the data gathered by the team in the past will be really useful in order to find a good setup and manage to have a good race pace and take advantage also of the DRS zones to climb up some positions.
The weekend will start on Friday with the Free Practice session and the Qualifying session, while the Sprint Race (21 laps) will go green on Saturday morning and the Feature Race (26 laps) will go underway on Sunday morning.
Antonín Charouz, team owner
"We need and deserve a good weekend and the Red Bull Ring is a track where we have already brought home some good results. The team and the drivers have already been here racing before, so we definitely have a good basis to built from and try to get up to speed for what will surely be a difficult Qualifying session, but here it's not impossible to overtake so there will also be the chance to make up positions during the two races. The target remains to get some points and I'm sure that this weekend is a goal within our possibilities with all the three cars".
László Tóth
"I'm really looking forward to Red Bull Ring, it's a circuit that I like quite a bit. After what happened last week at Silverstone, we'll try to have a positive weekend leaving all the bad stuff behind and concentrating on the good ones
Zdenek Chovanec
"I'm really happy to be able to race with Charouz at Red Bull Ring after my comeback at Silverstone, it's a track I really enjoy. I'll try my best to qualify in a good position and be in the best possible place to get some points and help the team in the championship".
Francesco Pizzi
"This weekend at Red Bull Ring it will be the first time we change the tyre compound, so we'll need to understand how the new one works. Beside that, I've already raced there and we hope to continue from where we finished in the last race at Silverstone and complete a good weekend".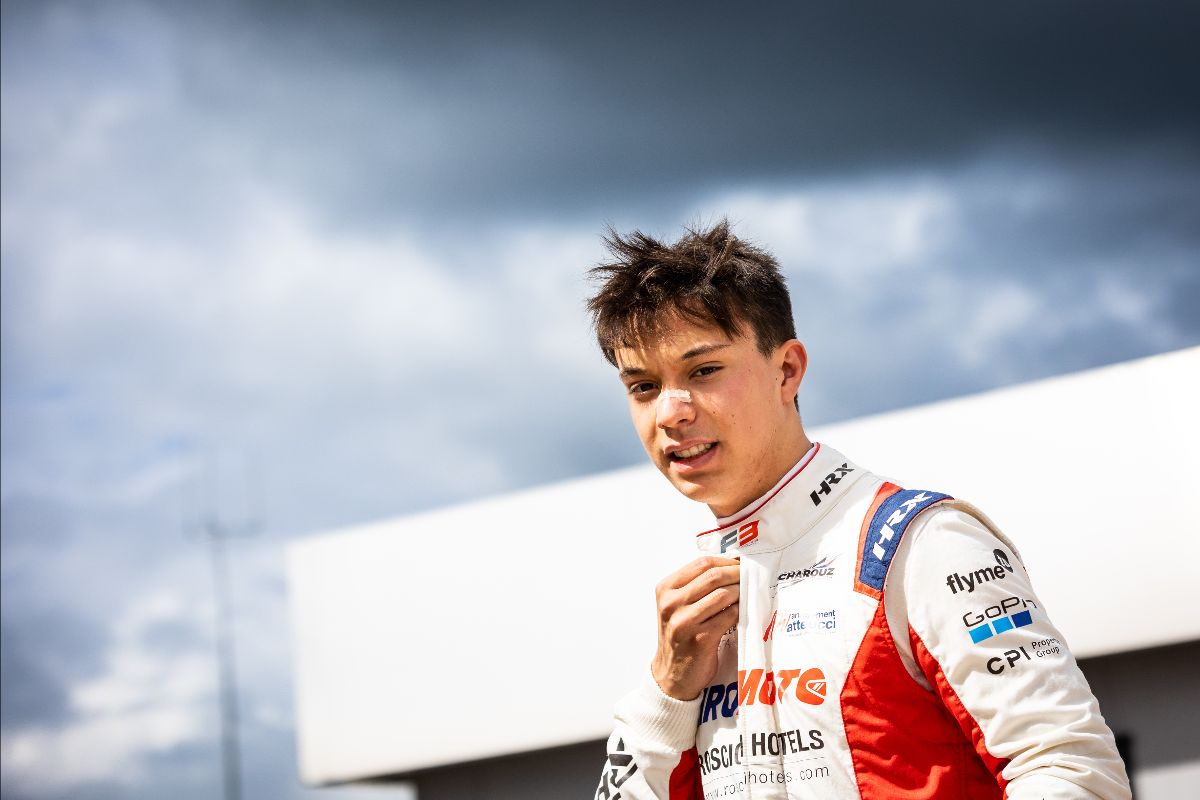 "This weekend at Red Bull Ring it will be the first time we change the tyre compound, so we'll need to understand how the new one works."
---
Francesco Pizzi