Charouz Racing System heads to Jerez de la Frontera for three days of FIA Formula 3 post-season testing
---
19 September 2022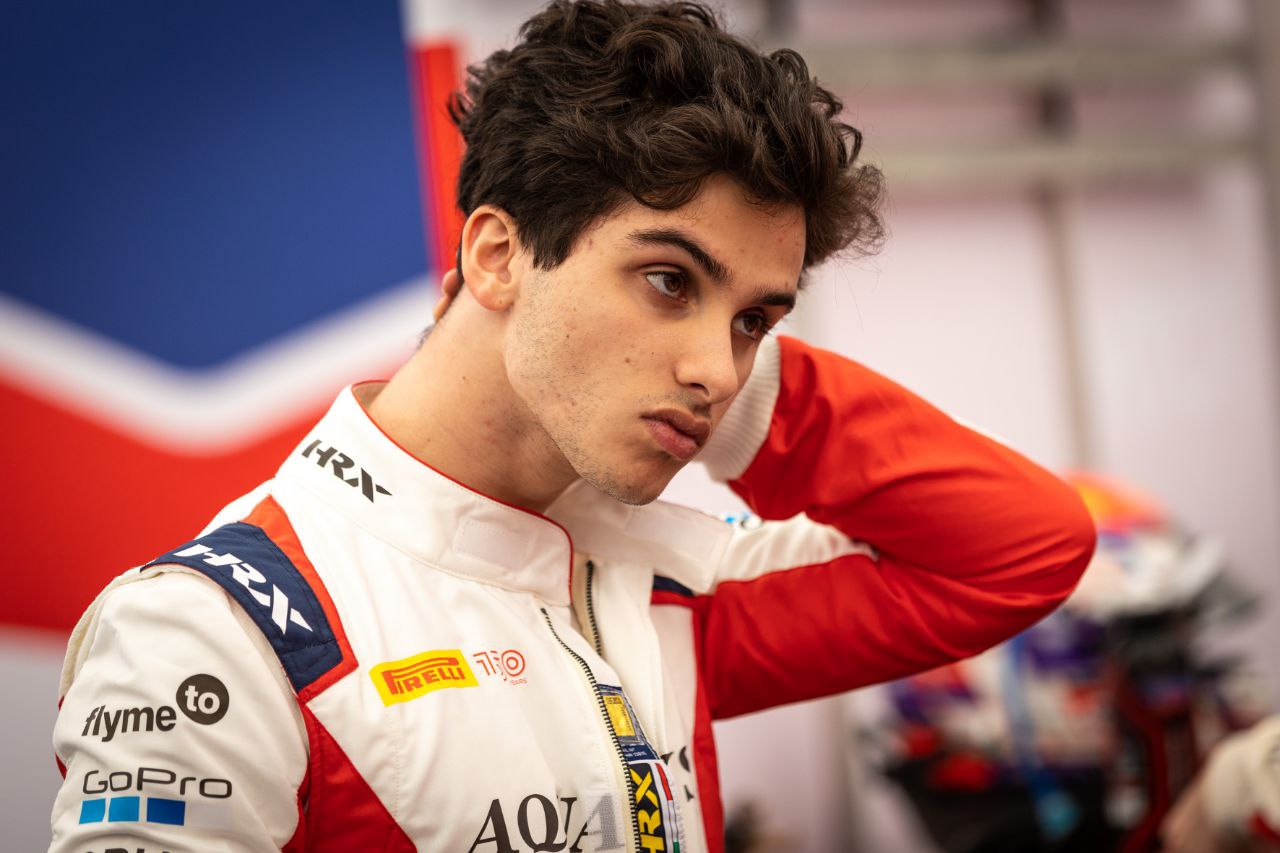 "I'm really happy to test with the team right after the race at Monza. I needed track time and this is the perfect opportunity for me to get more rhythm. I'm thankful for the opportunity and I'm sure we'll do a great job."
---
Alessandro Famularo
The 2022 FIA Formula 3 season has come to an end at Monza and it's already time for Charouz Racing System to start working on its 2023 campaign. On 21-23 September the Czech team will be at Jerez de la Frontera, Spain, for three days of post-season testing. The team is glad to announce that Alessandro Famularo, Matias Zagazeta, Emerson Fittipaldi jr and Nicola Marinangeli will be the drivers at the wheel of the three Dallara cars.
The Andalusian track will host once again the test session of the series, after having done so in 2020 and for the pre-season tests this last April. Thanks to data gathered in the past tests, the team will therefore have the chance to start working with these young talents right away.
Famularo is the only one of the four drivers that already raced with this car, having competed with Charouz Racing System in the last round of the 2022 season at Monza. Is not new in the team also Nicola Marinangeli, who tested with the Czech squad in Valencia last year. For Fittipaldi jr and Zagazeta this will be a debut, as they all come from feeder series like Formula Regional European Championship by Alpine and Italian Formula 4 Championship 2022.
Antonín Charouz, team owner
"The 2023 season is already beginning and I'm happy to see the guys back at work to prepare for the new campaign. We have four young and talented drivers that will take the wheel of our cars in these three days and get their chance to show what they're capable of, it's always exciting when a new journey begins and I can't wait to see where this one gonna take us".
Alessandro Famularo
"I'm really happy to test with the team right after the race at Monza. I needed track time and this is the perfect opportunity for me to get more rhythm. I'm thankful for the opportunity and I'm sure we'll do a great job".
Nicola Marinangeli
"I'm really looking forward to taking part in the Formula 3 post-season tests with Charouz Racing System at Jerez. It's a very important chance, for which I'm thankful to the team, the goal of these three days is to not waste the opportunity that they has given me and to show what I am capable of".
Matias Zagazeta
"Very excited to get the opportunity to try a FIA Formula 3 car for the first time in Jerez with Charouz Racing System, I will use these days to learn as much as possible and develop more, trying this new machinery. I'm really looking forward to it, thanks again to Charouz for this amazing opportunity".
Emerson Fittipaldi jr
"I'm really excited about being invited from Charouz Racing System for my first ever Formula 3 test. My main goal will be obviously to learn the processes and how everything works. The team is really nice and is really like a family, everybody respects each other and I hope to have a chance to race for them in the future".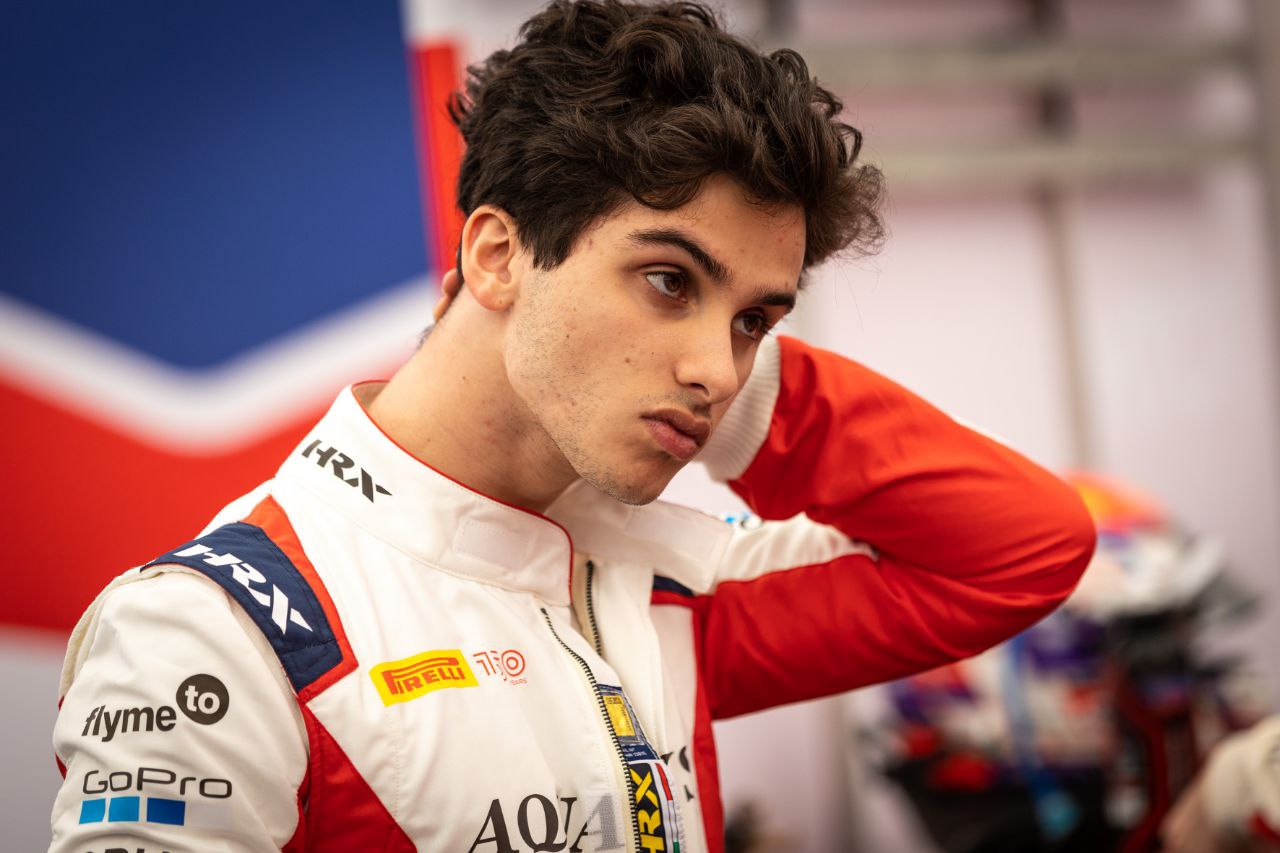 "I'm really happy to test with the team right after the race at Monza. I needed track time and this is the perfect opportunity for me to get more rhythm. I'm thankful for the opportunity and I'm sure we'll do a great job."
---
Alessandro Famularo