Charouz Racing System heads to Abu Dhabi for the last 2021 FIA Formula 2 round with new driver Richard Verschoor
---
08 December 2021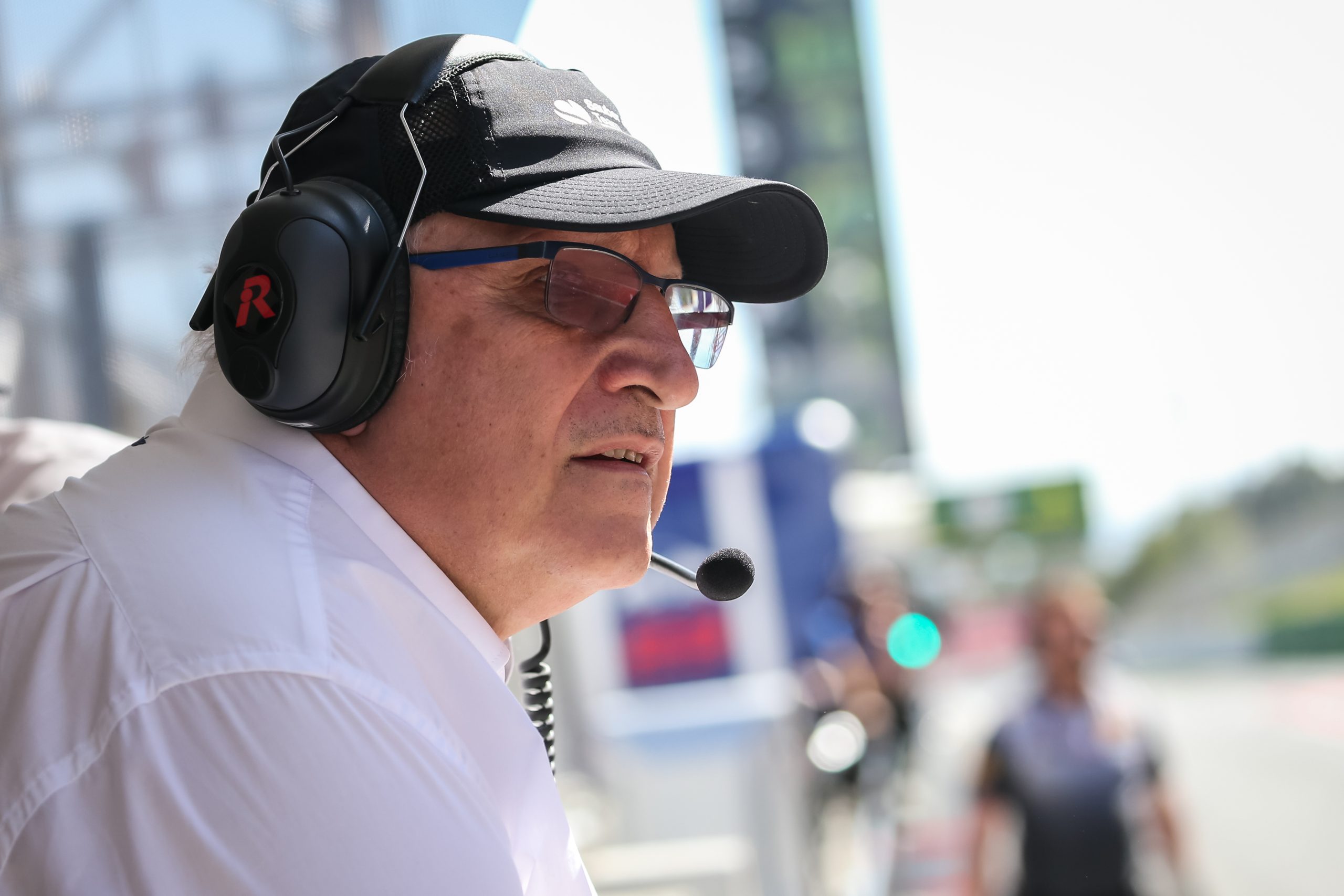 "I'm glad Richard will join our squad for this weekend in Abu Dhabi. We saw him racing during this year in the FIA Formula 2 Championship and I have to say he delivered some very interesting performances."
---
Antonin Charouz
Charouz Racing System is pleased to welcome Richard Verschoor in its line-up for the final act of the 2021 FIA Formula 2 Championship at Abu Dhabi. The Dutch driver has been called as a replacement for Enzo Fittipaldi, who is unable to race after the incident happened during the start of the Feature Race in Jeddah. The young Brazilian got a broken heel, plus some minor cuts and bruises, as it's emerged after the hospital checks. Charouz Racing System wishes him the fastest possible recovery, and is now focusing on the Yas Marina weekend. 
Fittipaldi's substitute Verschoor already matured a good amount of experience in the FIA Formula 2 Championship, where he debuted this year competing up to the Sochi round. The Dutch talent won the Sprint Race 2 in Silverstone, and despite missing the last event in Saudi Arabia, he is still tenth in the overall standings, with 55 points. Now he has the chance to improve his tally.
Almost 21, Richard began his single-seater career in 2016, winning the Spanish and the NEZ Formula 4 titles. Another top moment for him was the triumph in the 2019 edition of the Macau Grand Prix with Formula 3 cars.
Verschoor will share the garage with Guilherme Samaia, who is eager to leave behind him a truly unlucky outing in Jeddah, where he suffered a triple retirement being involved in three crashes with no blame. At Abu Dhabi, Guilherme has three further attempts to earn his maiden F2 points: it would be a deserved reward after all the hard work done in these months under the Czech squad banner.
Yas Marina circuit represents a well-known venue for the second-tier series, but this time will pose some new challenges to competitors, after an overhaul of the original layout to create more overtaking possibilities. The 45-minutes free practice session, scheduled on Friday 10th December at 11:35 local time, will be even more important to prepare for the weekend. At 18:30 qualifying will take place under the lights, offering a very fascinating sight to spectators. Sprint Race 1 and Sprint Race 2 are scheduled on Saturday, at 12:20 and 18:45 respectively, while the Feature Race is going to kick off on Sunday at 13:00, marking the end of the season.
Antonín Charouz, team owner
"On the eve of the last round of the year, we have been forced to change our line-up, as a consequence of Enzo's injury in Jeddah. On behalf of the whole team, I wish him again a speedy recovery, hoping to see him return on track as soon as possible. At the same time, I'm glad Richard will join our squad for this weekend in Abu Dhabi. We saw him racing during this year in the FIA Formula 2 Championship and I have to say he delivered some very interesting performances. At the wheel of the other car, we'll continue to count on Guilherme, and we'll do our best to support his hunt to first personal points in the series".
Guilherme Samaia
"I'm quite relieved that the extent of Enzo's injury isn't as big as we feared initially. All the team members will have an extra reason to do a good job in Abu Dhabi, because we want to dedicate him a great result. I'm curious to discover from the car the changes made on the Abu Dhabi track, because the works they've done are supposed to make overtakes easier, with fewer and faster corners. This will also affect the car set-up in comparison to the past, giving us an even more interesting challenge to deal with".
Richard Verschoor
"First of all I would like to express my thoughts to Enzo. I hope he will recover well and very soon. I'm happy to be back racing and excited to do so with Charouz Racing System, hopefully we can end this season together on a high".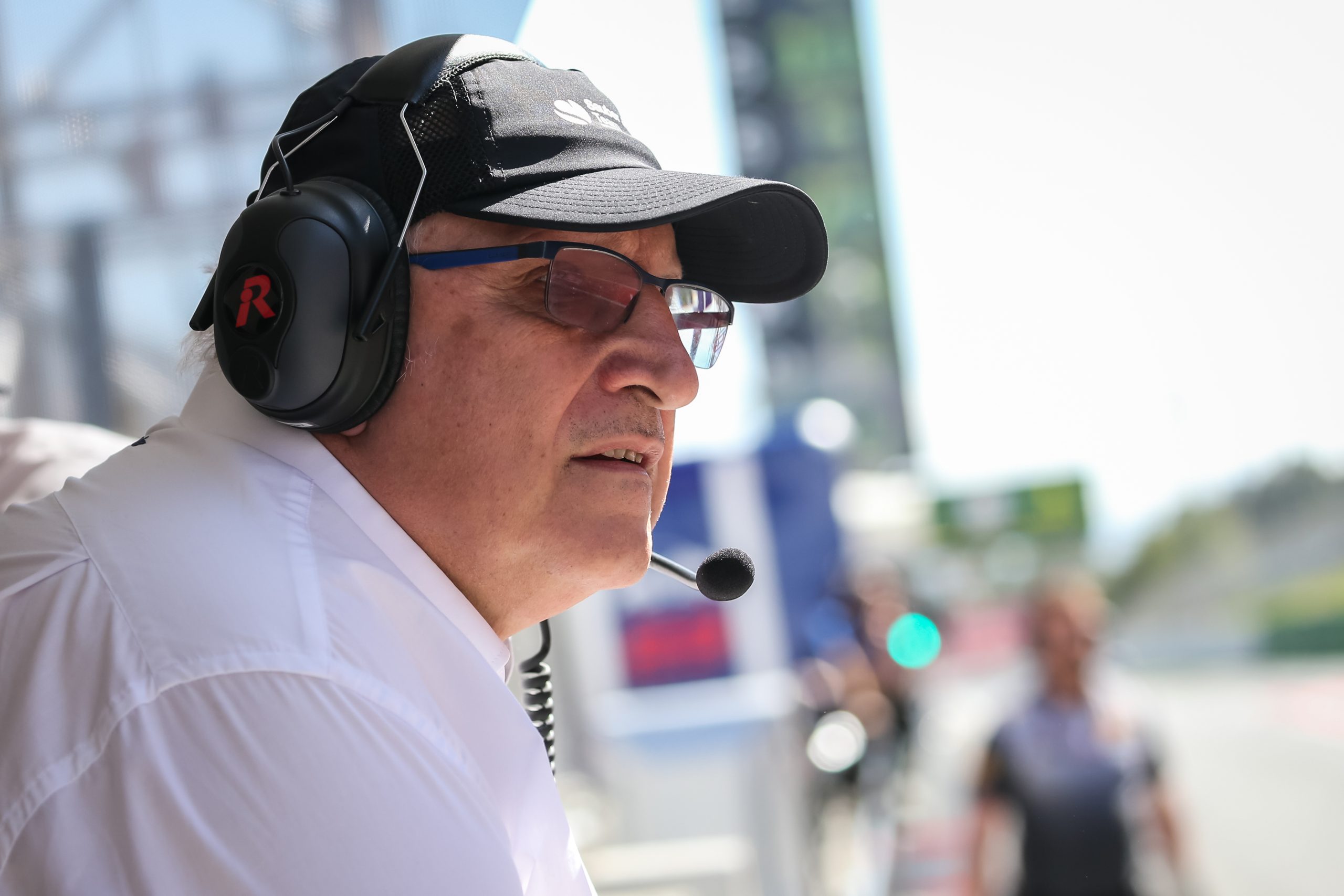 "I'm glad Richard will join our squad for this weekend in Abu Dhabi. We saw him racing during this year in the FIA Formula 2 Championship and I have to say he delivered some very interesting performances."
---
Antonin Charouz