Charouz Racing System gets pre-season work done as FIA Formula 2 official test draw to a close
---
05 March 2022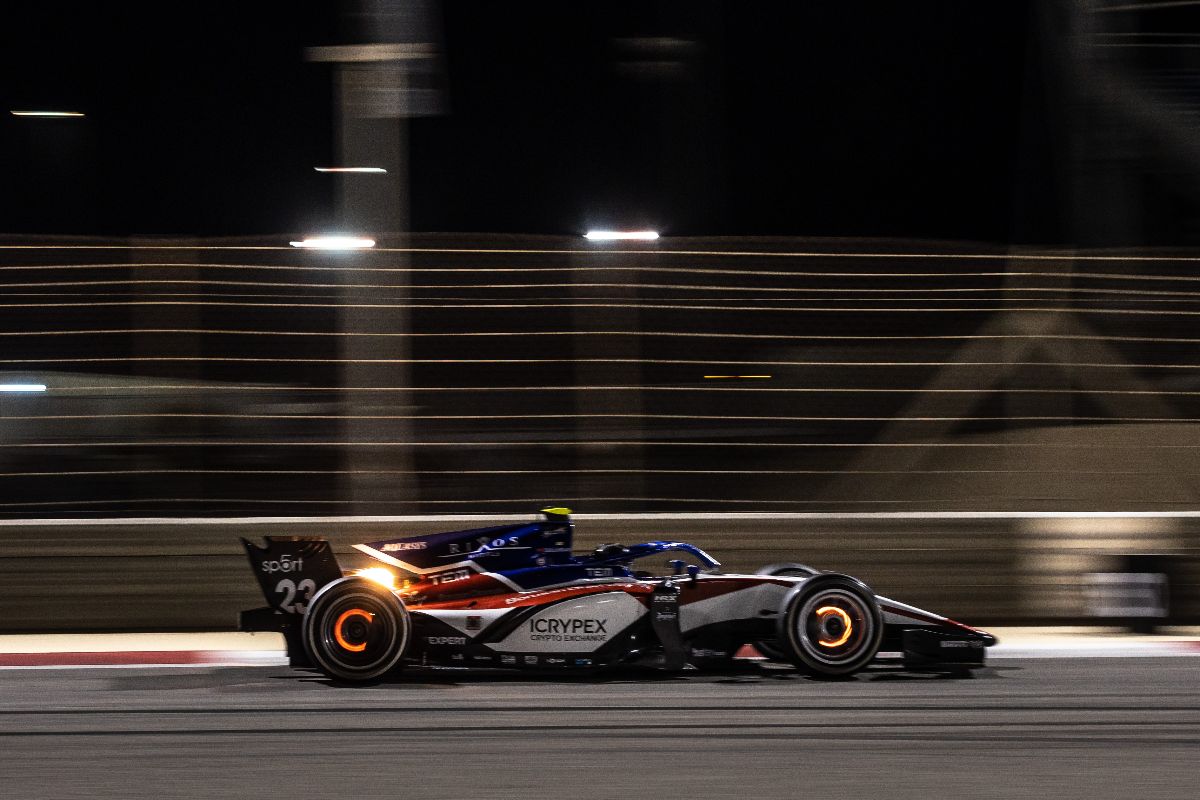 "Today we started with a positive session in the morning, then the sandstorm denied us the track time scheduled for the afternoon but we know what we need to do for the start of the season."
---
Cem Bölükbaşı
Charouz Racing System positively completed its preparation schedule for the 2022 FIA Formula 2 season in Bahrain, despite the third and last day of testing at Bahrain International Circuit came to an early conclusion for the FIA Formula 2 teams as a sandstorm prevented the cars to run in the afternoon session.
Enzo Fittipaldi and Cem Bölükbasi looked good both in race and qualifying simulations, showing a very promising pace. The Brazilian now has every intention of continuing where he left off last year, aiming for his first championship win. The Turkish rookie did a very good job getting up to speed in no time and will certainly not wait to get his chance to score some points in the two races scheduled here in Sakhir.
Now the focus is totally on the two opening rounds, taking place on March 18-20 in Bahrain and on March 25-27 at Jeddah, before heading back to Europe for another three days test in Barcelona on April 12-14 and Round 3 at Autodromo Enzo e Dino Ferrari in Imola on April 22-24.
Antonín Charouz, team owner
"All in all I'm really satisfied after these first tests. It's a shame the sandstorm ruined everyone's plans in the afternoon but we are still really happy with the work done over the past three days. The pace shown by Enzo and Cem in the various simulations is already at an excellent level and the team will certainly know how to use all the information gathered to achieve some good results from the first round. The time has finally come to race and I'm sure we will have our say".
Enzo Fittipaldi
"We had another morning focusing on race runs, we showed a strong race pace and I'm really happy about that. Then during the second run I had a suspension failure so I had to miss the rest of the session. We saved some new tyres sets to make qualifying simulations in the afternoon session but unfortunately it got called off. Other than that these testing days were very positive, I'm feeling very comfortable with the car and the pace is there so I can't wait for the first race weekend".
Cem Bölükbasi
"Good three days of testing overall, lots of things learned and lots of potential. Today we started with a positive session in the morning, then the sandstorm denied us the track time scheduled for the afternoon but we know what we need to do for the start of the season. It's looking very good, I'm really looking forward to the first race".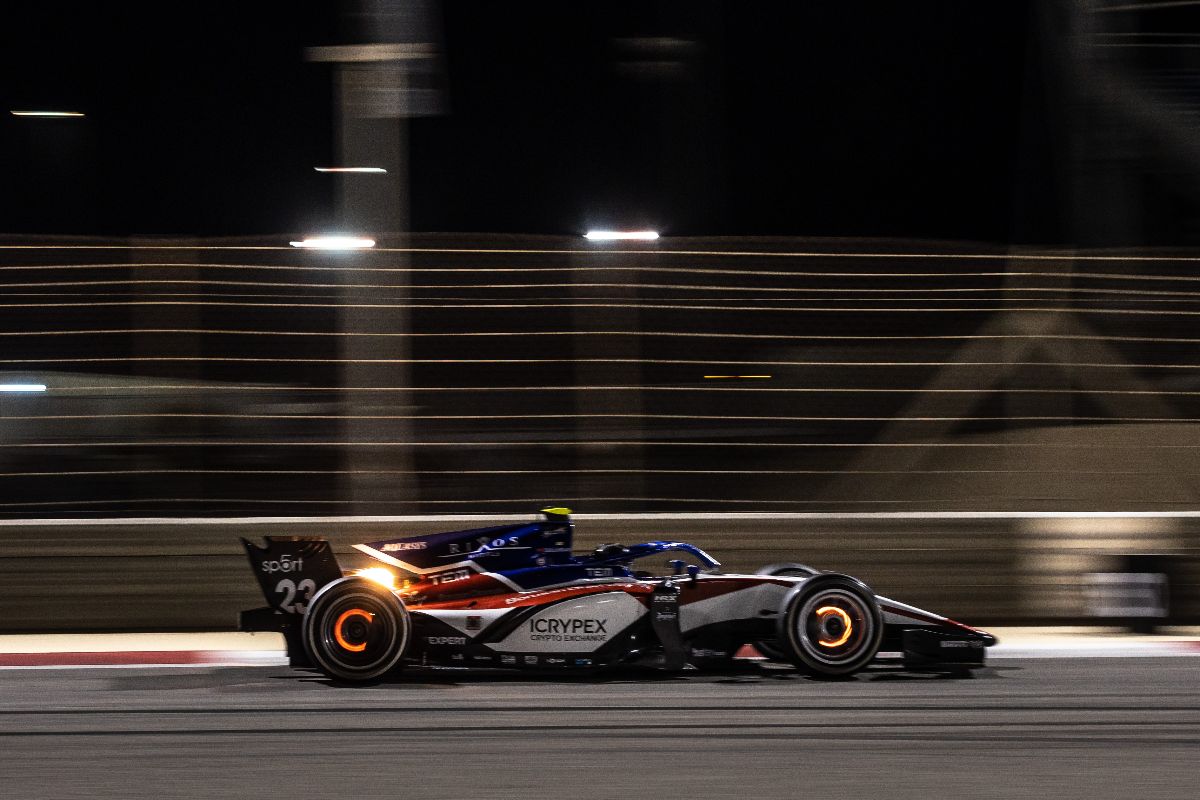 "Today we started with a positive session in the morning, then the sandstorm denied us the track time scheduled for the afternoon but we know what we need to do for the start of the season."
---
Cem Bölükbaşı