Charouz Racing System gets 2020 F3 campaign underway
---
03 March 2020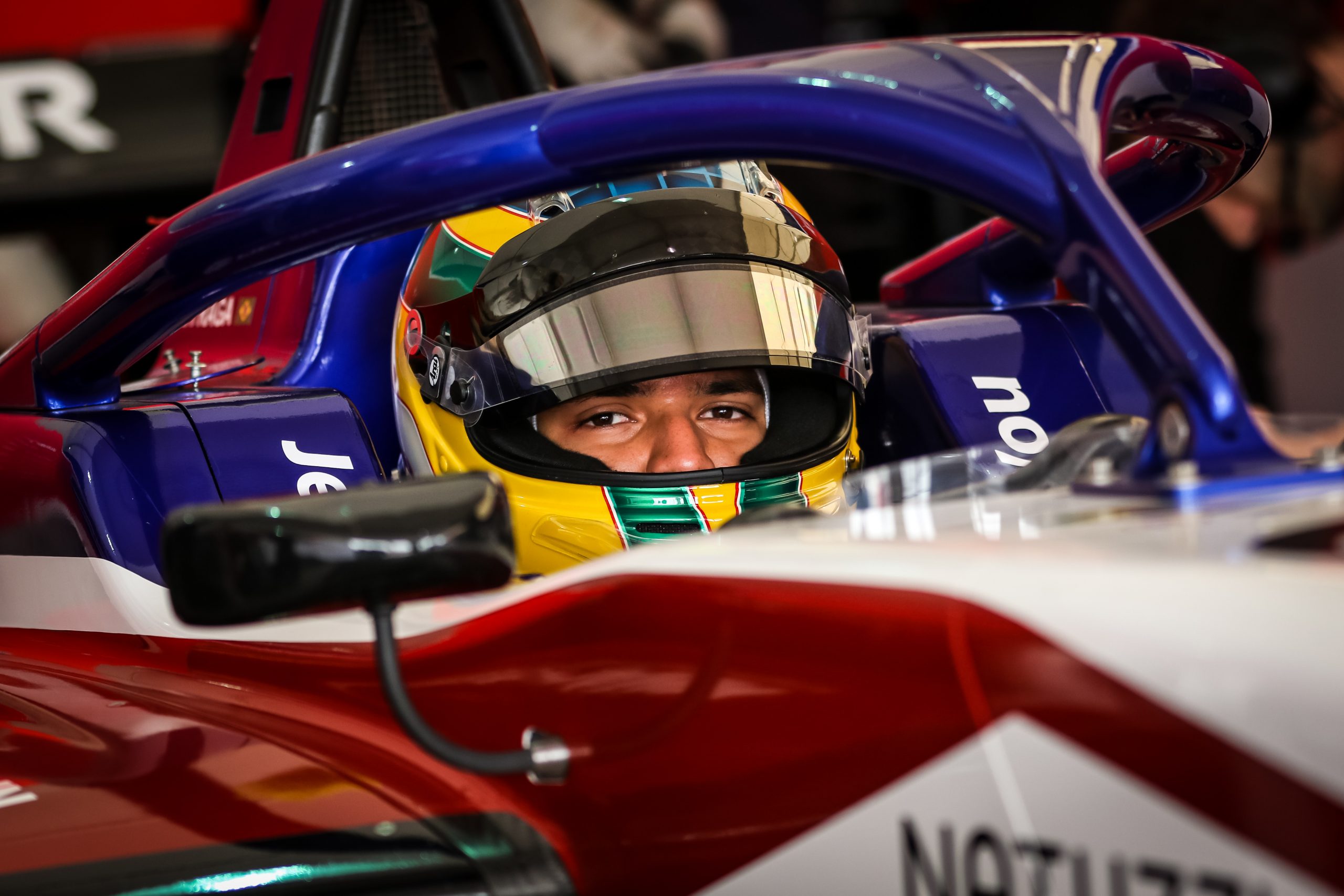 "It was quite a positive test for us. We added a lot of mileage with the car and with the tyres."
---
Igor Fraga
Charouz Racing System's 2020 FIA Formula 3 Championship preparations moved into top gear in Bahrain today as the team finished three positive days of pre-season testing.
The 10 teams and 30 drivers that will make up the 2020 F3 grid gathered at the Sakhir International Circuit to run on Sunday, Monday and Tuesday in fine and dry conditions.
The test allowed Charouz Racing System to validate and correlate the work undertaken through the winter at its Czech Republic base, as their F3/20 cars hit the 5.41km track.
The squad's all-new driver line up of Niko Kari, David Schumacher and Igor Fraga debuted the team's fresh new-look at the desert-based circuit.
The trio combined to complete 532 laps of the circuit – equivalent to 2879km – as Charouz Racing System finished the test as the most productive team.
Niko, who fronted Tuesday morning's session, clocked a best time of 1:46.606, Monday morning's leader David posted a 1:47.030, while Igor recorded a best lap of 1:47.118, ensuring all three were pleasingly competitive.
Further test sessions will be held at the Hungaroring, Hungary [14-15 April] and Barcelona, Spain [28-29 May] but first up for Charouz Racing System is the season-opening round in Bahrain, from 20-22 March.
Antonin Charouz, team owner, said: "When you start a new season you want to complete as many laps as possible and learn all you can. I think we did that in Bahrain and we can be happy with our work. We registered the highest lap score of all the teams in attendance and Niko, Igor and David all performed strongly as they learned the car and formed a strong working relationship with our engineers."
Niko Kari said: "It was great to get the test season underway. I enjoyed working with the guys, we made a lot of progress through all of the test days and we had some items we wanted to tick off the list and it all worked out really well. I'm really happy, everything is going in the right direction, and the speed is there. The race runs were nice, so big thanks to all of the guys for their efforts across the last three days."
Igor Fraga said: "It was quite a positive test for us. We added a lot of mileage with the car and with the tyres. For me it was something new, especially on the first day, there was a lot of information to take in, but we were able to process all of that and we kept improving thereafter. We focused also on long runs as understanding the tyres, and the degradation, is really important. It's crucial to have that knowledge as a driver and for the team. Now I just want to get racing."
David Schumacher said: "The three-day test was great and in the opening session on Monday we finished P1 with some really good pace. The car felt strong today in both sessions, as we trialled different things, so it was a good test. I'm excited to finally race this car again after my previous experience in Sochi and Macau. I wish the first races were this weekend!"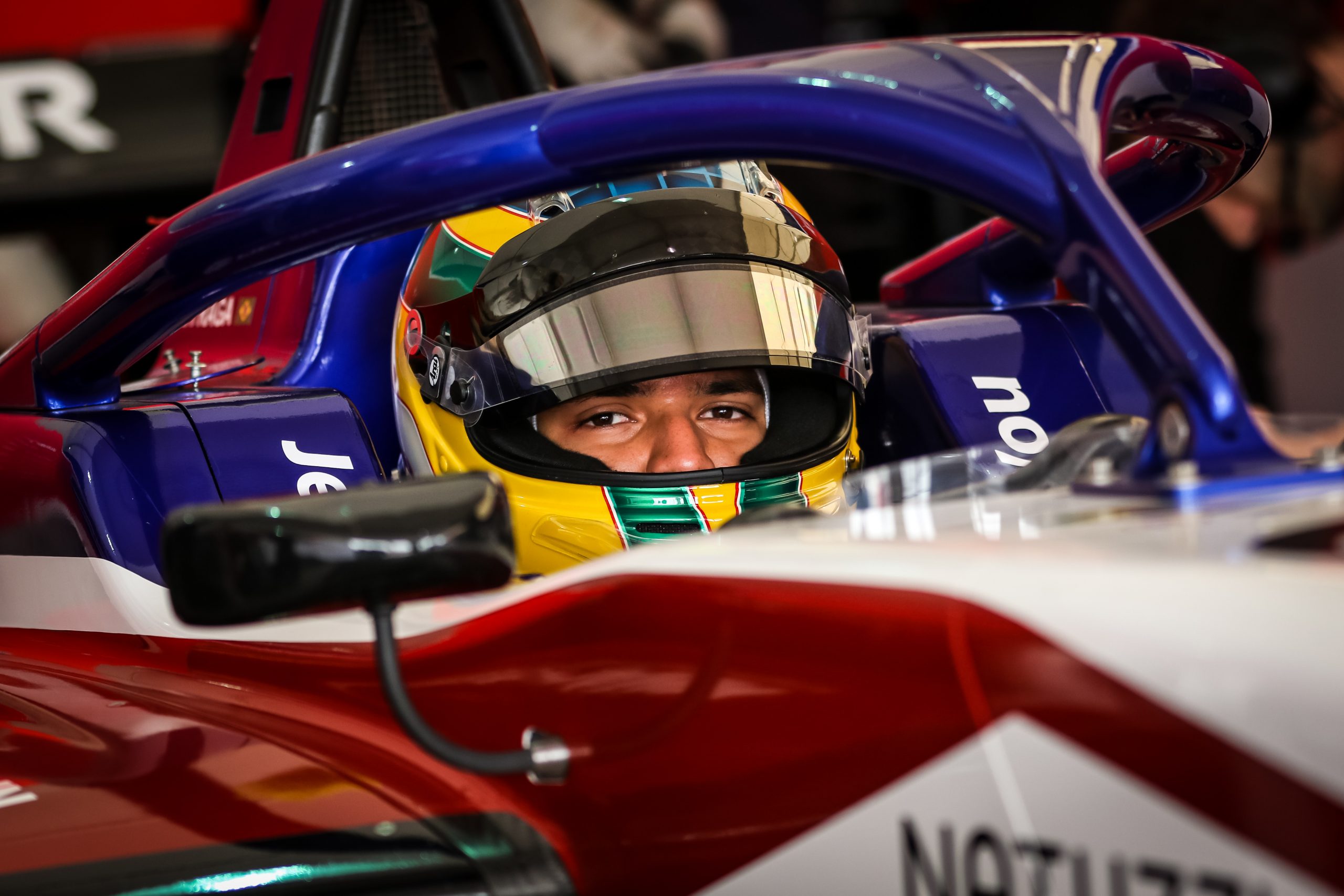 "It was quite a positive test for us. We added a lot of mileage with the car and with the tyres."
---
Igor Fraga