Charouz Racing System continues the on-track preparation for its FIA Formula 3 2022 campaign
---
04 March 2022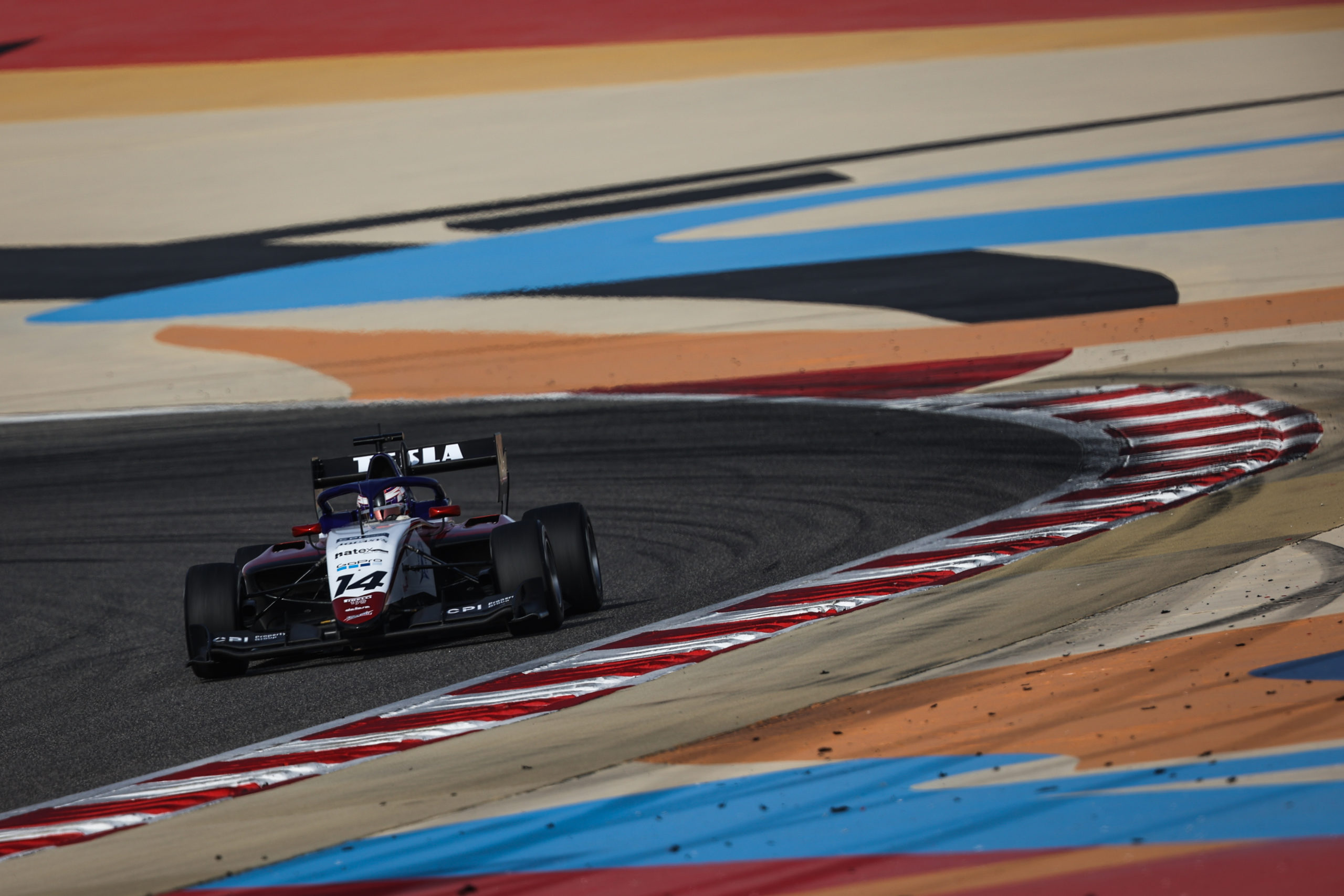 "Today it was a quite decent day, we had a good speed at the beginning of the sessions and we improved a lot, we just have to work on keeping that speed throughout the whole session."
---
László Tóth
Charouz Racing System brings home another useful day of work after day 2 of the FIA Formula 3 official tests. The focus on this second day has been mostly on simulating race distance and on extracting the best possible performance out of a new set of tyres, collecting a very good amount of data that will be crucial in order to get at the first race and be able to aim at the top 10.
László Tóth, Ayrton Simmons and Francesco Pizzi completed a total of 138 laps, despite a small technical problem which forced the Italian to lose some time during the morning session. All three drivers were able to continue their preparation schedule for the upcoming championship campaign and the adapting process to the different driving conditions.
The official test sessions will end tomorrow with the third and final day at the Bahrain International Circuit, then on March 18-20 the lights will finally go green the first race weekend of the 9-rounds long 2022 season.

Antonín Charouz, team owner
"Another good day, we've been able to run some race simulations and gather a lot of valuable data for tomorrow that will also be very useful when we will gonna race here in two weeks. The drivers are getting better and quicker lap after lap and we've been able to easily manage some small technical issues which are pretty common at the very beginning of the season, so all in all I really can't complain".

László Tóth
"Today it was a quite decent day, we had a good speed at the beginning of the sessions and we improved a lot, we just have to work on keeping that speed throughout the whole session. Overall a good day for me and I think we'll keep getting better tomorrow".

Ayrton Simmons
"Another positive day today. In the morning we focused on getting used to how the car behaves with  new tyres, while in the afternoon we've done a race simulation which went pretty well before putting another set of tyres on with which we seem to have found a little more pace. Of course there's a lot more to come yet and a lot of potential to express, so I'm looking forward to keep improving tomorrow".

Francesco Pizzi
"Bit of a tricky day for me today, we have some minor technical problem to solve in the morning so that limited our running quite a lot. In the afternoon we've chosen to focus mostly on race simulation, we were a bit unlucky at the end with the red flag but it's been a good day anyway because we got a lot of data out of it and tomorrow we'll start putting everything together".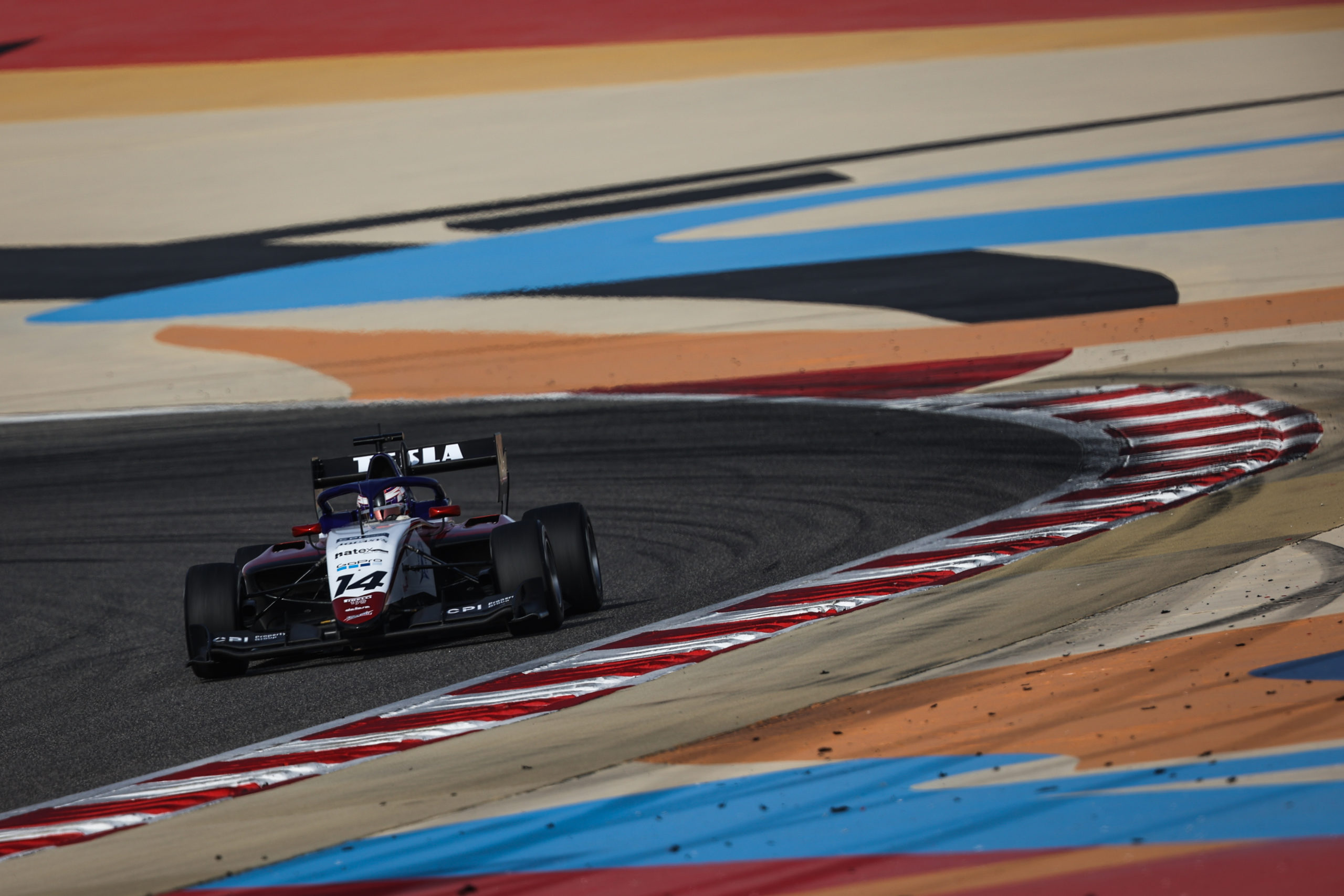 "Today it was a quite decent day, we had a good speed at the beginning of the sessions and we improved a lot, we just have to work on keeping that speed throughout the whole session."
---
László Tóth