Charouz Racing System continues its 2022 FIA Formula 2 campaign with Round 5 at Montecarlo
---
25 May 2022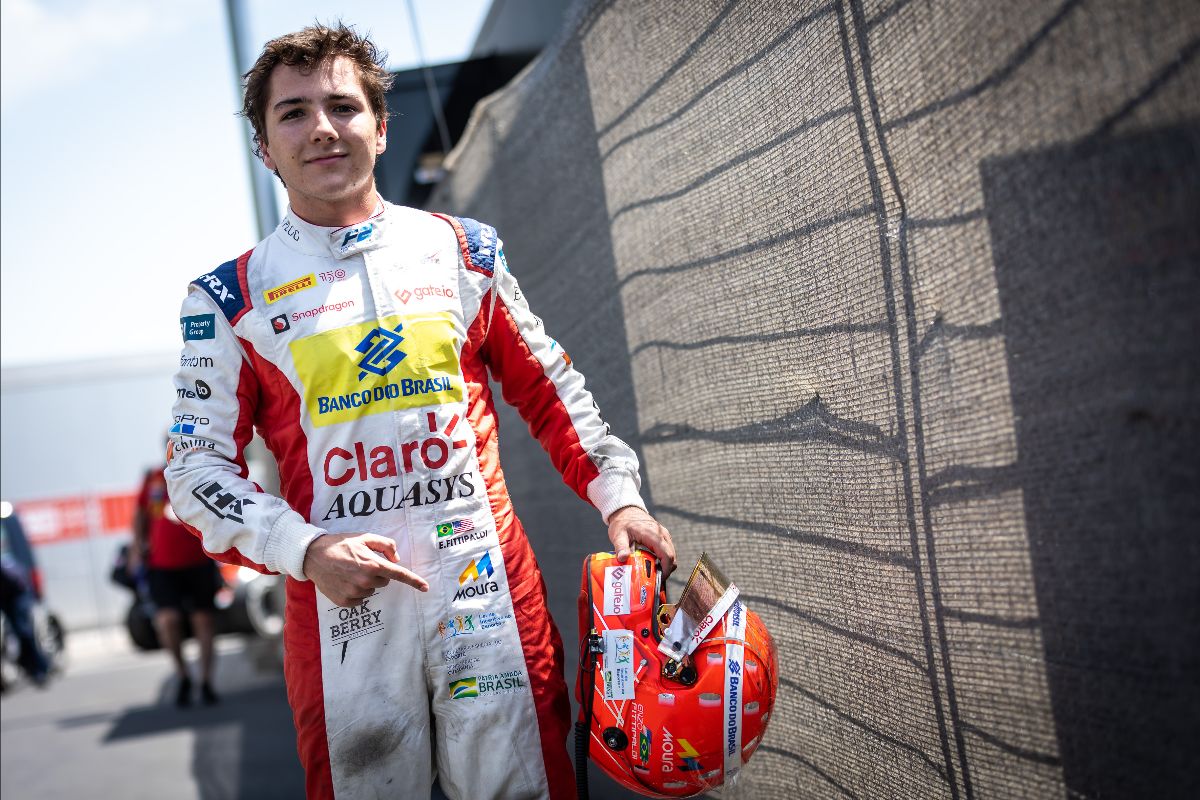 "The track is brand new to me and it will be very important to be able to learn it as fast as possible. It's a street circuit so it's gonna be extremely difficult, but it's also an historic track and it's gonna be very cool to race there, something I've been dreaming of since I was a kid."
---
Enzo Fittipaldi
Charouz Racing System has left Barcelona after a very positive weekend and is now headed to Monaco for the fifth round of the 2022 FIA Formula 2 season, ready for the first back-to-back races on this year's calendar. The event at the historical and prestigious street circuit is obviously one of the most anticipated of the season and drivers Enzo Fittipaldi and Cem Bölükbasi will both be at their debut in the Principality.
The Brazilian is currently P12 in the Driver Standings, after getting his first podium at Imola and two point finishes at Barcelona last weekend. The Turkish Rookie made his comeback at the Circuit of Barcelona-Catalunya after the injury that prevented him to take part in the third round and is looking to score his first points in Formula 2.
Charouz Racing System, which is now P9 in the Team Standings, will try to get the most out of its experience in racing at this unique track, with the whole team focused especially on Qualifying in order to get the two cars to start from the highest possible position on the grid on a circuit where is really difficult to overtake.
Something that the Czech squad managed to do brilliantly several times in the past, especially in 2018 when they managed to score a magnificent 1-2 finish in the Sprint Race. As usual, the weekend at Monaco will once again start on Thursday with Free Practice, with a 4-day schedule that will see Qualifying take place on Friday with the drivers splitted in two separated groups, the Sprint Race on Saturday afternoon and the Feature Race on Sunday morning.
Antonín Charouz, team owner
"I'm quite excited about this next weekend at Monaco, we're on a really good roll and after the last two rounds I really wish to see our cars in the Top 10 also at this special track. It's not gonna be easy, the streets of Montecarlo are always tricky to master in a race car and we need to do all we can to help Enzo and Cem to get comfortable and confident with both the car and the track in the Free Practice session, because the Quali results will be very important for the outcome of the races".
Enzo Fittipaldi
"The track is brand new to me and it will be very important to be able to learn it as fast as possible. It's a street circuit so it's gonna be extremely difficult, but it's also an historic track and it's gonna be very cool to race there, something I've been dreaming of since I was a kid. I'm really excited and really looking forward to it".
Cem Bölükbasi
"We're approaching the Monaco race weekend and it's still hard to believe this is actually happening. I'm so excited and so curious about how it's going to be, this is another self pinching moment for myself and I'll probably need to make sure it's real a few time during the weekend".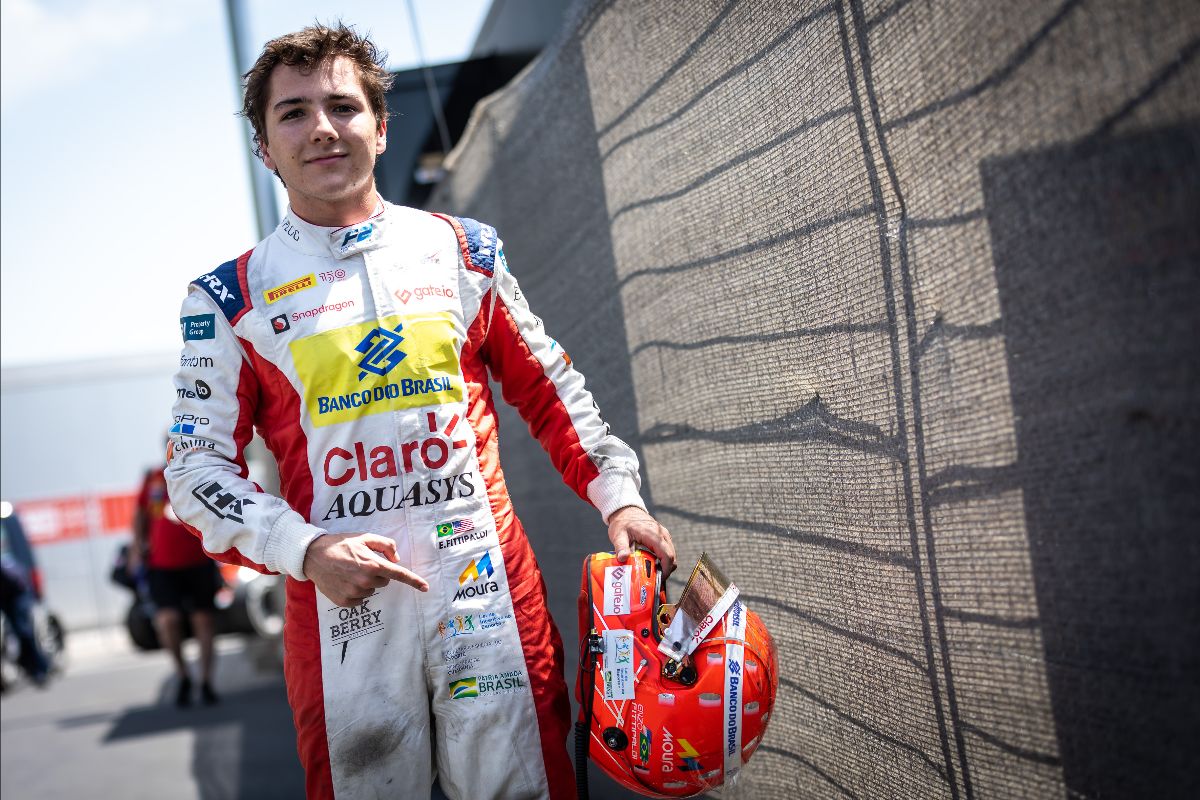 "The track is brand new to me and it will be very important to be able to learn it as fast as possible. It's a street circuit so it's gonna be extremely difficult, but it's also an historic track and it's gonna be very cool to race there, something I've been dreaming of since I was a kid."
---
Enzo Fittipaldi